UNVIELING ( DIGITAL PAINTING) 💥💥💥
Hello FRIENDS ♥️,
Hope everyone is. Doing 👍 great today. Happy new month sorry it's coming late guys.
I have not been able to draw lately, I have some ongoing projects I will relate to you guys😌 soon...
And also am still learning digital art and it has not been easy plus school work so stressful guys😩😩😩...
SO today I want to share a digital painting I did on Photoshop for a shirt brand this week. So I titled the work UNVIELING.
I tried making the work in a lot of ways but later resolve to this style....it was so annoying cause I was running out of idea... But thank God I was able to finish it.😌😁😁😁😀
So I started with this sketch a rough sketch which I drew on illustrator... and was later imported into Photoshop for rendering...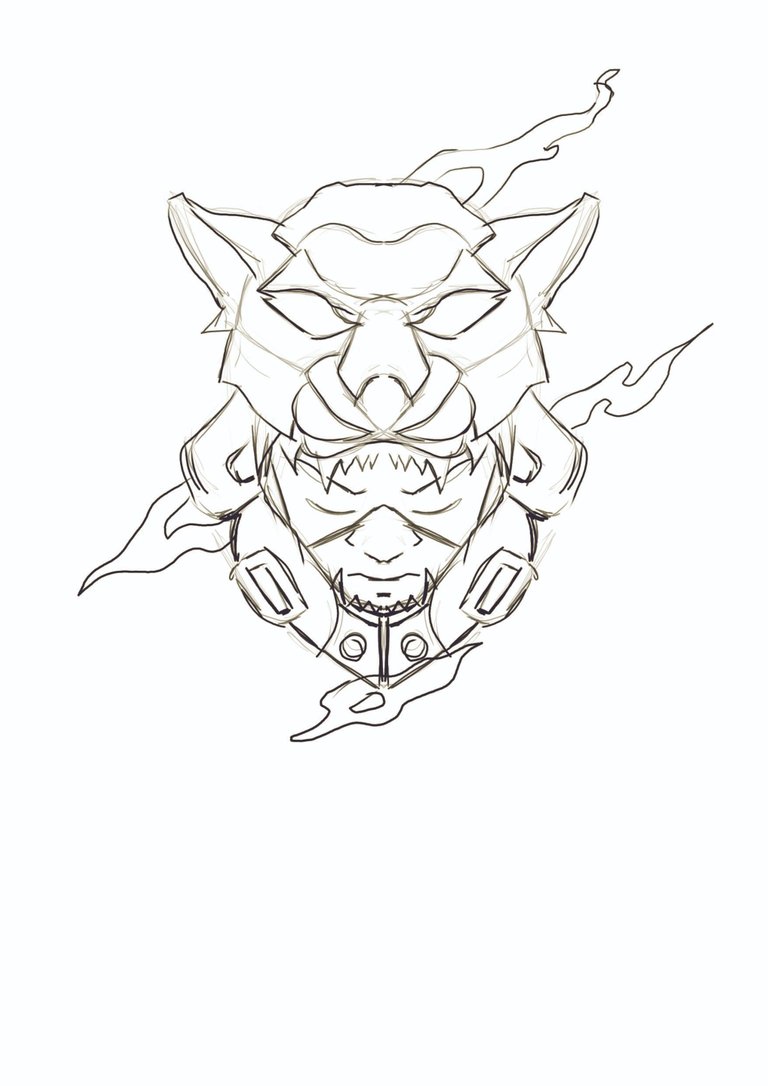 I tried many styles and colour but later resolve to using one of them... ...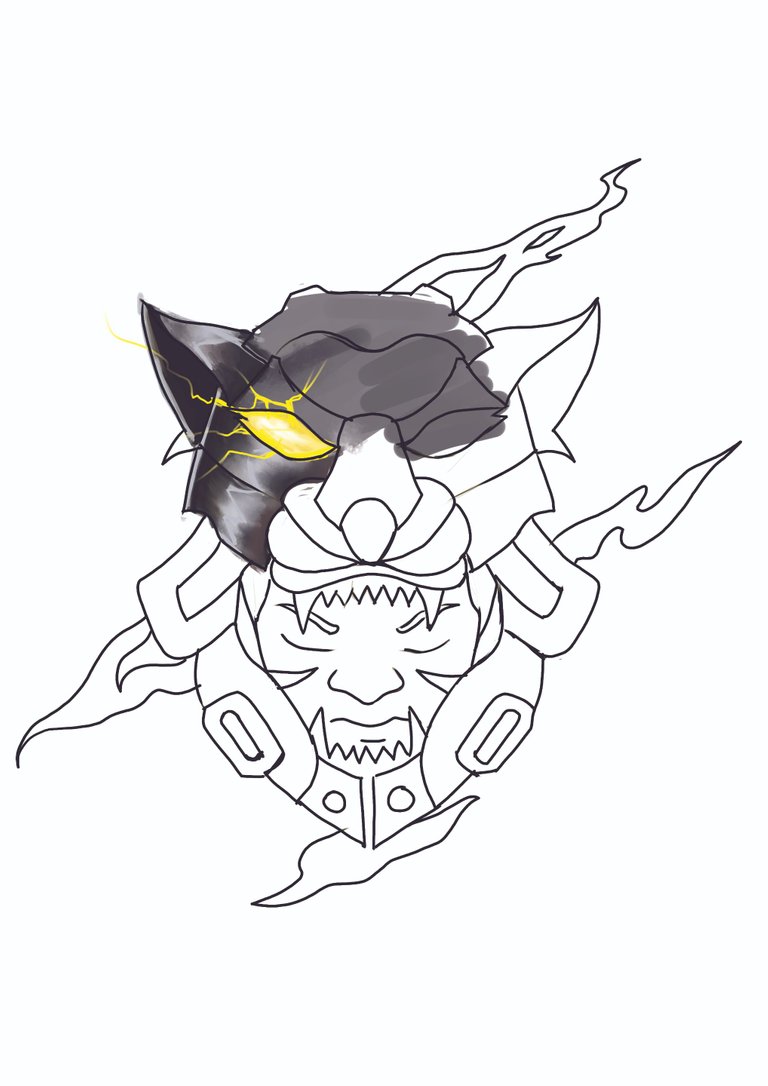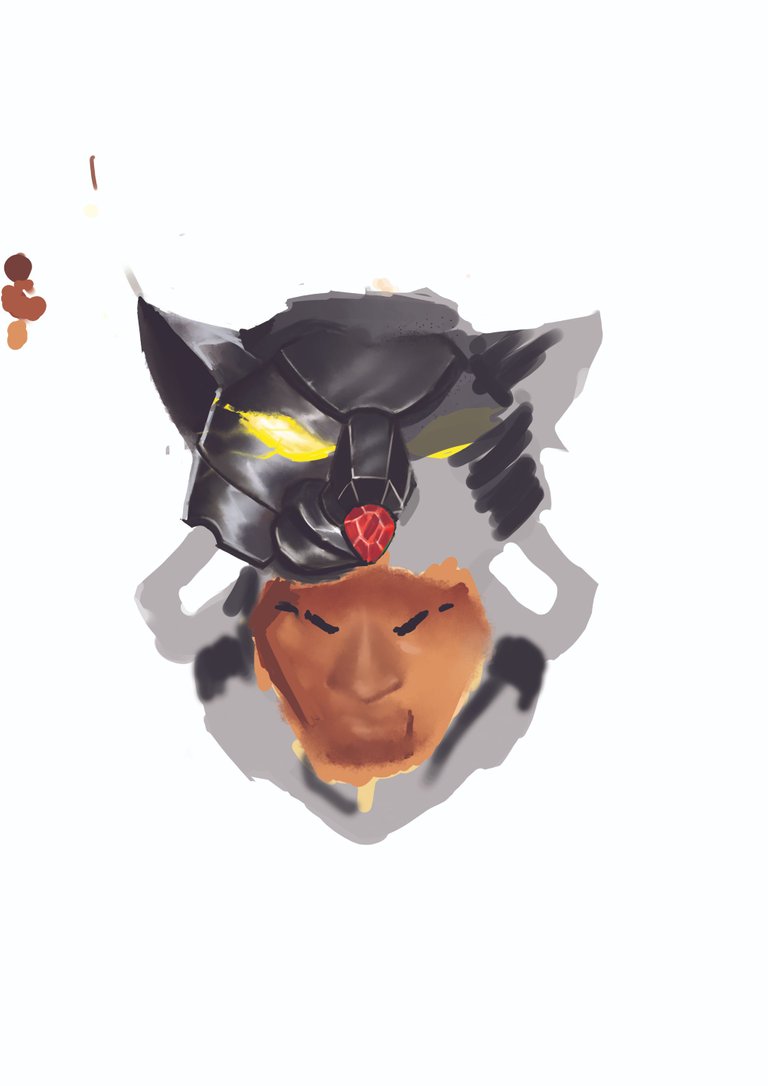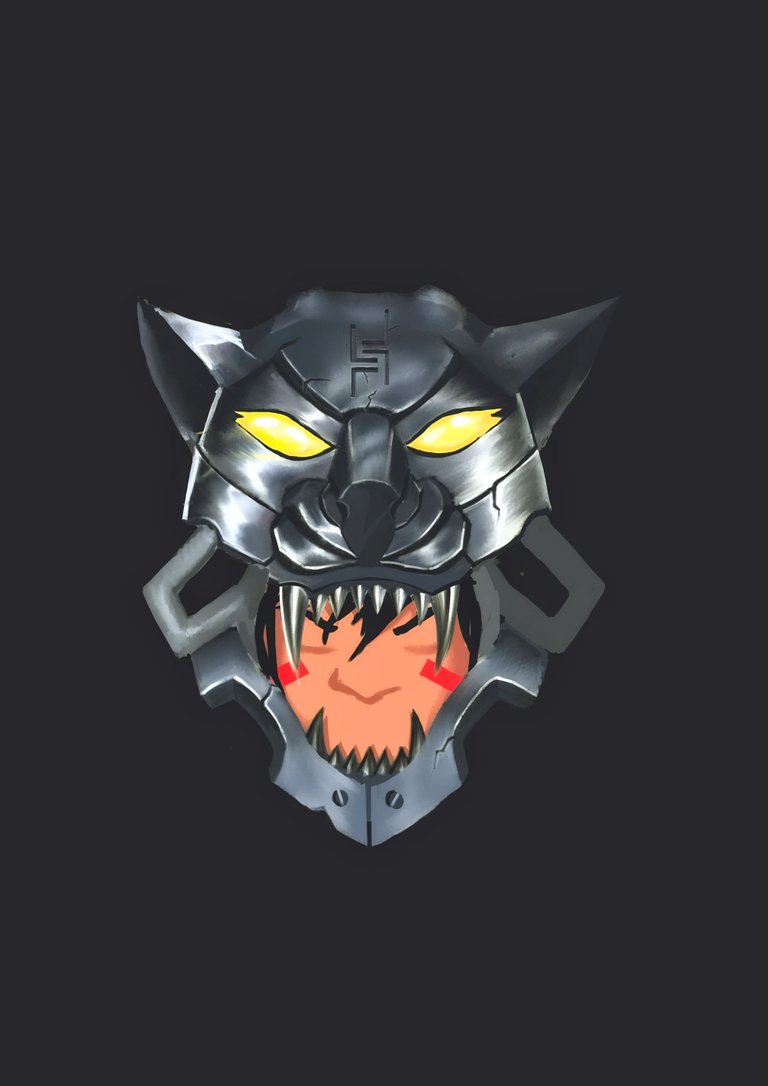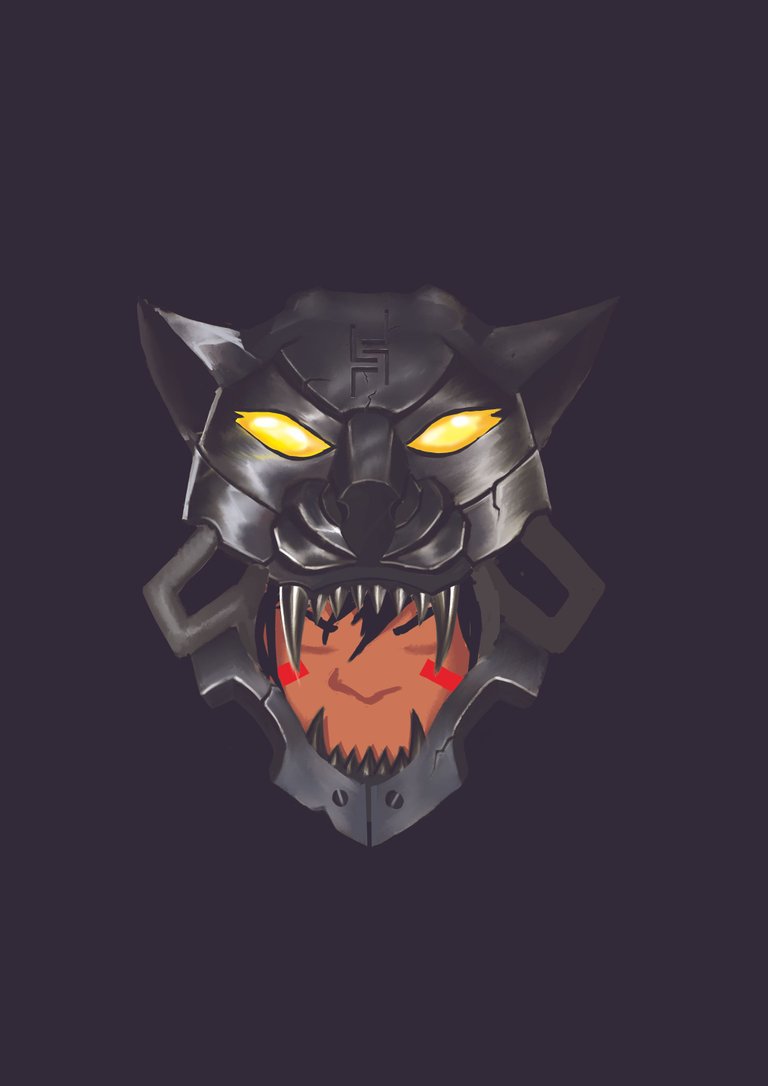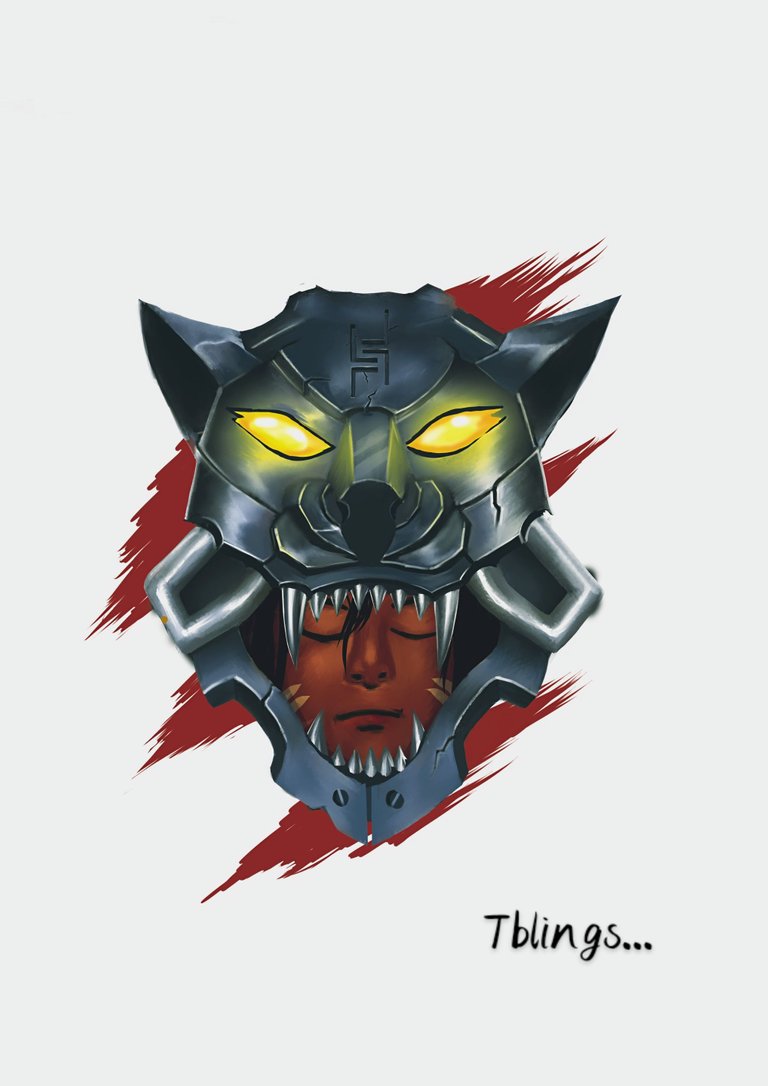 ---
---