Late March Reward Season Review
---
Hello dear friends and future players in this end of the season I was already prepared for future cancellations and decided to stay in the gold league 2, with a rented power of 160k+.
For the expenses that I make daily in rents, the cards that I received in this season compensate what I played. As you will see in the video, I received 6 rares, 1 epic and a Pack. When I open the pack I get a rare golden card, REGAL PERYTON.
- 2 Alchemy Potions and 2 Legendary Potions - cards; 1 PELACOR DECEIVER, 4 PELACOR BANDIT, 1 PELACOR MERCENARY, 2 VENARI BONESMITH, 2 VENARI HEATSMITH, 2 GARGOYA DEVIL, 1 VENARI CRYSTASMITH, 1 GARGOYA LION, 1 EXPLODING RATS AND 1 URAEUS. - 1 PACK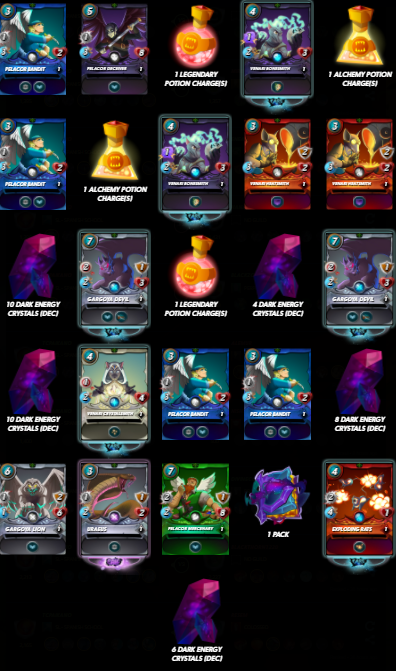 I couldn't take a screenshot, when I decided to open the package, but I got the rare golden one.
Remember that there are times to win, lose and enjoy. Play for fun and you will already be winning. Of course I won't cry if I get a legendary gold card, I look forward to that day.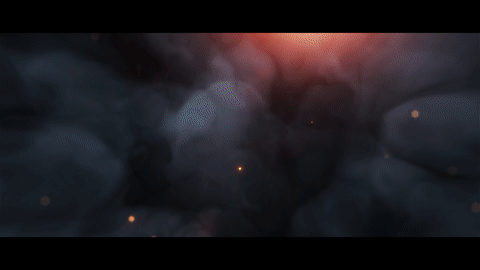 ---
▶️ 3Speak
---
---