My Best Friends For Life
Even if we don't see each other on a daily basis, you'll always be my best friend.
Friendship is similar to the stars.
They're not always visible, but you know they're there.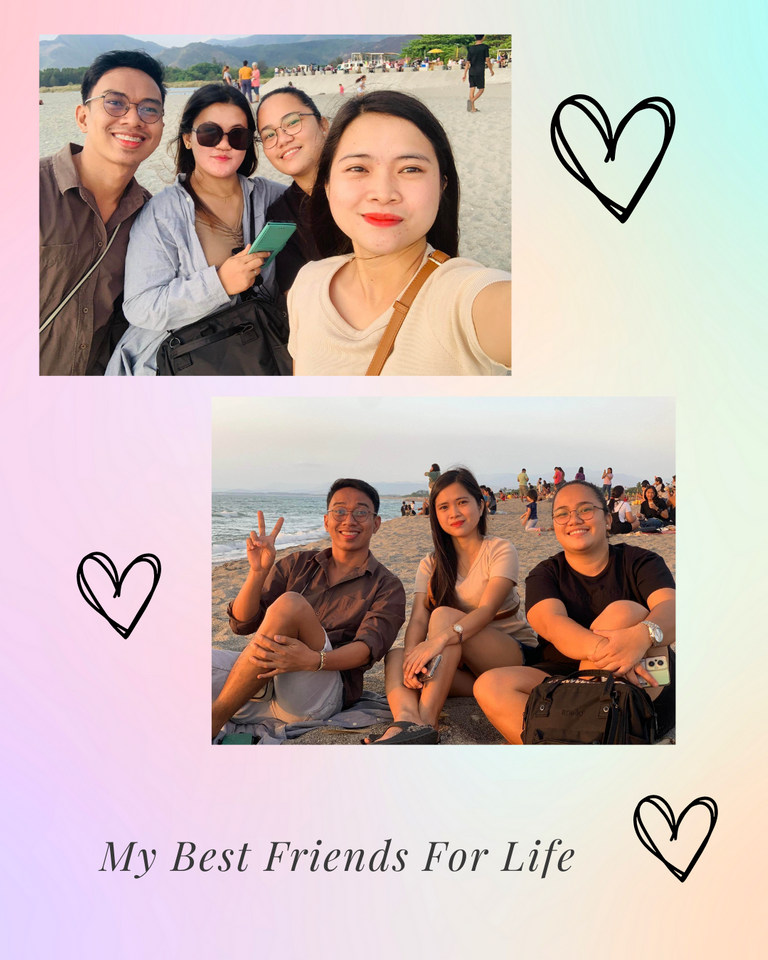 We have a friend we don't see very often, but it feels like it was only yesterday that we did.
Because of our businesses and work, my best friends and I haven't seen each other in how many months. We've been texting a lot lately, having a good time planning a weekend for one of our best friends.
We had planned to go to a seaside beach a week before to talk about random things in life. This is an unexpected opportunity for us to be with each other when we are going through a difficult time. We crave each other's company whenever we are upset or burned out; it is therapeutic and serves as a reset button for us to begin again.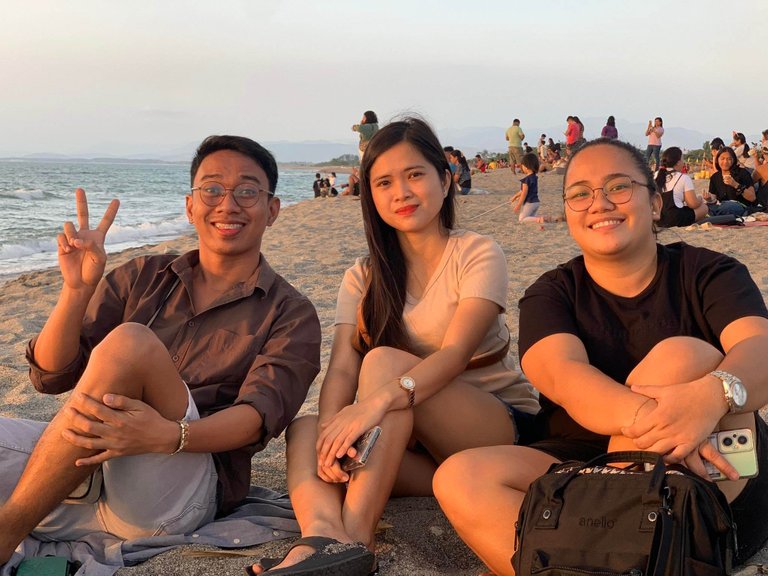 We haven't seen each other in years, and while we miss each other, we don't let our connection suffer. Even if we meet other people differently, our bond remains strong. Something about our relationship flows like a river and never ends.
My true friends were always there for me as I stumbled through my awkward childhood years, even more difficult adolescent years, and adulthood that seemed riddled with more trials and tribulations than triumphs. They are not friends for convenience; instead, they have been there despite time and distance challenges and are simply in it for the sake of friendship with no expectations of reciprocation. A lack of frequent contact doesn't bother us, but we know we're always there for each other when we need it.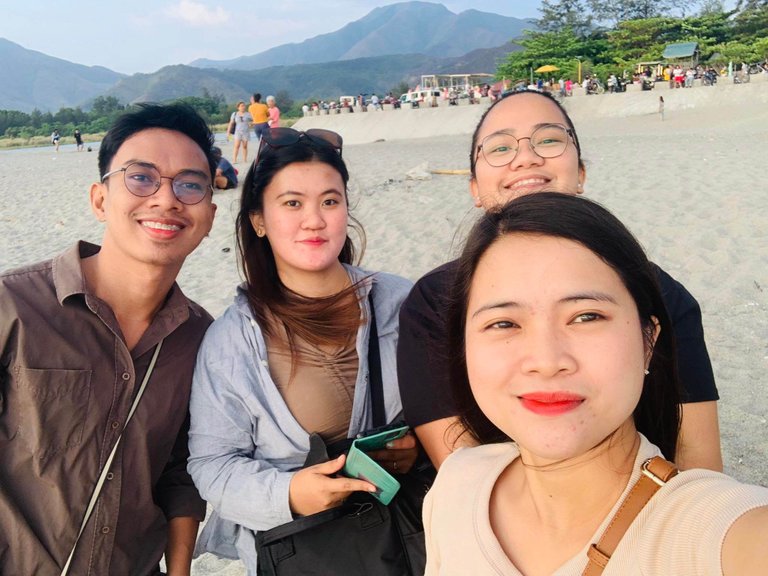 Good friends encourage and support you. At the same time, they don't expect friendship to be everything to them at every stage. They are content with the company's location and understand that even the best friendship cannot meet their needs.
Friendships that last a lifetime are rare and valuable. If it does happen, it is a treasure to be cherished. These friendships are worth investing in because they are difficult to form. Ending them with a perfect reason for transcending time and space would be best.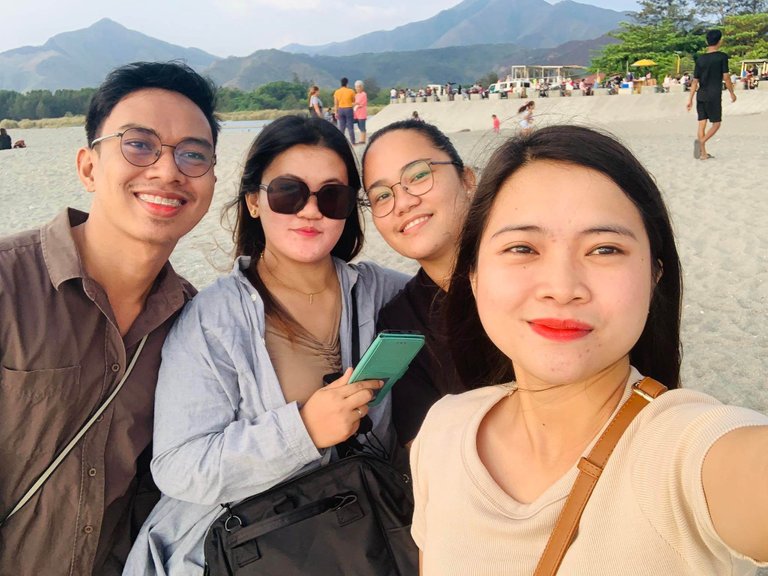 We can go months without seeing each other, then reconnect and feel like it's only been a few days. We deeply understand each other's lives and how things feel for everyone.
The lovely, unique aspect of friendship is that friends are friends. After all, they want to be because they choose each other. True friendships are priceless, but maintaining them can be difficult for the time being. That is why friendships that have stood the test of time are so precious.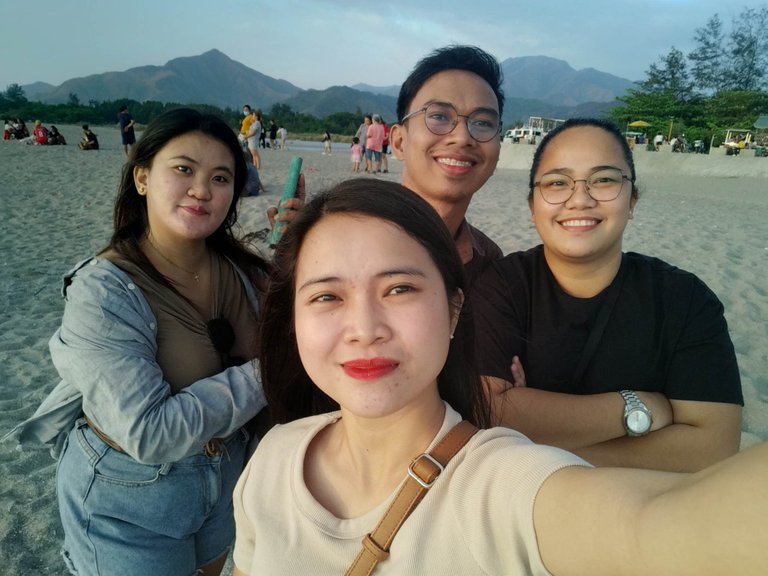 One of my favorite types of friendships is one in which we both understand that we both have our own lives and won't always be able to talk or hang out, but when we do, it's like picking up right where we left off.
I am fortunate to have true best friends with whom I can share many things that I cannot share with others. I am grateful to have them in my life, even if we don't see each other regularly and there is no weekly confirmation that they are my best friends.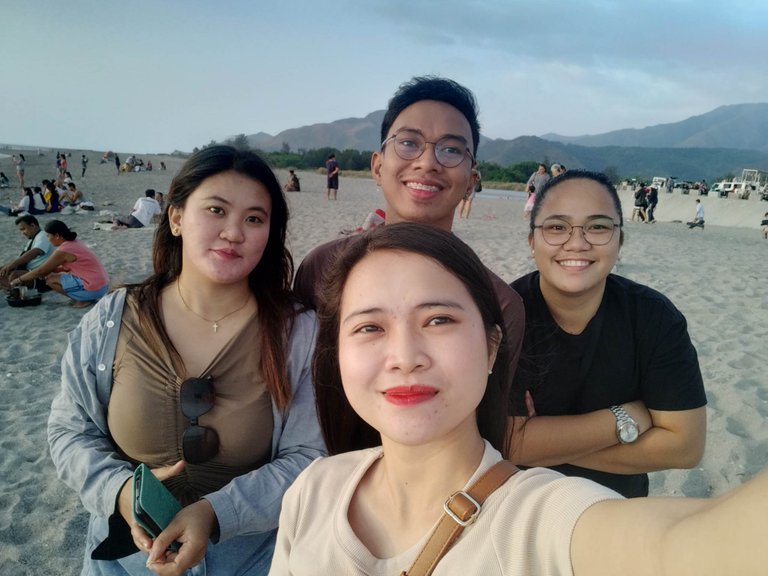 I'm happy that we'll be able to spend more time together. We get to talk about things, and our feelings lighten from our conversation.
It is an excellent rest for everyone before living in separate worlds. We had a great time together and we are looking forward to more opportunities to see each other again very soon.
A strong friendship does not require daily conversation or being together. True friendship endures as long as the relationship exists in our hearts.
---
---