My Fifth Anniversary As A Public Teacher
Yesterday, I celebrated my five years as a teacher in a public school.
Many events during the previous five years affected my life and shaped who I am today. There are many things I've learned that have made me better, and there are situations that have strengthened me.
Teaching is challenging, especially when adapting and changing how I educate students in light of their cultural and linguistic backgrounds. I have much to learn to educate my Aeta pupils effectively.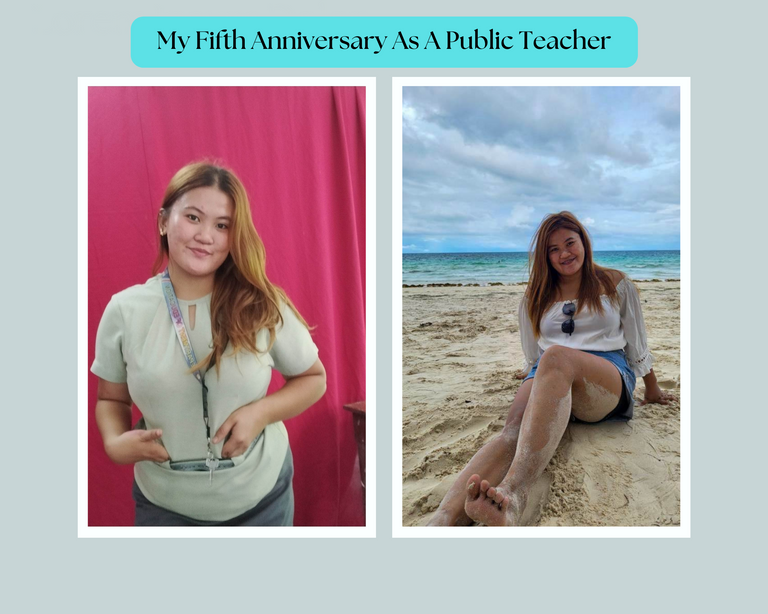 When it came to managing my time, I had a lot of difficulties. In completing all of my tasks, I failed a thousand times. Consistency is difficult to maintain; the more I tried, the more I failed. I struggle to do all my tasks simultaneously, so I frequently lose motivation, especially when things go differently than planned. Since I've been working so hard to overcome this problem, I've gradually come up with many ideas.
I suffered from anxiety when managing my finances. I have had several difficulties during the five years, particularly in managing my finances. I frequently experience brokenness because I have no idea how to handle my expenses. I never thought much about savings until I faced difficult financial circumstances. So now that I've had a chance to reflect on my past mistakes, I'm glad that I've learned a lot, and I'm starting to spend my money on necessities and saves. This experience in my life transforms me.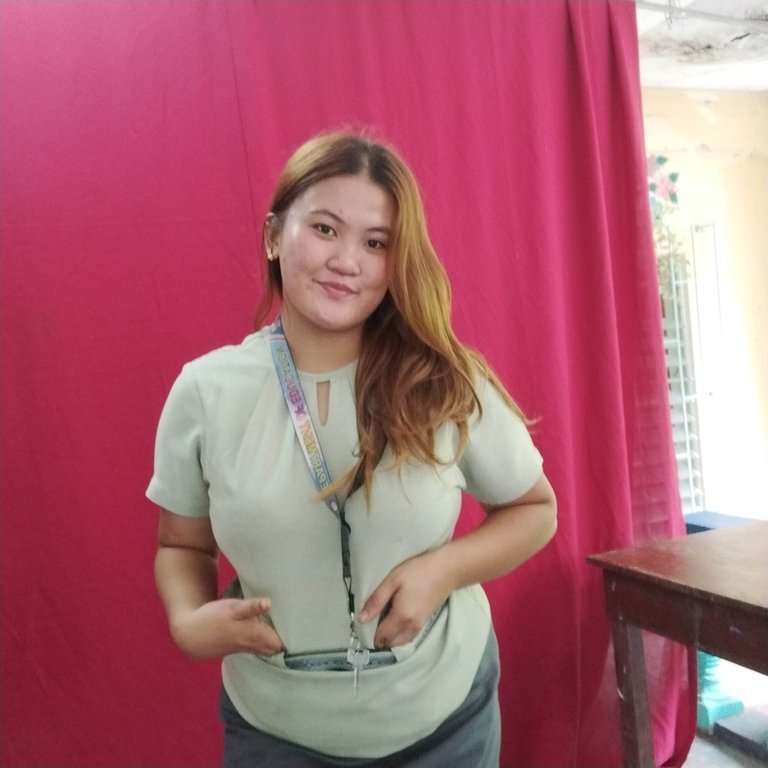 After five years, I realize I am more than just a teacher. I saw the value of making a difference in people's lives by working as a teacher. This shift makes it possible for many people to have better futures. I understood my true purpose and aspirations as a teacher, the driving force behind my efforts to improve myself for the benefit of my pupils.
Taking a break from work every so often has been something I've discovered over the past several years that genuinely shifts my perspective and improves my feelings.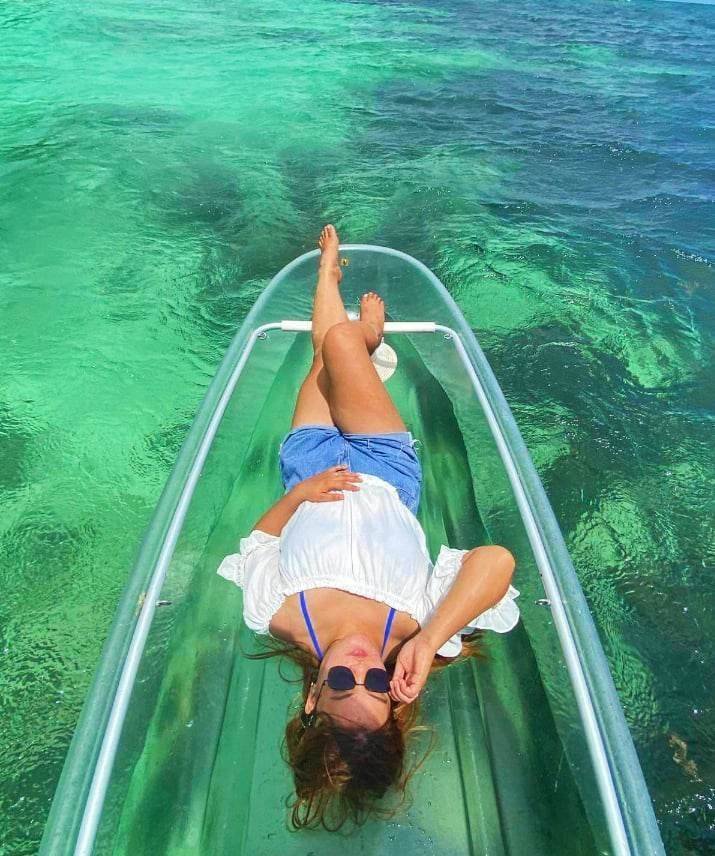 A successful career is primarily dependent on hard work and meeting deadlines.
We have all delayed taking our vacation days. To avoid potential downsizing, especially when working from home or in an uncertain economic environment, we want to be productive and indispensable. We typically disregard the voice that says, "I need a vacation," when we are worried about falling behind.
Why vacationing is essential?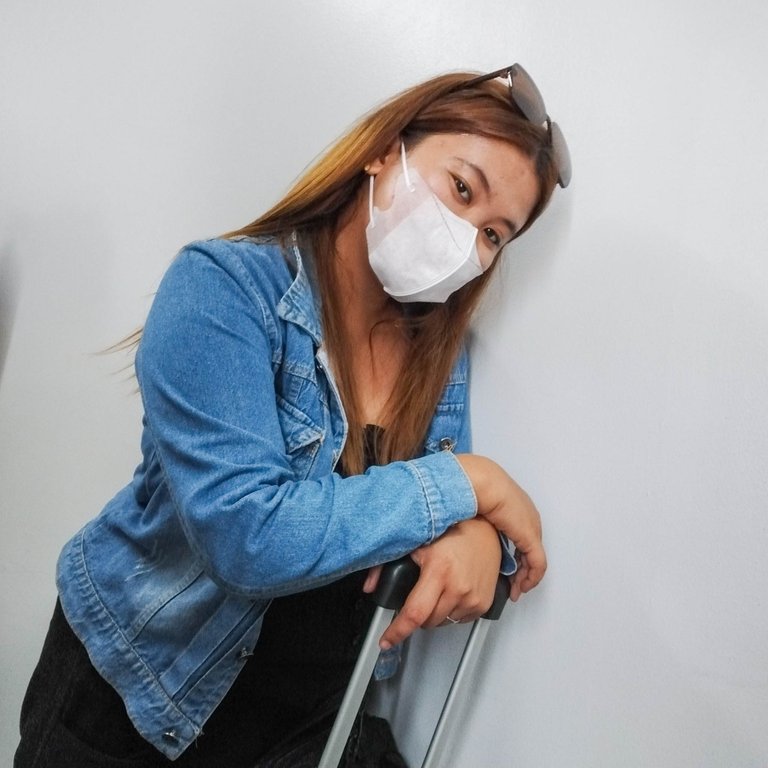 Relaxation is essential for our bodies and brains to function at their best.
Unfortunately, our ability to disconnect from work has decreased due to current work practices. We are frequently available for employment regardless of where we are or what time it is because of remote work and the constant inflow of emails.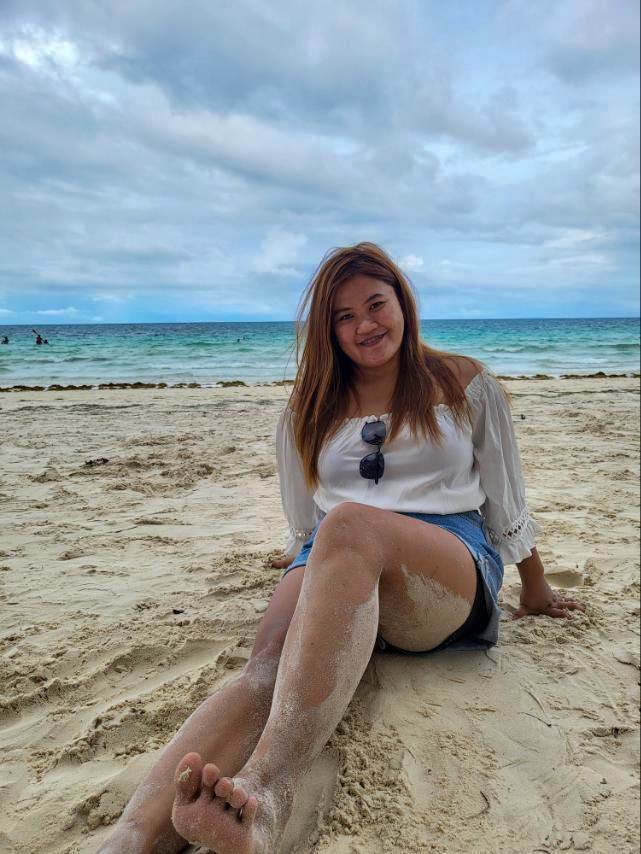 By neglecting to lock the door at the end of the day, you carry stress from work into your house when you should be relaxing there. Employees expected to be on call during their off-duty hours may feel more significant psychological distress and emotional exhaustion.
A healthy work-life balance includes time away from the office. It would be ideal if you took a break from working to become a better professional and person. Without sleep, you risk jeopardizing your health and losing sight of who you are outside of work.
Utilize every minute of the paid time off that your employer provides. It's not a burden but a worthwhile benefit you receive in return for all your effort. There are many reasons for you to go on vacation. Please take pleasure in it.
---
These are only a few things I've picked up over the last five years, but I'm eager to learn more. Happy Anniversary to me! I know that there are still more things awaiting me in the future.
---
---