GMT (Green Metaverse Token) Goes x2 of Its Value In Less Than 24hrs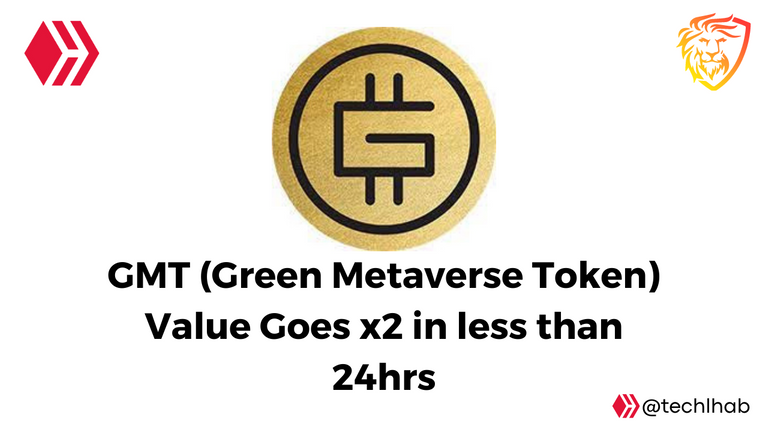 As it is obvious and very clear that the present and future of exchange and transactions is crypto as it has a huge advantage and benefits compared to the traditional or other conventional means of assets or financial transactions.
Cryptocurrency has come to stay and currently, it is largely adopted in lots of countries as a means of exchange or transaction, and millions of people around the globe are involved in it. But does who go into it earlier or sooner would be able to reap and earn massively as it grows.
Currently, there are lots of crypto coins with which GMT happens to be one among them which is the coin to be discussed in this post due to its rapid growth and increase in value.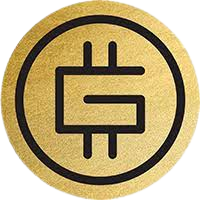 GMT (Green Metaverse Token) is currently highly growing in value in the past few days. As of yesterday, I observed it grow from $0.7 to $2.26 which is just within or less than 24 hours.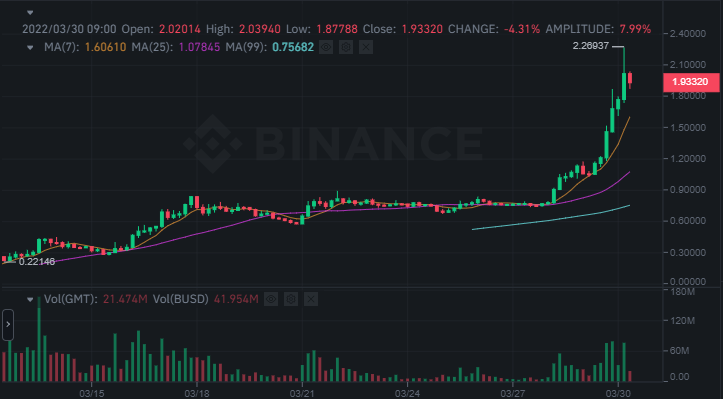 As soon as I was this. I see it as something worth sharing as I have also taken some steps in purchasing GMT and benefit massively from its growth. I encourage you to do the same as it's really time to invest in the GMT and based on its growth in value over a few days now it seems to be worth investing in.
Thanks for reading and visiting my blog 🤝. Kindly support this post by reblogging, upvoting, and commenting, it would be highly appreciated.
Stay tuned to my blog for more updates.
Posted Using LeoFinance Beta
---
---