MOVIE REVIEW: UNCHARTED 2022 DRAKE'S FORTUNE | ACTION | HISTORICAL | ADVENTURE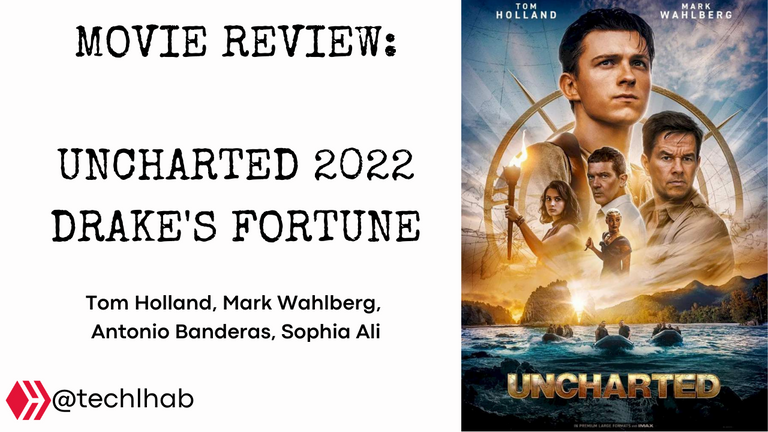 Uncharted is an action and adventure movie released on February 18, 2022. With Tom Holland, Mark Wahlberg, Antonio Banderas, and Sophia Ali as its main characters. It is a movie about a young and smart guy named, Nathan Drake, who has a mastermind, wise and intelligent brother named, Sam Drake. Nate and His wisecracking partner Victor "Sully" Sullivan embark on a dangerous pursuit of "the greatest treasure never found" hoping to recover Ferdinand Magellan's amassed fortune which was lost 500 years ago by the House of Moncada, while also tracking clues that may lead to Nathan's long-lost brother. With a believes that what is lost can always be found as his brother once said and hopes to meet his brother again.
At the beginning of the movie, it was shown that Nate and His brother try to steal the world's first map from a Museum which leads to their separation as Sam doesn't want to be locked up behind the bars.
On departure, Sam promises his brother Nath that He would come back for him.
The movie proceeds with Victor and Nath working hard towards cracking puzzles and finding the lost gold treasure which they eventually did, thanks to the postcards images Sam always sends to his brother Nate showing them the last clue and location of the treasure.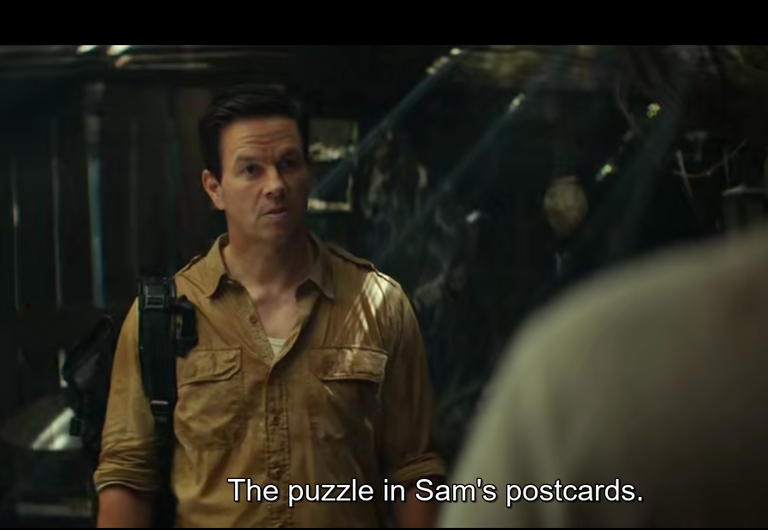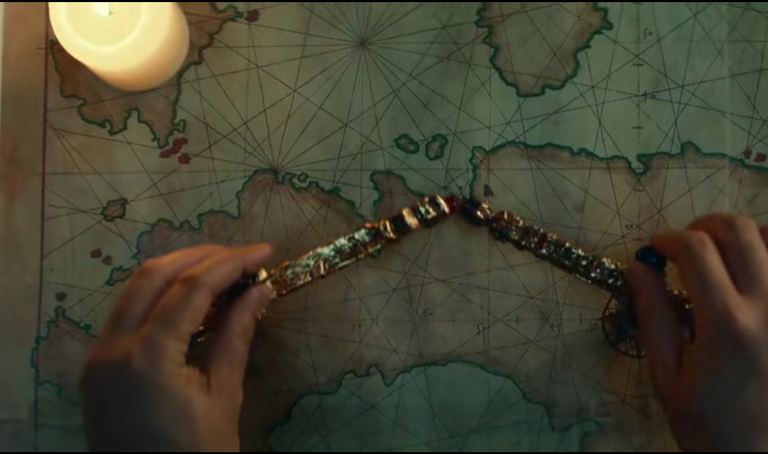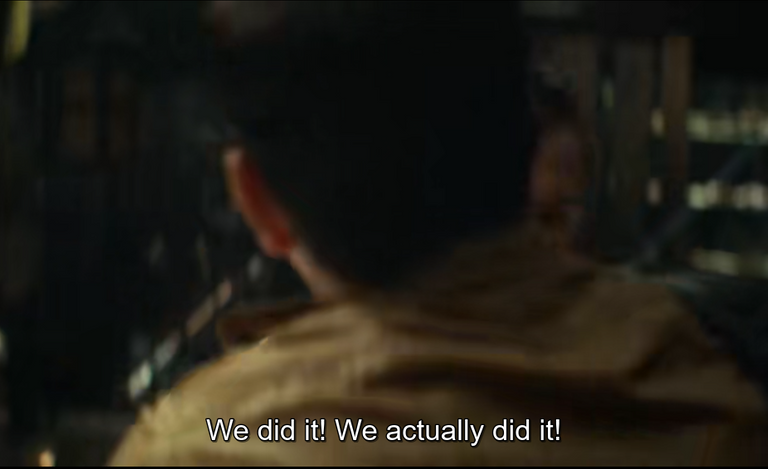 It is a very interesting, action, educating and adventure movie that I would strongly recommend to others to watch, as it involves the use of intelligence in finding clues and providing solutions to problems.
---
MAIN CHARACTERS
---
Tom Holland
He is a famous English actor popularly known as spider-man, he played the role of Sam's brother "Nate" in the Uncharted Movie.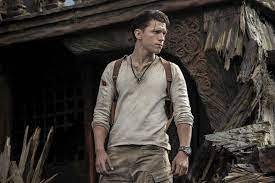 2 Mark Wahlberg
Mark Wahlberg is regarded as Victor in the movie and partnered with Nate towards finding the lost treasure.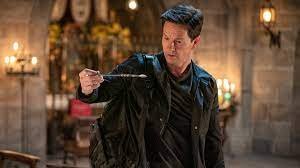 3 Antonio Banderas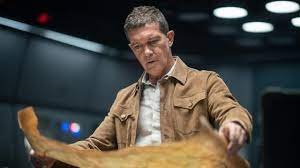 4 Sophia Ali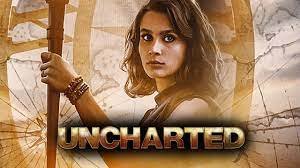 Thanks for reading and visiting my blog 🤝. Kindly support this post by reblogging, upvoting, and commenting, it would be highly appreciated
---
---