21st birthday trip jackpots
So for my 21st birthday i wanted to go to vegas and i did. I had a wonderful time and a nice room which i will share about in a future post. I also got to meet a few ssg members which was a great experience. So when i first got to vegas i wanted to play dragon link and it paid off for sure. I put 100$ in and did 5$ bets and got this.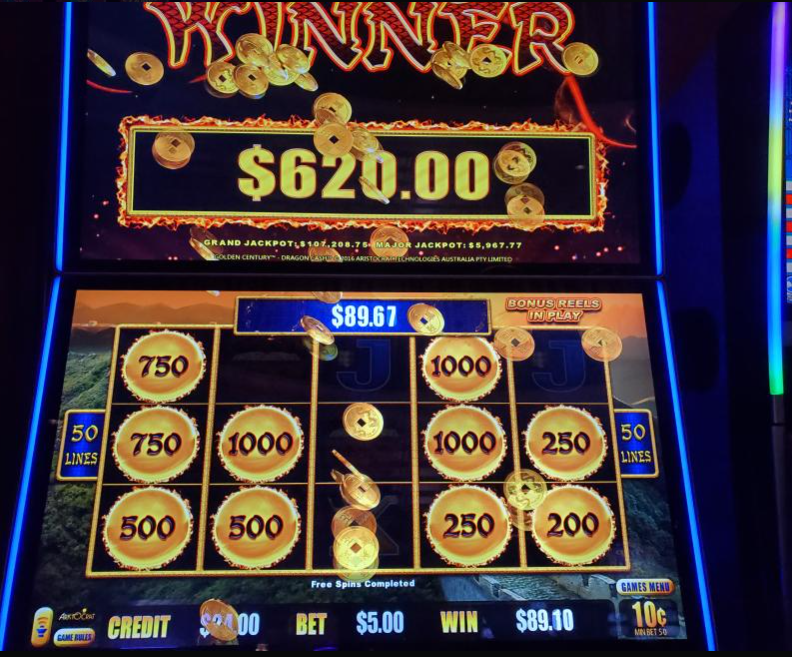 Only had 24$ left and hit the bonus. I know it was a big risk because i could of lost it in a snap. I left the high limit room and took some back to the room so i wouldn't spend it and took 100 back down and made my way up again. This time i played 2.50$ spins on dragon link and hit 225$ which i took to the high limit room. And saw a 5$ a spin machine and took at shot at it.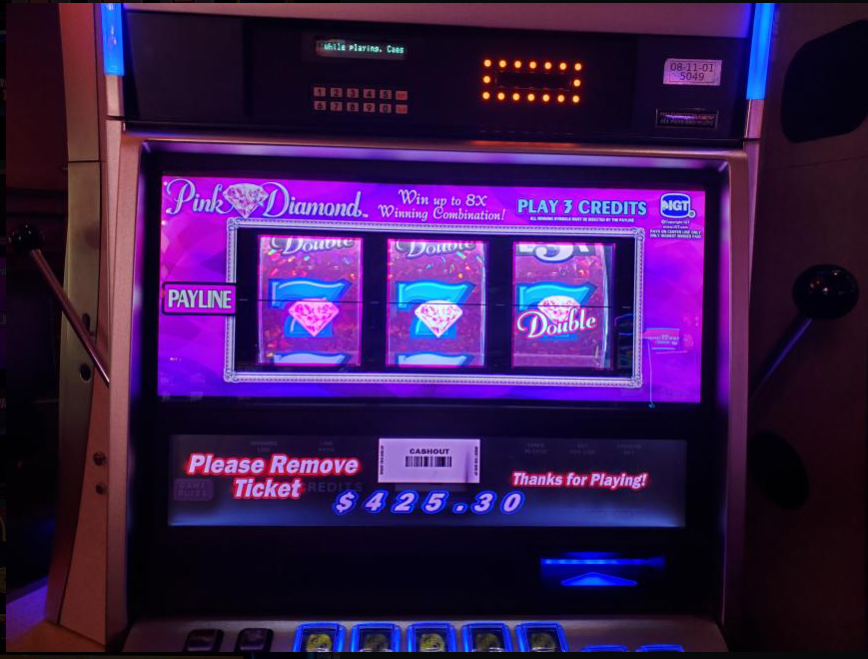 Made my way to 400 and said lets go somewhere else. Went to another 5$ spin machine and bam.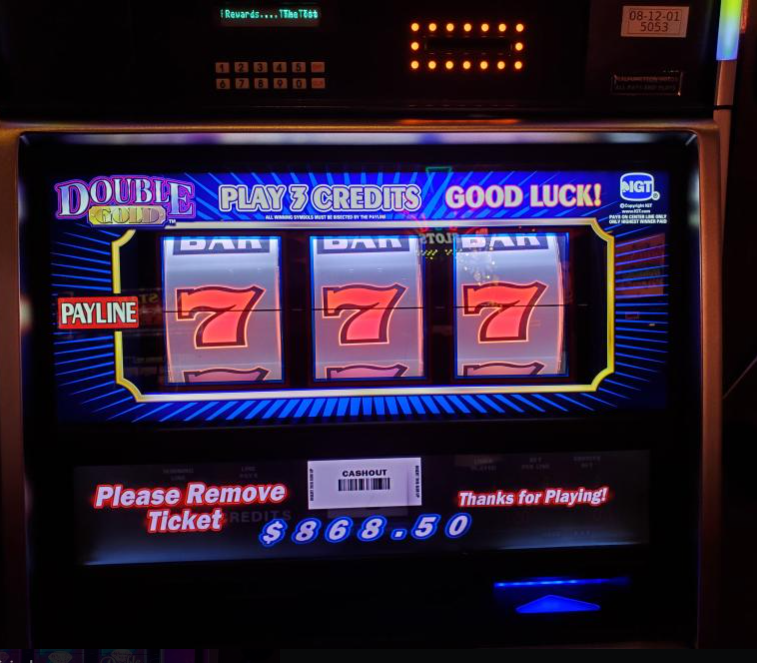 Left with the 800 and took some to the room. Came back with my mother later on and she was telling me to do 75 cents bets to make my money last longer and i was like mom higher bets higher reward.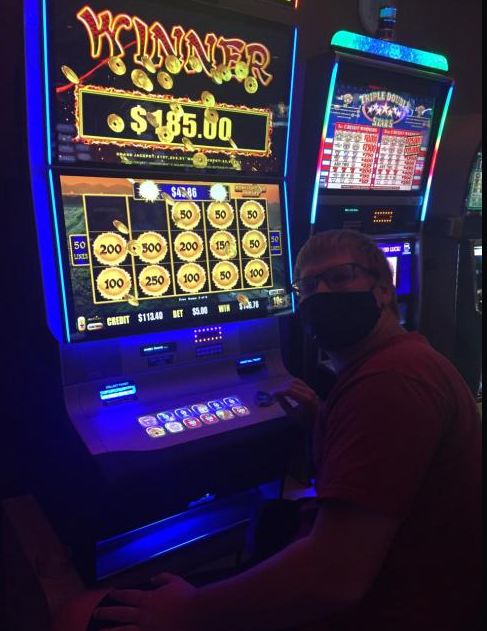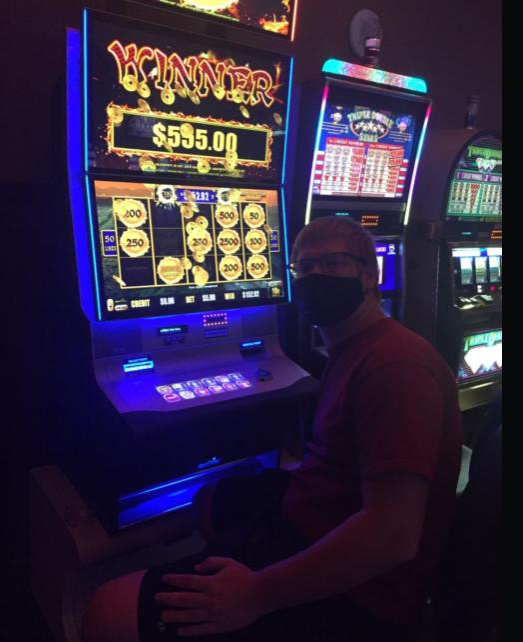 It was kind of sad too because in the Rios high limit room no one was there to celebrate with me. But when i went to the resorts world high limit room i ended up hitting 1.1k on huff n puff. And more people were there to celebrate with me. Sadly i didn't take a picture cause i was too excited at the time. My favorite games were dancing drums, dragon link, and huff n puff. Also i forgot here's another win i got on 1.25$.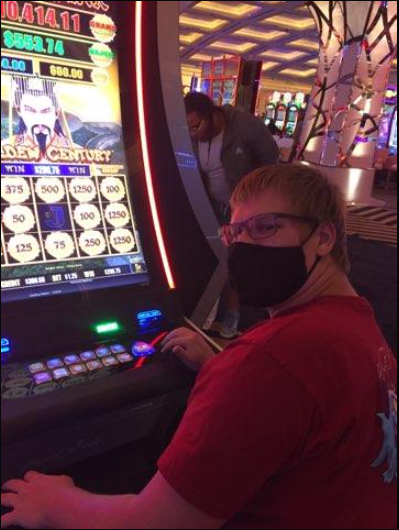 I got lucky on this one and hit 125$ coins. The dancing drums game was fun and i hit 800$ on my last 1$ in the free bonus games. Overall the trip was fun and i actually left vegas with a profit. I will post pictures of my hotel room soon. Thanks for enjoying the experience everyone.
Yours truly, Mr.Crypto
---
---