Do you bike on the sidewalk or the road?
Now i go for walks usually and sometimes i go biking. I see people biking on the road and sometimes on the sidewalk. Now i have a important question to ask you. Do you prefer riding on the road or the sidewalk?
Now personally i prefer the sidewalk so i don't get hit by a car. But in some places they require you to use a bike lane which i don't like using. If there is a sidewalk nearby I'm definitely gonna use it. Now some people will get mad that someone's biking on a sidewalk. But i just move over and let them go by because it's safer than being on the road. What are your thoughts on this matter?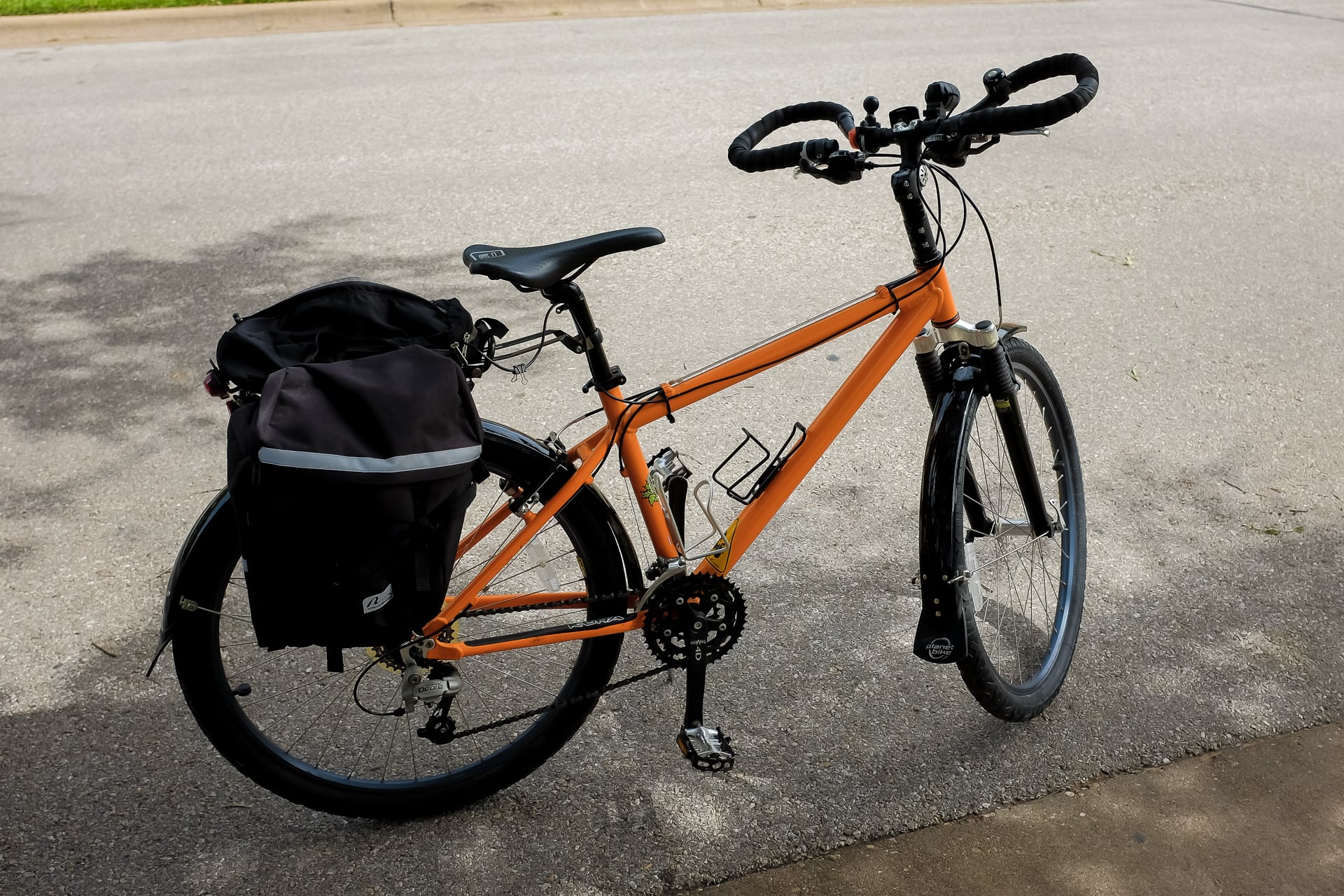 Now i will talk about my april challenge and how i did this week.


Alright so this week i didn't do so well because i have finals due and am really busy. I can proudly say i passed my math final. I hate math so i'm happy i barely passed it. Now i got 2 more finals to due. Wish me luck on them and i should be getting my degree at the end of this year. Also on hive i am doing some major things but i can't release any info yet. I did a little more gambling recently at the local casino but didn't win much.
I think that is all for today. Hope you all have a good day, Mr.Crypto
---
---