I delegated 1000 hive for the first time and now i will wait!
So I have approximately 1,600 hive power and recently just thought about delegating so I did. And @ecoinstant recommended me to @accelerator program with payouts in M tokens. So I said why not and delegated 1000 hp. I hope I can earn something good with this and can't wait to see what's instore.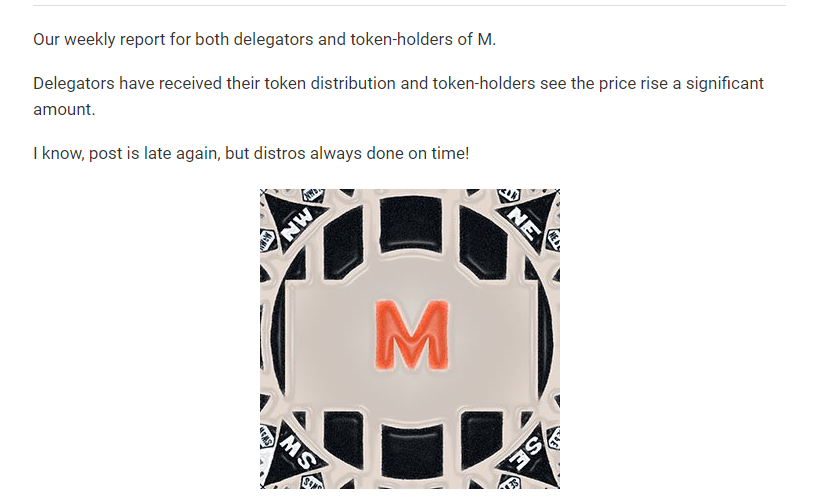 Link to there post: https://hive.blog/hive-167922/@accelerator/map-fintech-m-token-distribution-to-delegators-and-price-increase-3-may-2021
I can't believe I decided to do something so crazy but I hope it benefits me in the long run. I don't know how long I'm going to have the delegation out but I hope to keep it out for awhile. I'll try not to forget about it as I have a lot to do. But I'll let you all know what happens and what divs i get from it. Thanks again eco for recommending this.
Have any of you guys done anything like this let me know? I will probably keep the delegation out till next month and look at the progress. Do you think this was a good idea?
Only the future will tell. But at least I'm growing on hive, I never thought I would get here. I got some small payouts I'm waiting for to power up. Big thanks to my recent supporters and people suggesting ideas. Wow 2 post in one day that never happens often.
Yours truly, Mr.Crypto
---
---