More casino fun in florida
Now recently i went to the hard rock casino for the first time and had 100$ to start. I played the new slot huff n more puff and made my way to 150$. Now huff n puff is one of my favorite games so far but when i heard about this new version i had to try it. I then went over to dragon link and did a mix of 1$ and 50 cent spins which gave me a couple of bonuses for 200$. With my 200 i went to the high limit room and did 20$ in one machine got a bonus left with 175$. So about that time i was at about 400$. I went to another favorite game of mine called dancing drums. Threw 20 in it and did 2 of the 8.80$ bets for nothing. My mother threw 40 in another and did a couple 5$ bets for 100$. I said i'm going to throw in another 20 in dancing drums and i got bonus games for 200$. Not bad but i decided to play a bit more and ended up with 300 to take home at the end of the day. I will try and get a picture of the bonuses next time for you all but i wasn't thinking about it this time.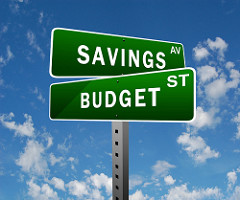 Also a reminder to stop playing while you're ahead so you can leave with profit. I've lost small amounts playing so far and i try and keep myself away from certain things. Also if you think you can't control yourself have someone like a friend or family member hold onto your cash for you. Also there is a thing called a gamble box which you can buy. You can leave the key at home so you can't touch the money till you get back home. It's just an easier way of making it so you don't go home empty. Do you have any casino stories you would like to share?
I may be going back soon so wish me luck. I haven't hit any jackpots yet but my biggest win was 1000$. Thanks for stopping by and reading.
Yours truly, Mr.Crypto
---
---