Silver squad membership card plus vegas room tour.
While i was in vegas i was able to meet @summertooth and @fat-elvis. Summertooth gave me a silver card which makes me an official member. I sadly couldn't go to the silver show as i arrived a little later then expected. Here is a picture of the card.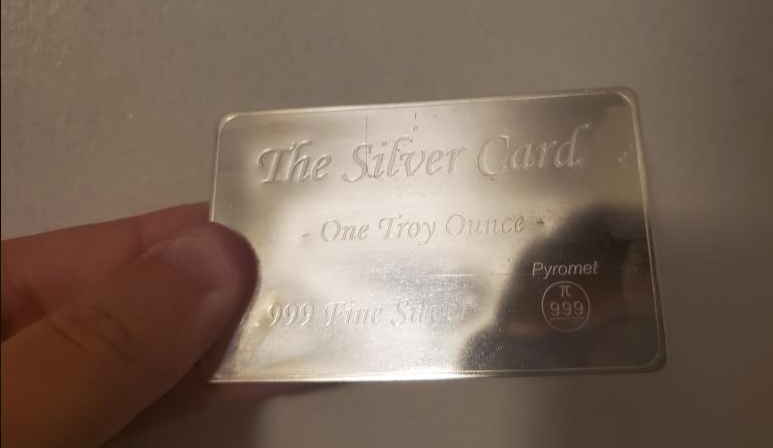 The trip was for my 21st birthday and i was really excited to play. I actually left Vegas with a profit so that's good. My mothers boyfriend surprised us there and got us a big room. It was crazy we had 3 rooms in the suite. My room had 2 his and her bathrooms with steam showers and a big tub.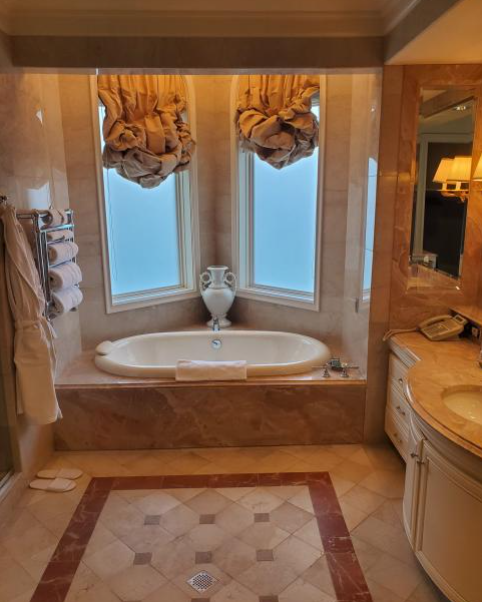 We also had a 24 hr service line where we could call for a limo if we wanted to go somewhere. It was a big room and bathroom. I had a fireplace in my room as well which i could control with a machine next to my bed.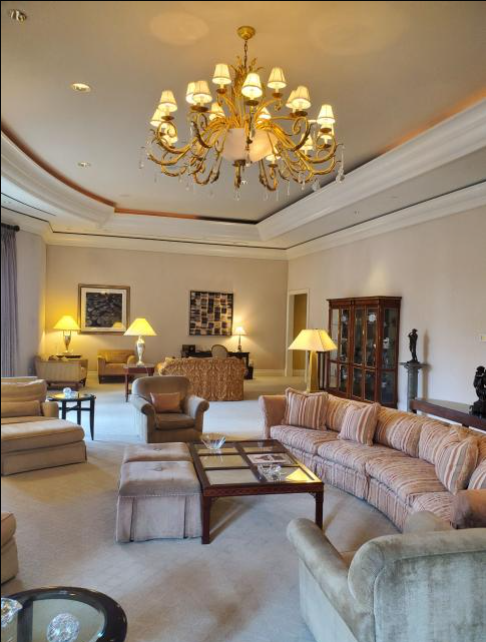 The living room was huge and had big curtains which you could control with a touchscreen pad near you. It also had nice plates and cups in the cabinet. We had an ice machine in the kitchen with a fridge. And i mean an actual ice machine not a fridge one. It was a birthday to remember. My room also had a hot tub outside but sadly it wasn't working at the time.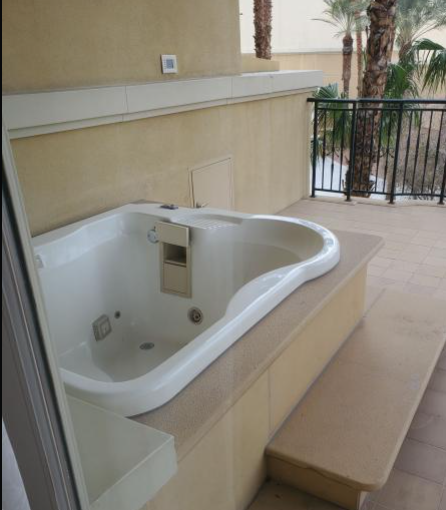 We also had a tv room but i didn't use it at all. But here is a look at it.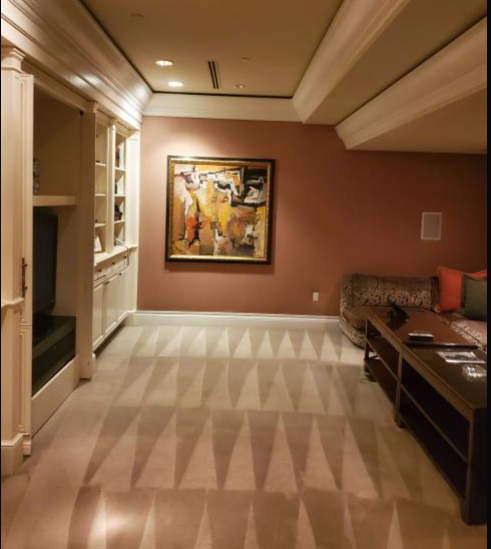 Like i said before it was an amazing birthday trip and one to remember. I never stayed at a place like this before. I am going to thank him again soon for getting the room. I also had a bit to drink and some wonderful food. He gifted me a bottle of Johnny walker blue which i am saving for a later date to drink. I hope you all enjoyed the pictures and reading the post today.
Yours truly, Mr.Crypto
---
---