FTX Ripple Effect : BlockFi Files For Bankruptcy.
Few hours ago, BlockFi and eight other of its affliates commenced the voluntary cases under Chapter 11 of the U.S. Bankruptcy Code in the United States Bankruptcy Court for the District of New Jersey. Unfortunately, this is after about two weeks of rumours of how they massively got affected by FTX crash. I really hoped the effect wouldn't lead to bankruptcy but unfortunately it seems they got hit harder than most people even thought.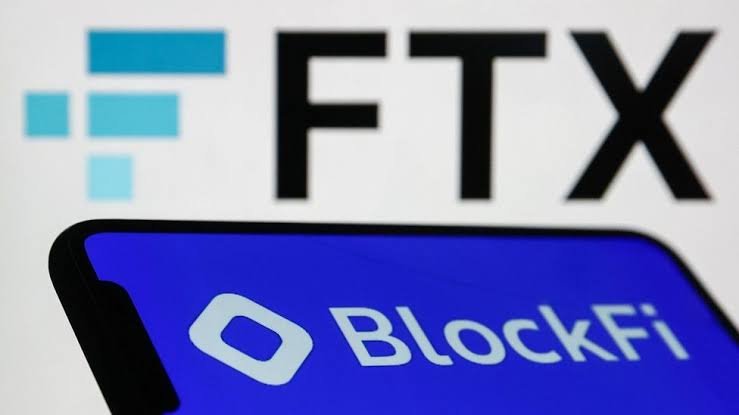 source
Although it is reported that the company still has access to over $250 million (I'm guessing investors funds are included) which will be used to settle every urgent and important issues at hand till the company is back to its feet. There are also reports of massive lay offs within BlockFi to ensure their expenses during this period is reduced.
Even though the initial statement released by BlockFi seems like some kind of a short break till they recover their funds stuck with FTX, their actions like shifting down their Reddit group and not responding to emails from top investors and partners seems like they're trying to make a move like FTX did. Everyone who has invested with FTX is just skeptical right now and I really don't blame them.
BlockFi claims to have around $280 million of investors funds with FTX and there are reports they've proceeded to sue FTX as at the time of this post. Other reputable companies that have been massively affected by FTX dramatic crash and have reportedly filed for bankruptcy includes Celsius Network and Voyage Digital.
---
---