Who Do Centralised Exchanges Answer To? (The Case Of Crypto.com)
So I read an article today about the Australian couple Crypto.com sued for spending $10 million mistakenly sent to the couple's wallet instead of $100. While I do have my reservations on how the couple had extravagantly spent the money so lavishly in such a short while that even up to $2 million remained unaccounted for, I join the rest of the crypto community to ask, when exchanges fuck shit up like with FTX, who do they answer to?
Before FTX crisis, many exchanges have been low key exploiting their users and getting away with it. We've had cases of users of centralised exchanges making mistakes when sending funds to wallets and also in cases of hacks like with Cryptopia. Even reputable exchanges liek Binance have been reported for exploits and still, no authority questios them for their actions. Crypto.com has also been reported for exploits and silence when users make mistakes.
Ths most recent and popular case of exploit of users is that of FTX, and as loud as the crypto space had been, Sam Bankman-Fried isn't still in custody and still goes for interviews like nothing happened.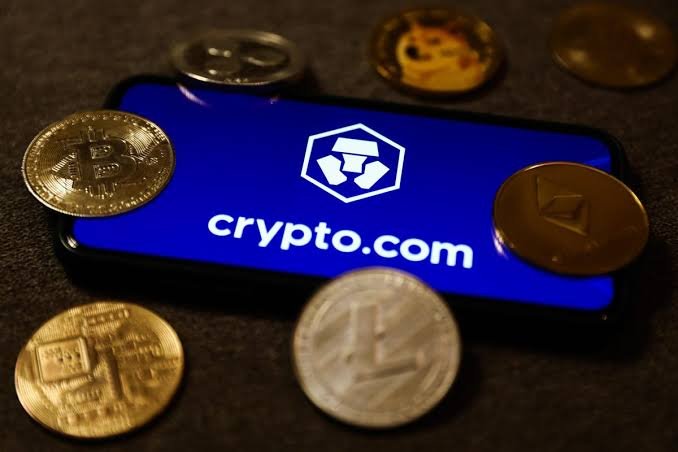 source
As for the case of Crypto.com, I don't support the actions the couple took, particularly the rate of spending and how lavish the money was spent in such a short while, but who knows, this could be karma for Crypto.com for whatever exploits they've also been doing. Although the couple claimed they felt they won the money and aren't guilty of theft, they may get up to 20years jail time of found guilty of the crime they've been charged with.
---
---