Cutting your coat according to your size
Hello friends of the minimalist community, this is my very first time checking out this community and I am happy to be part of the family.. I checked through some of the authors here in this community and I am sure I know what the requirements are. Today, I will be talking about a topic which is, cutting your coat according to your size..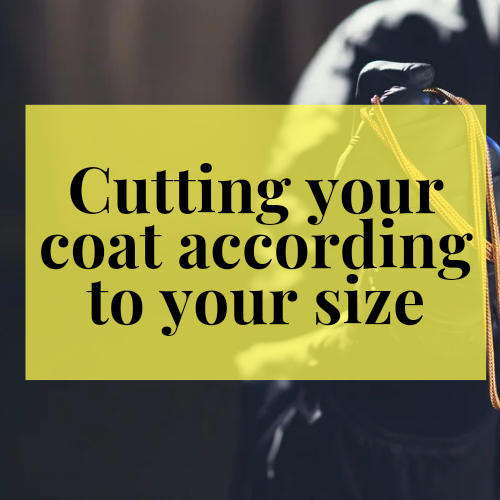 Talking about cutting your coat, there is more to this, because this speaks alot and the topic already has explained itself but I will just try and buttress more on it... When we talking about cutting your coat according to your size, it means not doing what you are not capable of doing.. In the sense that, you won't try going beyond what you can chew at a time...
I had an encounter with someone today which made me want to talk about this, he came to a store and wanted to get some goods, but because he wanted to Impress those that were around him, he went to buy goods that are expensive than what he is capable of and next what happened? He was held back to make sure he pays everything he has taken if he really wants to leave that premises...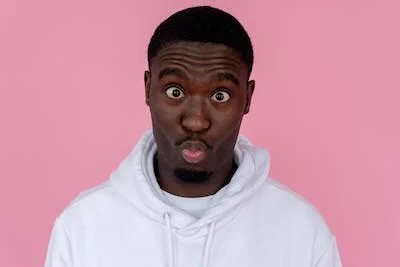 Source
Immediately, he drew the attention of everyone around and people started coming out to him to know what happened.. Immediately,he was now been embarrassed because what he was trying to do now has hurt him in a bad way.. He could not explain to people around what he has done wrong but instead he was pleading to the sales representative to pleas pardon him.. But what could be done?? You just have to make the payment or there is no go area for you the sales representative said..
He was pitied by people around and he was now pleading after he has tried to Impress people at first.. luckily for him, there came a young man who came to his rescue and he had to make the payments of all what he got from the store before he was left free.. The man told him never to try to impress people again because it could put him into trouble next time..
From this that happened, I was able to learn that we do not try to impress anyone if we know we don't want trouble for ourselves. This is a big lesson to everyone of us out there which I want us to learn from.. I hope these was helpful to us....
---
---