Why do people retire early
Well I believe it is different levels on this topic called retirement. Retirement is something some people viewed as one thing they must attain when they finally get old
Some view retirement as been old and tend to pegged it at 60-70 years when they are old before they are starting considering retirement. This I believe is quite wrong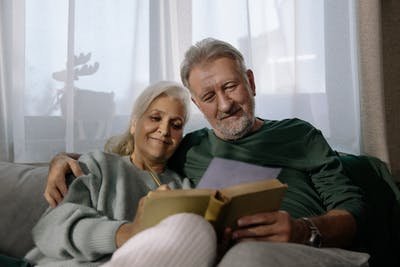 At times one retirement can start at even 40-50 years old if well planned and probably viewed as ready. The fact that you decided to retire at 40-50 years does not mean you are early to retire or probably you are already considering death at an early stage.
Actually growing up, I was made to believe in this false perspective that the moment you begin to consider retirement you are seemingly to get old and seems to be thinking about death and so many people just pegged their retirement to as 70 years which is close to death
I have several people who think retiring early is wronged as I thought about that also when I was a child. I thought retiring early is wronged but I begin to understand that retiring early does mean really mean you are wrong or even planning death early.
Or what do you think, what is your perspective about people retiring early and do you think it is wrong? Do you think there is a particular age bracket for retirement or what do you think?
Posted Using LeoFinance Beta
---
---