Why do you think people prefer Gold assets than Silver assets

Yea that might look sceptical but that is something I have come to noticed in our society
People tend to prefer buying assets made in gold preference much more anytime any day than silver.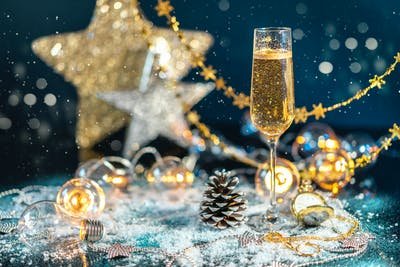 I remember when I wanted to buy my saxophone back then, though there where both the gold and silver even though many people prefer gold much more than silver and also even though their price diffy wasn't that much as I can still remember. Even though silver seems to be a bit costler than gold, but not that very much yet people still prefer gold
Most questions I have come to wonder is people buying assets why do they prefer gold much more than silver. Don't get me wrong, both silver and gold have their relatively good value and they are widely used for different purposes they find themselves but if you should draw the research, people prefer to buy gold items much more than silver.
Items including watch, jewelleries, necklace, shoes, and even many more. Does it mean people believe gold is more valuable due to the price difference. Do you think the huge price difference between them also contribute to people choice of going for gold much more than silver or do you think people just choose to follow gold based on the already trend that has been established in the heart of many people in the society to love more golden items??
Posted Using LeoFinance Beta
---
---