HURRAY!!! IT'S MY BIRTHDAY 🎊 💃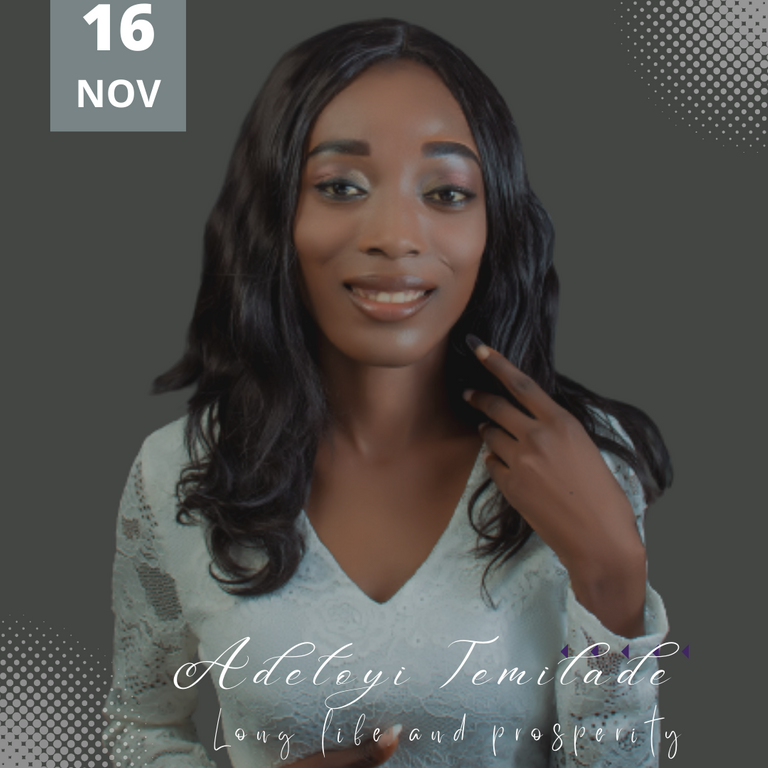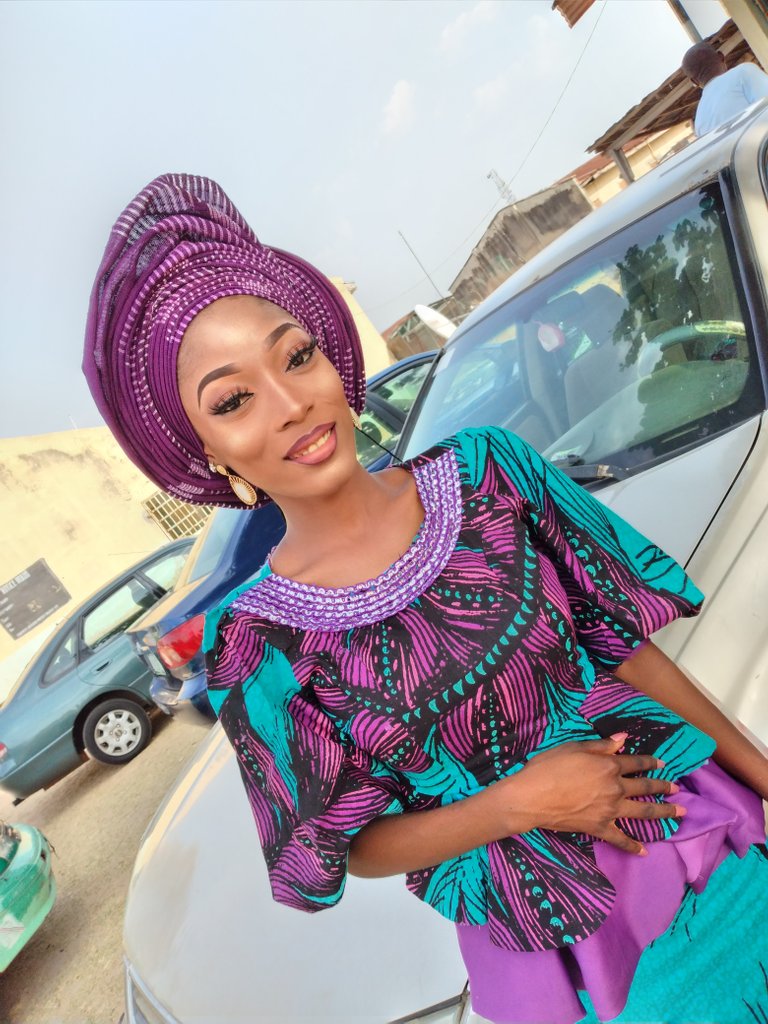 Which of God's mercy will I deny 😊 His light has continually shine 🎇 on my path. He has been my shield 🛡 and my deliverer.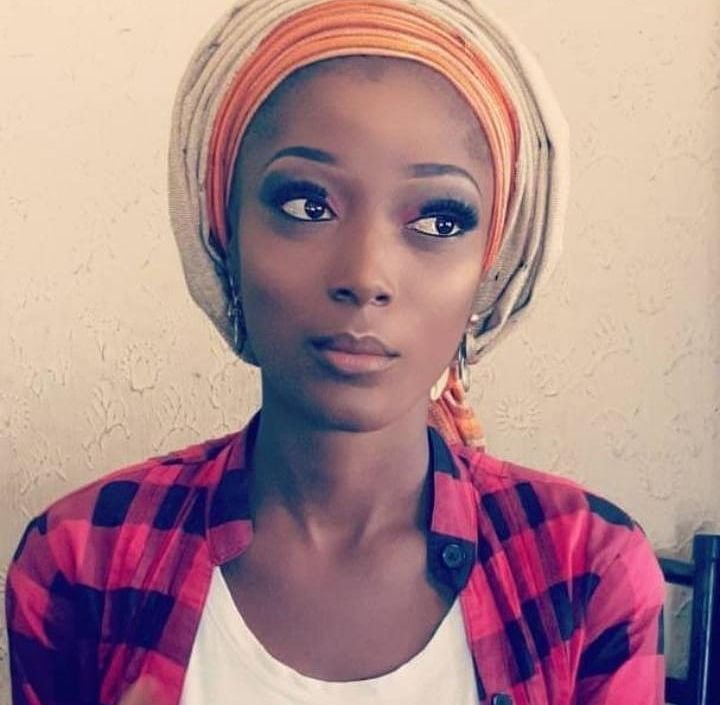 Thank you gracious Father 🙏 for all you have done and for all you will continually do in my life now and forever more.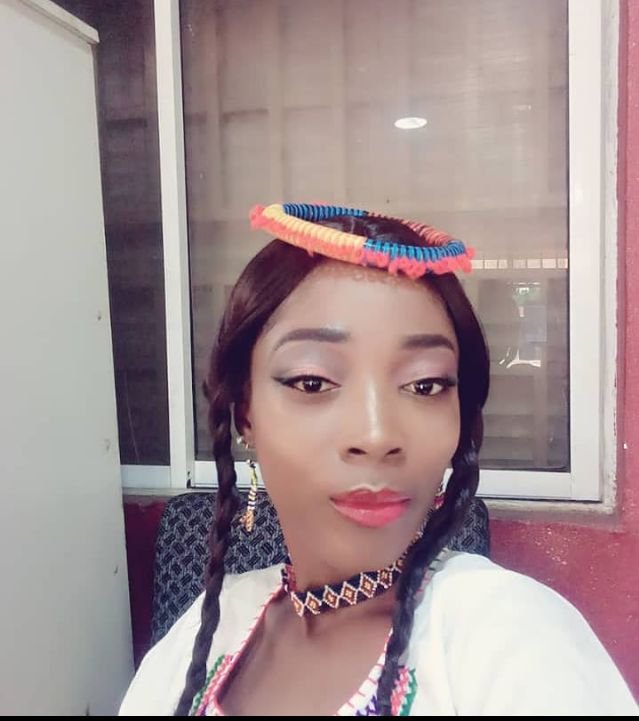 Father 🙏🏽 let the beginning of another 365 days bear fruitful, joyous and prosperous seeds in my life now and forever🙏🏽 May all my prayers and heart desires be granted 🙏🏽 Open your massive door of breakthrough, healthy health, prosperity, divine upliftment and long life unto me 🙏🏽 May your showers of mercy and blessings continue to overflow in my life 🙏🏽 I am more than a conquerer 🙏🏽 It's a blessed day/year already 🥰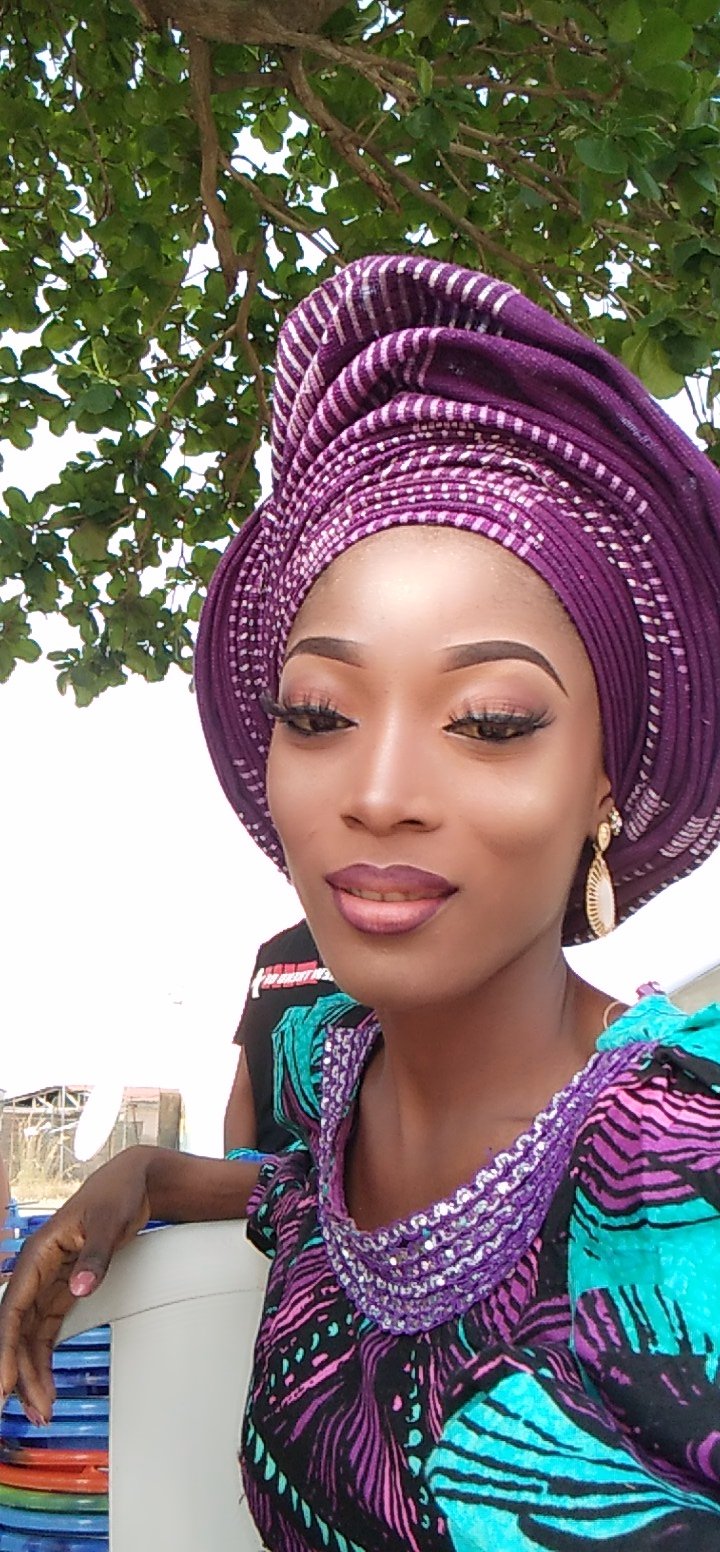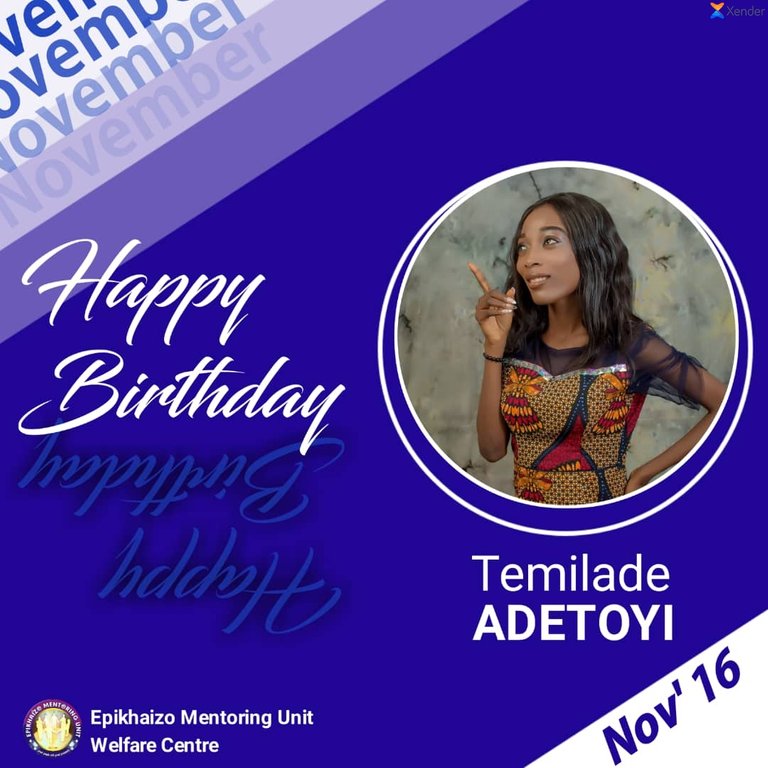 THANK YOU 😊😍
---
---