DON'T BE COMFORTABLE ON A LOW INCOME- GROW YOUR FINANCE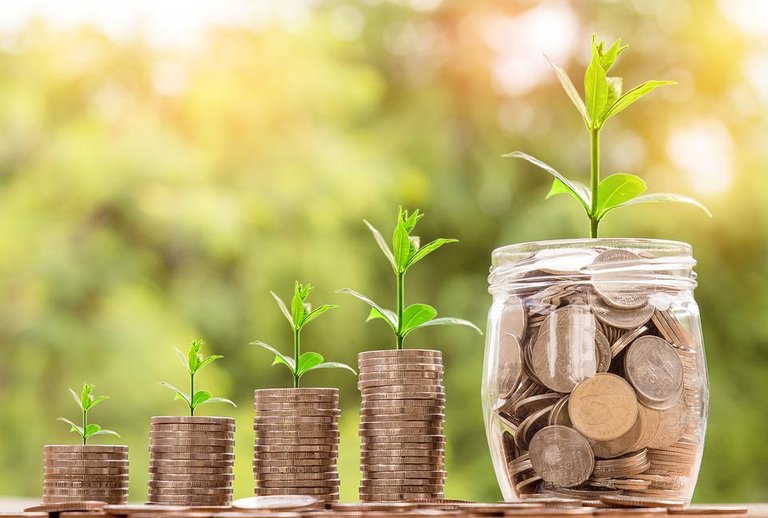 Source
Here is my first post in the leofinance community and newbies like me can hop on the contest here.
Growing up, I've always love getting income from different source, not by illicit act or dubious activities. I make my money through legal streams of income. While I was still in high school or right from my primary school days if I could remember, I've started selling to people and make my money. Part of what I did those times was, I sew duster and sell it to my mates especially on a day when we were all asked to come with one dusters each. I also leave extra to be sold in my mums shop. Oh! Pardon my manners... I forgot to tell you that my mum is a fashion designer and I've started started sewing right from my tender age. That's where I got my fashion skill from. Which I still do till today, I sew clothes for people when I'm opportuned even though I didn't like the job but I get to do it occasionally or when I'm left with no choice.

Source
Back to how I've been making money with different skills I have. As a certified computer literate, I learnt it after my high school and with my PC then, I typed exam questions for schools even after my system got spoilt. And for it not to be on hold, I continued with my phone and then transfer it for print out when I get to computer center and so many things like that. I did that for quite sometime before I stopped due to some reasons.
My point now is, I never and still don't settle on one stream of income. I had the plan of growing my finance, It's not a bad idea if I have different channels where money flows from right? Good! I'm working toward that anyways and will surely get there one day.
I have learnt about what to do if I want to grow my finance and I'll be passing the same across to you if you will follow me swiftly.
Having a strong WHY I want financial stability
If the reason for venturing into a business or investment is not known, it's going to be abused. I have a lot of responsibility behind me to take care of and I also want to live a life worth living. That's part of my reasons and I will not want to disappoint myself.
Having PLANS and working towards it
It is better to take a step than to keep thinking. The plans written down will not establish itself until an action is made.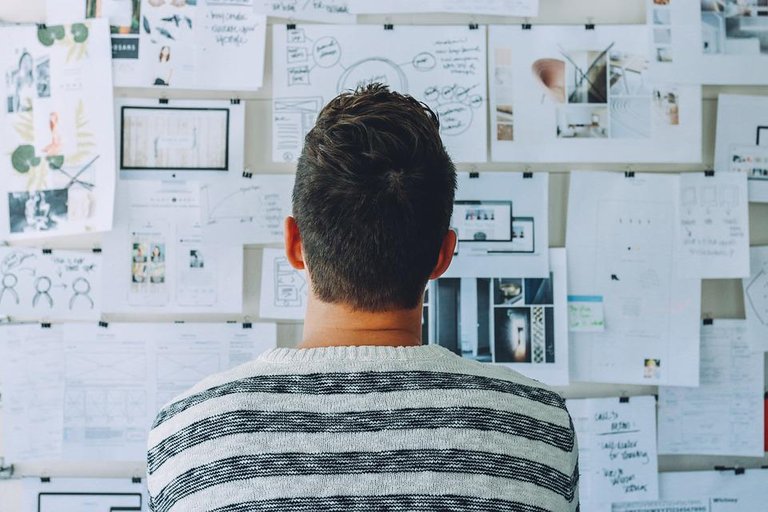 Source
INVESTING And Expanding
This is a part where we get to be cautious of careless spending. When there is an income, there's definitely going to be an expenditure, an investment plan or savings should be included to be on a safer side. But to be careful not to run in the hands of scammers.
Being CONSISTENT and ACCOUNTABLE
consistency is an important key to excellent result. Even though it might be difficult, that is why we need an accountability partner so as to put ourselves in check if we are still on the right track.
Are there any other ways you think apart from these? You could use the comment section. I will be so glad to effortlessly put them in use.
Posted Using LeoFinance Beta
---
---