MY INTRODUCTION TO HIVE
Hello there!
This is my first post on this space.
I will start with a brief introduction of myself. But before I do that, I'd like to appreciate those who facilitated the process of me joining this platform. I'd like to say a big thank you to @temibot for letting me know about this platform and I'd also like to appreciate the efforts of @monioluwa and @starstrings01 towards getting me registered.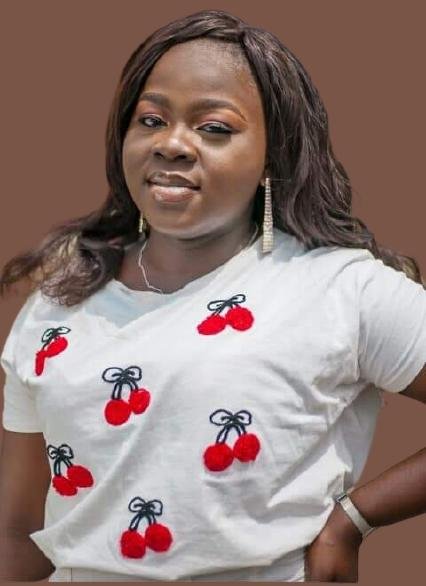 My name is TEMITAYO, meaning (mine is worthy of joy). I'm a lady with a soft heart who also finds pleasure in beautifying people, being a solution to people's problem and bringing smile to their faces in the process.
WHAT I LOVE DOING?
I am a student of the Federal University of Agriculture, Abeokuta, in my third year studying Animal Breeding and Genetics. I chosed the course because of my love for animals. It moved me into it and I'm proud to be an animal geneticist in the making.
My passion for bringing out beauty in people (ladies especially) birthed my career in hairstyling. Yeah! I'm a hairstylist and I love what I do so much and I make sure my customers gets the best of service from me.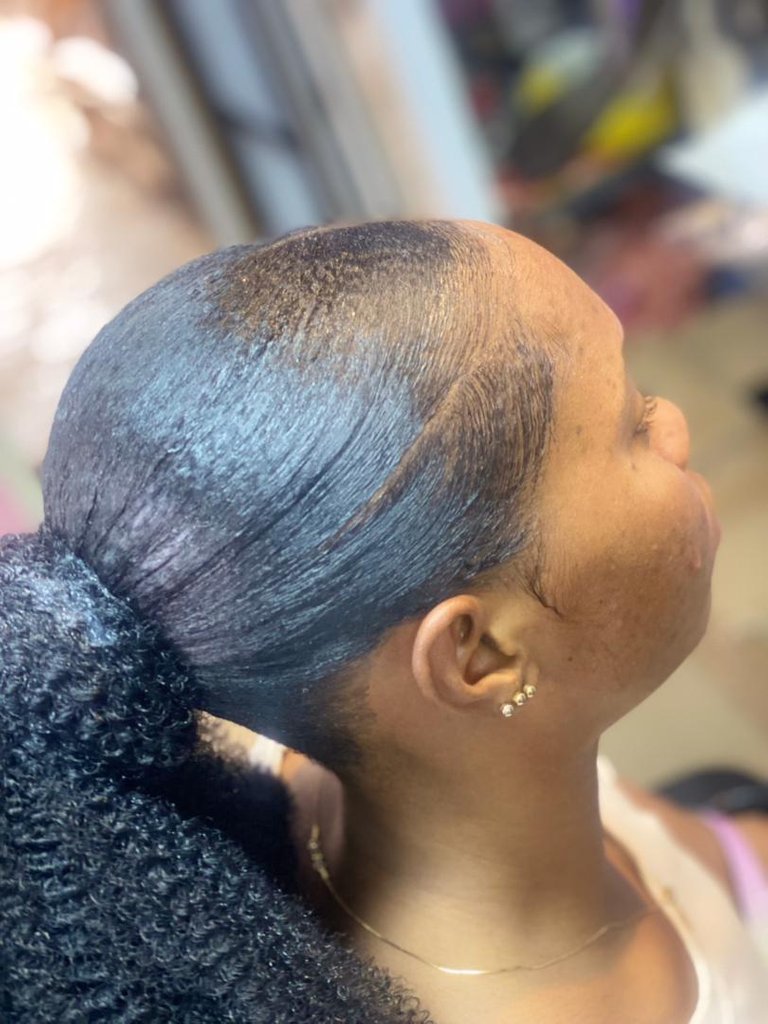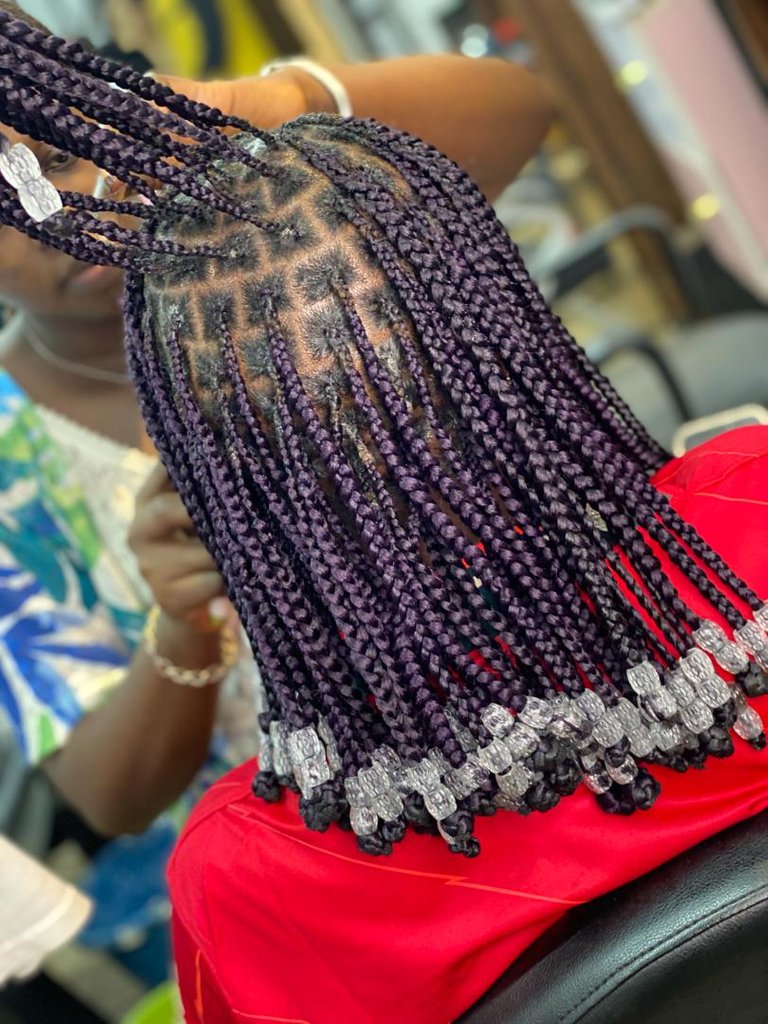 Apart from beautifying my clients and animals, I also love writing, this is because through it, my concentration tends to improve and my productivity increases. I'm also not lagging behind in the area of reading and I love trying out new things.
WHY I JOINED HIVE?
Over the years, I've leveraged on several social media platforms to dish out valuable and motivational contents to my audience and I believe that being on HIVE will not be an exception. I look forward to my progress here on HIVE. And I'll be looking forward to meeting and connecting with new people on this platform.
Thanks for stopping by.
---
---