Do You Remember? Yes I do three times!

Hello Hello Silverites and fellow Hivers
As we now move into the second half of the month, that means it is time to post an entry to the #BoM in the Silver Bloggers community.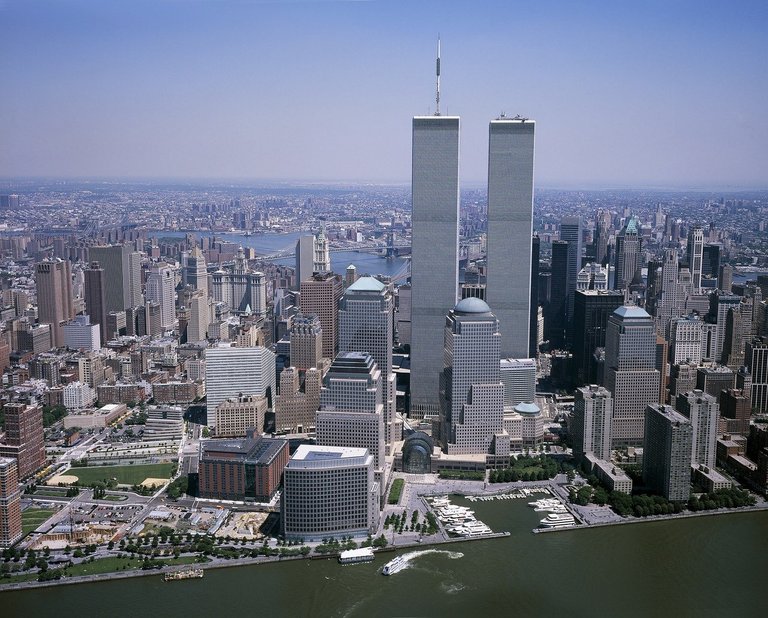 source Image by Gerd Altmann from Pixabay
Technically, I cannot enter the #BoM as a competitor due to the fact that I am one of the judges, so this this post comprises my contribution to the BoM for September!
Let's kick off with a song from Phil Collins... Speaking of Phil Collins, I often got him and Bob Hoskins confused, they do look alike.


Do You Remember
There is the clue to the prompt for the September BoM...
Blog of the Month - New theme for Tuesday, 20 September is the BOM post in question and the jist of it taken from the post is as follows:
September theme:
Where were you when...?
For this month's #bom edition, we want to know about that event that will forever stick in your head. It must be something that hit the national news in your country or which made the world stop and pay attention. Events that spring to my mind are
the announcement that Nelson Mandela would be free(d)
the first moon landing
the Tiananmen Square protests
the fall of the Berlin Wall
Tell us about one or more such events that are seminal in your life, why, and what you were doing when it all went down.

I don't actually have any vivid memories of the suggested events.
Instead I am going to pop three things down from my memory that definitely hit the UK and international news, and strangely enough they all happened around August/September!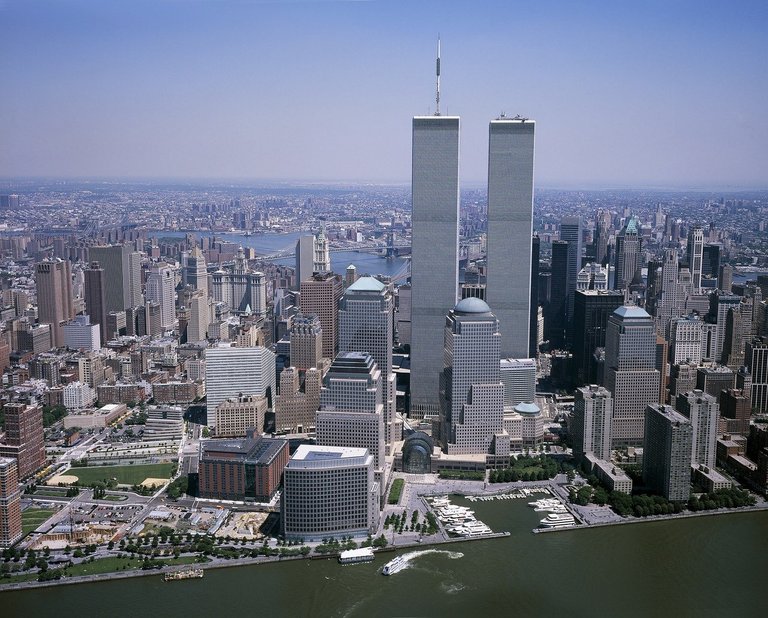 source Image by Gerd Altmann from Pixabay
9/11 2001
Yes that is a picture of NYC pre 9/11 because you can see the Twin Towers of the World Trade Center. I had friends who worked in the banking sector so visited Manahattan a few times over the years.
Prior to 9/11 I had finished a rotation in the Middle East and was well aware of the groups that were active. With some of the unfriendly groups around I actually had to travel/work on my Irish passport, and not one of my British ones.
Mrs T got a call from her mother to switch on the news. We were living in Florida at the time, and it was a day off so we were still in bed. The telly was put on, and we stared in disbelief at what was happening.
Straight away I was saying Bin Laden.
Then the calls became non stop. It turned out that the cousin of Mrs T was working in one of the towers and nobody had heard anything from cousin Steve.
By this time the planes had hit and we could see the devestation to the Towers and the unfortunate victims.
Into the afternoon and still no word about the cousin.
We went round to Mrs T's mothers house and waited for news.
Finally the aunt called to say that cousin Steve had managed to call his brother who was a cop in Colorado.
The cop cousin was telling the cousin to get away from the Towers. The cousin though was wanting to go back inside the Towers. Apparantly there was a lot of money in a safe that he was responsible for, and he was worried about getting the sack etc if he did not get the money.
Luckily, he ws barred from rentering the Tower and eventually made his way to safety. He was describing what he saw and hearing and seeing falling people. To this day he still had nightmares about what he saw and heard, and suffers from survivors guilt.

Princess Di 31 August 1997
If we go back a few years and in fact it was the 25th anniversary of this even a couple of weeks ago.
The death of Princess Diana in a car accident in Paris.
I was at a wedding in the South of England of a second cousin of mine and havea grand old time with a young lady Angela.
We got word that Princess Diana had been involved in a car accident. A couple of hours later we heard she had passed away. It was a sad time thinking about the two Princes losing their mother.

Elvis 16 August 1977
This is one of my earliest and vivid memories.
I woke up on the 17th August very excited. It was my birthday and we were moving from Edinburgh to the Orkney Islands off the North of Scotland. This meant a long car trip then a two hour ferry trip.
Cars and boats were stuff that little boys loved and I was no exception!
However, it transpired that Elvis had died the day before in America.
I had never heard of Elvis. Who was Elvis? I soon found out!
Playing on the radio during that 8 hour car trip it was Elvis Elvis and more ruddy Elvis!
So it is only fitting I close this contribution with All Shook Up from the King.

There we have it, three events in history that I remember where I was and what I was doing!
If you would like to participate then check out the rules at Blog of the Month - New theme for Tuesday, 20 September and in the meantime have a fantastic day.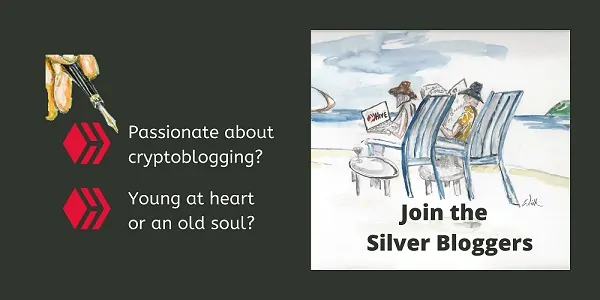 All images and ramblings are from me, the mad Scotsman @TengoLoTodo unless otherwise stated.
September 19th 2022
Note: The two YouTube videos that I have shared are not owned by me, I am simply spreading great music on Hive.
DO WHAT YOU LOVE AND DO IT OFTEN
Haste Ye Back!
---
---