Long nights are when it's time to please the ladies
The nights are fair drawing in now up here in the Northern half of the Northern hemisphere!
Gone are the summer long nights when it is still light at 10pm and beyond.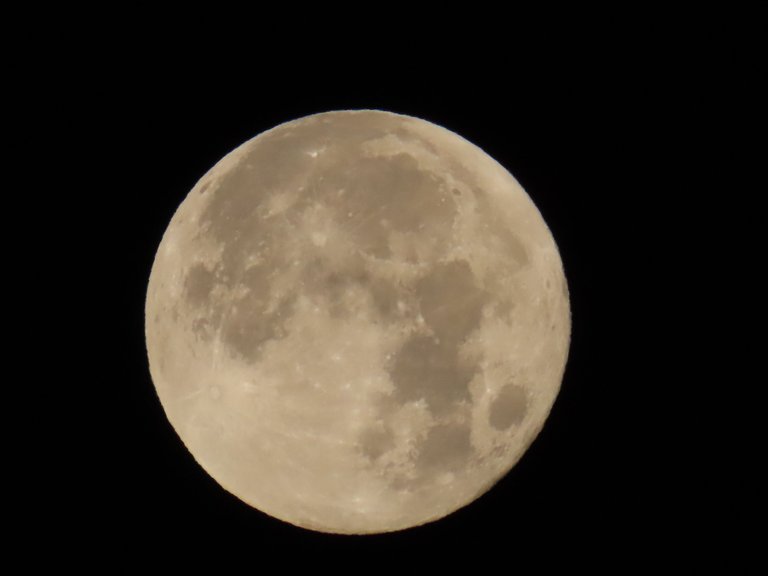 That was last night's full moon and I can safely say that it was dark outside, pitch black even!
I do like an after-dinner walk, but unfortunately you have to take a different route in the winter than you do in the summer.
In the summer we can walk upto and around the park and perhaps see some of my wee feathered friends.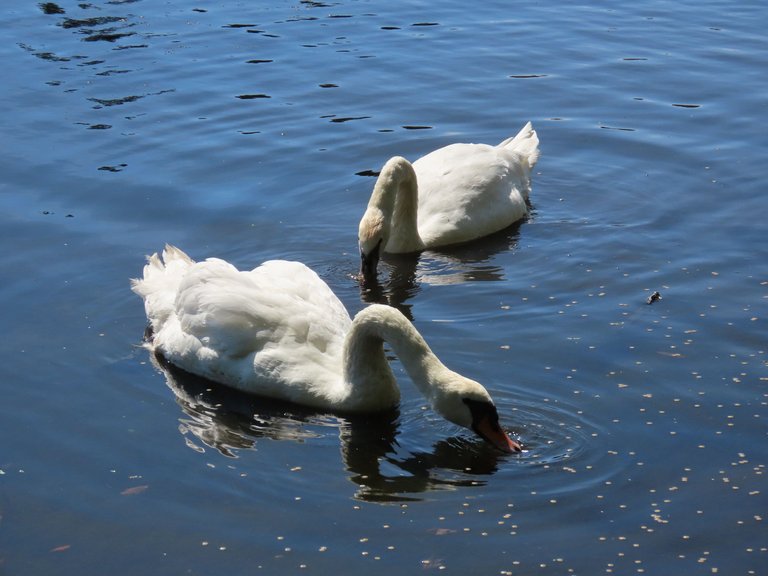 Or we can pop down to the beach and see who is having a wee swim in the sea, this was a gorgeous wee black pup.
Are you like me and call all dogs wee pups, no matter what is their age and/or size?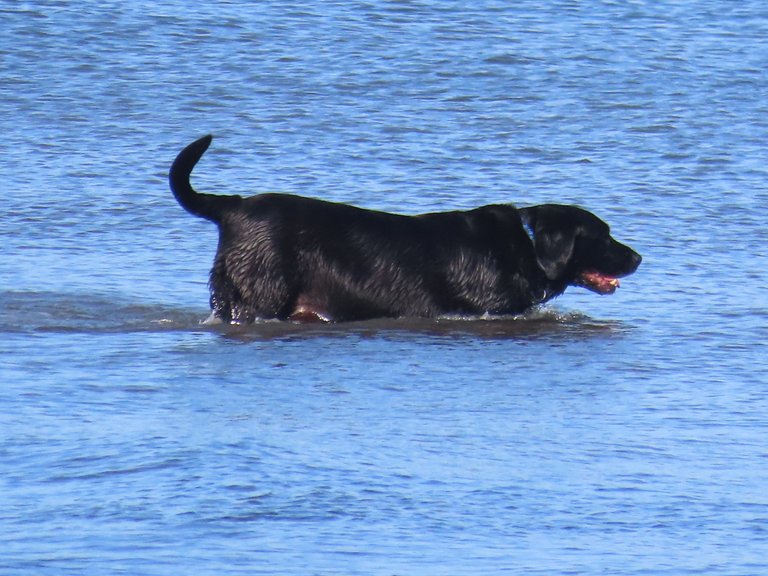 Nope, at nights it means wrapping up in warm clothing and sticking close to the street lights (not sure about where you are, but here far too many bloody dog owners do not pick up after their dog) and to be brutally honest, going out 🚶 less often 🤣

So on Friday afternoon Mrs T and I went down to the High Street to do a bit of shopping and this could well have ended up being a #marketfriday post for @dswigle but I am not sure if you can post there on a day other than Friday?
Instead it is going to be a hodgepodge of a post, with a wee bit of this and a wee bit of that!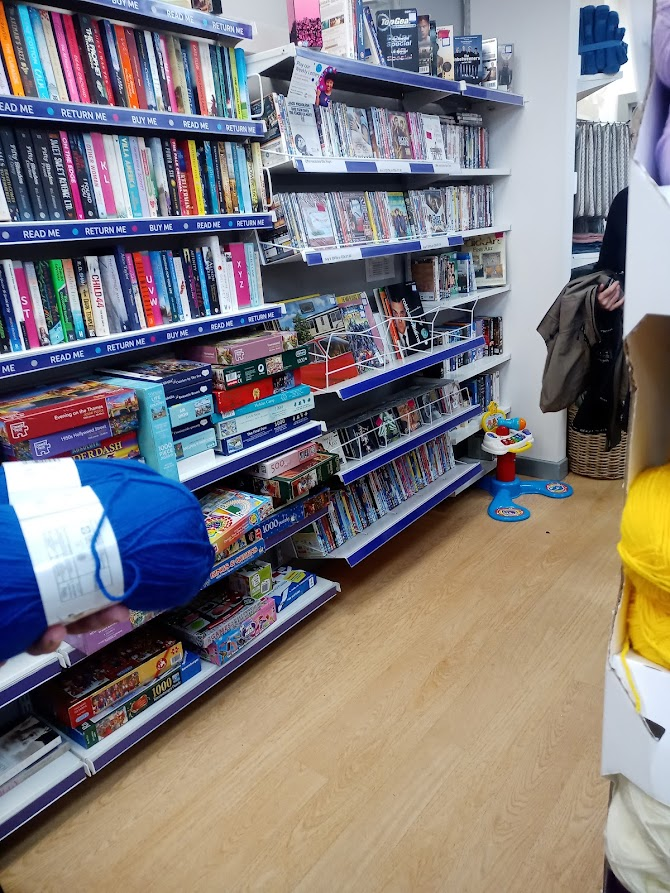 It was to one of our favourite charity shops that we visited first and do you see anything there @coquicoin ?
Need another look, perhaps @fionasfavourites will come and look too!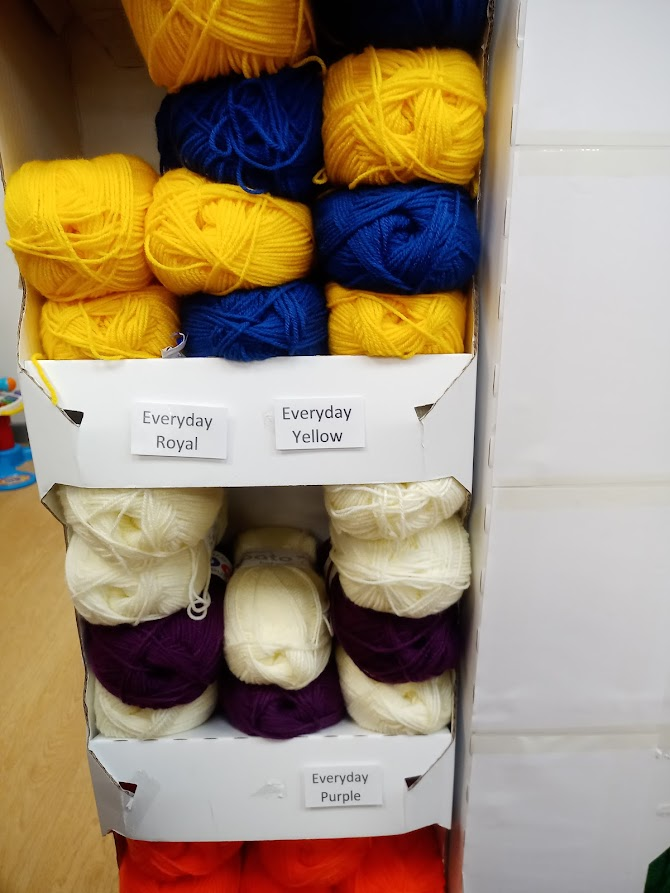 Yes it is wool or yarn for the long awaited hats that I promised you!
I remembered that this particular charity shop sold wool, and I would rather that money goes to charity than to some random multinational corporation.
It turns out that the selling of this brand of wool is now a permanent feature, and I shall be coming back if the hats work out as I think they will!
So I got me some blue and purple shades of wool and then the pro got some other blends/makes from a specialist shop that we visited.

It was a quick shopping trip which made for a pleasant day,as every shop we went to seemed to have what we wanted without having to traipse around half a dozen stores looking for what we want!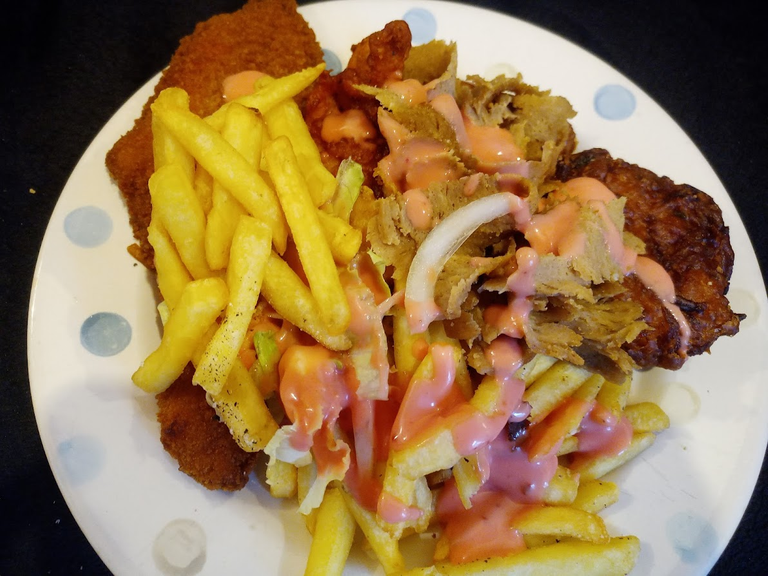 All this shopping though meant that it was time for a Friday treat before going back home to look at the yarn haul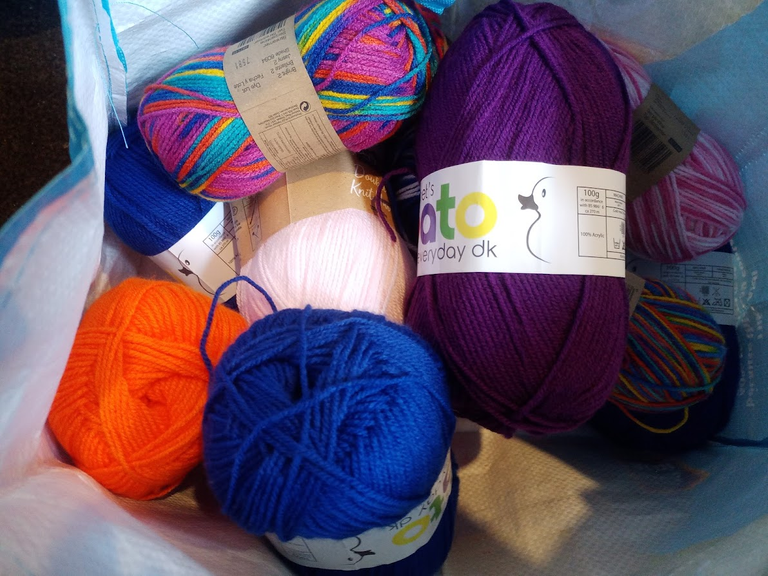 They look cool don't they. The colours are really bright and the wool is so soft, I am well chuffed with them.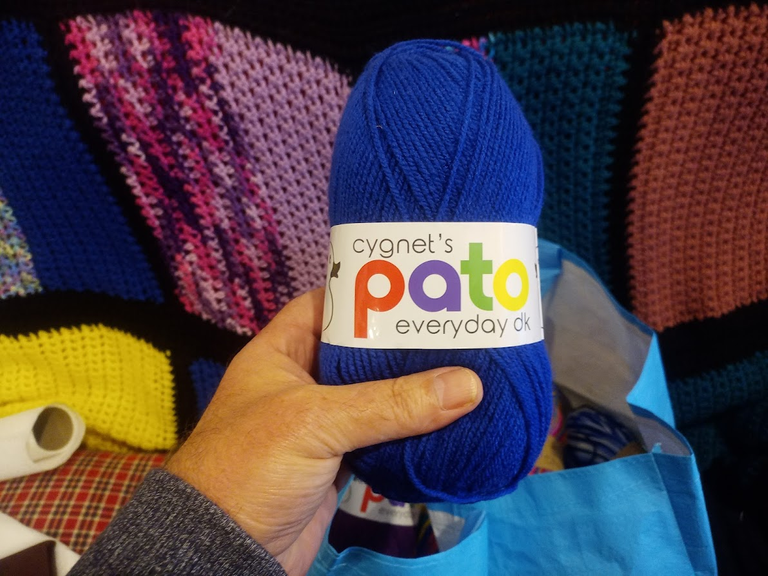 I think blue will look good on you @coquicoin and of course on my mini nephew Ageese, although we will have to retake some of his head measurements as I am sure that he has grown by now!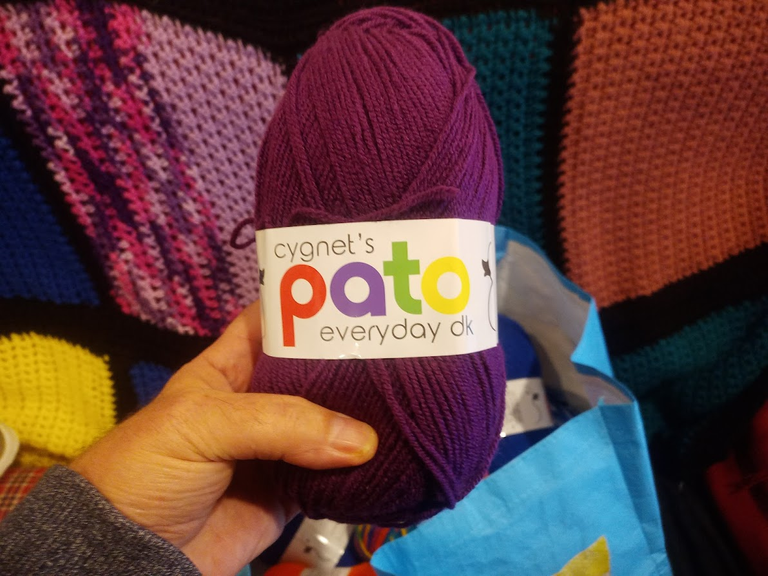 How about that @fionasfavourites is that shade suitable for you?
Now then, if you know any knitters and crocheters then you might have heard them talking about their projects and WIPs (work in progress) and all that hoohaa, and I have my favourite project bag!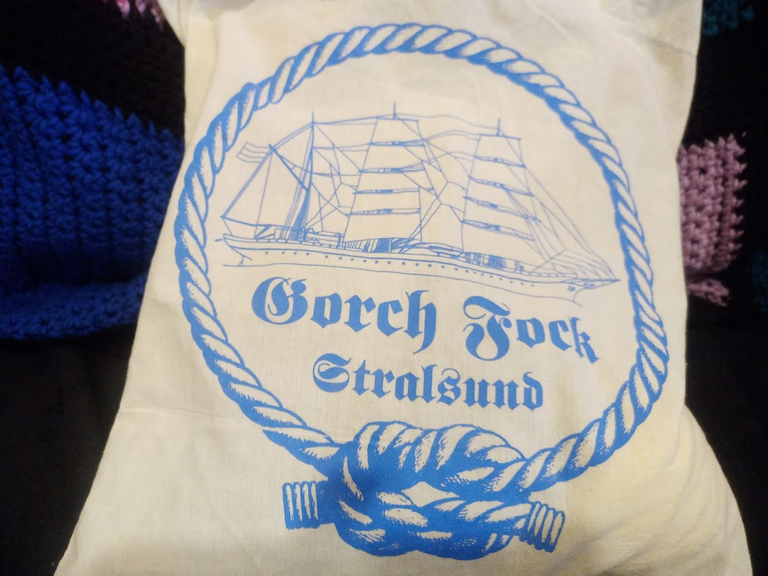 It is of a German ship the Gorch Fock I and we bought when we went on a tour of it in Stralsund years ago.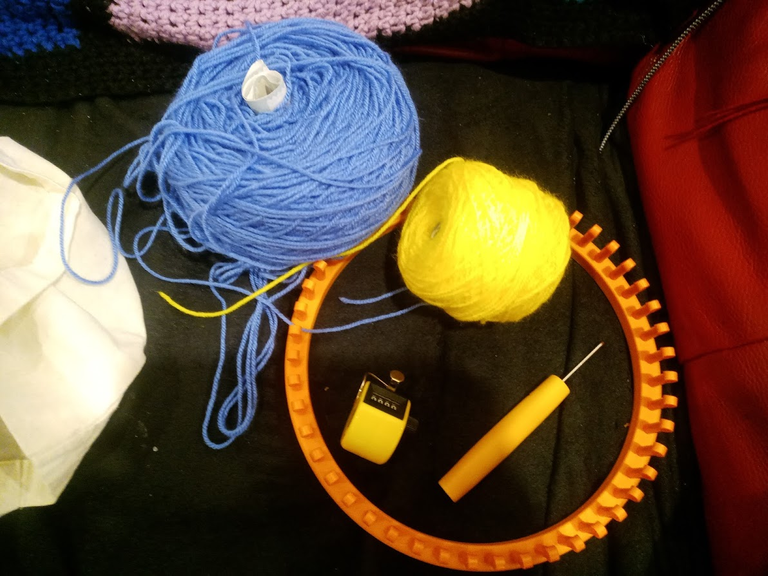 Opening the bag and pulling the contents, I forget the last project I made had blue and yellows for scarf for someone.
You can see the orange loom that I will be using. It is not knitting or crochet but simple loom knitting and you can see the pick and counter inside the ring of the loom.

There we have it, I am getting ready to fulfil my promise to these ladies during my evenings 😁
PS Don't forget .... We just posted the new #BoM
If you would like to participate then check out the rules at Blog of the Month - New theme for Tuesday, 18 October and in the meantime have a fantastic day.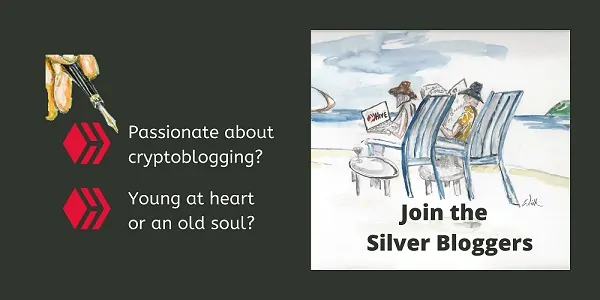 All images and ramblings are from me, the mad Scotsman @TengoLoTodo unless otherwise stated.
October 10th 2022

DO WHAT YOU LOVE AND DO IT OFTEN
Haste Ye Back!
---
---