Ouch it hurts
hello hello dreemers and wordsmiths!
It is back after a month long break.
What is you ask?
Dreem-WOTW I say!
S2R4 to be precise ... and @samsmith1971 has put a devious head on, or is it a drabble!
I must admit this post Wanna dabble in some drabble? Dreem-WOTW... S2R4 - You ready? explains we need to write a fiction story in exactly 100 words .... no more and no less...
Easy right?
Oh well it gets harder, you have to choose a prompt from 5 options ...
The options?
They are ...
Where does it hurt?
Following the rules is boring.
Where does it hurt?
The world is not ready for us
The real world
I could have picked any of them, but well let's see if you get the clue from my picture and you know me, what is fiction when you can have a faction instead?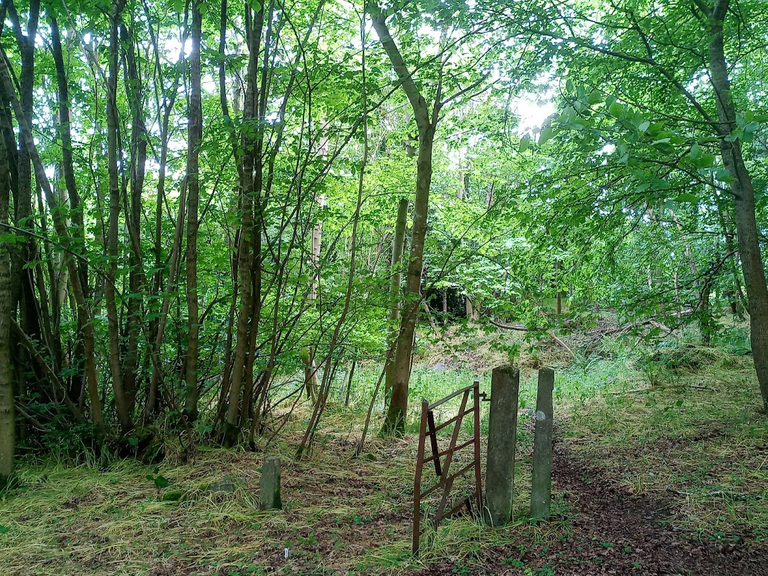 "You're too funny" shrieked Amaka at the sight of a somersaulting William hurtling down the wooded trail who had been halted in his tracks when he hit the base of an Oak tree with an almighty thud!
"What the fluff!" said William rubbing his head.
"Are you okay baby, that looked really painful?"
"I'm fine, but where did that tree come from, it wasn't there last night or the night before. Did you put it there Amaka?"
"Of course not William."
"Well look the gate has moved too! That means it is time to get back to the real world."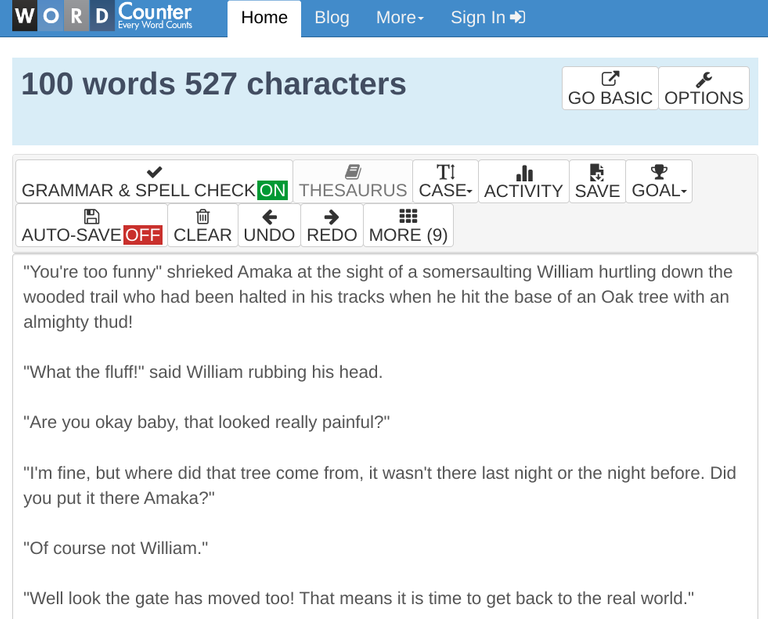 This is my story in response to Prompt number 5 The real world.


I wish that you all have a brilliant rest of your week, and until we meet again spreading the positive vibes.


All images and ramblings are from me, the mad Scotsman TengoLoTodo unless otherwise stated.
DO WHAT YOU LOVE AND DO IT OFTEN
Haste Ye Back!
@tengolotodo 30/5/2023

---
---