Spread your wings and fly fly fly with #SMaP
Hello Hello friends of feathered friends!
Wings come in all shapes and sizes, at least I think so! I love to try to take pictures of birds. Catching a bird in flight is a great feeling, and I have many pictures of them in flight, however many of these are not what we would describe as any good🤣
However, today I would like to show you a few that I think are suitable to use for my entry to #SMaP Show Me A Photo Contest Round 77!
The theme for round 77 of #SMaP is: WINGS
I was not sure which to enter as my one picture, but the fun is in taking part.
So, I will start the post with my favourite bird, and of course it has the biggest wings...
This picture is my #SMaP round 77 entry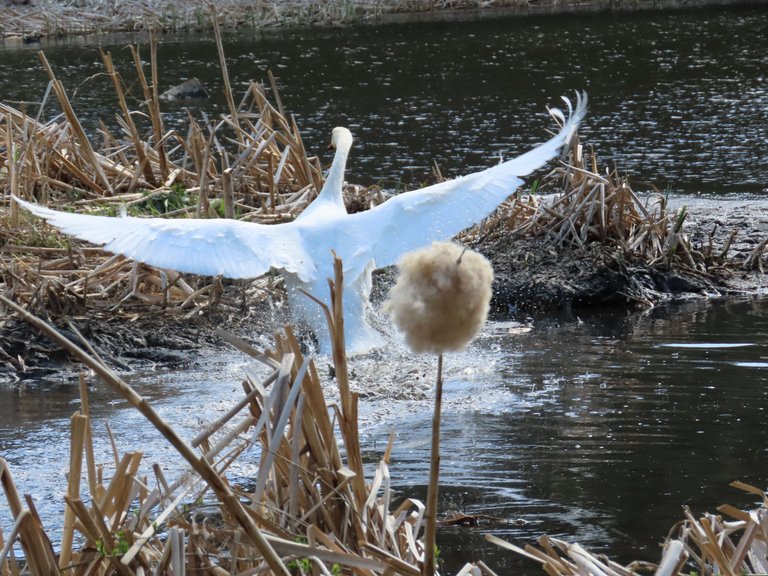 Yes I am talking about swans 🦢
If you would like to see some more swan pictures from this family, you can have a read of this post Meet the Swan family of Raith Lake
---
Before we head down to the seaside, I will show you a couple more of my favourite swan wing captures.
The way their wings curl, always reminds me of a heart, and I think one reason I love these birds.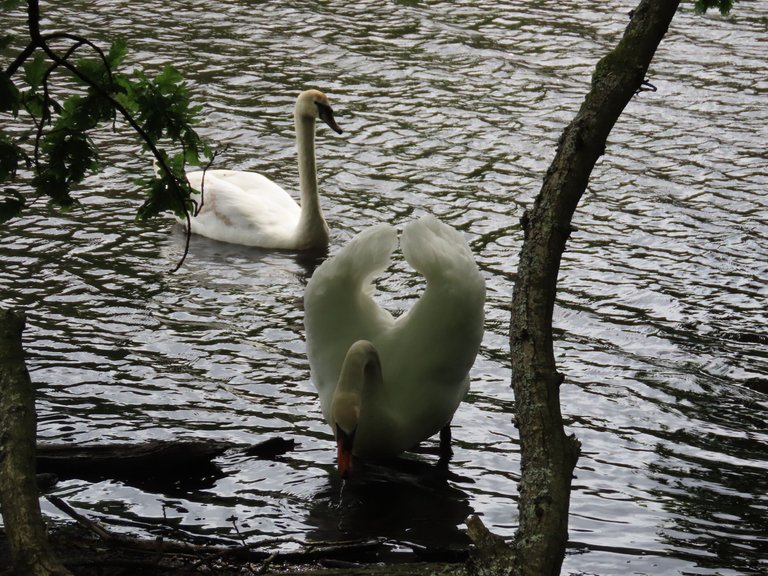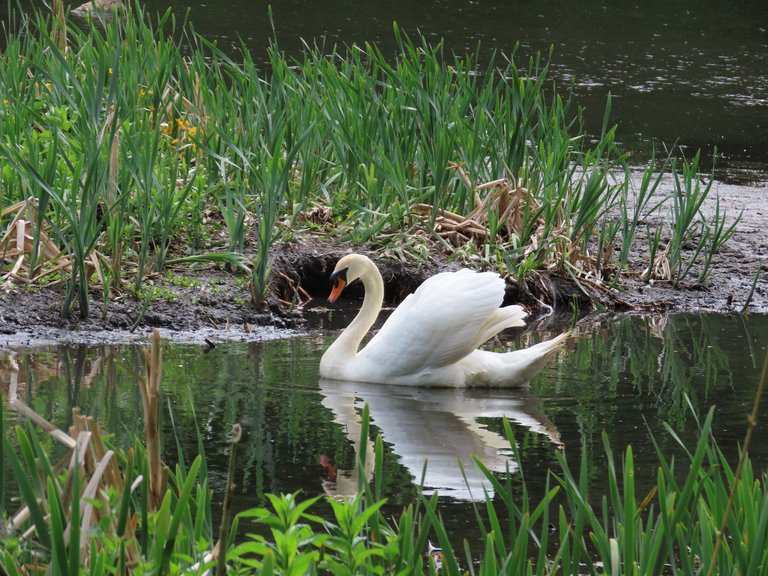 Okay so I told a wee white lie, that was a couple more and now here is another couple more!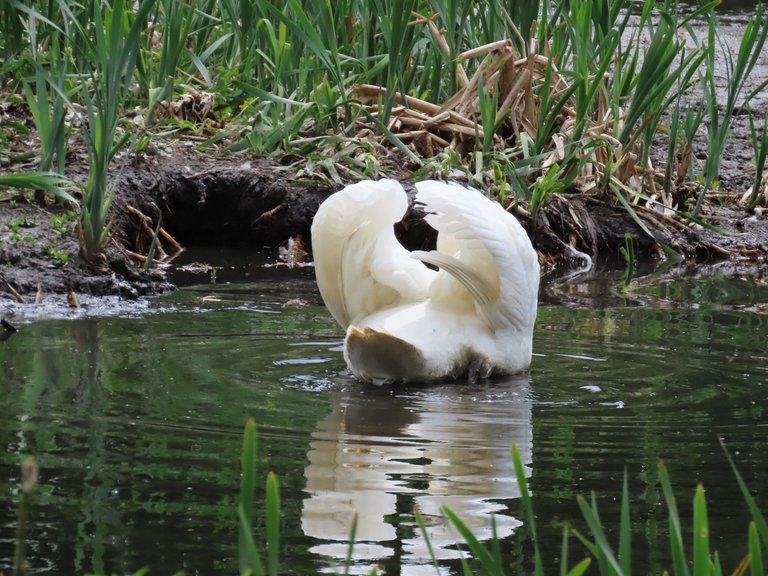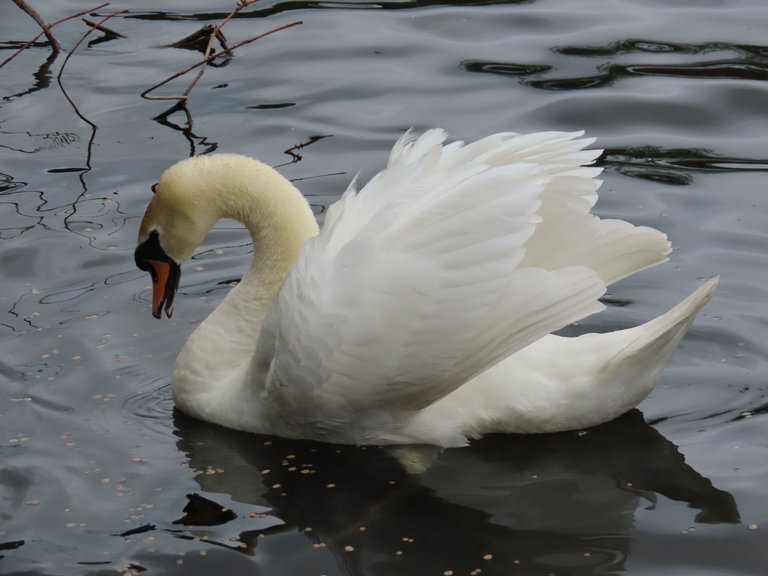 ---
This next section will be birds in flight but not as the main focus...
This was me on the topdeck of a bus seeing if I could take come coastal shots, and who popped up but this wee seagull.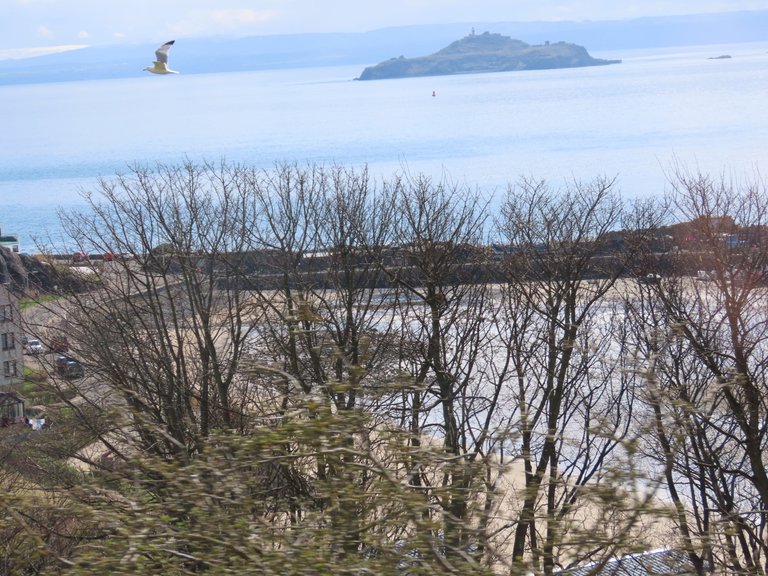 This was taken outside my front door this summer one evening, and just reminds me of a painting!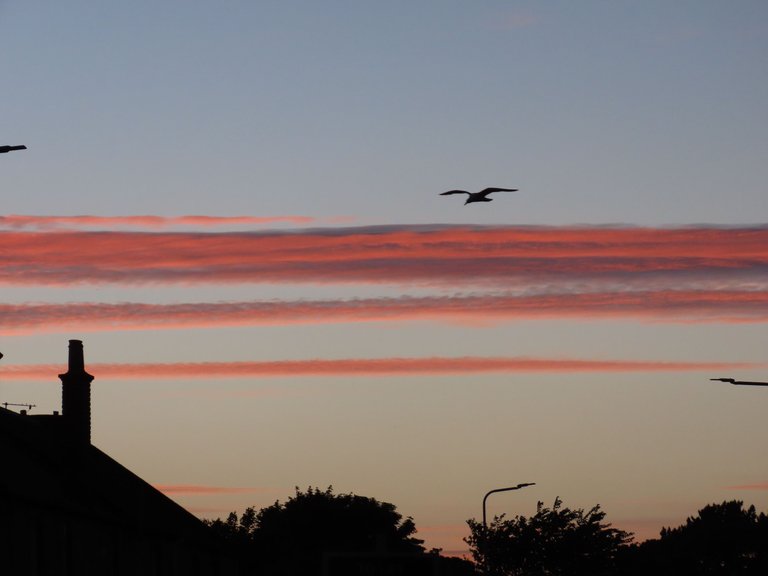 ---
I find the colourings of magpies absolutely stunning and I almost caught the perfect wing shot to show you. See this is one of the many not so good shots.
In fact I take so many duff shots that it drives me batty🤣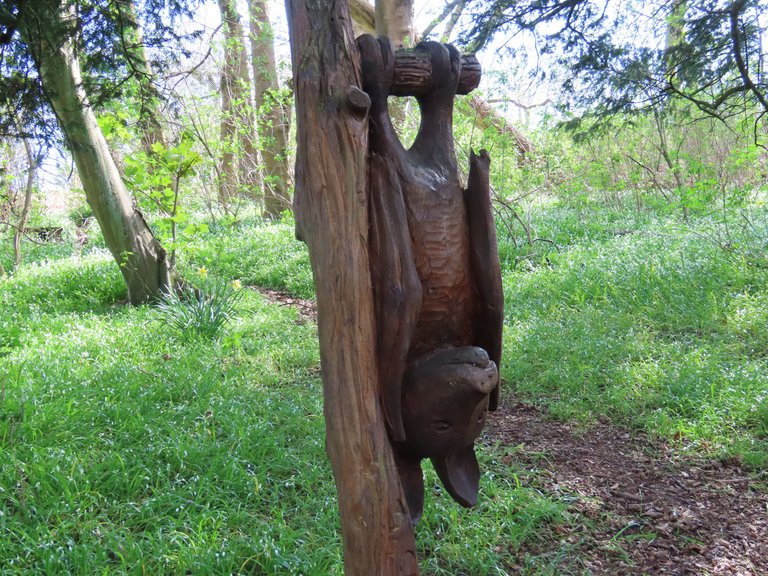 ---
That was enough of shots from my park and house, let's head on down to the seaside!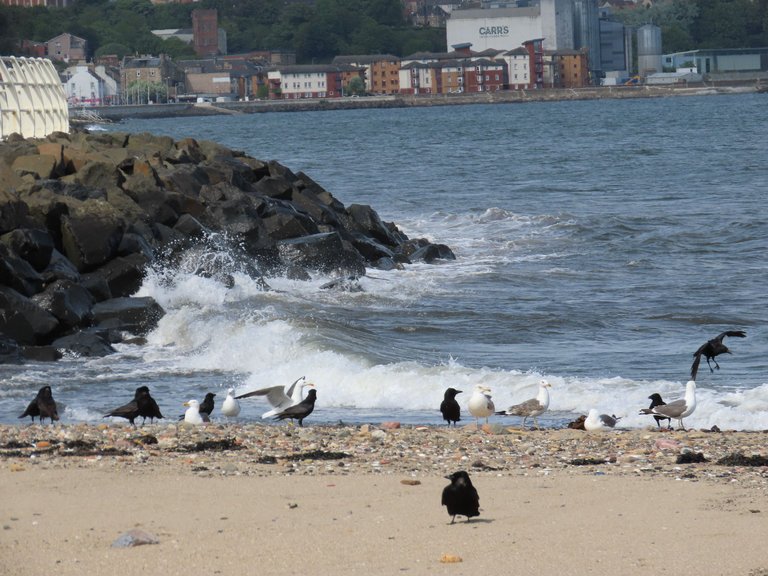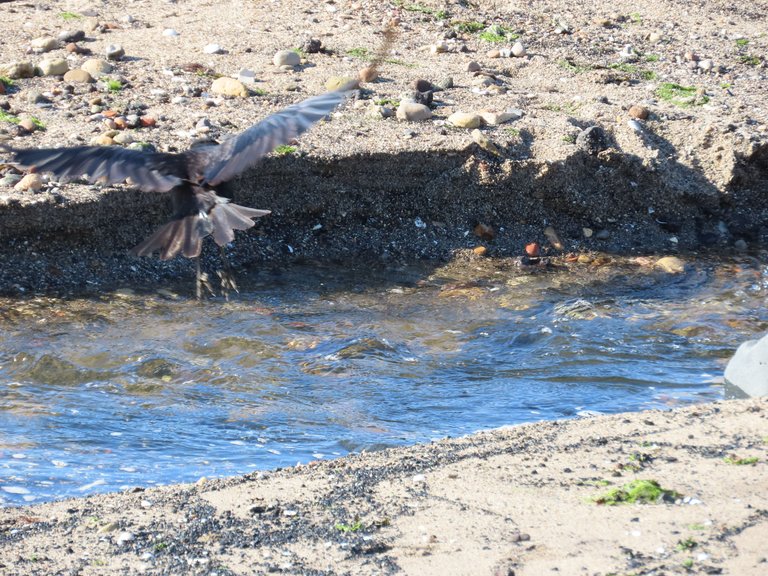 I love this shot, I feel it as if he is coming to smother you in his wings!
I was going to put this as the entry, but my loyalty to the swans own!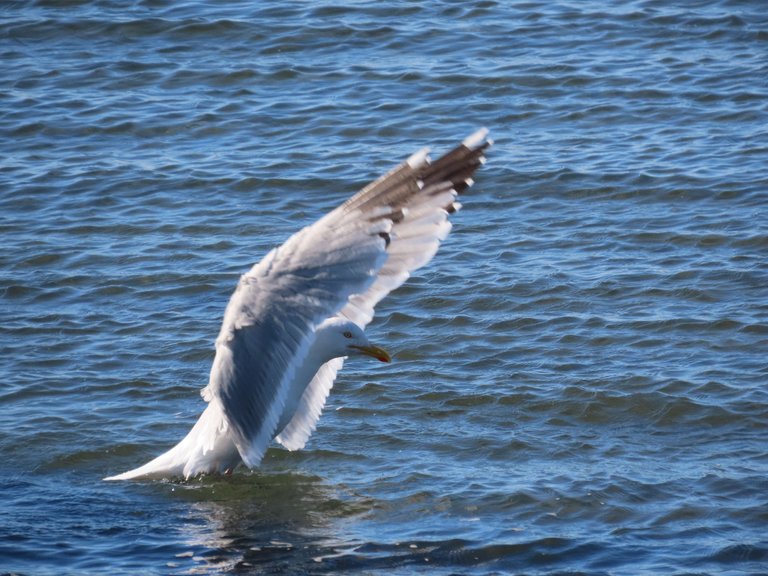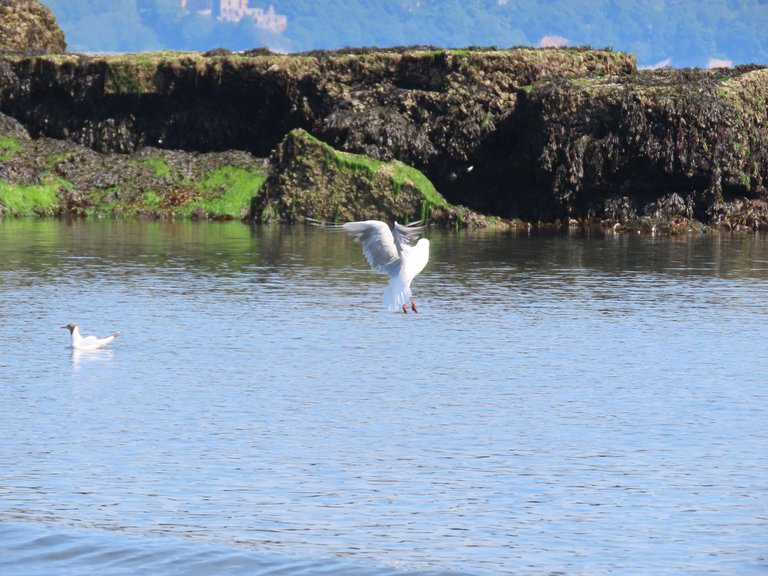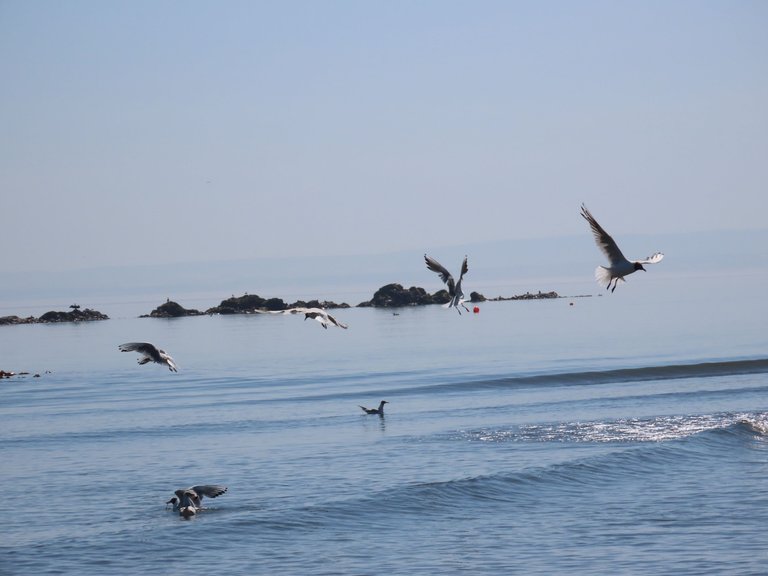 I will leave you with another gull shot. This one I think is a black headed gull, there are so many varieties that we have, that I need to make a wee study and see which ones we have on our doorstep.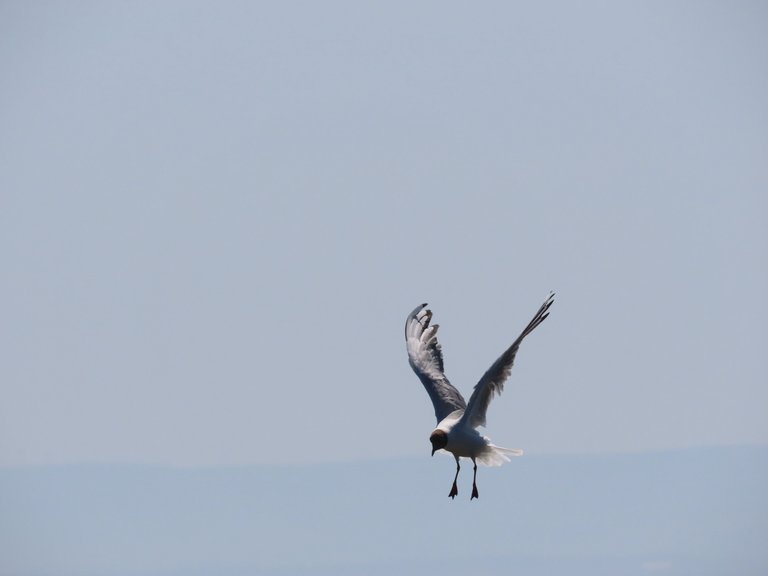 ---
Which picture for you symbolises wings the best?
I hope that you enjoyed my winging it on this post and have a fantastic rest of your weekend!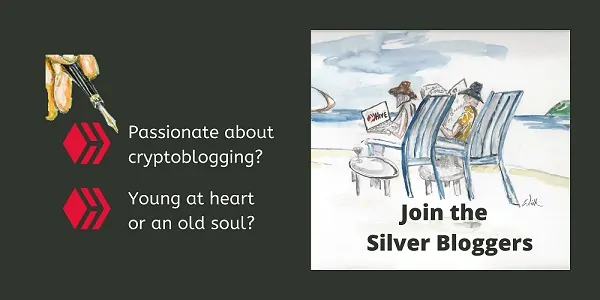 All images and ramblings are from me, the mad Scotsman @TengoLoTodo unless otherwise stated.
DO WHAT YOU LOVE AND DO IT OFTEN
Haste Ye Back!
---
---