Swan birthday Shenanigans part 2

Hello Hello all you lovely people of the Hive
In the summer it was my birthday and I made a Birthday Shenanigans (part 1) and the wee harem post ...
And you know what?
I never published part 2!
Today is actually the birthday of @coquicoin
So Happy Birthday Super Eli and this one is for you, smile at some of the pies to cheer you up, whilst you take it easy!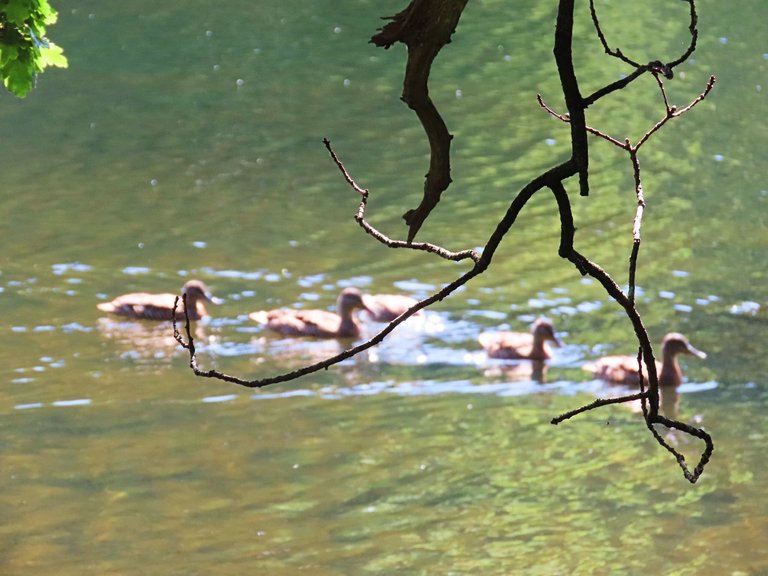 In the distance I spied some female mallard ducks!
A harem I thought...Or was it...
The ending from part 1!
We followed them and of course they stopped for some fun and frolics ...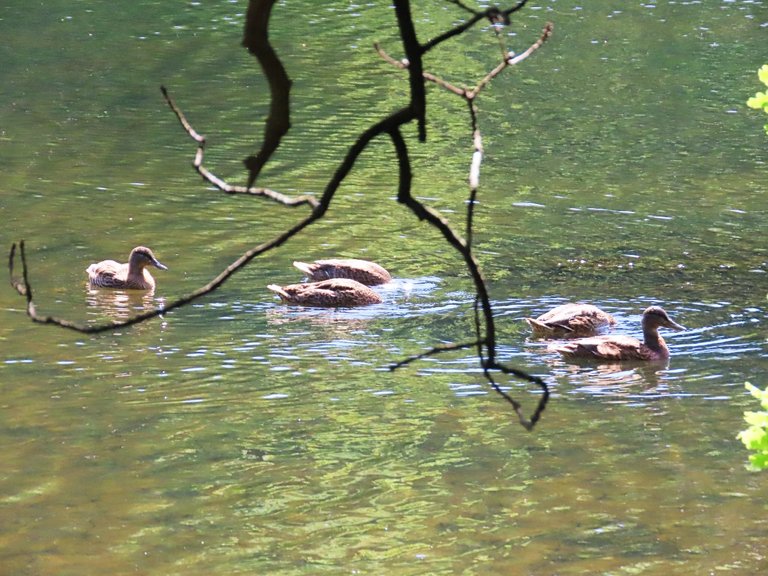 Now you would think that the brown colouring would make these all female Mallard ducks ...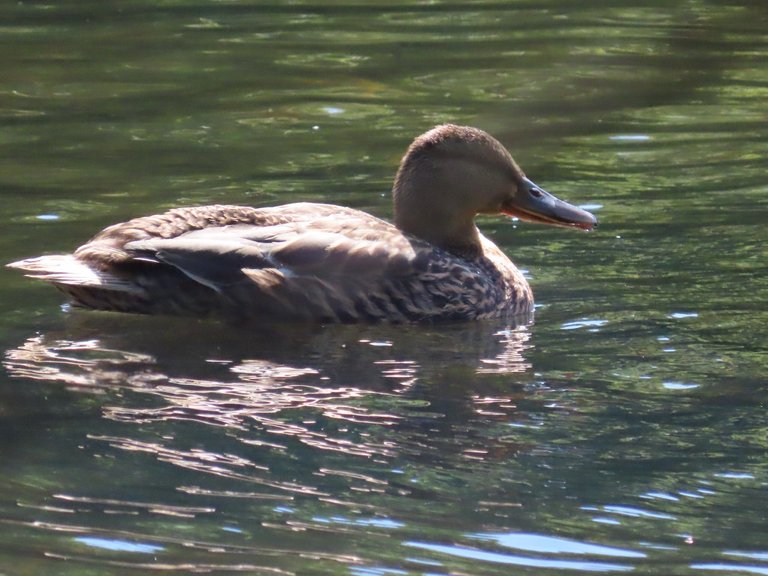 And you would be wrong, have a look at the head, do you see how velvety looking it is, these are what I call teenagers, they are not yet adults and they are all the bown colouring as if they are females!
The crafy fluffing so and so's!
We followed the ducks, and let me tell you this!
It is much fluffing easier to swim in the water that hack through undergrowth!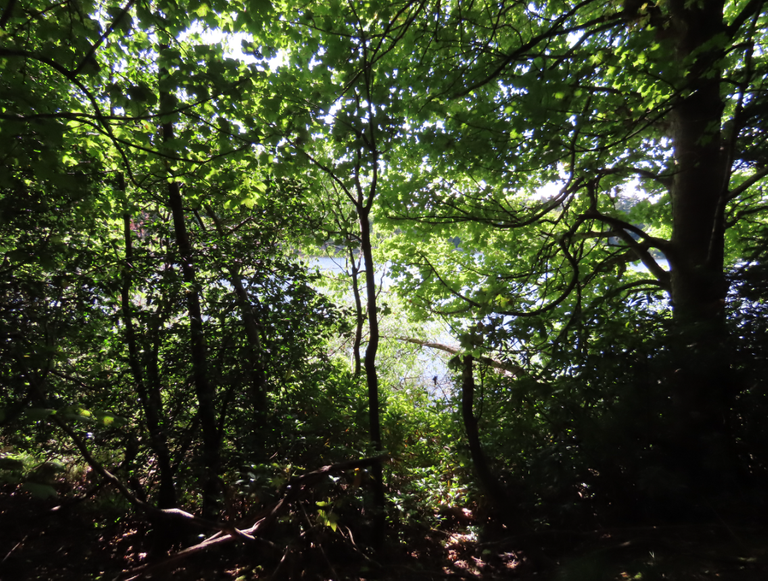 But we persevered and followed them up the far end of the loch, or lake I should say!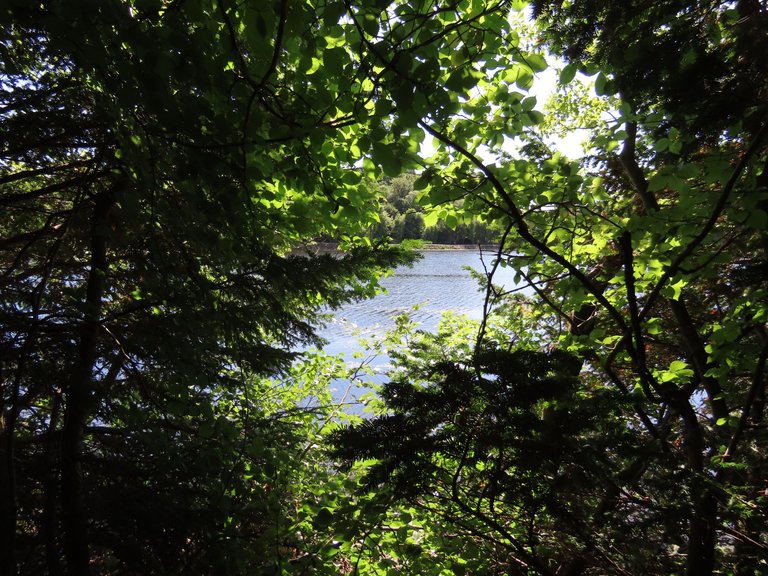 Yey the water was getting much more visible again!
And soon we spied a block!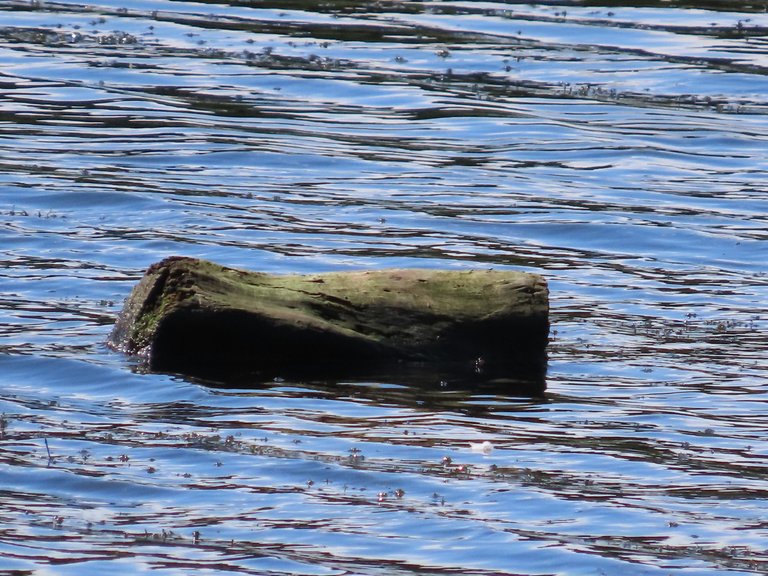 But it was not any old block!
Oh no this was a magical block.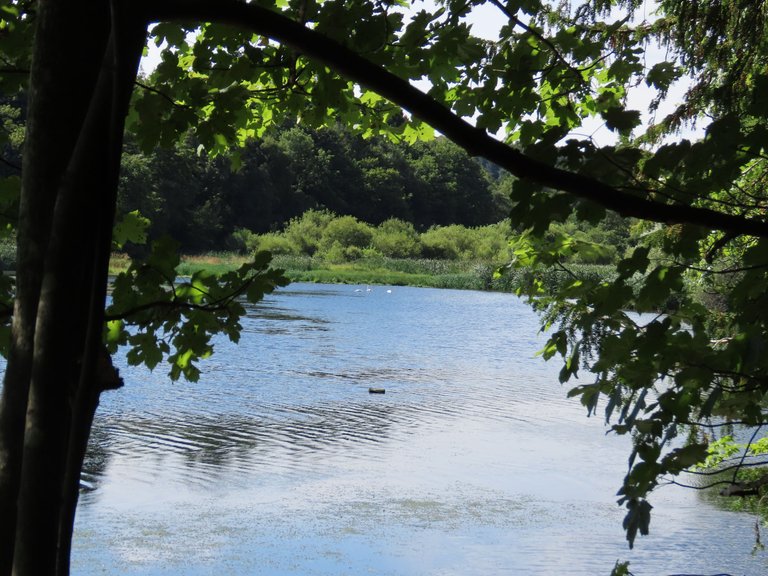 Can you see? This was a portal to the swans!
I zoomed in ....
and what did I see?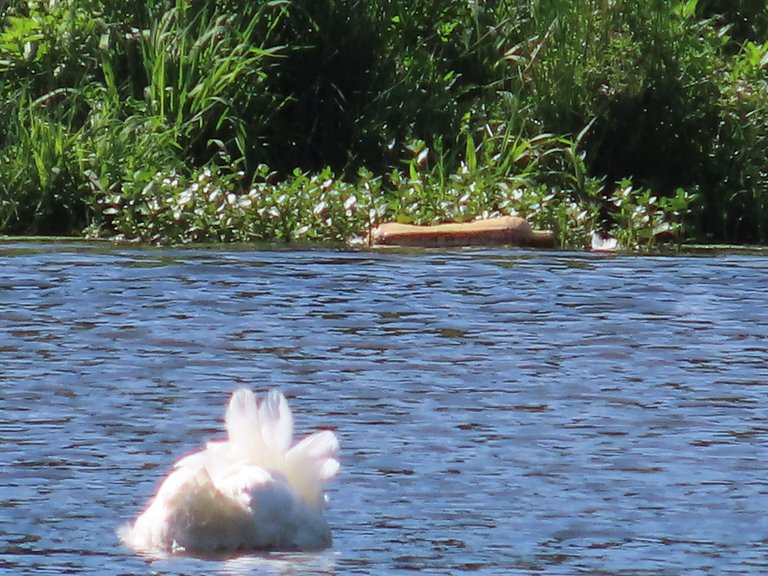 A great big white fluffy arse!

It is at this point, that I should tell you that post is also an entry to Feathered Friends - Show Me A Photo Contest Round 97 go do check it out on @nelinoeva's page in the Feathered Friends community.
The theme for this week is waterfowl, so ducks swans etc you get the picture ....

So let's zoom in again ...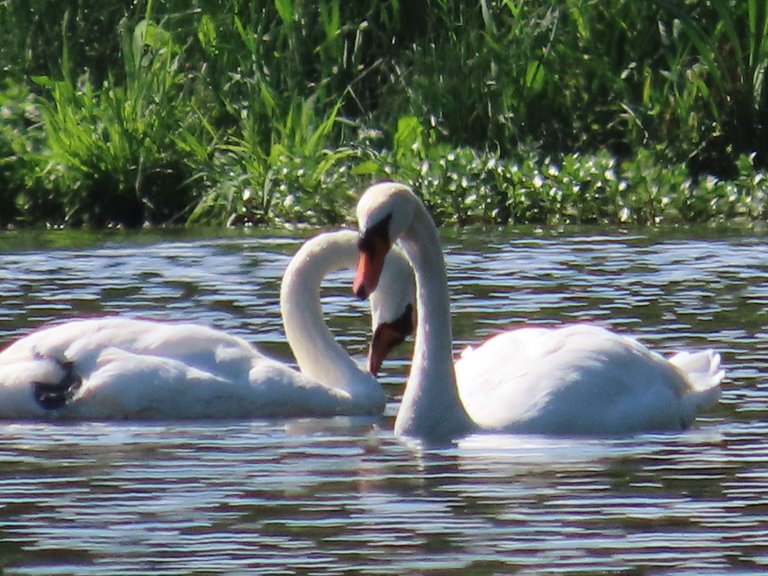 It was two of the pie children that used to be in Beveridge Park last year.
See how grown up they have become Super Eli? They have shed their juvenile camouflaged feathers and now sport full white plummage and their bills have the horn now and it's orange!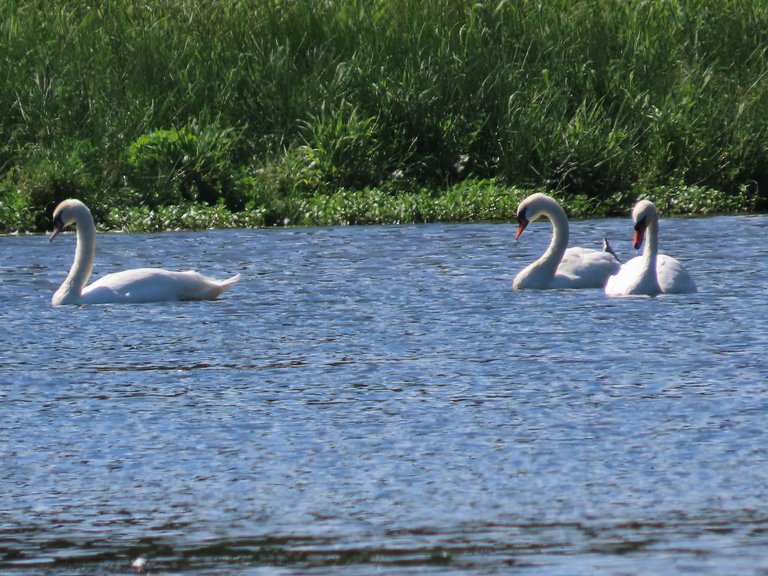 Well there are three of them, AND they are so fluffing far away I can't tell who is who!
Right let's get calling .....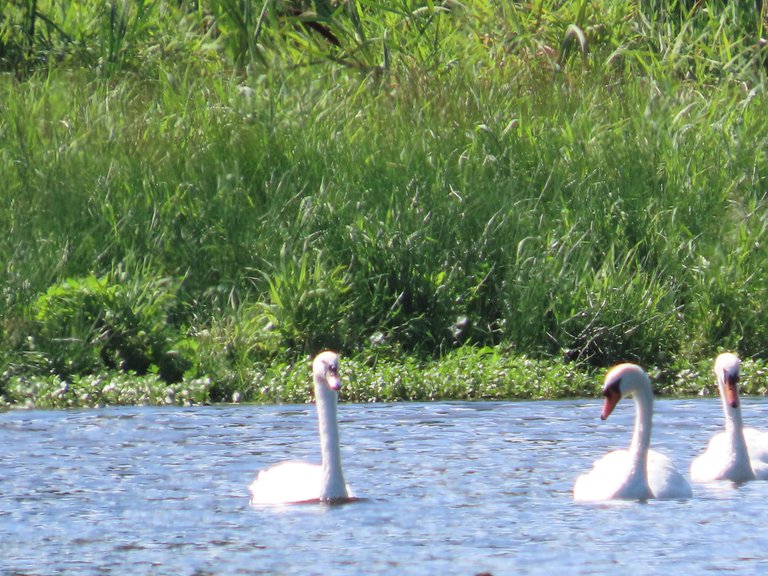 Well that got their attention! Keep calling...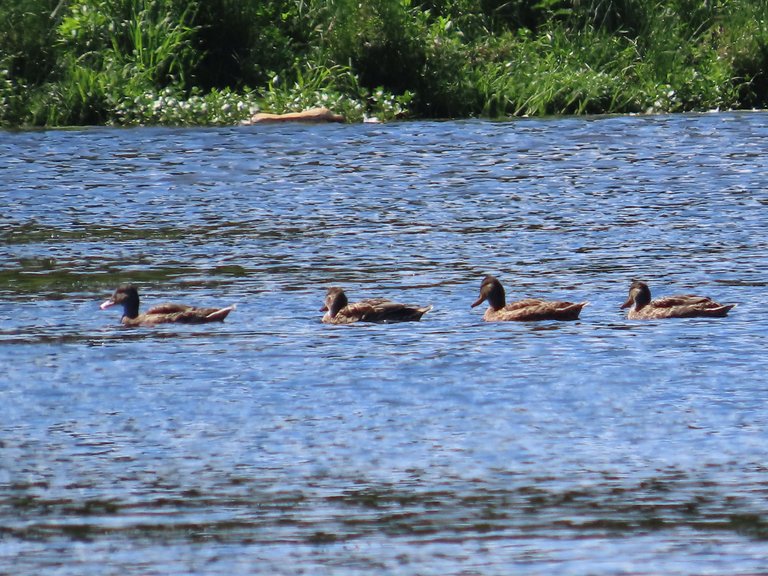 Meanwhile the ducks said fluff this and went in the opposite direction!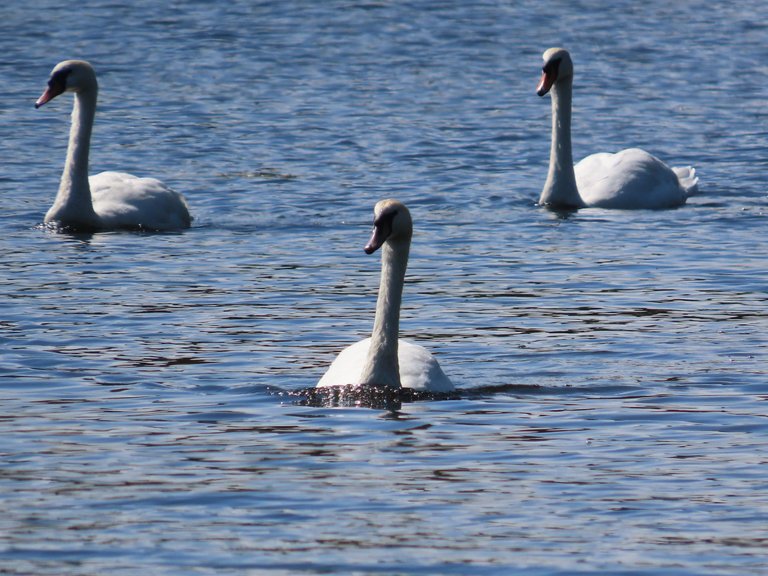 Now they are starting to motor in towards me!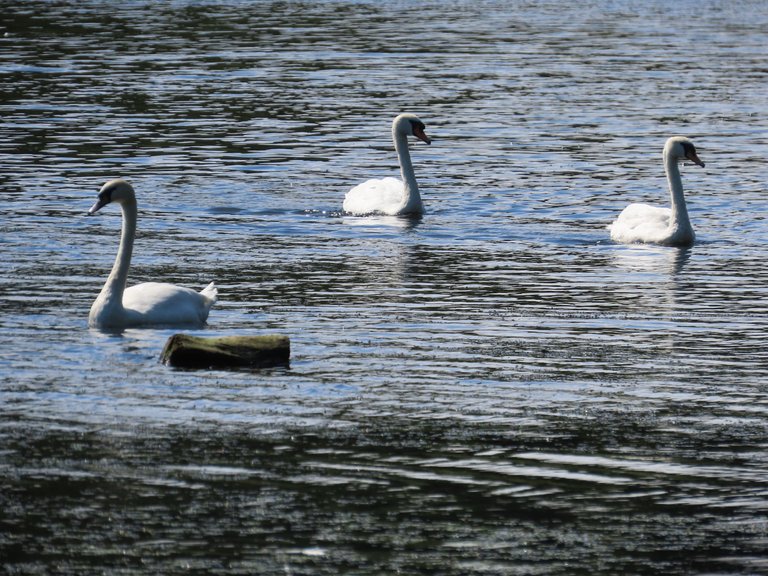 And LOOK the swan portal block!!!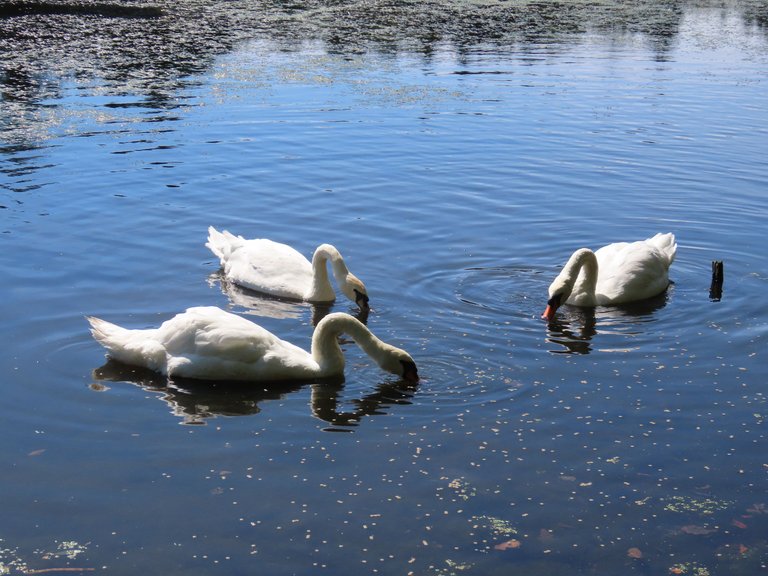 Their reward, well food of course, the duck and swan pellets that I get from Amazon!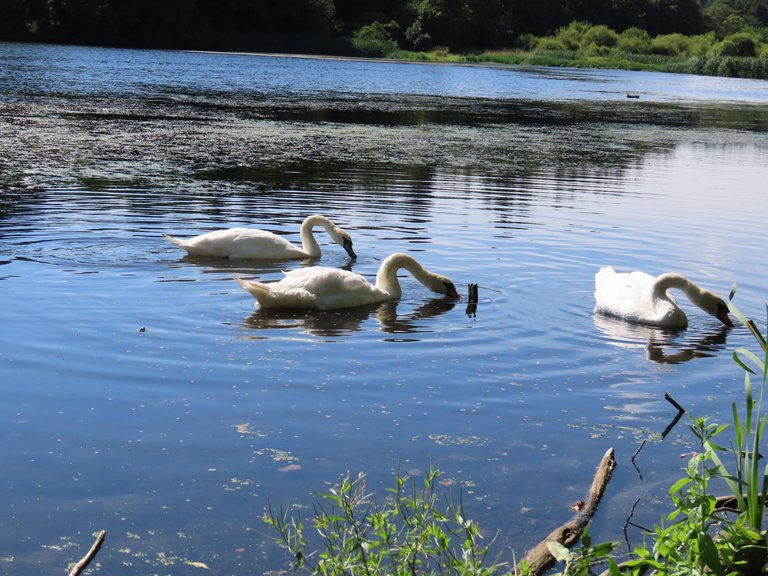 They really are majestical creatures and their necks are so flexible and can make for beautiful and romantic pictures.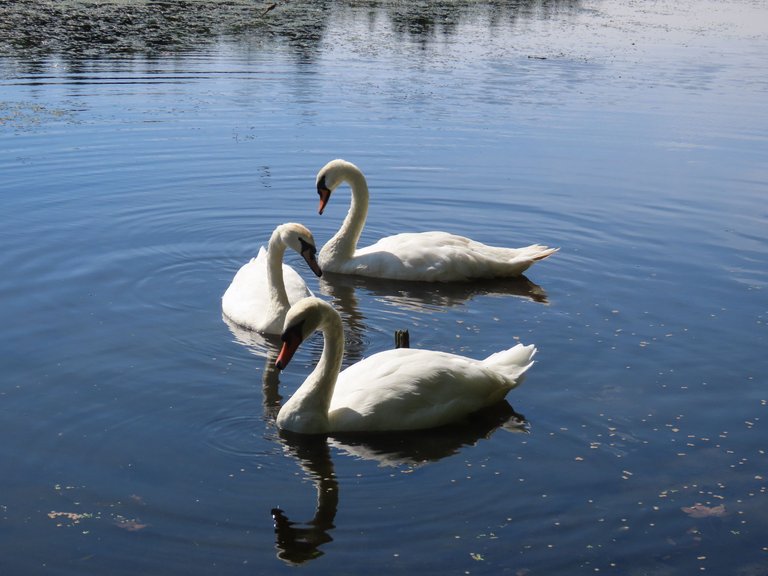 Like I said, I think they are so majestical and beautiful, and these three I have known since they were little cygnets.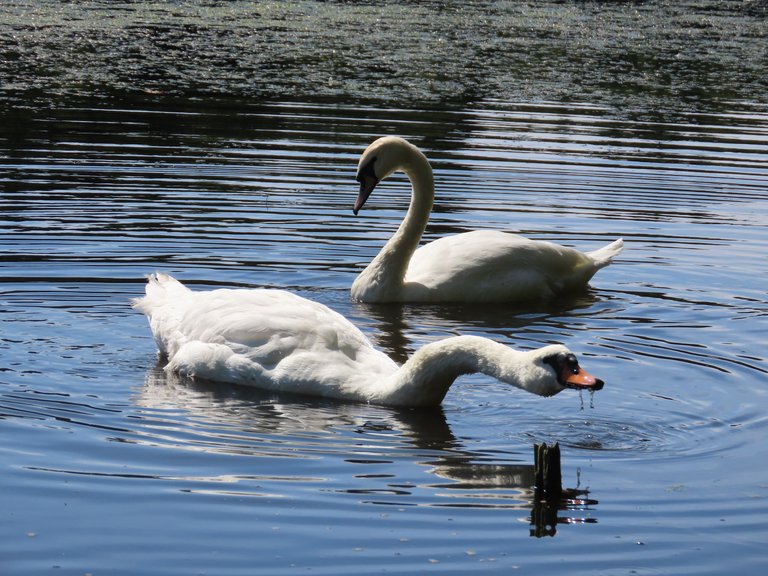 All that dry food makes one thirsty, don't you think!
So drink water time!
I am going to leave you with one more picture and my entry for the Feathered Friends - Show Me A Photo Contest Round 97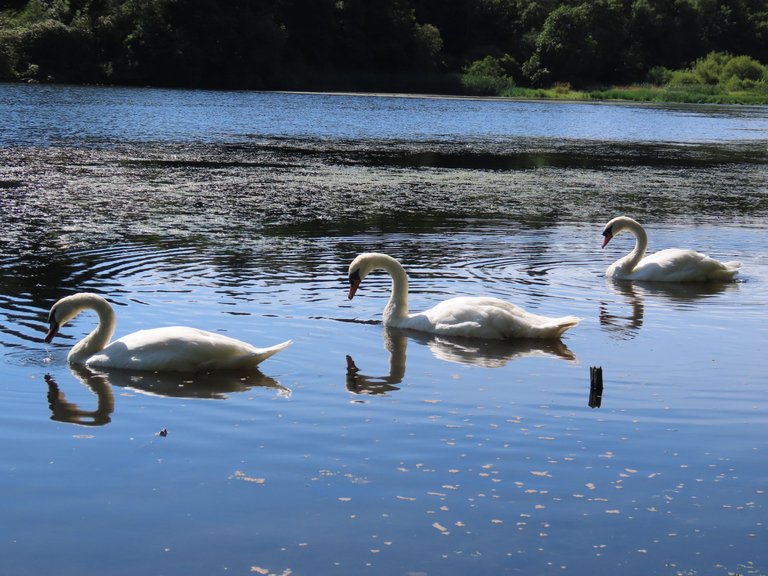 Thanks for visiting and enjoy the rest of your day!


All images and ramblings are from me, the mad Scotsman TengoLoTodo unless otherwise stated.
@tengolotodo December 9th 2022

DO WHAT YOU LOVE AND DO IT OFTEN
Haste Ye Back!
---
---