Winner Winner yep you guessed it

Hello Hello Hivians
When I saw the latest Ecency Discord Weekly Posting Topic which happens to be about your FAVORITE DINNER then of course there was only one dinner that it could be!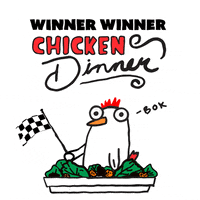 It is an interesting prompt.
I am the cook in our house and in a way, my favourite food is something that I have not cooked. Probably it is actually because someone else will be doing the dishes lol.
So there we go my favourite meal is something I have not cooked!
I love to cook, and more often that not, restaurant food is a let down. Like I say the advantage is not cleaning the dishes.
Likewise I would not eat in a restaurant my favourite dinner.
For example, I love seafood but rarely cook it at home. Scallops and black pudding oh darn that is delicious but I don't cook it.
So what is my favourite dinner ...
Being from the UK, the word dinner itself is confusing...
There was a comedy show ... called Dinner Ladies
Not that it was that funny, however it was all about the canteen serving dinner well lunch.
But for me dinner is well dinner in the evening.
So what about my favourite dinner.
It is tasty and so so simple to make.
Here is the clue!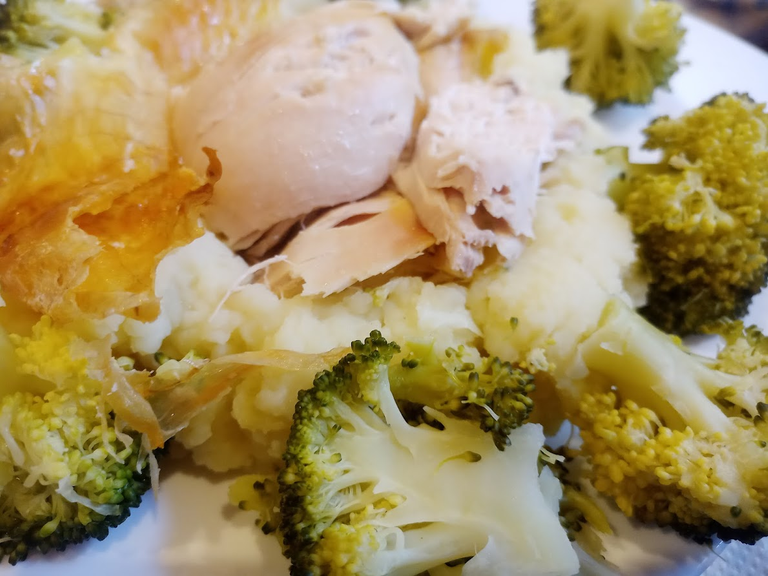 Winner Winner Chicken Dinner.
It really is so versatile, you can have it dry.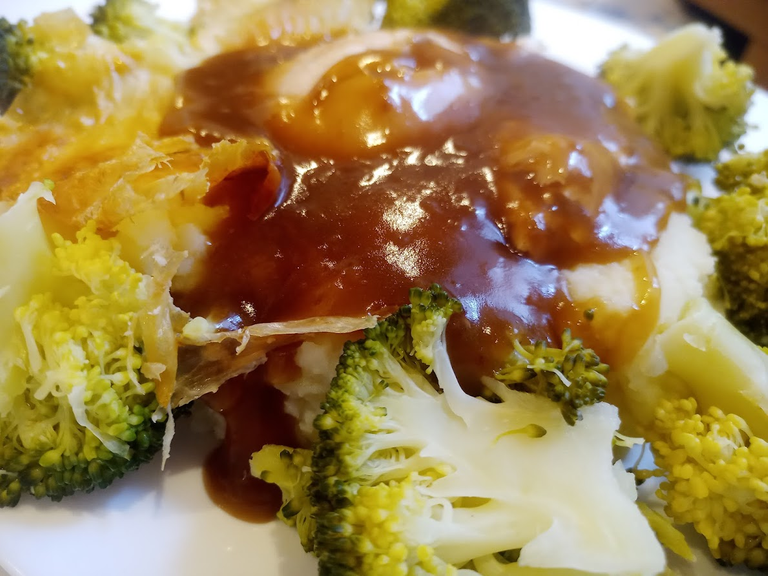 Or you can pop some gravy on it.
You can have your choice of veg with it. Mine is usually broccoli or courgettes, mushrooms or peas.
You can have Yorkshire Puddings with it!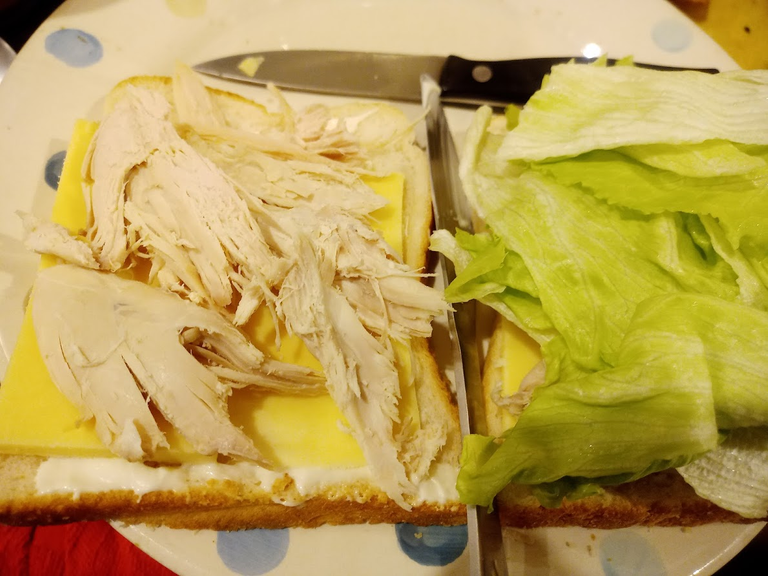 You get leftovers, and of course, you can make a sandwich with it, especially handy when I go to make the sandwiches for Mrs T on a Monday morning.
Or you can make a pot of soup.
Chicken soup, Chicken broth, the list is endless.
Roasting a chicken really is so versatile, and great value, as you get so many meals from it.
Of course I always think of my escapade in Africa trying to catch a chicken and learning a life lesson from a six year old boy. I posted about it on Friday oddly enough. Want a laugh then read this
I went shopping today, guess what I bought!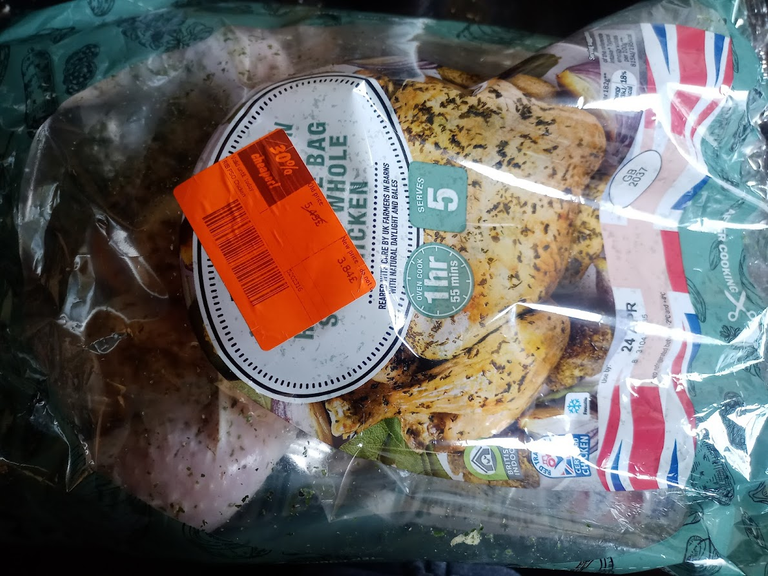 Yes 30% off, so who can say no to a Sunday Roast ...
I shall leave you with the result ...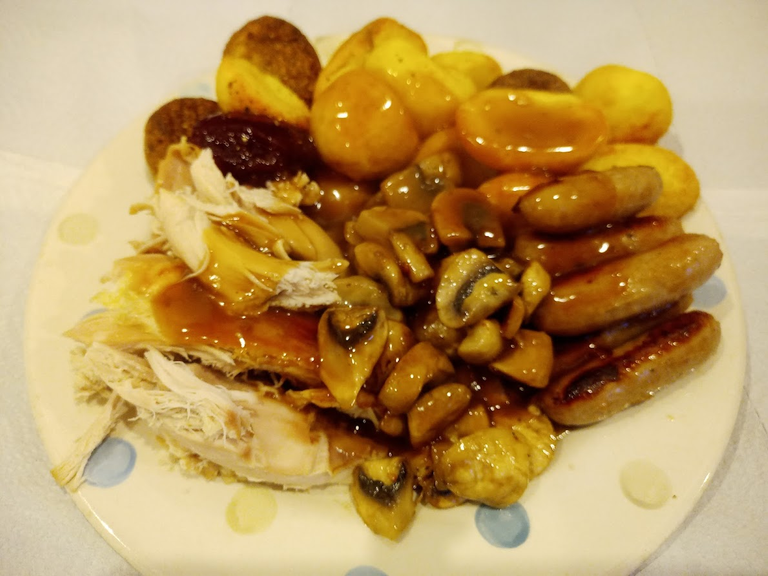 ---
What a wonderful prompt and I hope that you enjoyed my Chicken dinner post!
Talking about prompts, have you enter the dreemport/silver bloggers challenge which has a prompt of Passive Income.
Check out the Dreemport post and/or the Silver Bloggers post for further details and I shall see you in the comments if you want more info, check here
Thank you for a fun prompt Steve!
Thanks for visiting



All images and ramblings are from me, the mad Scotsman TengoLoTodo unless mentioned in the post. Pictures taken with my smartphone.
@tengolotodo April 23rd 2023

DO WHAT YOU LOVE AND DO IT OFTEN
Haste Ye Back!

---
---