Wanna See Something AWESOME?

Okay... all you're going to need is a chipmunk, a can of hairspray and a blow torch. Do I have your attention? Good. Now give your head a shake, and let's talk about a Hive Engine token that has been blowing my skirt up since its inception.
---
Sheesh! Y'all didn't think I was going to hurt that sweet, little woodland creature... did you? What kind of monster do you take me for?!
Calm down. You know I'm a kidder by now hopefully. 🙃
I did imply that I have something awesome to show you though, and I would never lie about something like that... so allow me to deliver the goods first, and then explain in more detail after you've regained consciousness.
Feast your hungry eyes on a two-month chart for one of the (perhaps) lesser known #Hive Engine tokens on the market. (Are you ready?)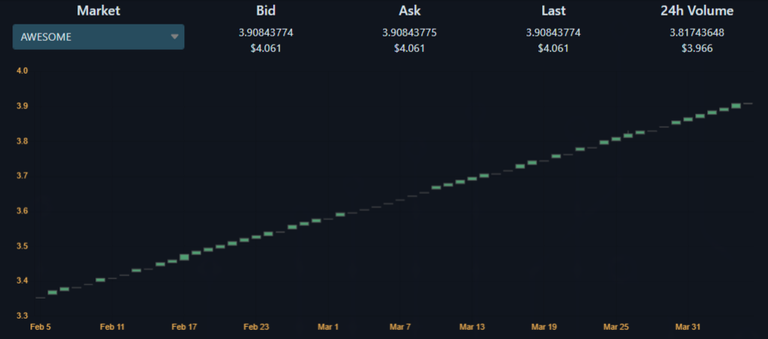 Bam! Now That's Awesome.
Am I right, or am I right?
Granted, we're not looking at gigantic leaps and bounds... but do you see any red on there at all? This is some of the most consistent growth that I have ever seen for any kind of investment!
And you may have guessed by now-- or some of you may already know about it-- but that is the chart for the (impeccably-named) Hive Engine token: AWESOME.
Yeah... The AWESOME Token.
Conceived and administrated by Erik Gustafsson (@flaxz), this project is a mix of high-quality curation and strategic investment. And it has been the single most successful thing that I've been a part of here on Hive (by a long shot)!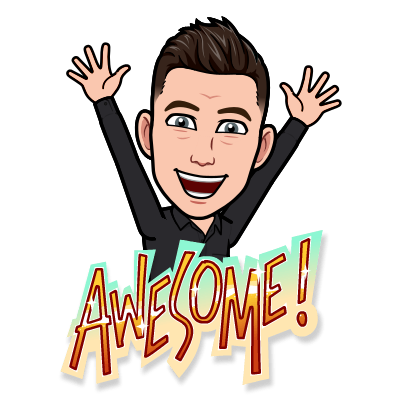 The token itself was planned from the beginning, I believe, as a means of facilitating the constant growth of Hive Power, for both: the curation efforts of @thisisawesome and for the long-term value of AWESOME tokens.
"This way we ensure a long term sustainable growth, and we can continue working towards our goal of growing the Hive blockchain by rewarding awesome content." Erik does a much better job of explaining it all in the official WHITEPAPER, so I recommend reading it.
But I can't think of a better set of principles for a Hive project... and the proof is certainly in the pudding! The team has pivoted a few times to keep invariably on track, mostly in terms of delegation rewards. They rewarded us with HIVE in the beginning, but then switched to only ALIVE and CTP tokens to maximize account growth. Now it pays out thirteen different #HiveEngine tokens every week, including AWESOME itself.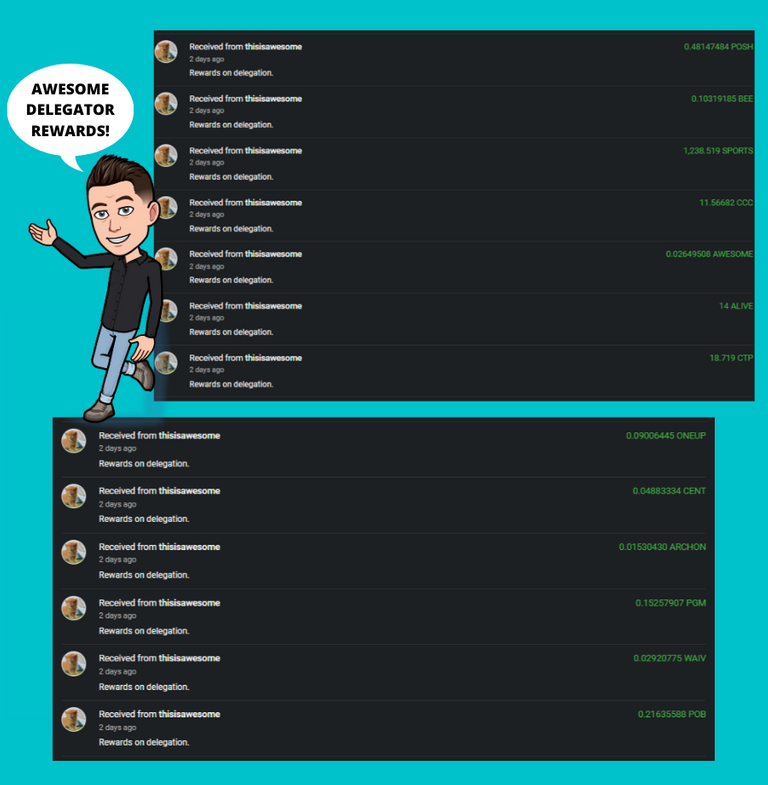 To Infinity and Beyond!
I'm one of the top delegators (at a hair over 825 HP) and I've been here since before the token airdrop-- which was distributed based on prior delegation levels-- so Sunday is always a great day! I increase my delegation at least once or twice a month too, and I buy small incremental piles of AWESOME tokens every single week after the distribution.
Honestly, I would need to write a handful of these posts to cover everything that makes the AWESOME team and token... well... awesome, for lack of a better word! If you're thinking of diving in (which is a no-brainer) and you want to know everything, just spend an hour or two digesting the PINNED POSTS on the community page.
The most important take-aways are: they grow through curation and author rewards, which are retained by paying out all the other tokens. And they improve the Hive blockchain ecosystem by curating the best content they can find-- and through more recently organized ONBOARDING EFFORTS.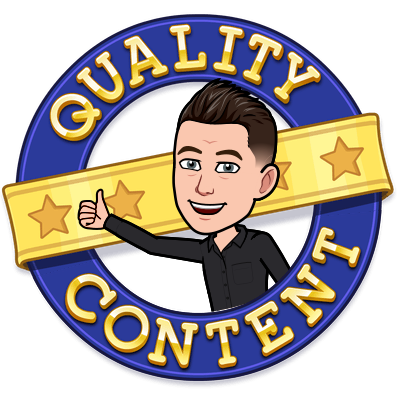 All good stuff. Awesome, really... it quickly becomes apparent why they chose this moniker for such an endeavour. No other name would suit it. It is, in fact, indubitably AWESOME!
So How Do You Get In?
I know that's what you're thinking (if your mind hasn't been entirely blown). How can you get into this exclusive club? What's the secret handshake, and the discreet password for public displays of comradery?
But you're in luck: there are no such requirements! You could simply buy some AWESOME tokens on the market if you want to get some exposure right away... but that's no fun.
Here's the Most AWESOME Game Plan:
1. Delegate some Hive Power to @thisisawesome.
2. Follow too, and upvote its CURATED COLLECTIONS and project updates.
3. Buy a few Hive accounts to onboard future AWESOME community members.
4. Spread the word. Rinse and repeat.
These things will all help the project and token grow, and so will in turn make your investment more worthwhile over time. But I don't have to tell you that... you've seen the chart with your own eyes! 😲
The only other way I know of to get your hands on some AWESOME tokens is to add liquidity to the LEN:LENM liquidity pool over on #BeeSwap. It's one of my favourite pools, actually... you see in the screenshot below the exact payout structure.

The Awesome End.
Just for this post though... I hope you'll consider this the beginning of your own #AWESOME journey. But I wouldn't wait much longer to get on board this freight train if I were you.
Don't worry: If you get left behind, I'll be sure to remind you periodically that you should give yourself a swift kick in the butt. (I pinky promise, cross my heart.)
---
---
Sigh. I love awesome stuff. Don't you? Let me know in the comments if you have any questions, and be sure to give a shout-out if you're a fellow delegator and token holder. Thanks so much for reading... I hope everyone is having a fantastic week! Peace out for now. ✌️
---
NOT TIRED OF ME YET?
Posted Using LeoFinance Beta
---
---