Got Cake? Happy Birthday, Rising Star!

I just placed my final order for one of the 1ST BIRTHDAY CAKE cards on #RisingStar, and you should really pull the trigger now too if it's your plan… the pre-sale will be ending sometime in the next twelve hours (sometime this morning)!
---
How many did I buy? I think it might be five altogether, but I'm not entirely sure. I plan to give one to my daughter (@sydney.potts) who has been dragging her heels on all things #Hive, despite my best efforts so far… and I want to have a few of them to put up for sale or trade down the road.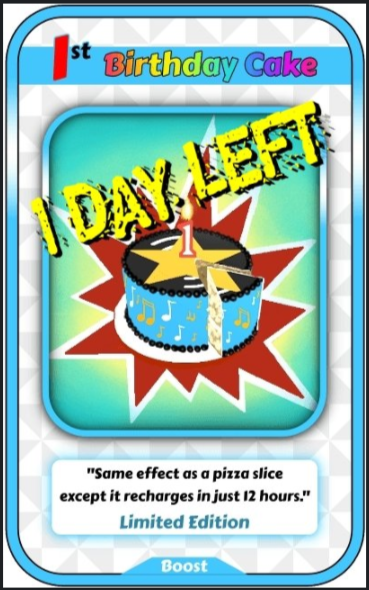 That's my logic anyway, and it has served me pretty well up to this point.
These special cards don't come along very often-- this one in particular-- and it looks like there will be less than 350 of them minted. So it makes sense from a gameplay and investment perspective. My two sats in a nutshell, I guess.
Check out the other special and seasonal cards they've released over the last year, like the Halloween or Valentine's Day ones, and you'll readily see the price premium you end up paying. Everything varies quite a lot obviously, but the limited mintage should have a noticeable effect on long-term value.
Again… this is my own logic, and other players may have differing perspectives. Read other posts, ask questions and develop a unique strategy that works for you!
Rising Star is a Marathon...
Not a 100-meter dash. Think about where you want to be in a month and play the game accordingly. My ultimate goal, which I've stressed before, is to have every single available unique card in my collection. I've applied other peripheral manoeuvres to help slide my way up the leaderboard… but nothing crazy.
Consistency is the key.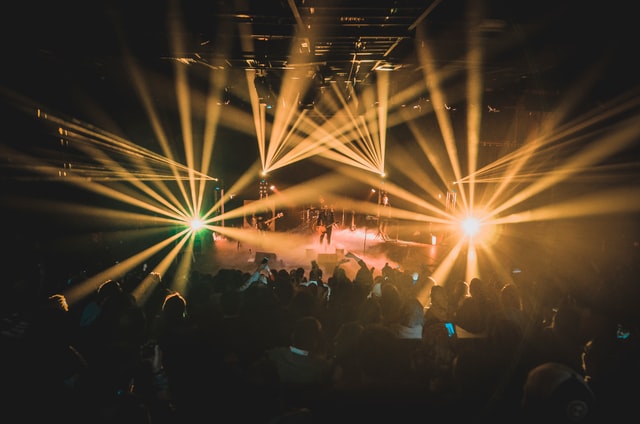 I would definitely suggest grabbing one of the 1st Birthday cards during the pre-sale. As is noted in the comments of the RECENT POST by @risingstargame: the remaining cards will be effectively burned, so I expect less than 350 of these #NFTs overall.
No pressure though… I'm sure you'll be able to grab one later on at the marketplace. A bit more expensive perhaps, but that's often how the cookie crumbles.
Thanks for reading! I've loved watching this game and its user base grow over the last year, and I look forward to the next five (or ten) anniversaries. Cheers!
---
If you haven't yet discovered Rising Star and you're feeling left out, stop crying and SIGN UP HERE! There's nowhere to go but straight up from here, so plug your axe into the nearest amp and start shredding faces! I'll meet you at the top.
---
---