Jack, Twitter and the Rearview Mirror

Not as much fuss is being kicked up about Twitter's CEO, Jack Dorsey, stepping down as I would have expected... but I also don't expect it to have much effect on our experience anyway.
---
At least for the short term, that's my prediction. I didn't have great long-term feelings about any of the mainstream platforms anyway-- in terms of security and #censorship-- but Twitter has been the best of them overall, in my opinion (in spite of their inept content flags and sustained suspension of people like Donald Trump).
Extra! Extra! Read All About It.
If you didn't catch it, JACK'S TWEET didn't exactly beat around the bush.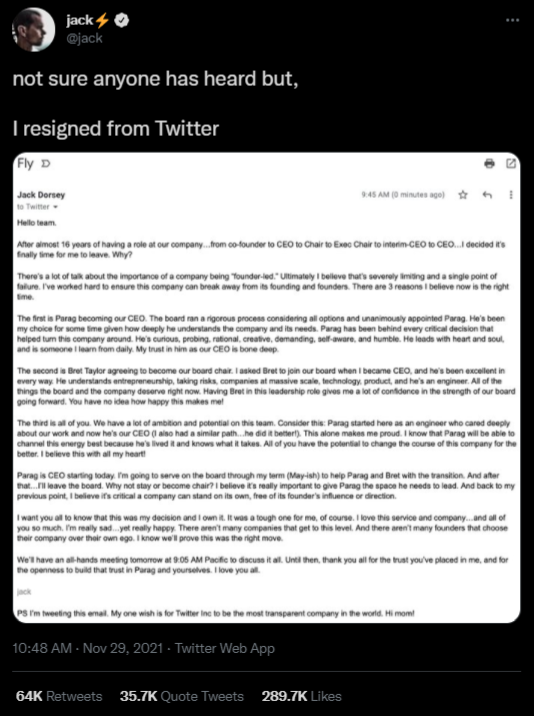 He will be succeeded by Parag Agrawal, a Twitter stalwart who has been serving in the Chief Technology Officer role since 2017. The transition appears to be amicable... Jack is voluntarily passing the torch to a team member that he respects and trusts.
That's the official story anyway.
I don't usually have much faith in official stories though. And it seems like there is a bit of skepticism in the air... a BBC ARTICLE discusses censorship and offers a quote from Mike Solana, head of the private equity firm, Founders Fund, who included in a recent Tweet: "Things will be worse without him, not better."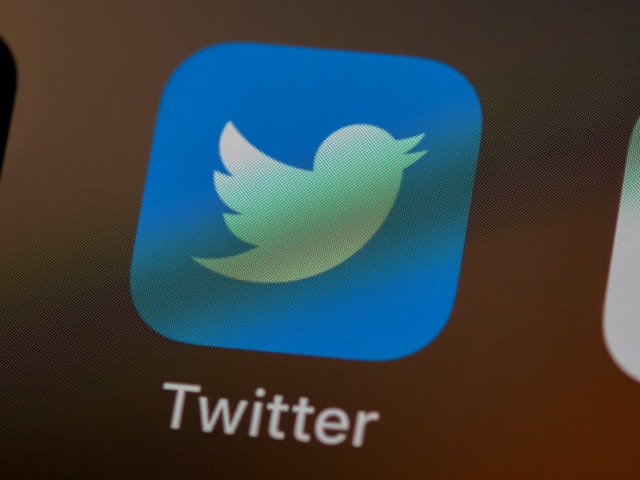 Photo c/o Brett Jordan on Unsplash.
ANOTHER ARTICLE talks more specifically about Mr. Agrawal, Dorsey's successor and a possible proponent of tighter regulations on the platform. He thinks that Twitter should "focus less on thinking about free speech".
"Our role is not to be bound by the First Amendment, but our role is to serve a healthy public conversation and our moves are reflective of things that we believe lead to a healthier public conversation."
This may sound nice, but any mention of controlling discourse or creating "a healthier public conversation" is a thinly veiled attempt to gain disproportionate power. #Tyranny, basically... and I don't like it one bit.
Part of me thinks that Dorsey is retreating so he can avoid being dragged further down the woke, political rabbit hole... perhaps he didn't actually want to start throwing up ridiculous flags and suspending popular accounts, but he did enough to keep the power brokers satisfied.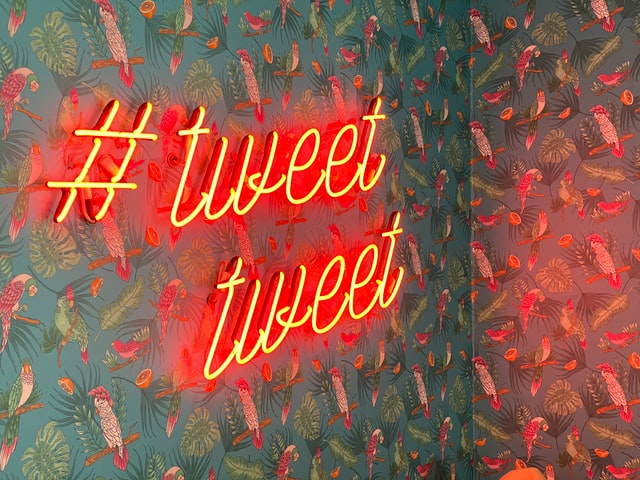 Photo c/o Chris J. Davis on Unsplash.
He's also actively working on his other company, Square, and most people are attributing his departure to more pressing developments in this space. Word has it, Square is working on a #decentralized exchange for Bitcoin and fiat.
Square was an early institutional investor in Bitcoin and one of its main proponents. So Dorsey, co-founder of both Square and Twitter, has a special spot in many crypto enthusiasts' hearts. He does seem more human on many levels than other tech moguls, so I almost want to give him the benefit of the doubt.
But who knows, honestly.
As I said at the outset, I don't think it will make much difference... my guess is that #Twitter's regulatory blanket will become tighter and more widespread, and it would have happened with or without Jack Dorsey.
His resignation is said to have been effective immediately, so I guess it's done. Jack will complete his term as a Board advisor and will bid the company adieu in mid-2022. But it won't be the last we hear from him.
---
What are your thoughts on the future of Twitter? Is this a good move, and for whom? Maybe I forgot an important detail and you want to add to the conversation... let me know in the comments. Thanks so much for reading! :)
Posted Using LeoFinance Beta
---
---