Seven Hive PUDs and a PUM

That sounds like the plot of a sci-fi movie about a bunch of hapless robot bachelors who find a strange baby droid and raise it poorly. Hijinks ensue.
---
But let's digress together, shall we, and celebrate yet another #Hive Power-Up Day-- and the beginning of only the third #HivePUM ever, if I'm not mistaken.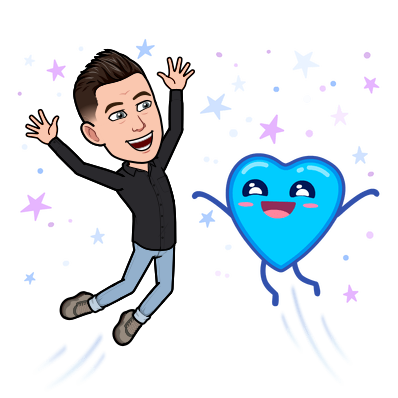 It's really my first Power-Up Month and my seventh #HivePUD, all told... hence the title I chose for this post. And after a few months away (which I TALKED ABOUT recently in a bit more detail) I'm excited to start earning my @hivebuzz badges again.
A Humble Hivian, Re-engaged!
And it feels good... just to participate and find some kind of useful groove again. This is my third day in a row, each with a post and some thoughtful curation. A great start.
Admittedly, I still have things I need to catch up on... but I think that's always going to be the case, to a certain extent. I've learned about Power-Up Month, the 10% HBD savings rate and a few of the new income tokens that are quickly becoming popular.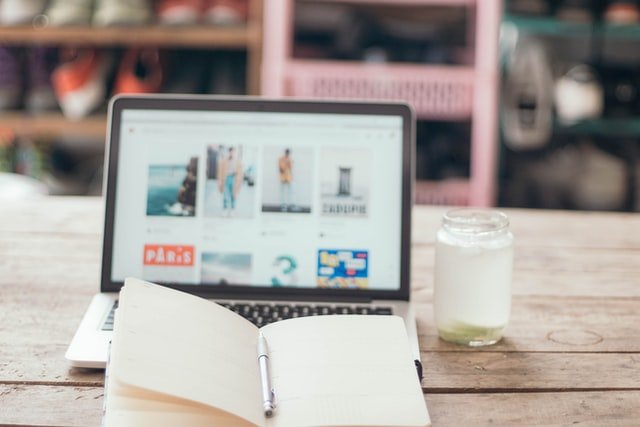 Photo by Chang Duong on Unsplash.
Those are some good baby steps, and now I just have to keep putting them together in a way that makes sense. HivePUM, for instance... I'm not sure if I will commit to creating an HP-only post every day or do a mix of staking and posting. Probably the latter.
I also have my merch shop to reintroduce very shortly, so there's no shortage of things to keep me interested. Stay tuned for more details as I get more settled.
What about you? Do you make the effort to get your participation badges? If so, what's your strategy for Power-Up Month? It seems like there aren't too many users actually making it through the whole month and getting the PUM badge yet. Hopefully it catches on.
---
---
Thanks so much for reading! Let me know in the comments what you're up to, and what keeps you excited about Hive these days. Happy Hive Power-Up Day (and Month)! :)
---
---