(ENG/ESP) Building and Sustaining Healthy Relationships//Construir y mantener relaciones sanas
Having a healthy relationship is fun and interesting when you are in the right one or have found the right person beside you. Your happiness and success in life depend not solely on your relationships, but also on the kind of relationships you enter. Most times, we go into a relationship either for attention or for the fun it holds, but it is more than just that. When you are in a relationship, you start thinking about what you want the relationship to bring to you and what you want it to yield.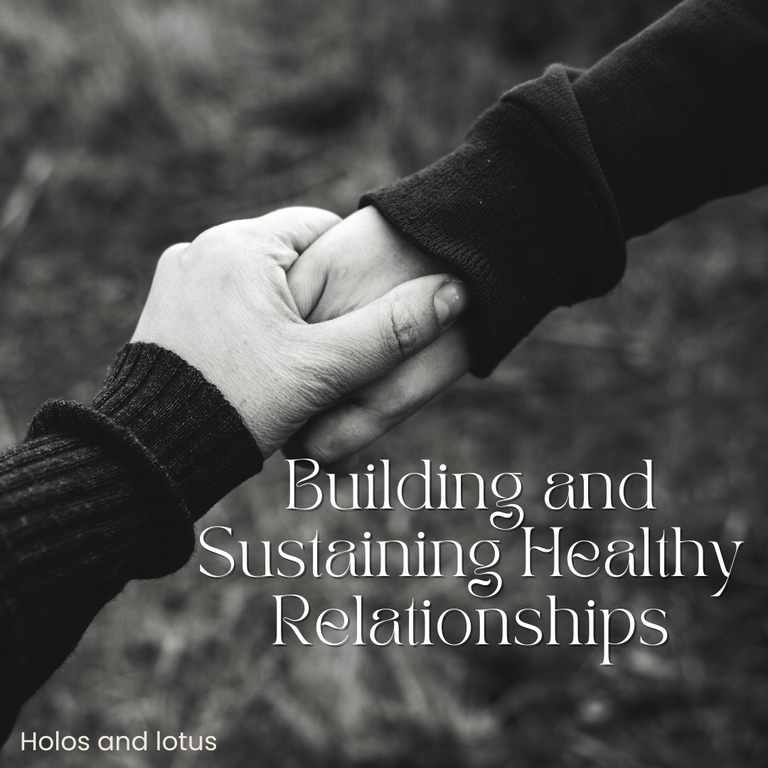 Designed with canva app
Do you want it to grow or not? The perception of your relationship today may be influenced by the information you impart to yourself about life in general and the nature of your relationships. This is because the majority of us, particularly young people, tend to evaluate relationships based on experiences or parental relationships we have witnessed. One thing I do tell my friends is that if our parents' relationship does not work, it's all good and fine. But do we sit down and think of what made theirs not work? What do they neglect, and what didn't they see that made them have issues in their relationship? This is how I believe we can conquer the issues of divorce in every relationship.
When I was still very young, I could sometimes remember that when my parents had issues with themselves, I ended up judging my father even when he was right. However, at times, it is possible that my mother may be the root cause of their difficulties; however, I shall refrain from examining that aspect and instead confirm that he is engaged in a conflict with his spouse. One day, he called me and told me to sit down because we needed to have a man-to-man talk. I was very annoyed, though, but I didn't show it on my face.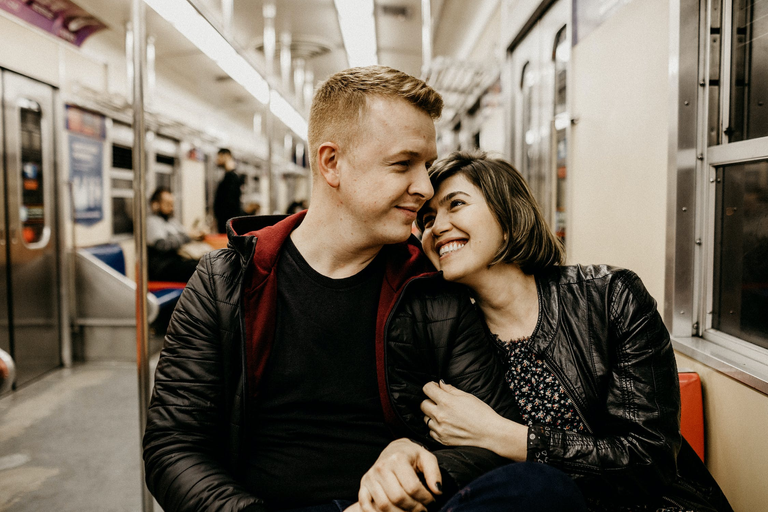 Source
I sat next to him and waited for what he had to say. He then said, and I quote," You are a man, and with time you will understand what it means to be in a relationship". I wondered why he said that, but then I was not convinced yet, and he said he knows to me that he is a bad person, even despite knowing him to be this strict person, but he still loves his wife, and he tells me that when he has issues with his wife, that does not mean he wants her dead, but issues arise and need to be attended to.
A relationship is a combination of two people from two different settings, different backgrounds, different types of training, and different developmental stages. What one person has learned might be different from the other, and you two are coming together to be one till eternity. There must be tolerance at the highest level if you want things to work and also a high level of understanding because your bother will continue to understand one another as you grow in your relationship.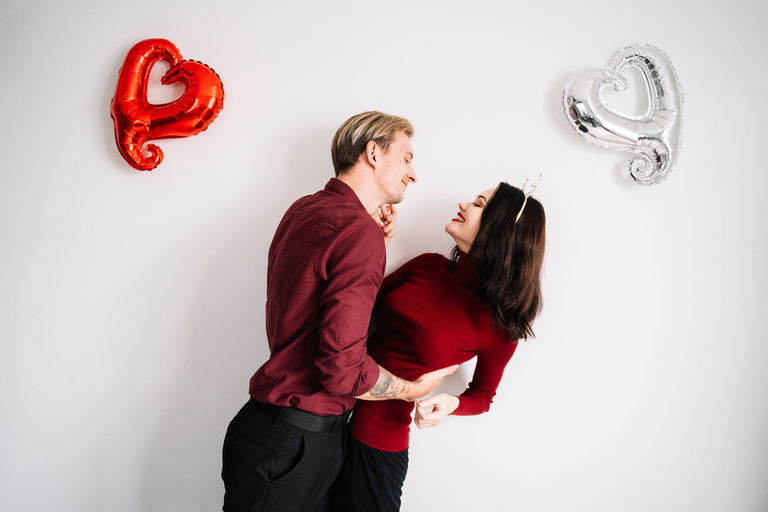 Source
When I was grown, I met a lady I was attracted to, and she was my girlfriend. I started seeing some parts of the parable my dad told me, and I sat down and remembered everything he had said. Then I knew I was really in for it. Then I need to calm myself and study my partner. What does she really want, and what can I do as a man?
In a relationship, as a man, one has to take up the mantle of leadership, and because you have the mantle, you should now become unstoppable, and everyone begins to be afraid to relate with you. You are the king in a relationship, and everyone, no matter their reputation, should be able to run to you, mostly your partner or children if you are married. A relationship is not a war zone; it's either a school of training or an institute where both parties learn in another dimension and then grow to understand each other without holding grudges against one another.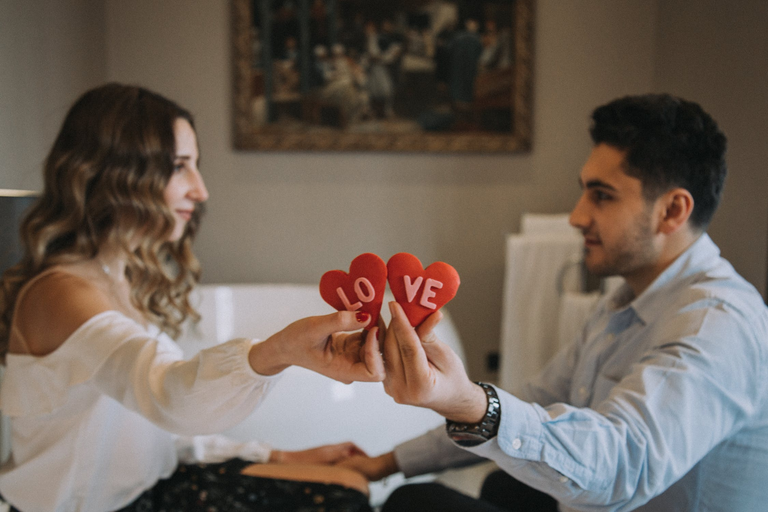 Source
In conclusion, there must be real communication in a relationship if we truly want it to last and work. In other words, to nurture a healthy relationship, we must ensure we have a mindful inner calmness, which is what will continue to drive us to the positive part of gaining the fruit of a healthy relationship. Watch and be observant before you rush into an unproductive relationship because a true relationship is meant to last forever, not just because of what we stand to gain from it.
---
---
ESP
---
---
Tener una relación sana es divertido e interesante cuando estás en la correcta o has encontrado a tu lado a la persona adecuada. Tu felicidad y tu éxito en la vida no dependen sólo de tus relaciones, sino también del tipo de relaciones que entablas. La mayoría de las veces, nos metemos en una relación para llamar la atención o por la diversión que conlleva, pero es más que eso. Cuando entras en una relación, empiezas a pensar en lo que quieres que te aporte la relación y en lo que quieres que te produzca.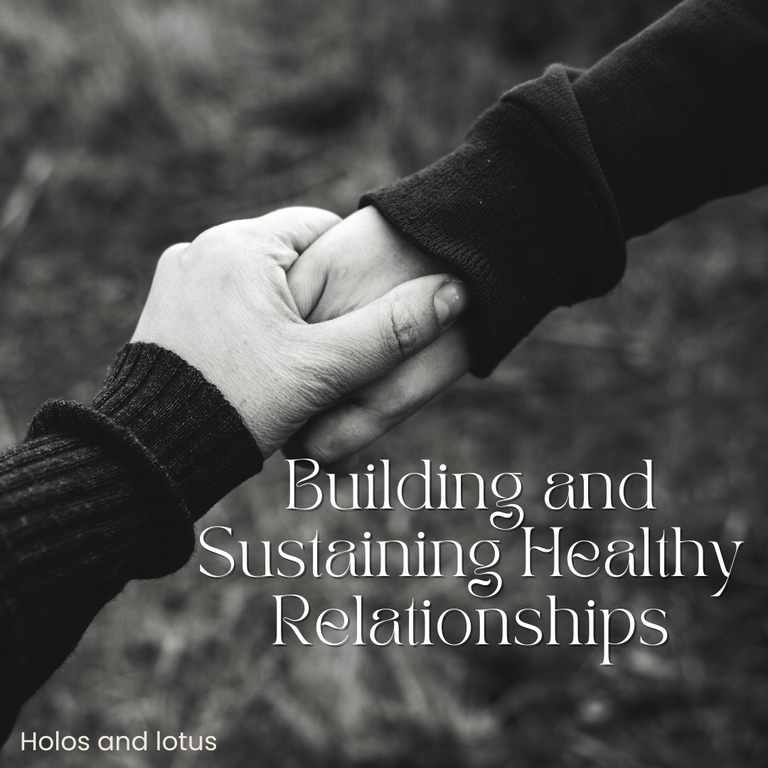 Diseñado con la aplicación canva
¿Quieres que crezca o no? La percepción que tienes hoy de tu relación de pareja puede verse influida por la información que te transmites a ti mismo sobre la vida en general y la naturaleza de tus relaciones. Esto se debe a que la mayoría de nosotros, sobre todo los jóvenes, tendemos a evaluar las relaciones basándonos en las experiencias o relaciones parentales de las que hemos sido testigos. Una cosa que sí les digo a mis amigos es que si la relación de nuestros padres no funciona, no pasa nada. Pero, ¿nos sentamos a pensar qué hizo que la suya no funcionara? ¿Qué descuidaron y qué no vieron que les hizo tener problemas en su relación? Así es como creo que podemos vencer los problemas de divorcio en todas las relaciones.
Cuando todavía era muy joven, a veces recordaba que cuando mis padres tenían problemas consigo mismos, acababa juzgando a mi padre incluso cuando tenía razón. Sin embargo, a veces, es posible que mi madre sea la causa fundamental de sus dificultades; no obstante, me abstendré de examinar ese aspecto y, en su lugar, confirmaré que está inmerso en un conflicto con su cónyuge. Un día me llamó y me dijo que me sentara porque teníamos que hablar de hombre a hombre. Yo estaba muy molesto, pero no lo demostré en mi cara.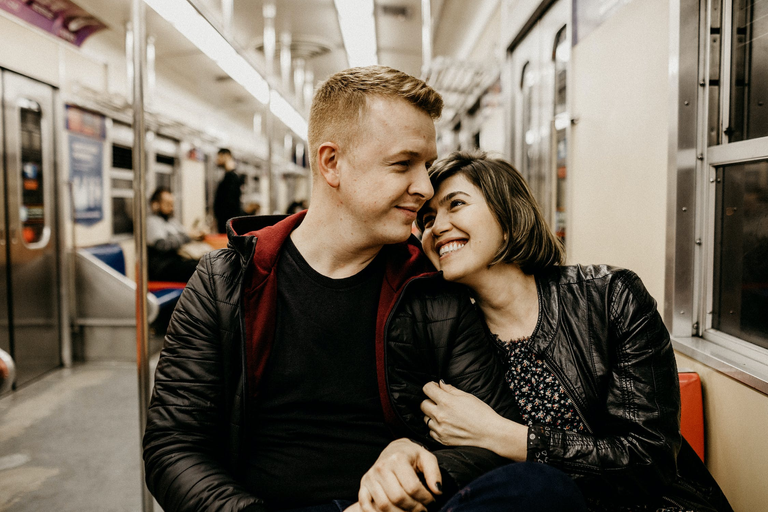 Fuente
Me senté a su lado y esperé a lo que tenía que decir. Entonces dijo, y cito, "Eres un hombre, y con el tiempo entenderás lo que significa estar en una relación". Me pregunté por qué había dicho eso, pero aún no estaba convencida, y me dijo que para mí sabía que era una mala persona, incluso a pesar de saber que era esa persona estricta, pero que seguía queriendo a su mujer, y me dijo que cuando tiene problemas con su mujer, eso no significa que la quiera muerta, sino que surgen problemas y hay que atenderlos.
Una relación es una combinación de dos personas que proceden de dos entornos diferentes, de orígenes diferentes, de tipos de formación diferentes y de etapas de desarrollo diferentes. Lo que una persona ha aprendido puede ser diferente de la otra, y los dos se están uniendo para ser uno hasta la eternidad. Debe haber tolerancia al más alto nivel si quieres que las cosas funcionen y también un alto nivel de comprensión, porque tu molestia continuará entendiendo el uno al otro a medida que crecen en su relación.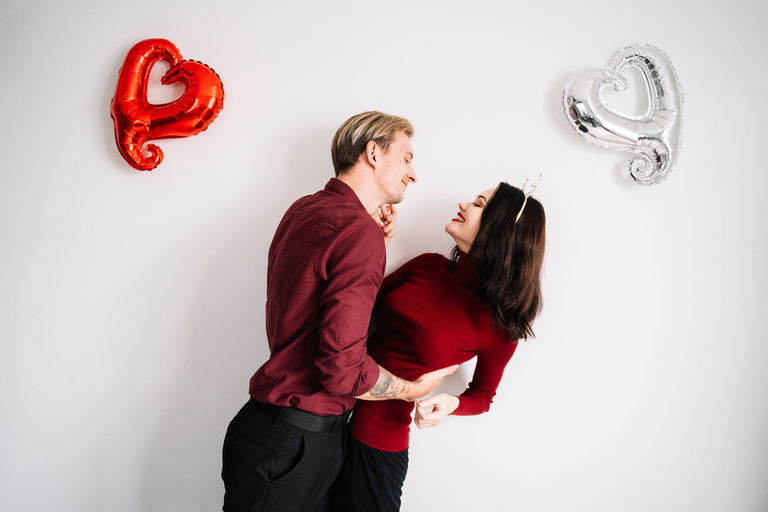 Fuente
Cuando crecí, conocí a una señora que me atraía y fue mi novia. Empecé a ver algunas partes de la parábola que me contó mi padre, y me senté y recordé todo lo que me había dicho. Entonces supe que estaba realmente metido en esto. Entonces necesito calmarme y estudiar a mi pareja. ¿Qué quiere ella realmente, y qué puedo hacer yo como hombre?
En una relación, como hombre, uno tiene que asumir el manto del liderazgo, y como tienes el manto, ahora debes volverte imparable, y todo el mundo empieza a tener miedo de relacionarse contigo. Eres el rey en una relación, y todo el mundo, sin importar su reputación, debería poder correr hacia ti, sobre todo tu pareja o tus hijos si estás casado. Una relación no es una zona de guerra; es una escuela de formación o un instituto donde ambas partes aprenden en otra dimensión y luego crecen para entenderse sin guardarse rencor.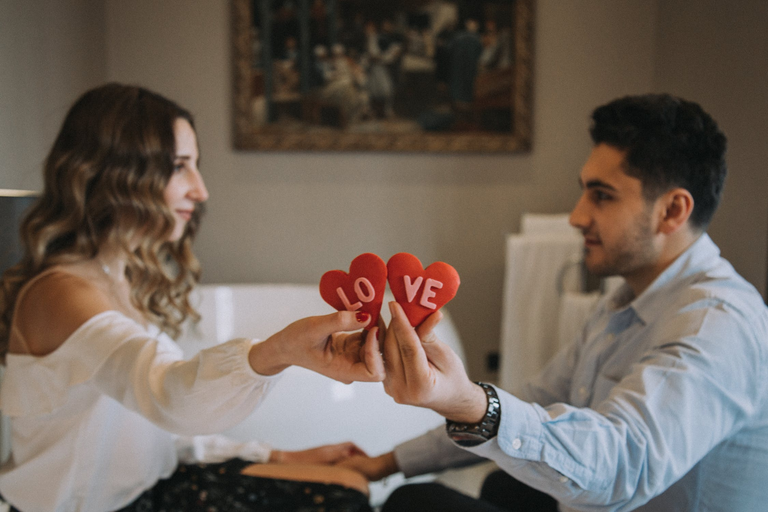 Fuente
En conclusión, en una relación debe haber verdadera comunicación si de verdad queremos que dure y funcione. En otras palabras, para alimentar una relación sana, debemos asegurarnos de tener una calma interior consciente, que es lo que nos seguirá conduciendo a la parte positiva de obtener el fruto de una relación sana. Vigila y sé observador antes de precipitarte en una relación improductiva, porque una relación verdadera está hecha para durar siempre, no sólo por lo que podamos ganar con ella.
---
---