Noobs Talk, two months of splinterlands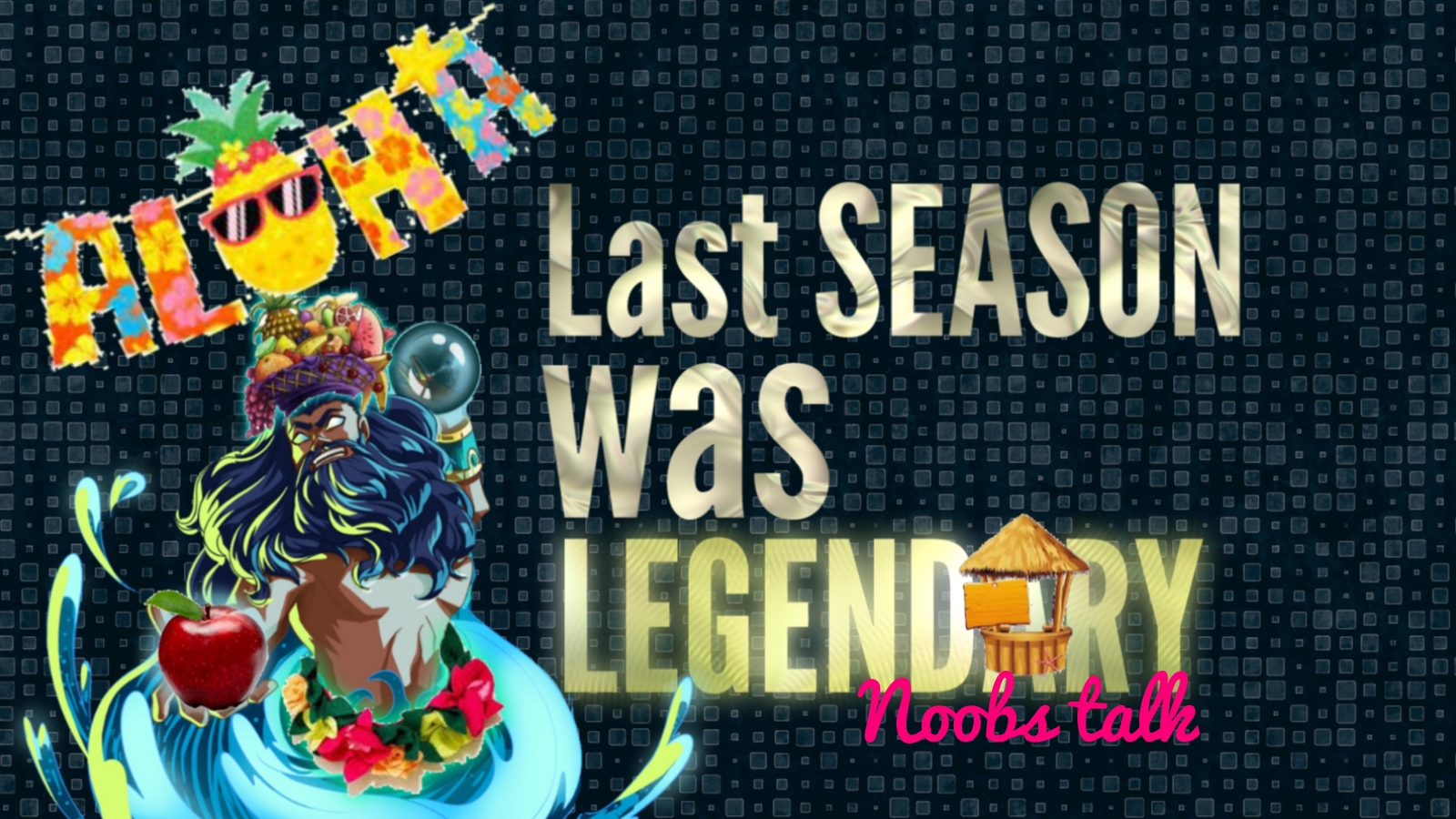 Noobs talk, this is what i am calling on my new "One per season" Articles. Good seasons my splinterpals, let's dive in.
Joining in last July i was so excited about splinterlands "Oh i still", and now after two months, this noob is going to share you dear brothers in noob the simple experience he had. First i am going to talk about my last season's Rewards, then "noob alert", some advices for newbies.
Last season
Many cards, compared to the previous seasons, of course it's because of the new rewards cards. So i finished in Silver 2, three boxes daily were fair enough to me, i remember it was only one day that i didn't have at least a card. İ had a total of 28 standard foil cards, 0 goldens.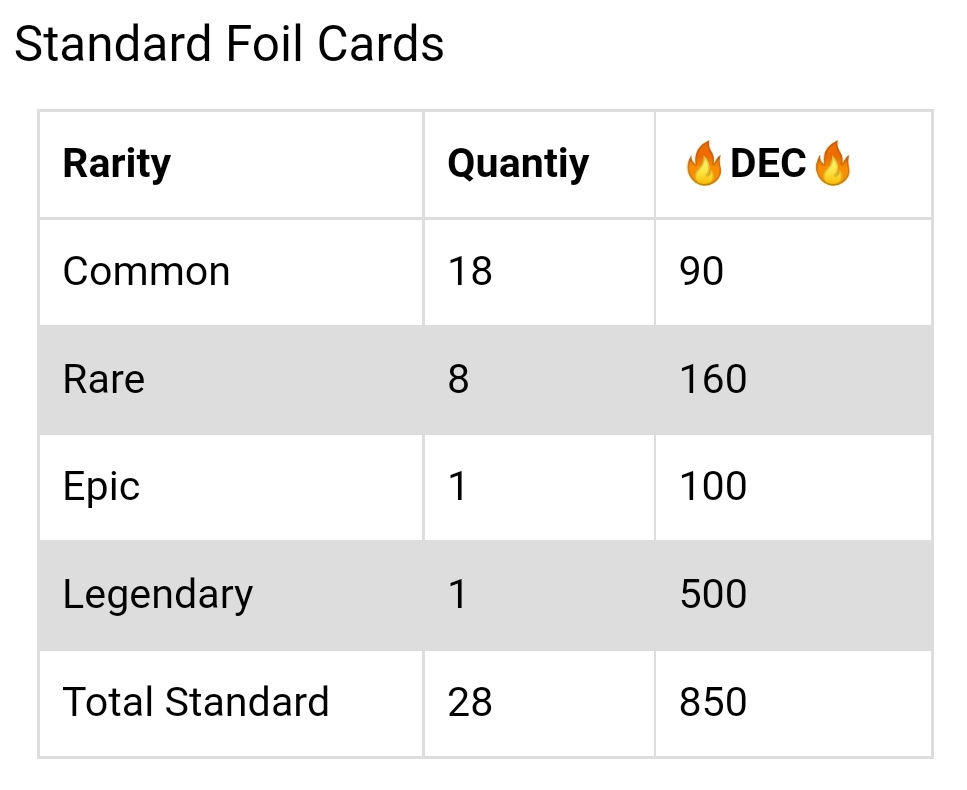 Not too much in term of collection power but who cares😆 i mean they are CARDS.
the EPiC one was neutral "URAEUS", AND my first LEGENDARY, no surprises "it's in the cover"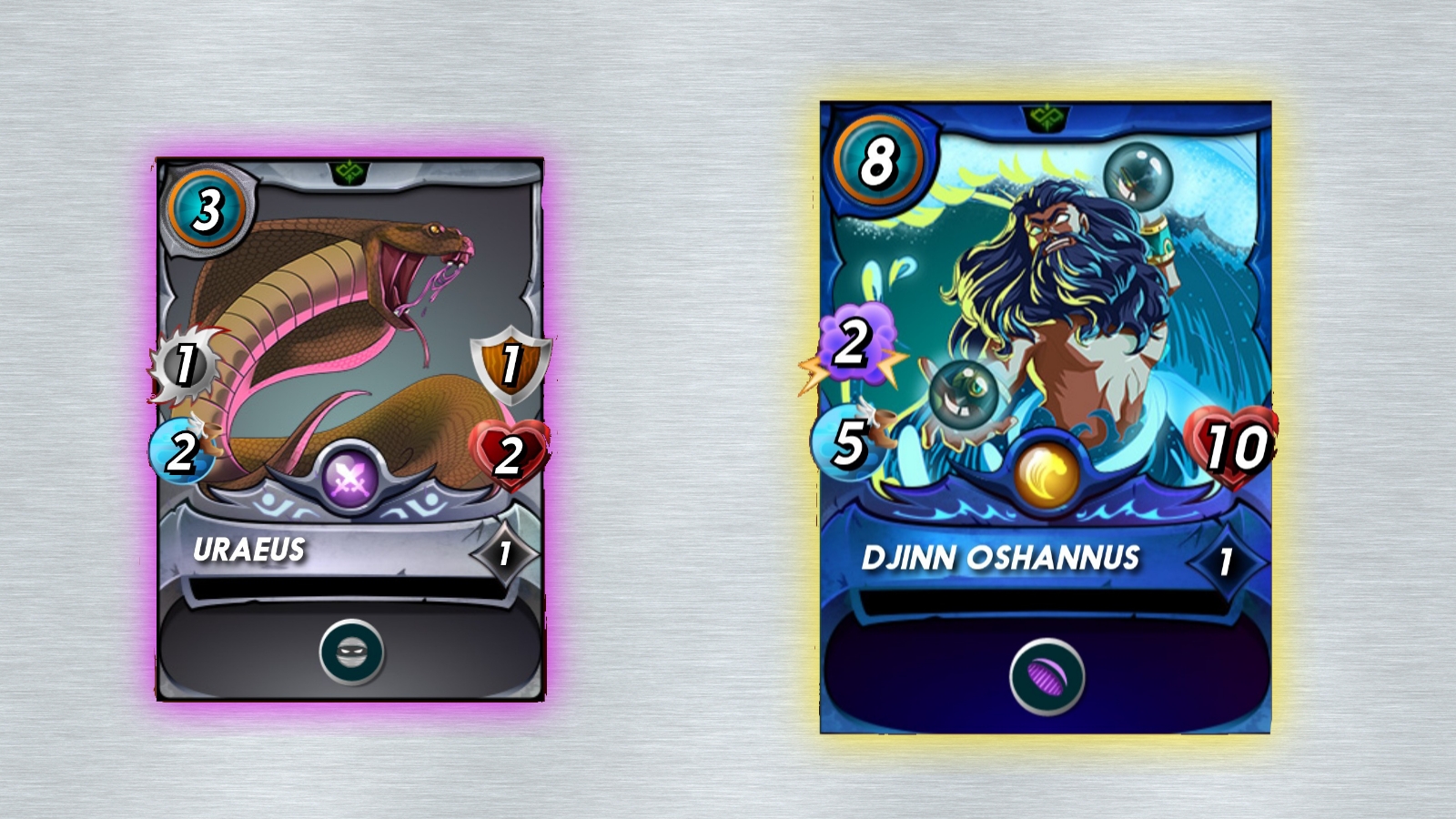 İ won 231 ranked battle and earned about 1500 DEC.
Newbies aboard
Playing splinterlands you have to look around for every opportunity you can take to boost up your progress. By that i mean SHARİNG, İNVOLVİNG, being ACTİVE.
Playing on a daily base to complete your quest is the best commitment you will need as a new fighter, an hour a day should be more than enough for that "except if you are an astronaut. Time can stretch around them"
Being Social
İ am not a believer in social media myself, but when it's about money, well.
For real, being a part of such a huge community is difinitely interesting, especially when you are an active "un-lazy Cat".
So head up to these platforms and start your dream about being a spammer.
1_ Posting on Hive and splintertalk
joining the weekly battle challenge by @splinterlands at least. "For me, it's writing stories about the cards, every post has a story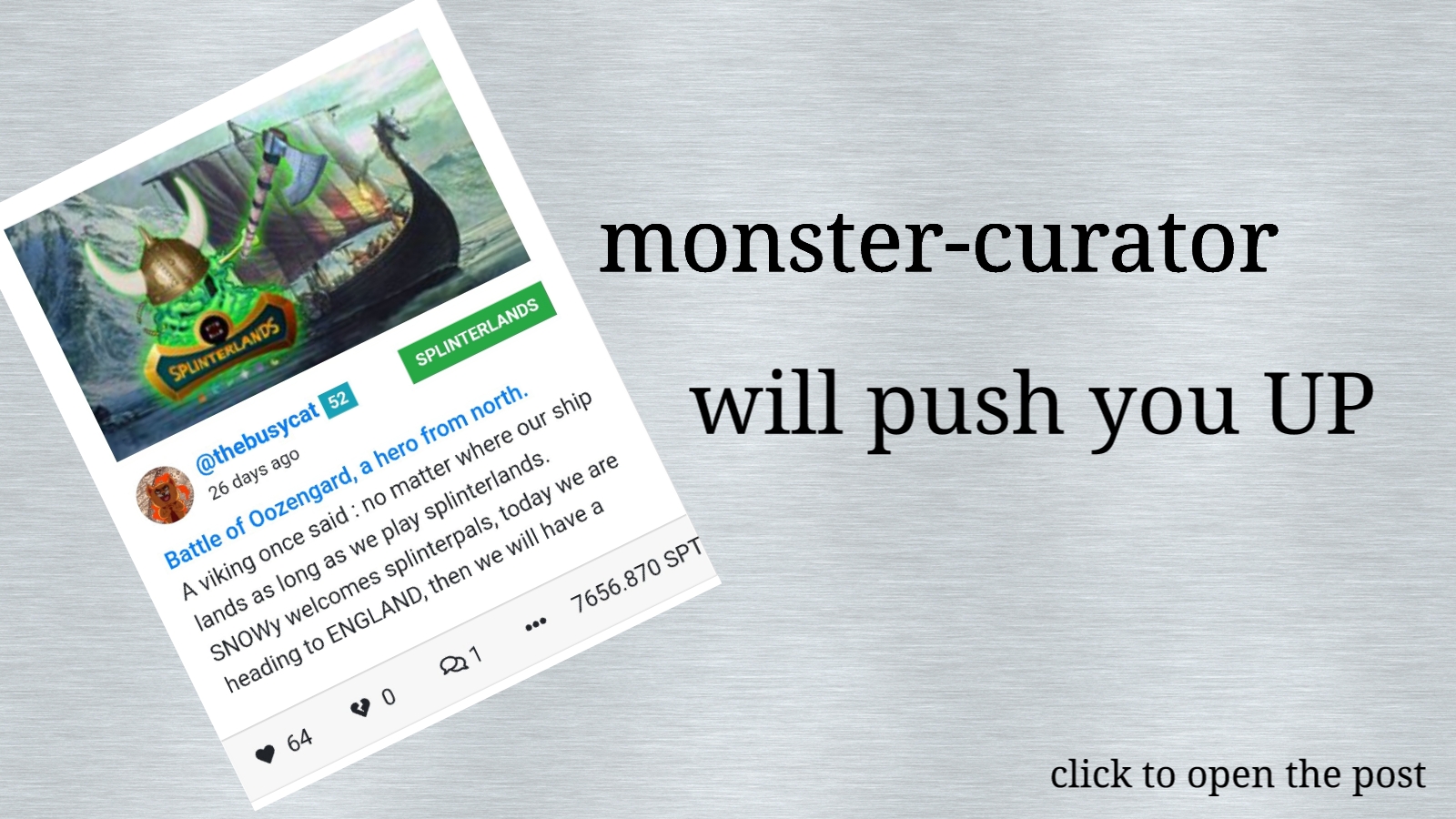 2_ Having fun on Noise.cash
another way to get some BCH earnings while making a new splinterlands friends.
"Just post about your daily quests"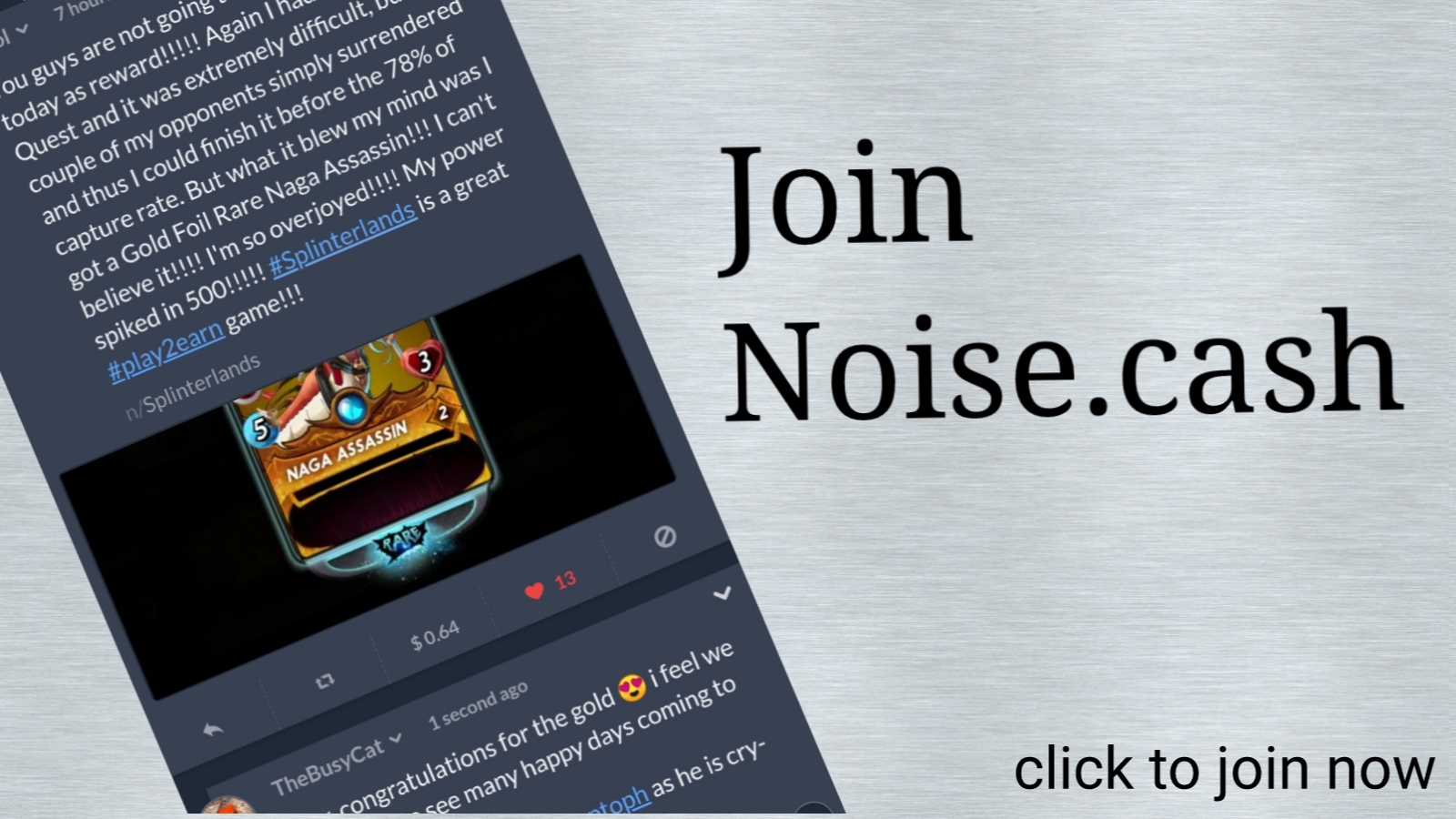 3_ Listen what the masters say
İ mean those splinterlands old players who post REAL guides and useful advices. "Not me"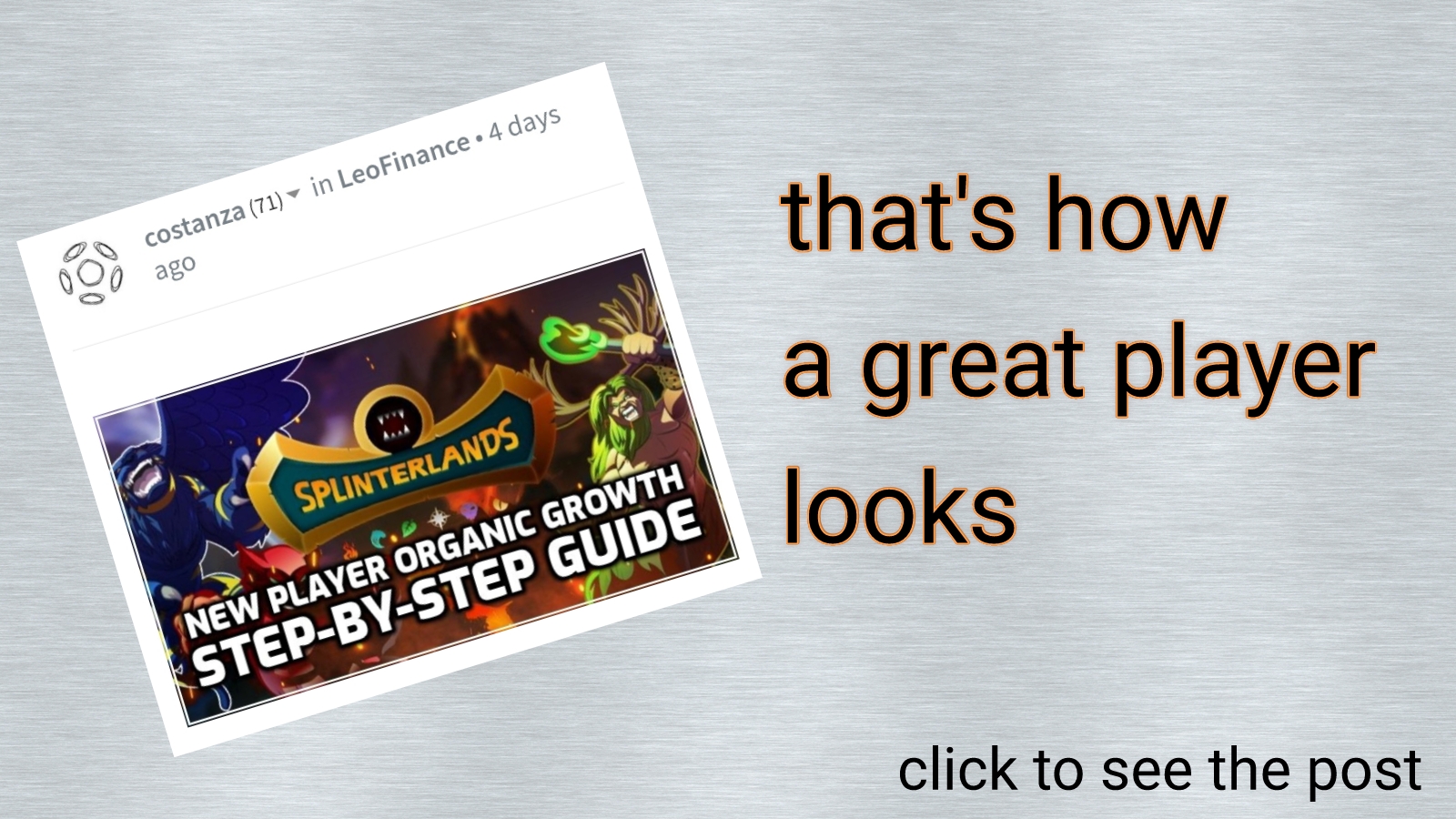 After all, it's all about concetration, dedication and being FUNNY.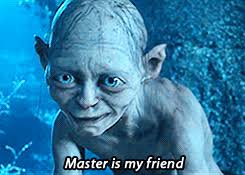 Reinvesting toward "Chaos packs"
Reinvesting your earnings is the perfect investment. BCH, HBD, SPT and many random tokens will start to appear in your wallet after involving yourself in the mentioned ways above.
1_ Learn about the SPS airdrop
Started in 26 July, and lasts for a year. Every player has a share of the airdrop based on many factors that give you "Points" to have a bigger percent of the distributed SPS daily.
2_ İncrease your CP "collection power"
buy cards as a way to have more strong set of cards, and more points toward the airdrop.
3_ Stake the earned SPS, claim, restake.
As a way to earn more and not to miss that Chaos legion packs are coming soon. Staked SPS is important for the presales as it will give you vouchers to buy Packs.
Try THİNGS
As i am ending this small guide, i am trying now to recieve this post's "if it exists😆" rewards as %50 HBD, %50 Liquid hive.
Using @reward.app
Read about it here
https://peakd.com/hive/@reward.app/reward-app-quick-guide-updated
Well splinterpals, have a great battles, spam about your progress and wait for my new story about the weekly battle challenge.
Join now by clicking this great logo :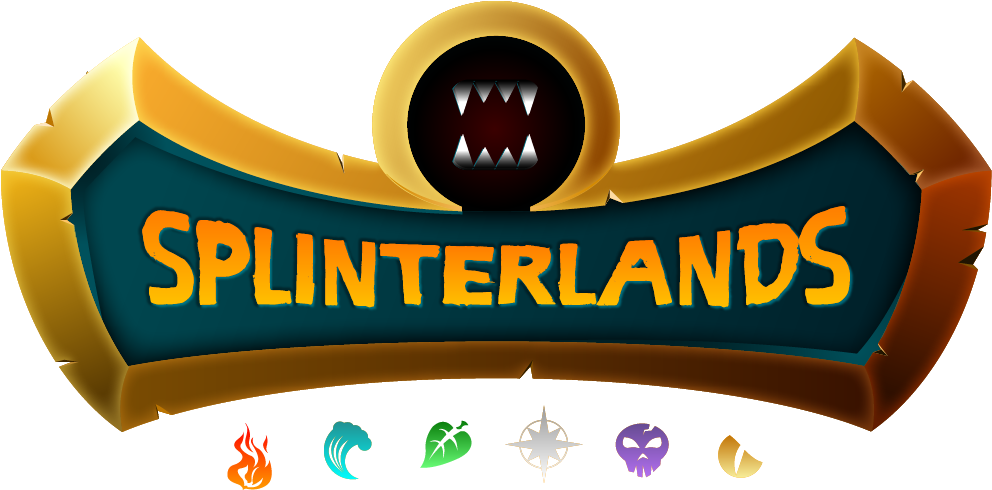 ---
---