Share your BATTLE, ANT Miners is HODLing health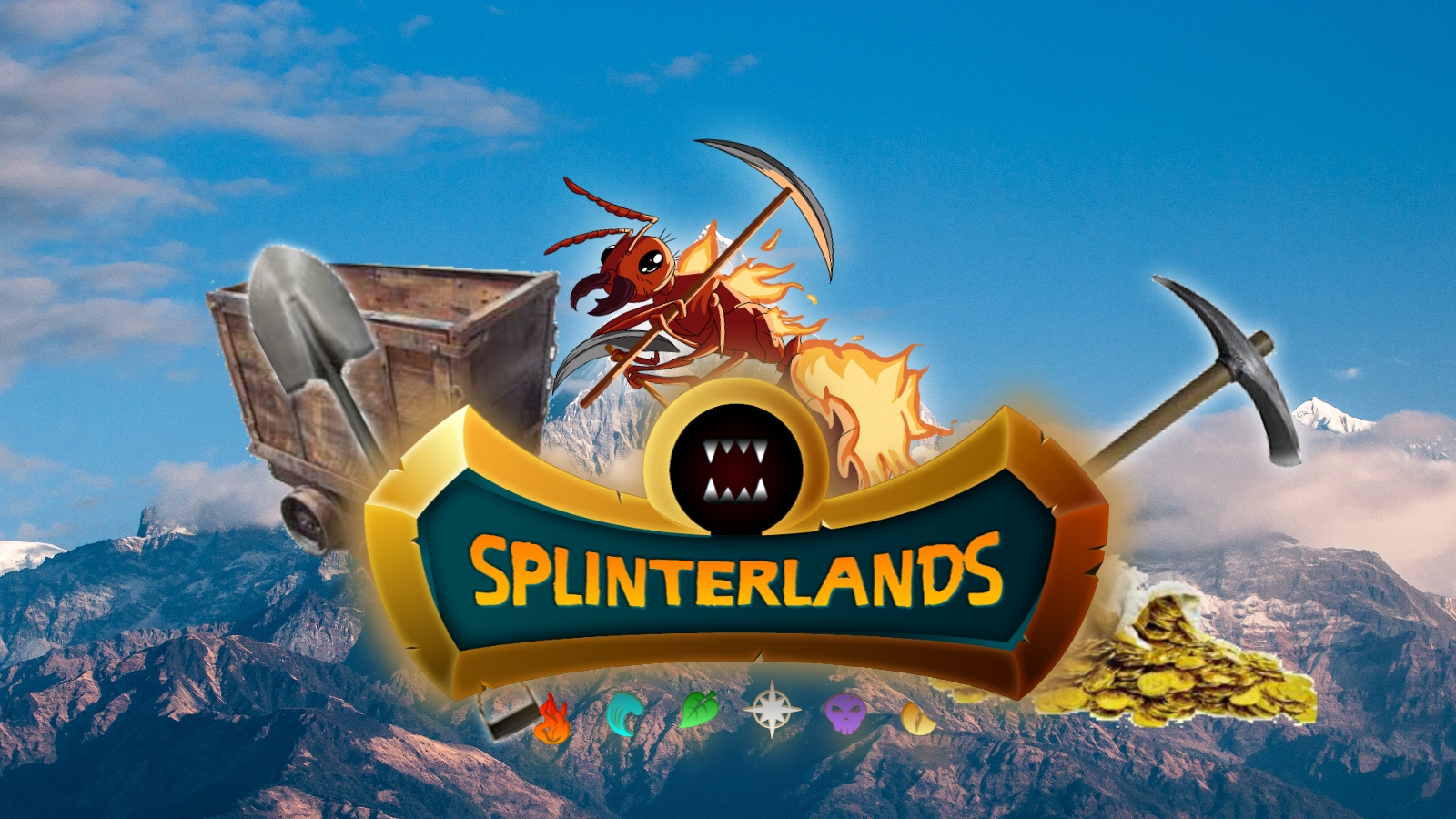 A miner once said : Gold can make you rich, coal can make you mad, to splinterlands you should reach, or i'll slap you bad.
Big hello out of the deep mines splinterminers, welcome to a special meeting with an old rusty pal, Ant miner.
This insect has a LOW everything.
Low mana, low health, low speed, low low low low 🎶, but, it has the Scavenger ability which honestly is a great ability that i don't mind if it doesn't exist "unfortunately"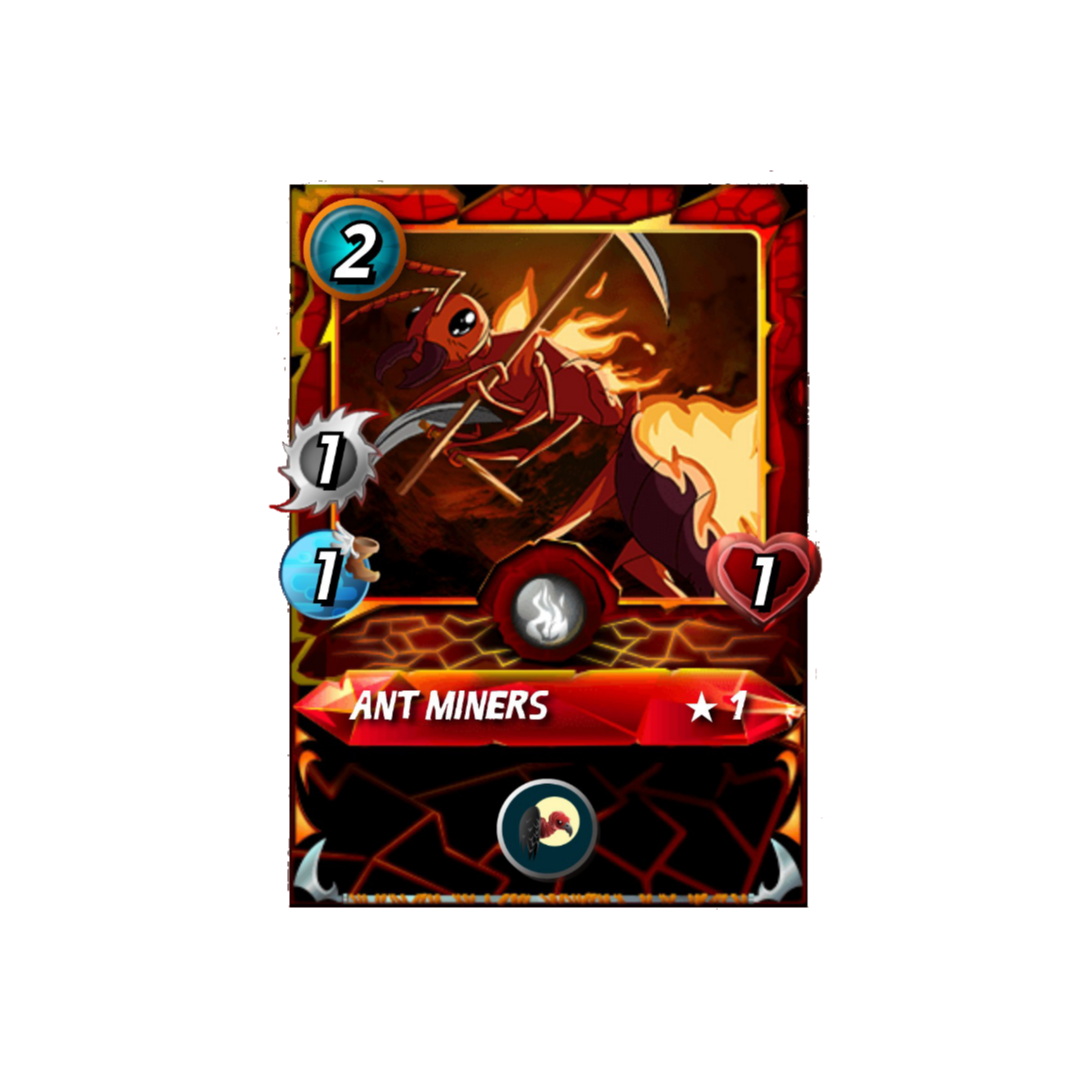 The truth behind Ants
İn a far galaxy where people don't hate their Ants "yeah i mean the father's sisters", one orphan child lived with his widowed ant "May" and had just a one wish, he wanted to be a bitcoin miner, unfortunately, there wasn't any thing called bitcoin "i mean, be realistic, what is bitcoin kid !" So they sent him to a coal mine, at least he can mine there "that's what you get from ambition".
29.5 years later, he came back, full of miners drama, holding some TNT, and BLACK "from coal"
Back in the deep mines, a friend had guided him to knowing god, witchcraft and delicious mud soup recipe !!!
The 40 years old KİD decided to revenge, he cursed his Ant and transformed her into very small creature who is made just to dig in the endless mines of Bitcoinia.
Then he married his new girlfriend Elena Mosque. The End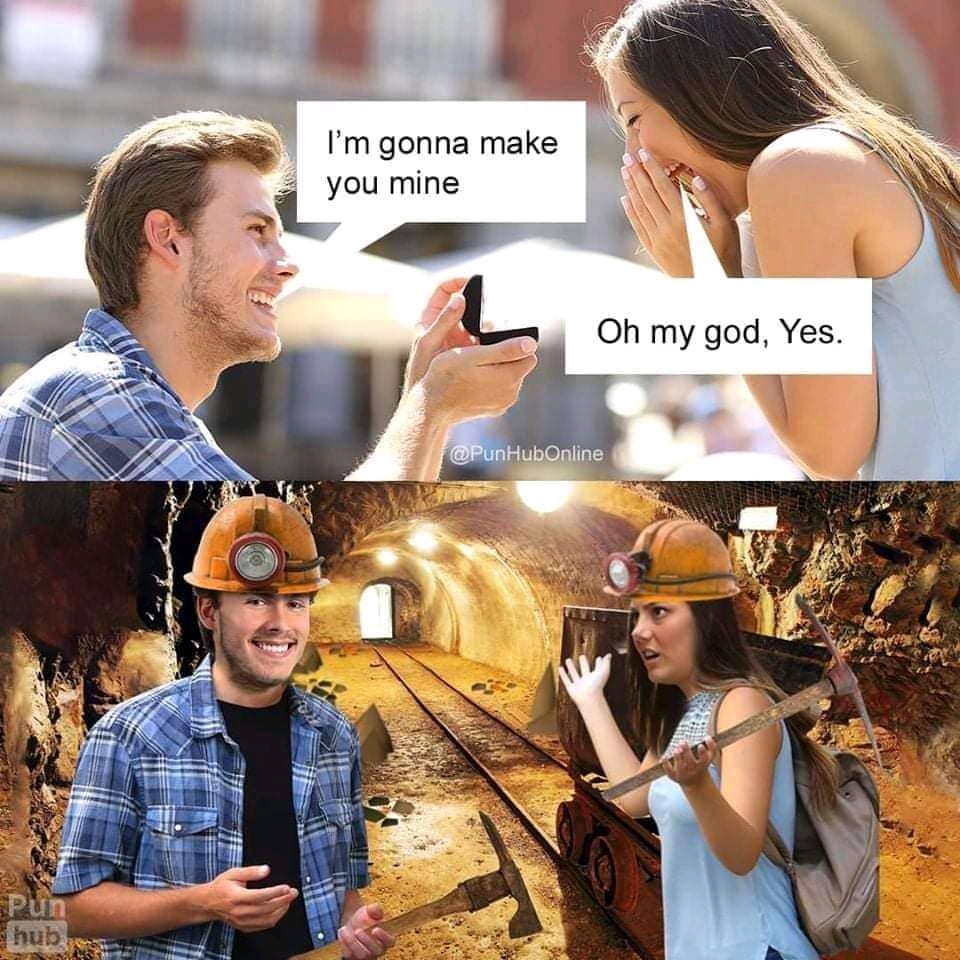 planning, thinking, thin king.
Thin kings don't exist, anyway, thinking how i would use this cursed card i figured out eventually, i should just put it there and it will survive, for sure.
So i am not discussing the battle plan now because i think people would rather watching it instead of me showing boring images that make the post more annoying, So what are you waiting for, jump to the link down there.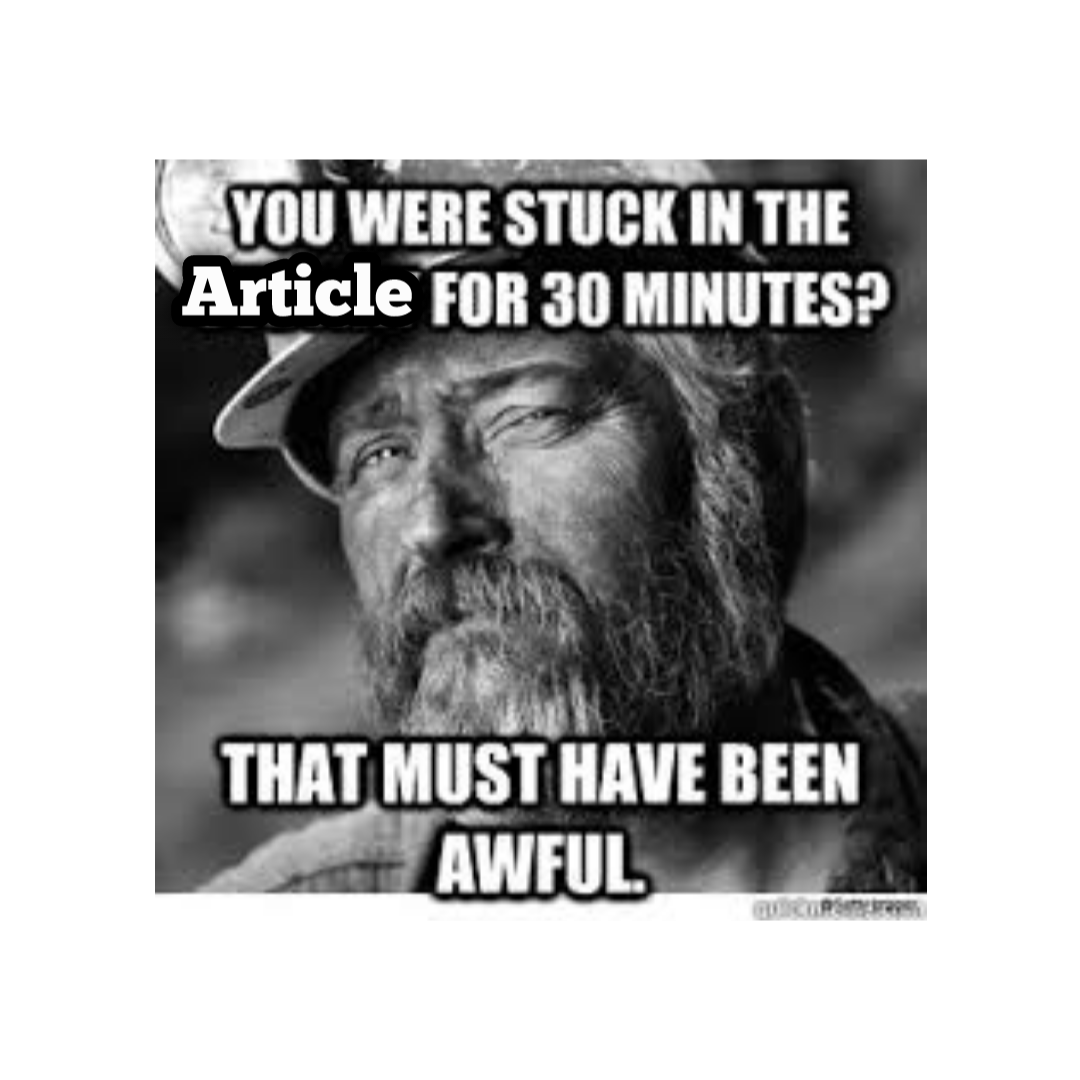 Three hundred, choosing your hero
Three hundred warriors from the best miners in Greece "in that galaxy" were heading to the war when i accidently stepped on them.
They all died exept one, so i took him with me to the battle.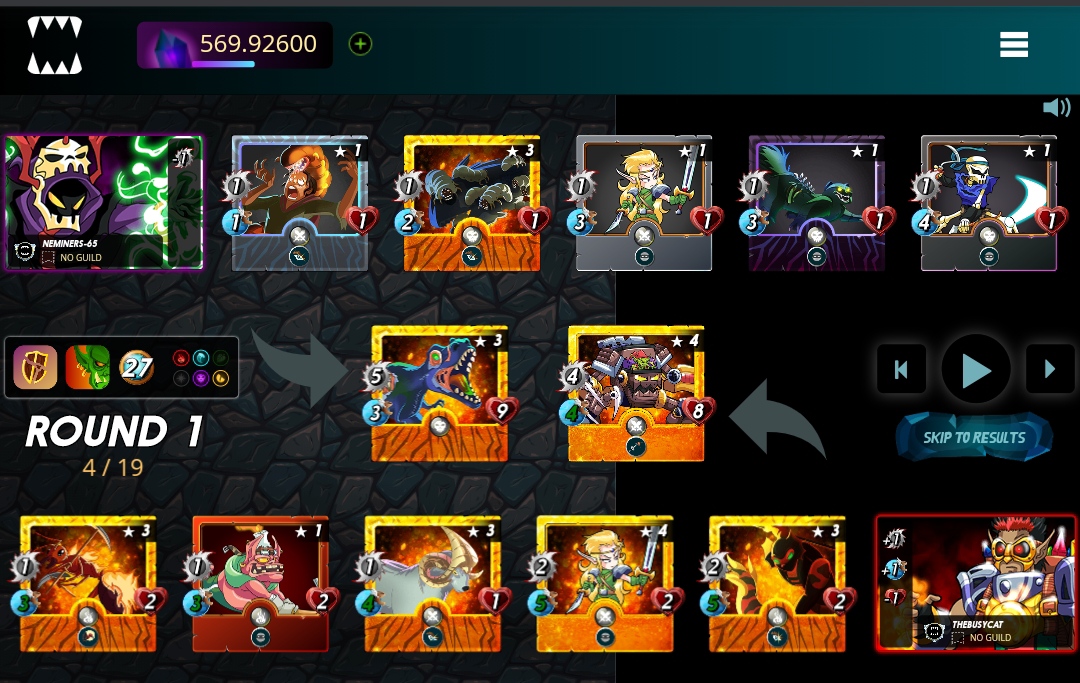 https://splinterlands.com?p=battle&id=sl_5629f98f578ed4807b848f2a56bbe89c&ref=thebusycat
As an orphan's ant said :
This battle is cleaner than your room
We will send you to the mines
What about ANT MINERS ?
Ant miners is not my favorite card, it may be used as your last hope to survive a wild battle, so it's a nice ability it has "Scavenger".
İ didn't need it here but my idea was to make the ant gather some health while i am killing the enemy's monsters at the first round, then if there still some sneaking monster he won't be able to kill the ant.
İn a different situations, ant miners have more shields and abilities when their level is higher, anyway i don't have a high level card so i thought it is better to be used this way above.
join Splinterlands
Ever dreamed of being a Dwarf ?
https://bit.ly/Grumby-Dwarf-Challenge
Or thought about chickens named as heroes ?
https://bit.ly/Splinterman
What about a viking called Oozegald ?
https://bit.ly/Battle-Of-Oozengard
Splinterlands is welcoming all the weird sick ideas you have, just don't hesitate click the link and try a battle.
https://splinterlands.com?ref=thebusycat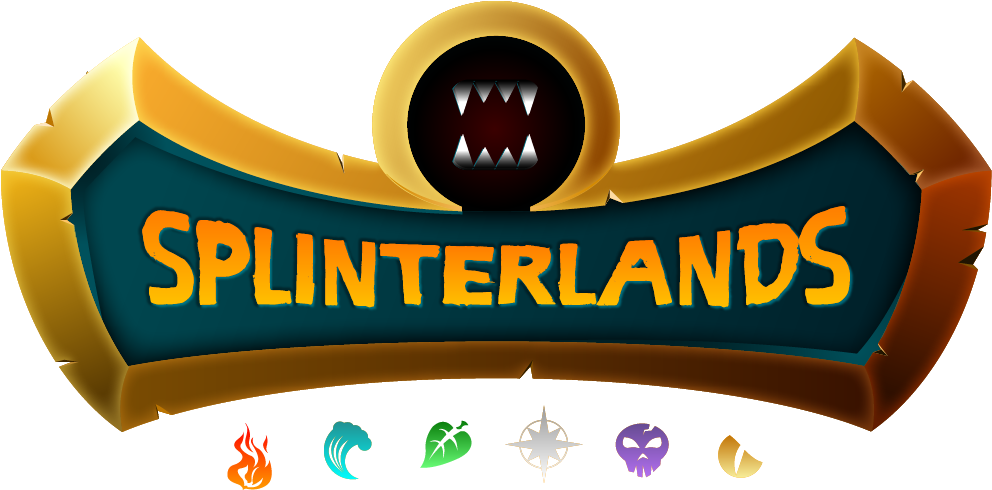 ---
---