Share your BATTLE, Jonathan, the first wave runner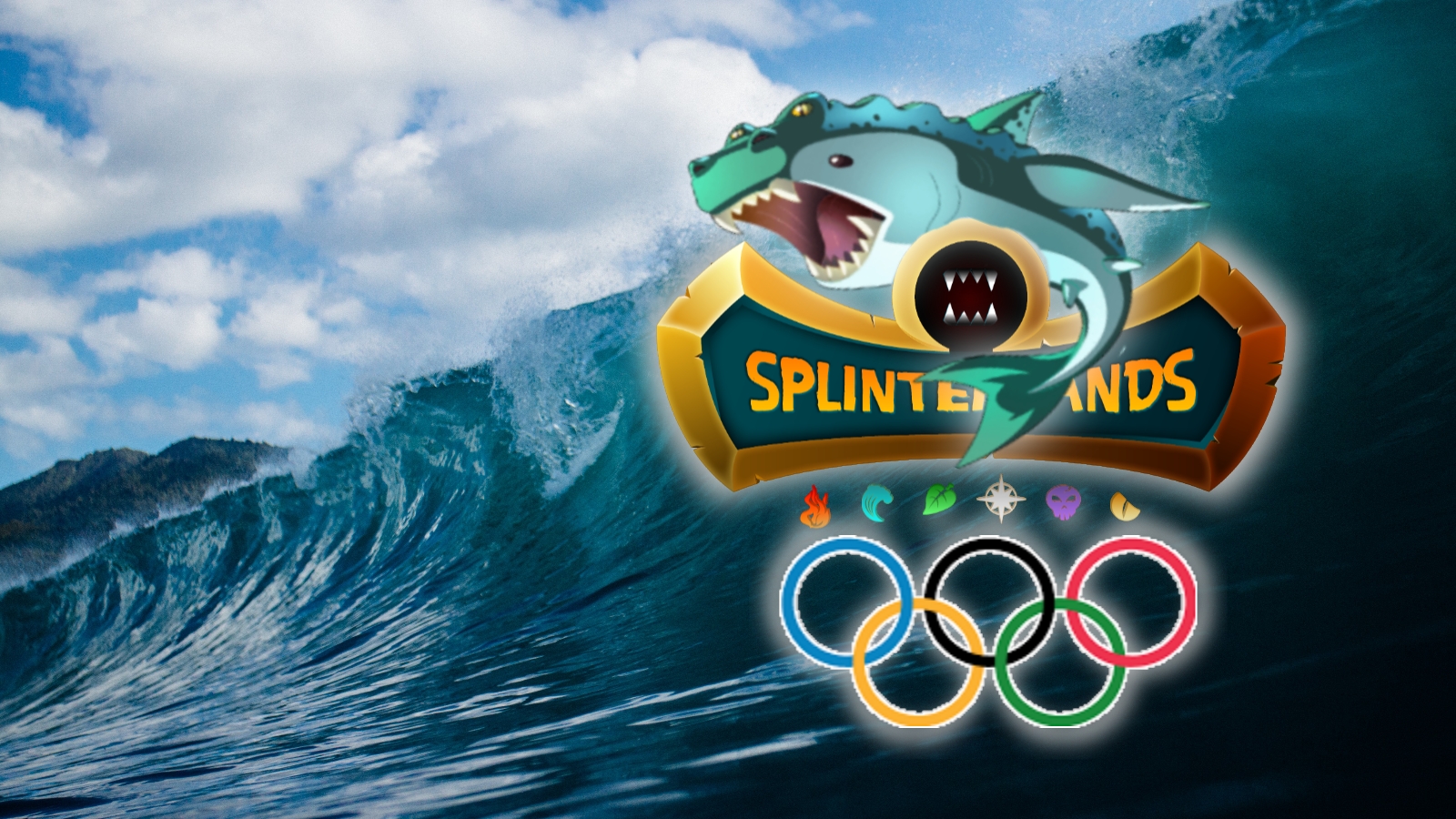 A shark once said : in splinterlands there will always be some potions, Just like the hands, they get lost normally in the Oceans.
Ladies and gentlemen, it's a challenge.
Welcome to the "difinitely a number"th challenge in my career.
Today's guest is from the Ocean, Jonathan is the gifted shark who will share us his story, get ready to read some "unrelated to challenge" story which will waste your precious time.
"İn fact i don't see this card a special one to right much about it, so i made up a story to make you have some fun"
Jonathan, the first wave runner
Far in a wild ocean called the jawtlantic ocean, jonathan the shark lived with his family of racist sharks.
One day jonathan was watching the olympics on their underwater regular TV, he always had a dream to participate in those games but blocked by his uneducated shark family who think that sharks should stay in oceans and eat their friends. That day his father saw him and said " hear me jonathan, Sharks will always be sharks, you should better start training for the hunt"
Several days later, jonathan and his swordfish uncle jawsef were watching the new Jawker movie, when the dreamy uncle said "are you ready for the hunt ?"
Replied jonathan "sure, i mean, not too much, i would rather to go and run for a while"
_ Run ? Really !
_ yeah, like those humans on TV, it seems exciting.
_ well, let it be, we will go for a run today
_ What !!
joining the Olympics
After years of training, Jonathan became the first wave runner, he made a new record "walking on water without legs", and convinced some sharks to became vegitarians, then they started to eat sponges and sea plants "it was a real massacre"
Later, he did all the paper work "propably scammed by some splinterlands players" to join the olympic games, finally, he bought legs "not eaten by sharks" and managed to stand alone.

That was a picture of Jonathan beating all those poor miserable humans, taken by his girlfriend Jawrgina.
Jonathan's fate
The scammers made jonathan sign some contracts to join splinterlands for ever.
Splinterlands is not for sharks, sharks should run, sharks should live peacfully, they don't want to live in a place called the "Ocean" under the rules of water summoners and eat their own friends and humans legs, be REAL for god's sake.
The CHALLENGE
İf you are so interested to see a wave runner humilated and used as a card in some game, then this is the right place for you.
Jonathan, i mean, this card has an ability "years of training, remember ?", it's the reach ability, he can decapitate enemy's tank from a distance.

Oh dear Jonathan
Battle of Atlantis
i rented the card, as i don't have it because i don't believe in Sharks labor.
İn a battle took about 0.01 seconds "because it's automatically calcualted", two summoners are fighting over the LOST city of Atlantis "How did they find it in the first place".
Mana :
26
Rules :
Super sneak, all the melees are Sneakers
Special thanks :
For Jonathan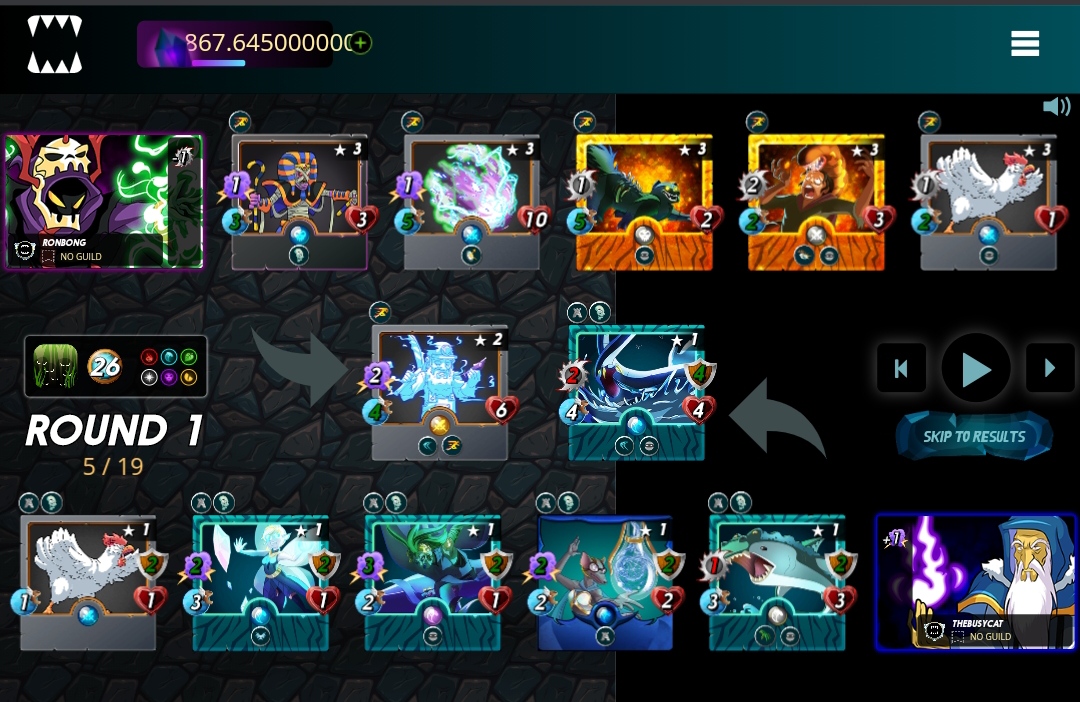 https://splinterlands.com?p=battle&id=sl_1e817ffd83ee8035391176e675b1dc73&ref=thebusycat
What about Jonathan
He proved his self, jonathan fought like a real shark, and he made it to the last second.
İ am not a big fan of this card, because as you know, the water team depends on the magic most of times, but tanks and "Reachers" are essential some times to take the kicks.
join splinterlands, be part of the endless suffering, boxes, CARDS, sharks, ancient gods and many Crypto-Crazy guys.
Read about Cerberus the three polar dog
https://bit.ly/3nJXDUn
Join now, use my link so i can steal your hard work.
---
---