Splinterman, a never told story.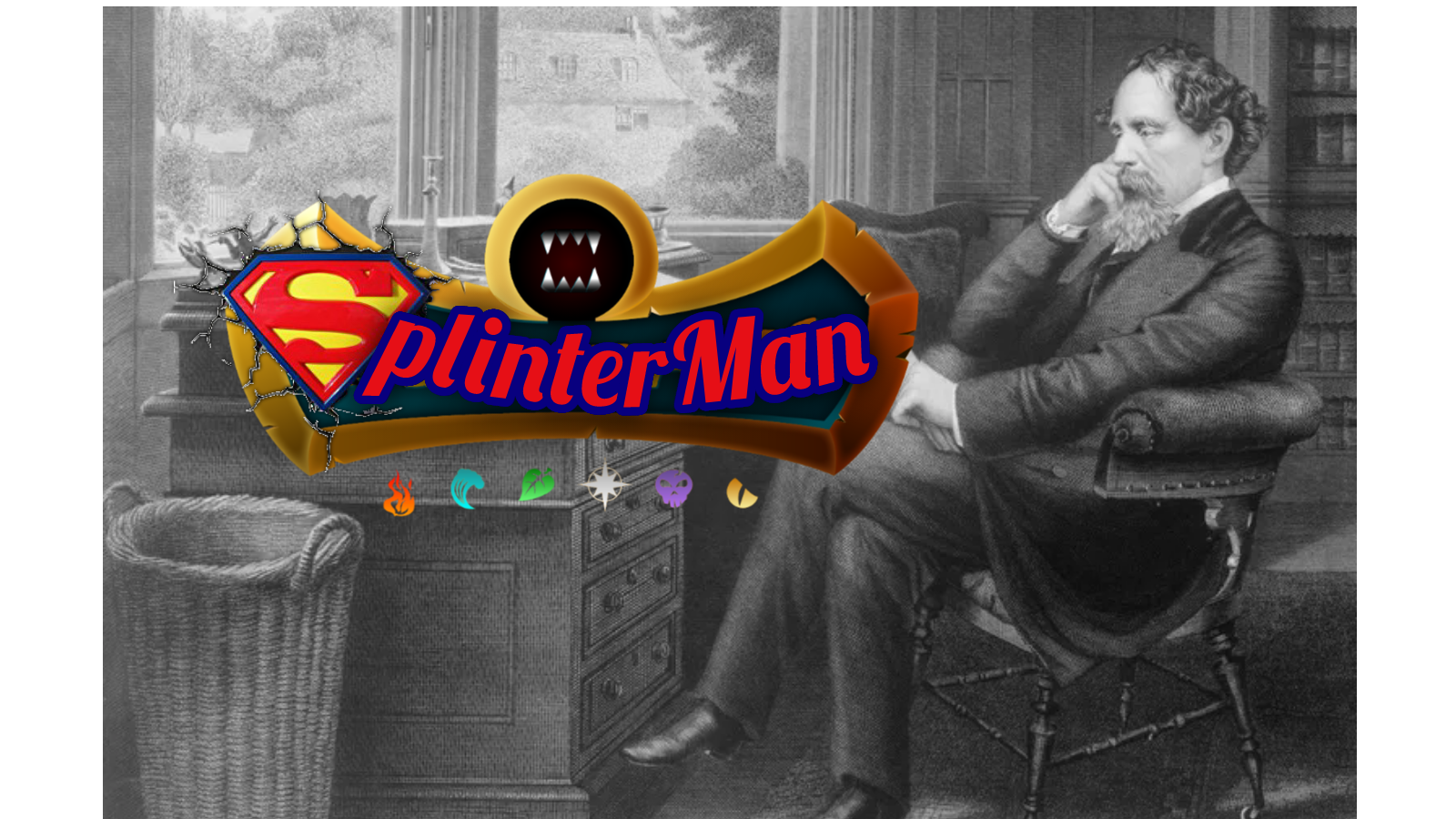 An old TV show once said : It's a Bird, It's a Plane, It's SplinterMan.
Long time my splinterpals.
Ladies and gentlemen, After my vacation in mountains i came back to you with a little story and many bug bites.
A story which you can totally skip to see some usual boring stuff.
" Who can resist such offer"
My Bedtime story
Every world has its own heroes, nobody can imagine a life without them swinging around and making heroes noises , even i, personally, was a hero once.
İ Can't remember the exact day but it all started in April 1870, i and Charles had a night long Arguments about his new novel "the mystery of Edwin Drood".
_What are you up to Charles ?
_Edwin, listen, we can make a bloody wealth of this.
_No Charles, No, i won't sell my only secret.
_Jesus Edwin, just two words, i would die to know.
Sorry mate, i told you to forget it. Rosa and İ are having enough troubles for now.
İ left him sinking in his mental disorders, then waved with two hands making a silly face "take it easy, see ya".
Heading to the train station i was expecting to meet my personal investigator Fredrick before i take the train, i call him by his second name because his first name was Charles, and i had enough of Charles.
In june 9 ,1870, i was in Higham, England, surprised by Fredrick hurrying up to me saying that our beloved friend Charles is dying. İ jumped out of my silence, wore my broken watch "sure i had time to do that" then took the fastest bicycle i had to Gad's hill. On my way i remembered my last talk with Fredrick in that train station.
" Edwin, i and Charles have some suspects about your uncle john "His dog's name is Edwin"
_ What do you mean Fred, don't mess with me you old "bow speed runner".
_ Not kidding, i heard that he beats him every day."
As i arrived to Charles, the door was closed so i took two steps backwards then jumped throught the window next to the door.
_ Charles, buddy, what's the wrong with you ?
_ İ... İ want to know the secret.
_ İ am SplinterMan Charles, i am him.
_ Edwin, i thought that you are his photographer, who would expe.......
Then, months later, i was murdered by my uncle John Jasper on christmas eve, after he knew my secret and used the Splintonite against me, then he chased my Rosa to marry her.
Let's move to the actual post now guys
Carding and wondering
When we speak about splinterlands, things like victorian era writers are the first to come to our minds, that's natural when the writer is a weird guy who mixes up the whole history.
Cardily speaking, i was living my best life with my 6 quest potions "i am not certain if i payed more than i earned", any way i won two sand worms and their prices are high these days, then missed some quests because i wasn't there. BUTt, all my quest potions are missing now.
"İ wonder who drinked them"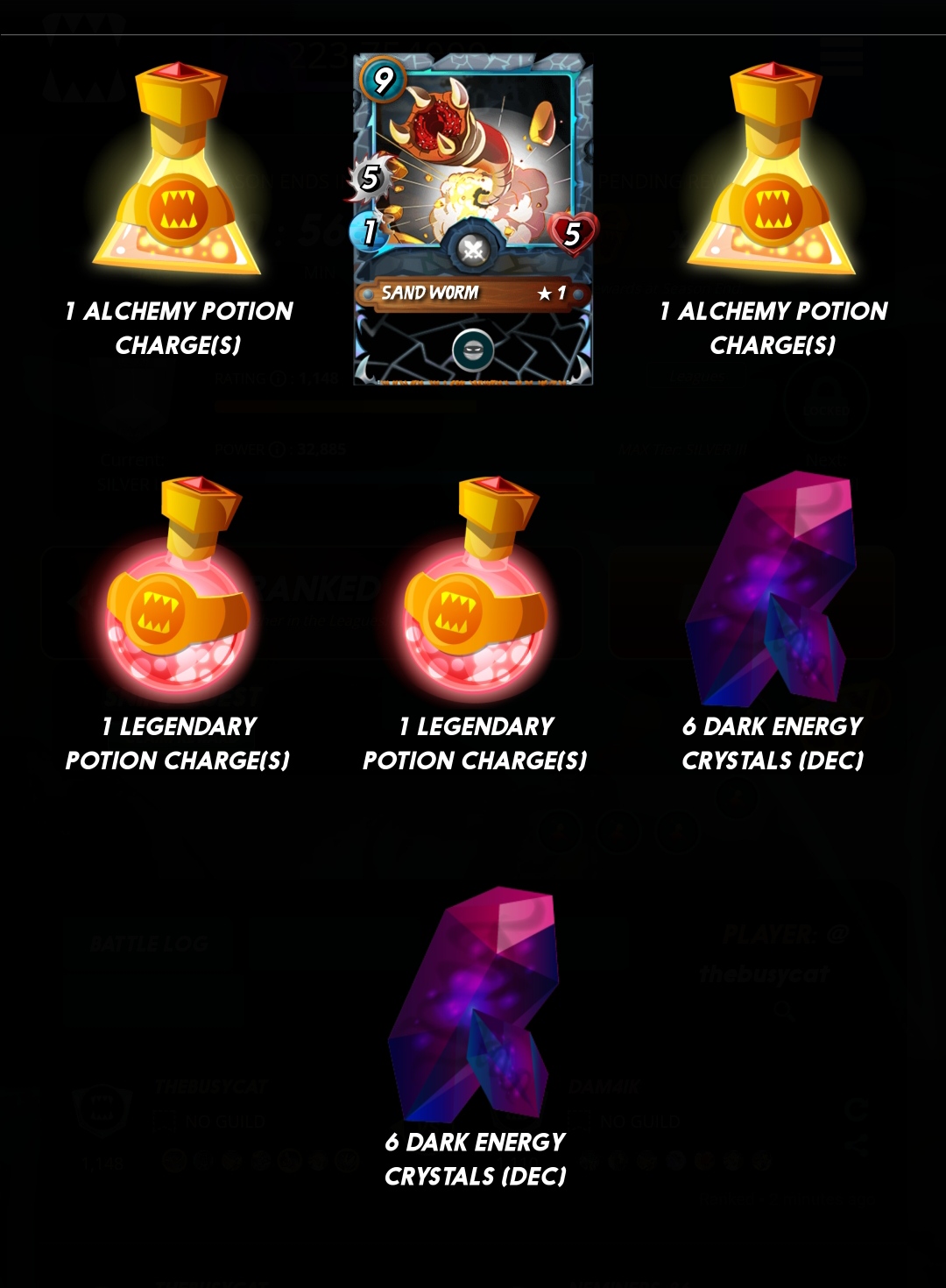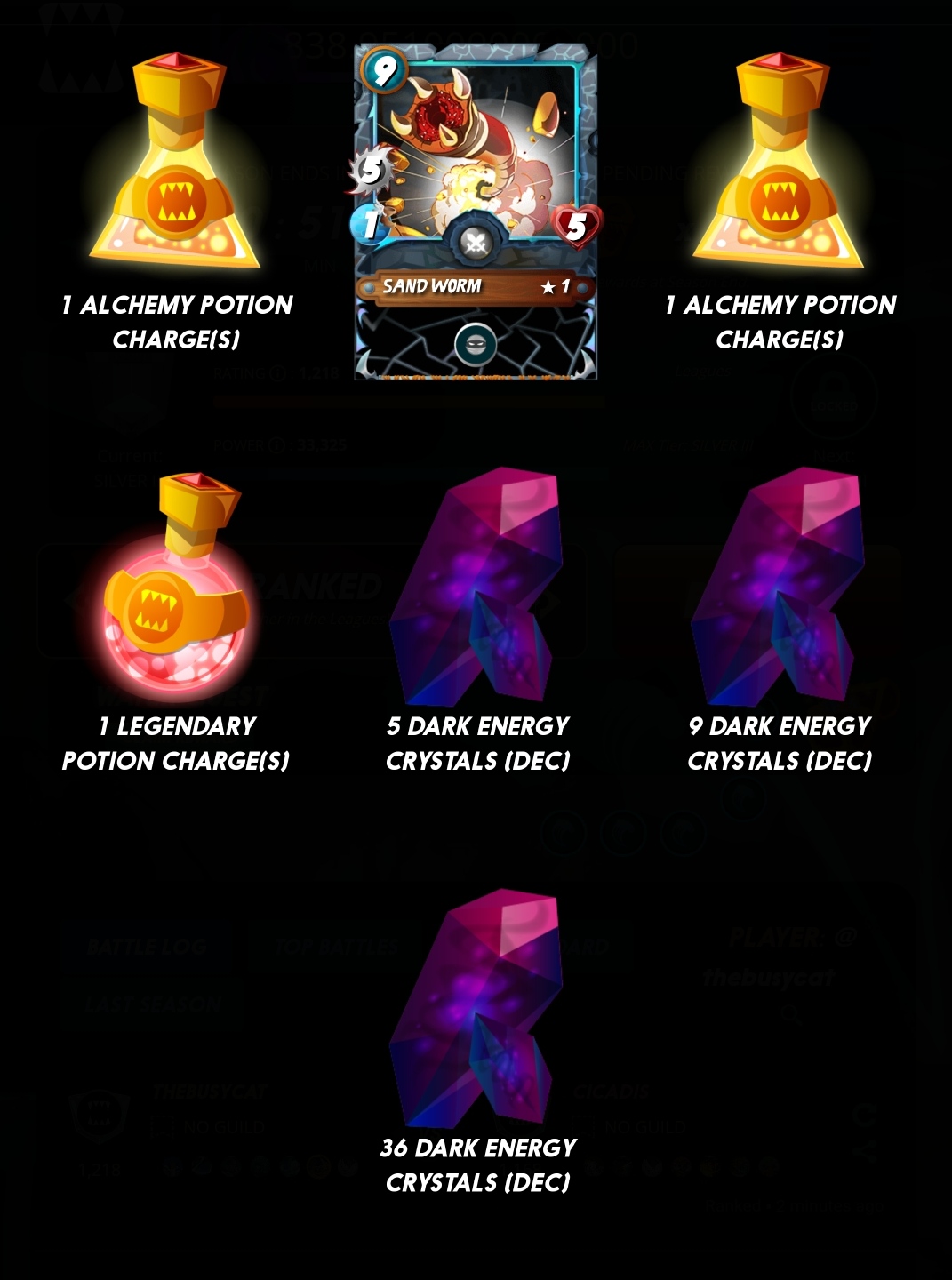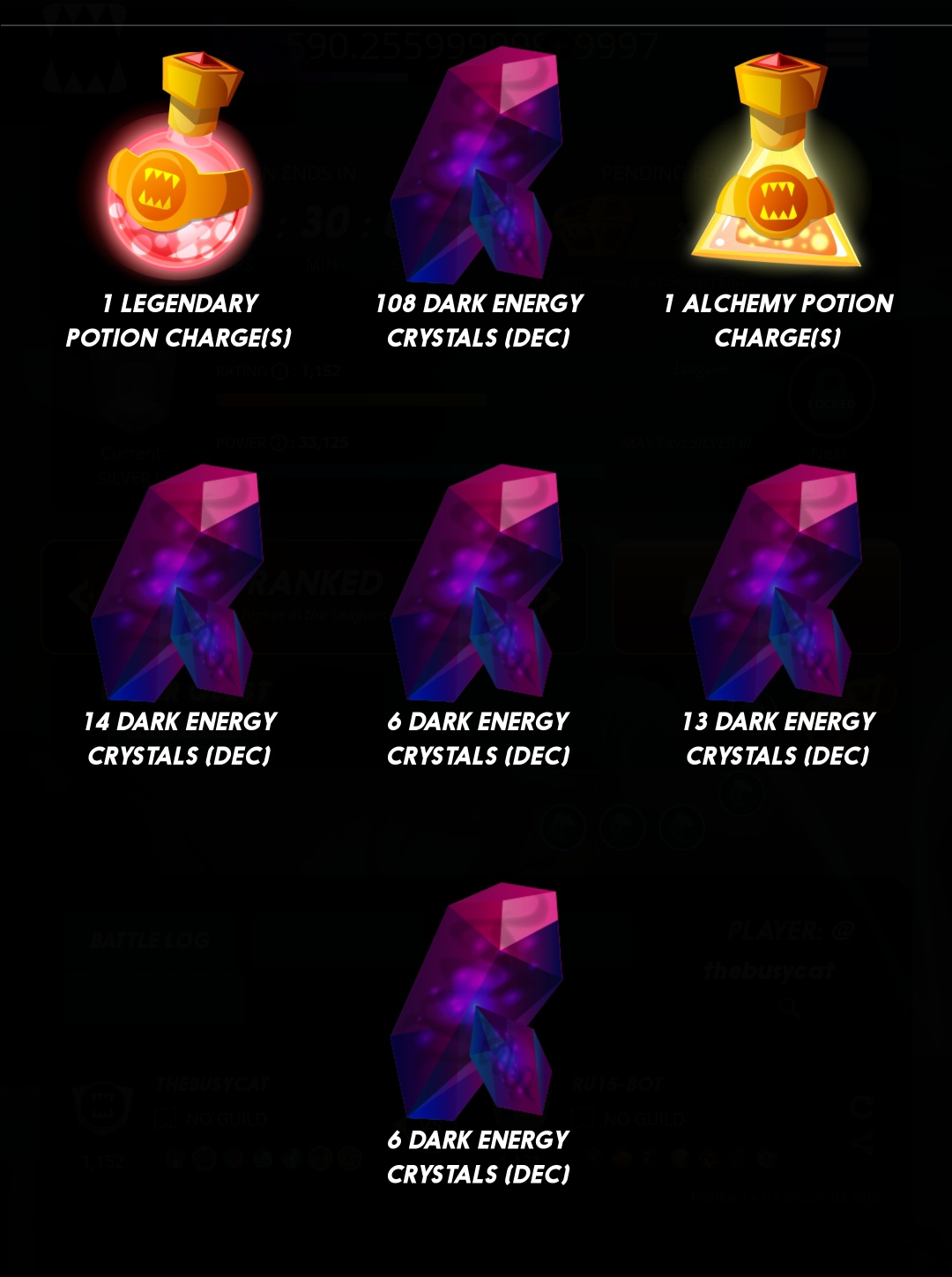 Yeah, then three potions were missing.
A hero from splinterlands
İ had that battle, where heroes were born, under high pressure from kevin i allowed him to play this game as the eligible ball carrier. The rules were Equalizer and Rise of the planet of the APES, i mean the commons, rise of the commons. Nice.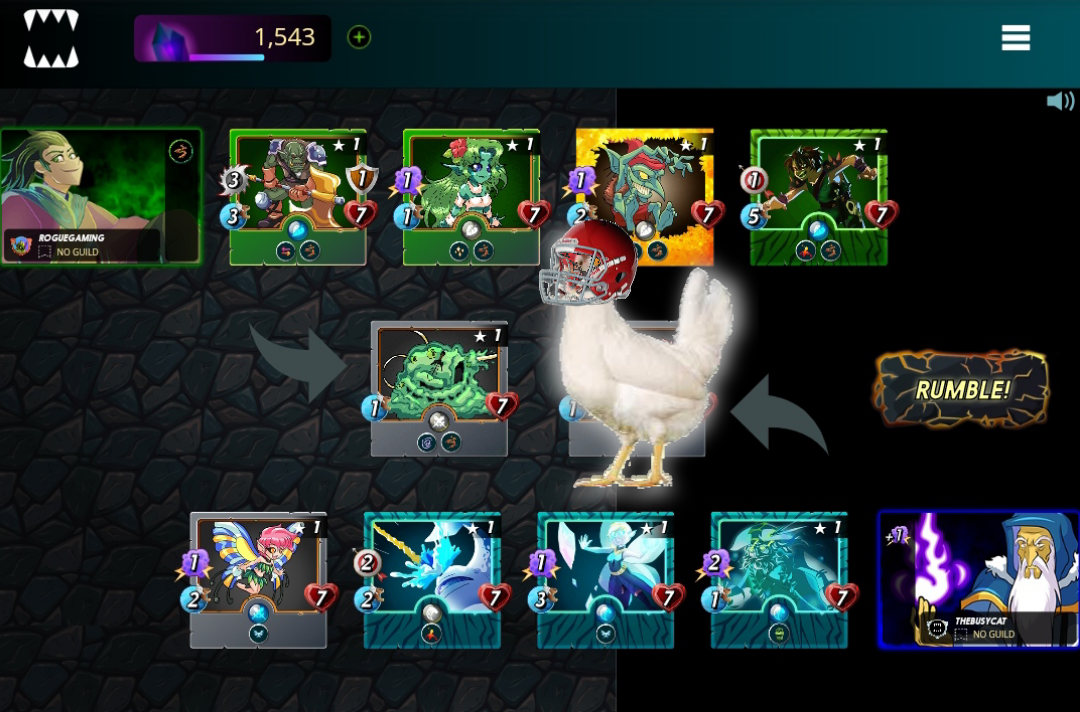 İ have 1500 DEC, i'm rich yeah.
Click the link without a blink :
https://splinterlands.com?p=battle&id=sl_c3718c5f7c7334bc6f44cabee0daf719&ref=thebusycat
To notice
All my respect to Charles Dickens the great british writer. He died in 1870 and left behind an unfinished novel called "The mystery of Edwin Drood". All my story is based on fiction, some of the novel resources and transforming some real events involving Charles Dickens himself.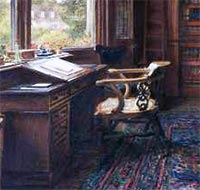 The Empty Chair - by Luke Fildes
See you later
i wonder how this season will end, low reward cards probabilities, many potions, uncles killing their relatives, there is so much madness in this planet, we need a splinterman "like kevin" to save our chickens.
"Or we will run out of eggs very soon"
Hey guys, i saw that website CTP, people are sharing about the game there also, so i'm gonna let this tag "ctp" down here.
The words never end, so have a good battles, read some literature and don't trust your uncle.
"especially if his name is john, he is a wife-chaser"
---
---