The weak heart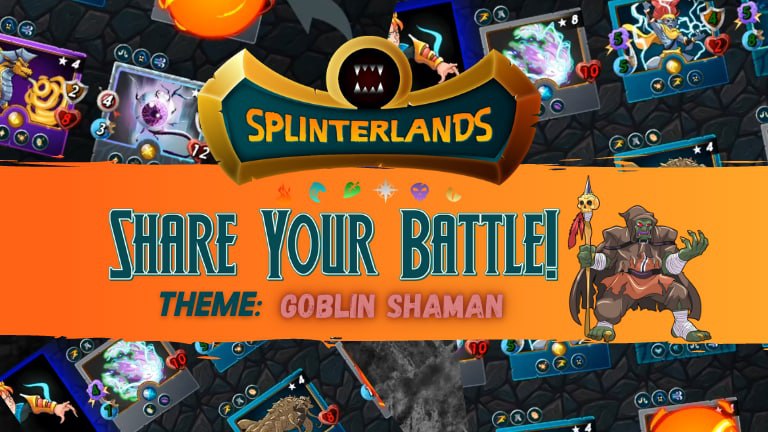 Analysis before the battle
Always before the battle begins, you must pay attention to the rules and choose your monsters on this basis, for example, here the main rule in this battle was "Reverse speed" and this rule means that the slowest monsters attack first, so you must use monsters that have very low speed, and that's what I did in this battle.
The second feature was the "Target practice", which means that all ranged and magic attack monsters have the snipe ability, so it was very necessary for me to use a summoner to greatly protect the monster.
I decided to play with the fire team and usually when I play with the fire team I use one of these two summons and they are "PYRE" and this summoner I use when I rely on speed in attacking and certainly here it will not help me at all because as I mentioned earlier that in this battle the slowest attacker hits first The second summoner is "MALRIC INFERNO" and this summoner gives extra power to all monsters in the team, but here in this battle I wanted to protect my monsters so I decided to use a summoner that gives shields to all monsters and this summoner is "DRAKE OF ARNAK", I like to use this Summoner when I have some weak-hearted monsters in the team.
This summoner is from Dragon Team and I chose to play with Fire Team, it's the best for this battle in my opinion.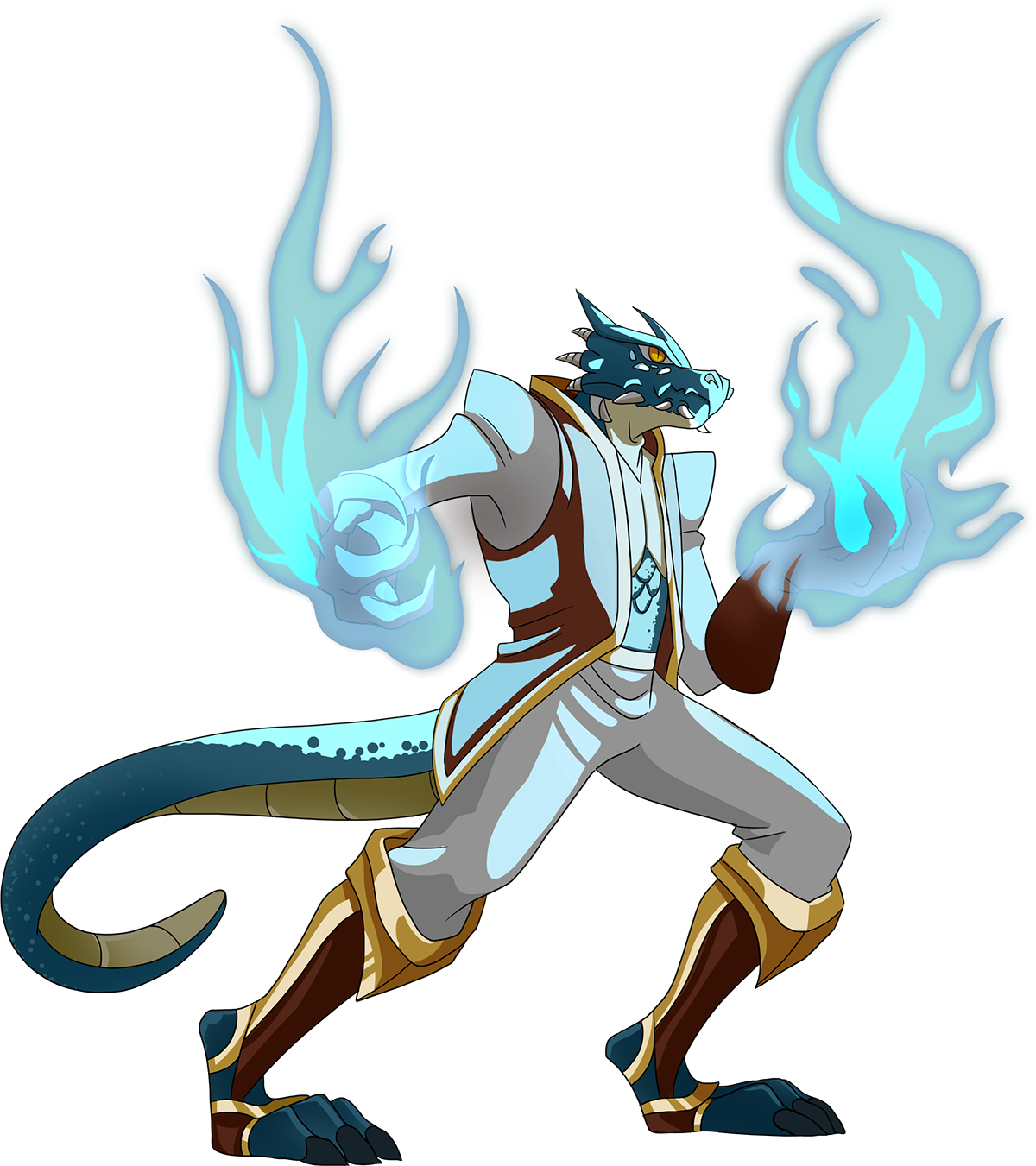 Certainly there is no better fire team attacker than this attacker "LIVING LAVA" for this battle because he has supernatural features and is perfectly suited for this battle, it has the ability of "shield" and this ability reduces the power of any monster that hits this attacker, he also has a heart Good, which is 6 and shield 2, and his hit is great, which is 3, and certainly in this battle, he is considered the fastest attacker because his speed is 1 and the rules of this battle are that the slowest will strike first.
I always love to use this attacker when I'm playing with Fire Team and especially with this Battle rule.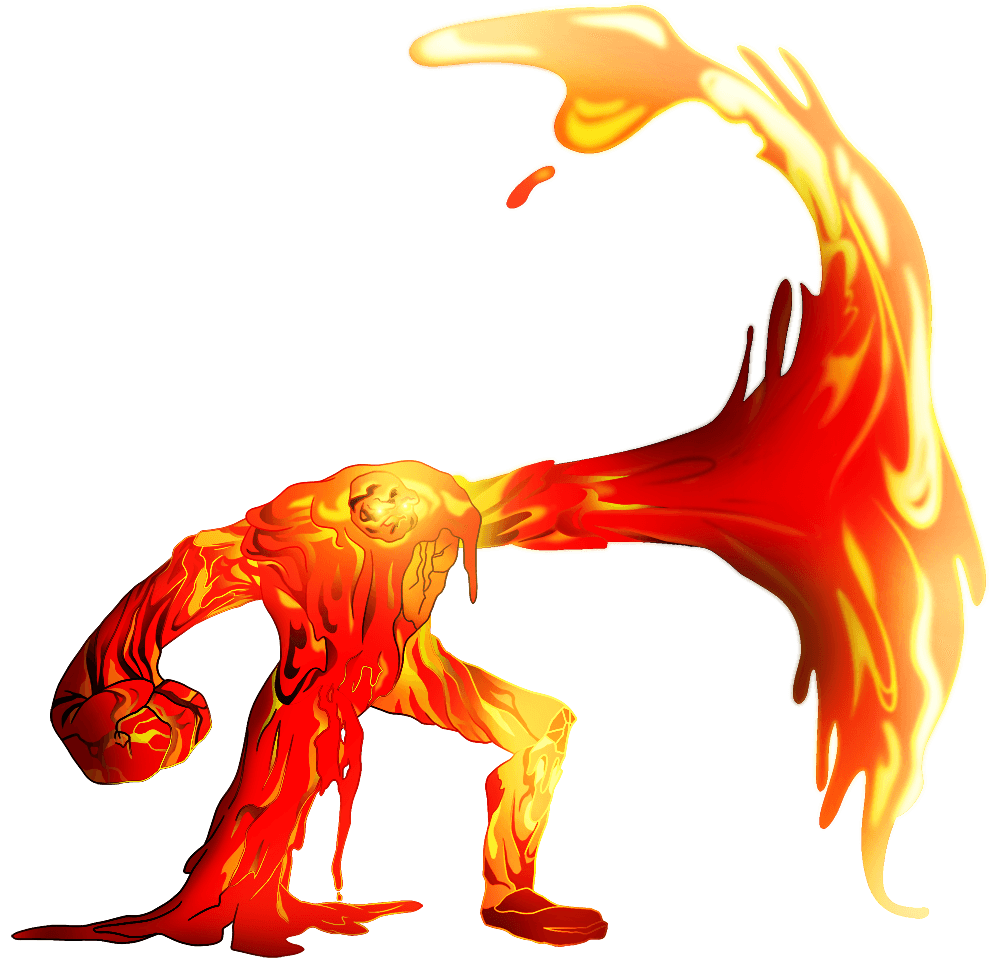 In second place I used this monster "FURIOUS CHICKEN" This monster always put it in second place to protect the monsters I put after it, the cool thing about this monster is that it doesn't need any mana cap.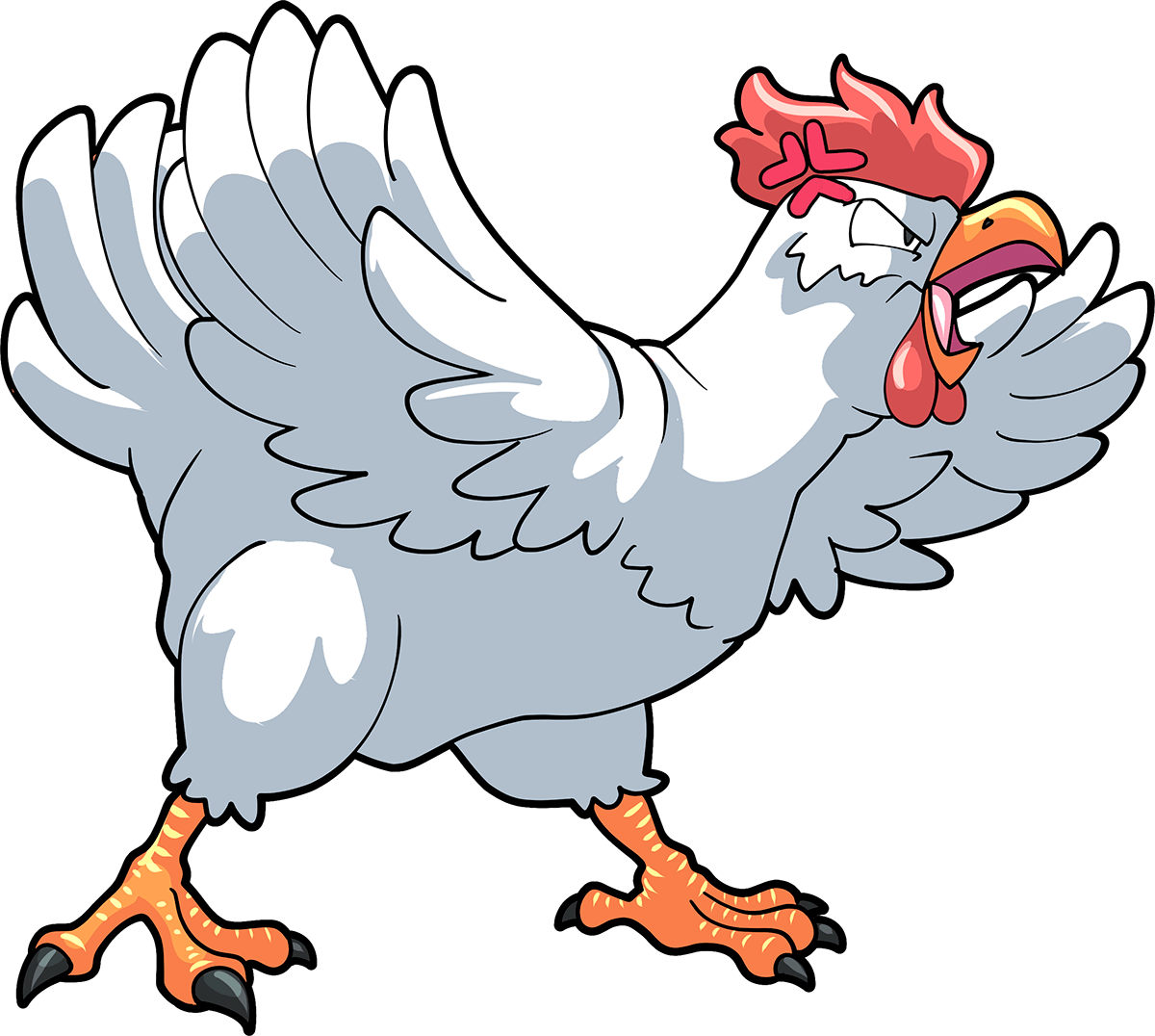 In the third place, I placed this wonderful monster for this battle, "SAND WORM" because it has a super strike, which is 5, which is a very strong blow, in addition to having a good heart, which is 5, and certainly with the ability of the summoner, this monster will have a shield, and because of the rules of the battle This attacker is considered very fast because its speed is only 1 and as I mentioned earlier, the slowest will hit first.
This attacker has an amazing ability "sneak" and this ability allows this attacker to hit the opponent's monsters from behind.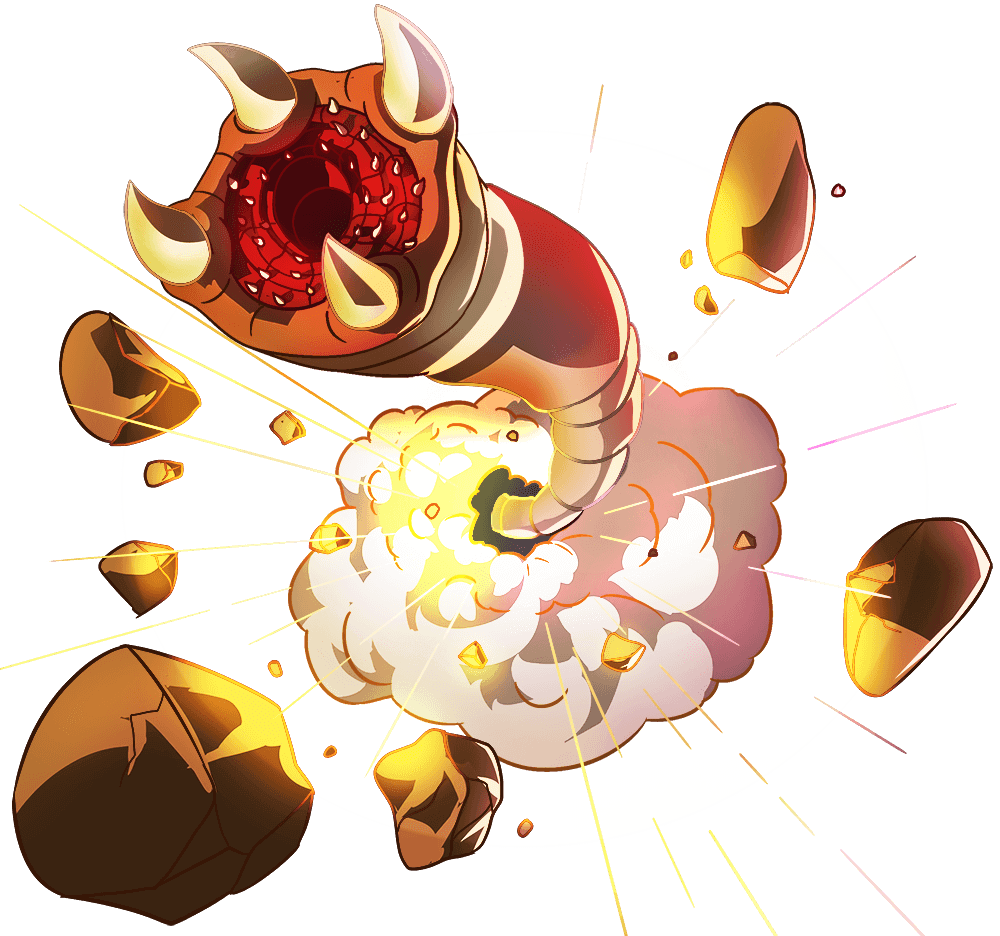 I put in fourth place this attacker "SERPENTINE SPY". This monster has an ability that I love very much, which is "opportunit". With this ability, this monster strikes first on monsters that have a weak heart, and this makes it possible for me to quickly get rid of one of the opponent's monsters, especially since This monster has a good hit of 2 and a speed of 3 but the only bad thing about it is that it has a very weak heart so I used this super summoner.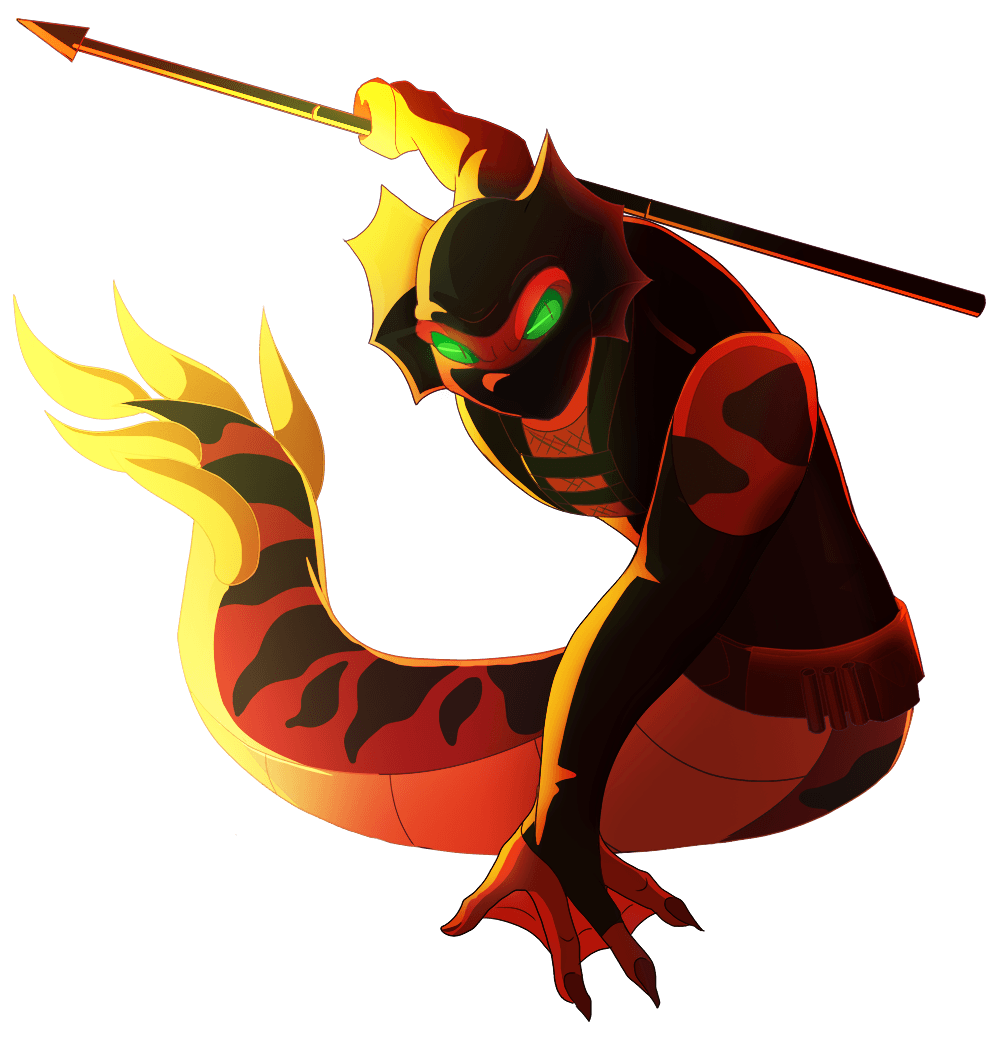 In the last place I put this monster "GOBLIN SHAMAN" This monster I like it a lot because it has a great feature which is to decrease the heart of all monsters and this makes things easier to kill opponent's monsters more quickly.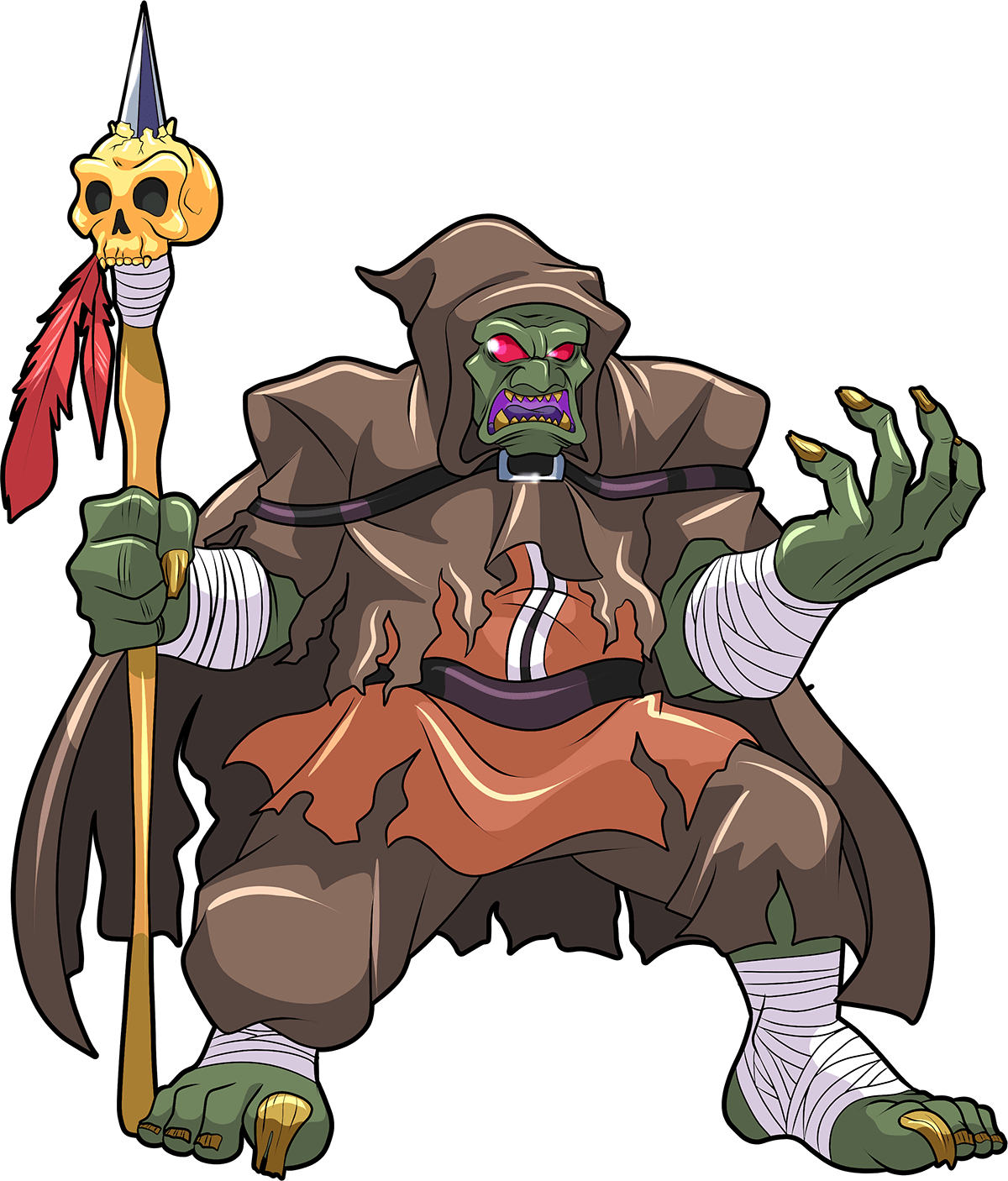 In my opinion, things went well and I was lucky because I won the battle because my opponent had a great team too, but the summoner I used helped me a lot and if you want to watch the battle just click on the arrow below: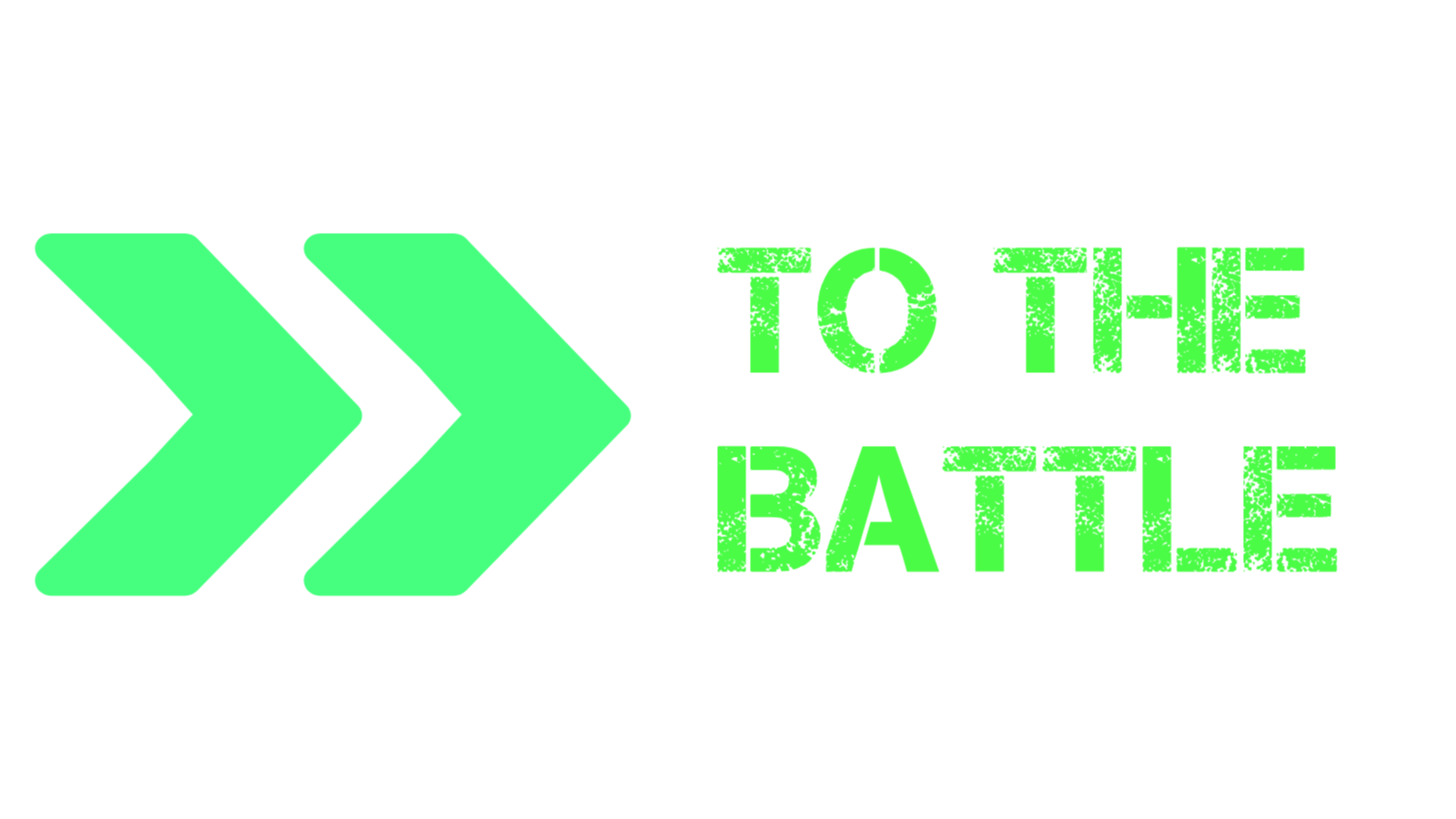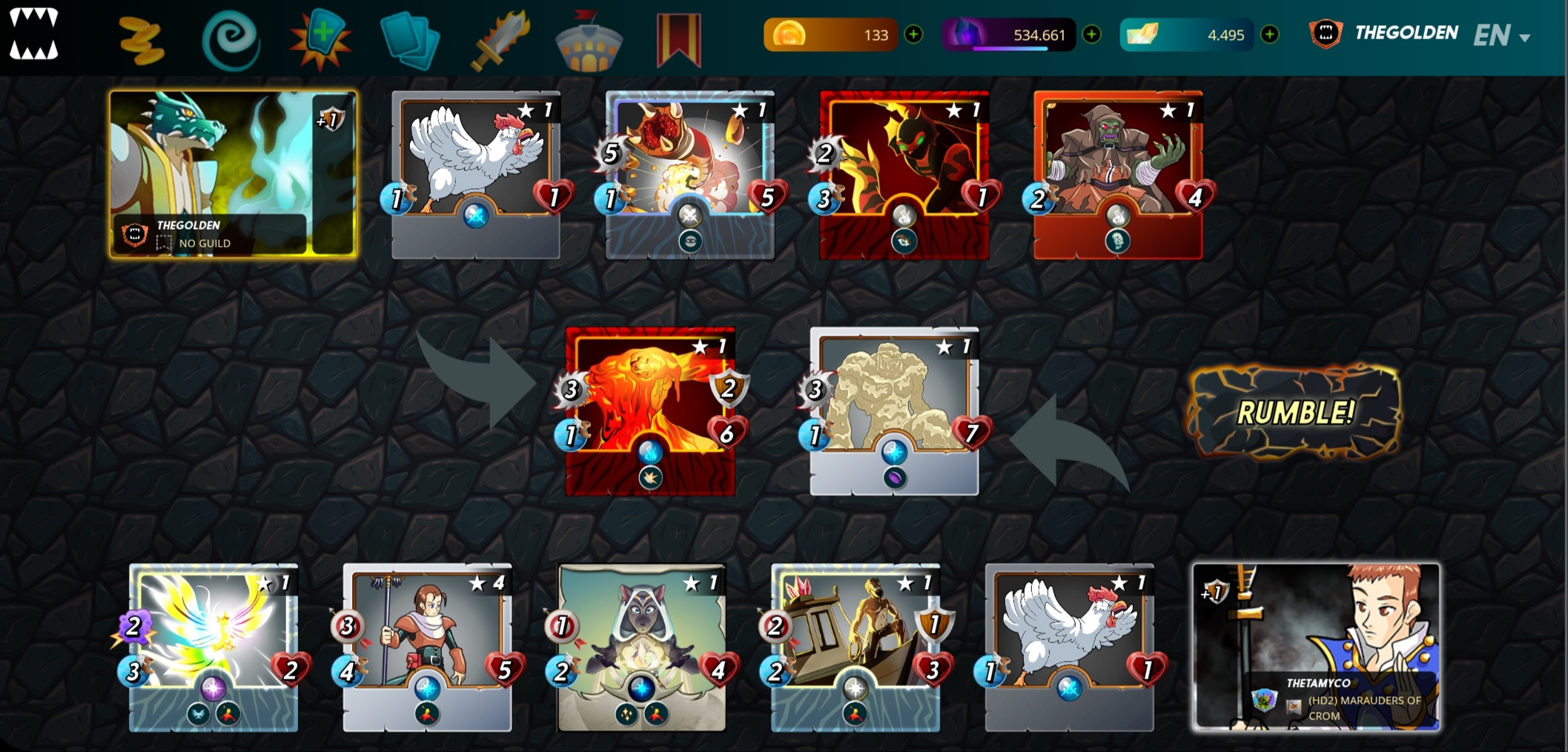 Thank you for taking the time to read this post, I hope you liked it.
---
---