150 days alone and away from home - Hive learners
Hello,
Living away from home is really a tough job. It's not easy to live all on yourself and this lesson I learnt when I spent 150 days away from my home, all alone in a alien city. My job was to study only but away from home, my job was like anything which I care or need. Whether it was cleaning house, buying groceries, making food, getting up and ready for the new day, paying bills, managing my financial aspects, studying, perfoming, delivering the results and a lot of things which is implicit in thi situation.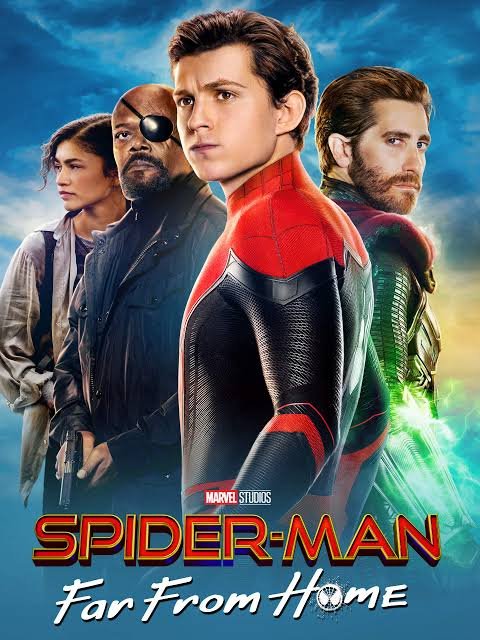 Image source - Marvel
My experience was similar to spiderman's this entry.
I learners a lot of things during these days. I covered before and after aspects of my life during these 150 days and what changes it has brought in my life. To tell the entire experience, it will take more than just few minutes of video. Still I tried to cover all the major aspects and at this point as well that there are something which I did not mention in this video.
Living all alone is like a punishment that you can give to yourself if you are unprepared and even if you are prepared you will face the same situations not early but sooner. I hope you will understand the feelings that I am trying to deliver in this video and I am looking forward to see your experiences as well.
Thanks
---
---