Finding the next crypto that can take you to the moon? Layman's Guide
Hives,
It is hard to find new reliable crypto coins these days as it takes a lot of research, and when you are ready to invest, the currency has already shot up to the moon. If you know what I wrote above and find yourself connected to this same query, I can understand what you are going through. My aim with layman's guide is not to help you but to empower you to make your own decisions with your knowledge. We will talk about how you can find cryptos that can shoot up to the moon. I will break down the things in the Question-Ans pattern to make it easier.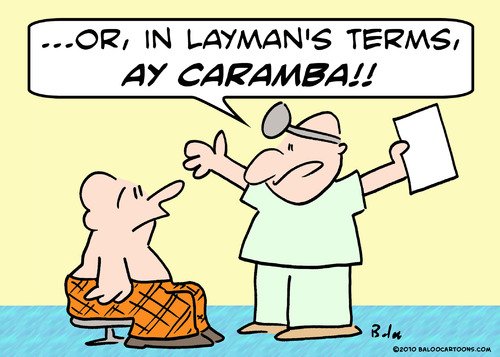 Toonpool
Disclaimer
It would be best not to make any financial decisions based on anything said in this blog. This blog aims to make you aware of the market, and, as said before, I want to empower you to make your own decisions.
1. Where to find new cryptos?
Ans - Coinmarketcap.com under newly listed crypto coins. It is the go-to spot to find new cryptos only and not to jump to invest if you see 20-30% gains mentioned there.
2. Find their website and the whitepaper
Ans - The next step is to check their website and find the whitepaper section to read more about the project. If you overlook this part, you will never know what problems this coin or project will resolve.
3. Find social media pages
Ans - Social media pages are an excellent way to see how the project's owner and team interact with their investors and watchlist base. You can also find any current airdrop; take part and grab a few coins without any hassles.
4. Discord/Telegram channel or groups
Ans - The next good thing is to jump into their groups or servers to talk with other fellow community members. Make new friends and try to get the answers to the questions which are still not found. You will never progress if you are hesitant to ask questions. Ask as much as you need. They will answer as they see you as their potential likely to be an investor.
5. Find the solutions and drawbacks of their projects
Ans - This is the essential thing that you must do. Don't find their positives; find negatives. Every project wants to bash about their solutions and revolutionize the market. Find the drawbacks and why their answer is incomplete; what are the limitations of their project. If you did this part with significant effort, you are a fast learner.
6. Check their roadmap
Ans - This is the thing that will tell you how this project will progress. Does it involve more utility to their coin in coming times? How do you see your $100 growing in this project with time? If you can answer the above questions, you are ready to invest in this crypto coin.
This blog is a layman's guide, limiting myself to general aspects. In the coming times, I will also talk about the advanced elements.
Thanks!
Special Thanks to @bhattg @hodlcommunity for the community curation of my last blog. Thanks for the supports. It's really encouraging!




Posted Using LeoFinance Beta
---
---