Layman's guide to run a trading bot! Newbie Edition!
Hives,
It is the third week of me running one of the open-source trade bots. During this time, I have learned a lot about this bot, and my experience can indeed help people looking to set up their bot. So now this will be a general post on the technical issues you can face and how to resolve them or at least what should be your way of handling such matters.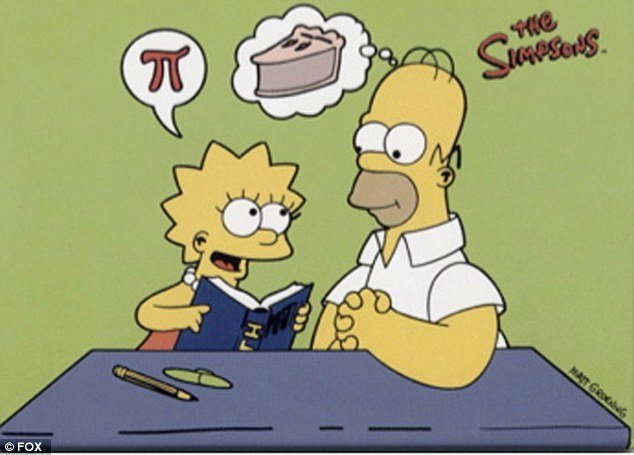 Research Gate
1. Follow the Github setup guide
It is the most common problem anyone faces while setting up their bot. Unfortunately, many people in a hurry overlook the reading part, which is immensely important if you want to have a seamless bot experience.
Reading the guide can be a tedious part if you are from a non-technical background in programming languages and technologies. Search the essential terms you came through on google or youtube to get familiar with them. If you skip this part, you will take double the time to set it up and will always have trouble with similar problems that you may face ahead.
2. Set up your guide
I do this a lot. I am not techy, so I write the bot description in my comfortable and understandable language. It's like you are documenting a guide for your future self. Any time you have any trouble, the first help source will be your formed guides. It will be easy to go through it and get your issues fixed in no time.
3. Communication
After running the bot, the second thing you must do is actively participate in the bot's discord server. Here you can ask the developers directly and understand things more laymanish way. Whatever you come across during such a conversation, please note it because discord servers often get filled with many messages in no time.
4. Dry Runs
If you are not aware of trading much and doing this first time, then you must run this in a sandbox. By this, I mean using fake cryptos values and trying to backtest or run strategies on coins. It will get the optimal configuration settings that you must use to earn more profits. FreqTrade is one such bot that allows you to run your configuration and strategies in the sandbox to understand how your plan will impact your portfolio.
Thank you!



Posted Using LeoFinance Beta
---
---