My $20 weekend - Hive learners

Hello,
This video is the entry submission to the ongoing contest running in Hive learners.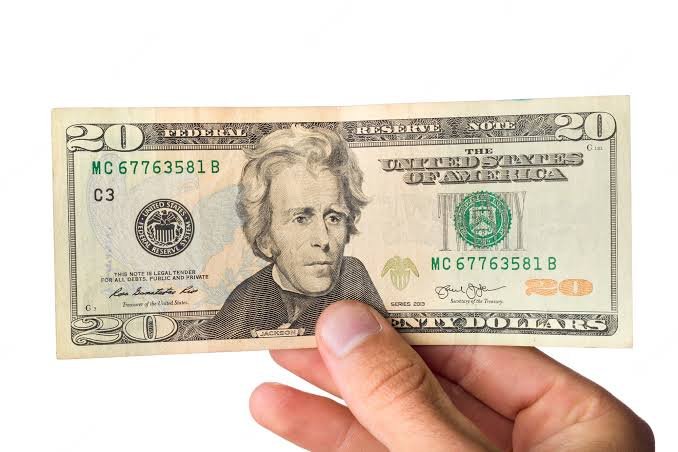 Image source - Freepik
The topic says to spend $20 in the nicest way one will like to but have to save a portion of it as well if you can. Before this topic was announced I was planning for a Trek or a trip as well. In this video I shared my plans for the same.
Conversion of $20 in my national currency is 1,600 Rupees at the rate of 80 rupees. My budget is as follows:
Trek - 1,000 Rupees
Travelling - 200 Rupees (including both rain and road ways)
Snacks - 200 Rupees
Balance left 200 rupees - $2.5
The trek images looks quite impressive. I went on trek for few times and the most amazing one was Harishchandra gadh and the valley visible in pic also falls on the Harishchandra gadh range as well. Trains are the safest as it is a raing season here in Mumbai and crossing terrains on wheels is a bit risky and the region is also prone to the landslides during rainy season hence train is the safest option than the road ways.
The rest money will go in my savings for the next weekend.
Thanks
---
---