Proverbs that guides me as a student - Hive Learners
Hello,
This is my video entry submission for the ongoing contest on the topic Proverbs running in Hive learners.
Provers forms the most important part of language, it serves as the quickest way of delivering the expressions to the others. It is often used in day to day communication and improves the dispense of the communication as well.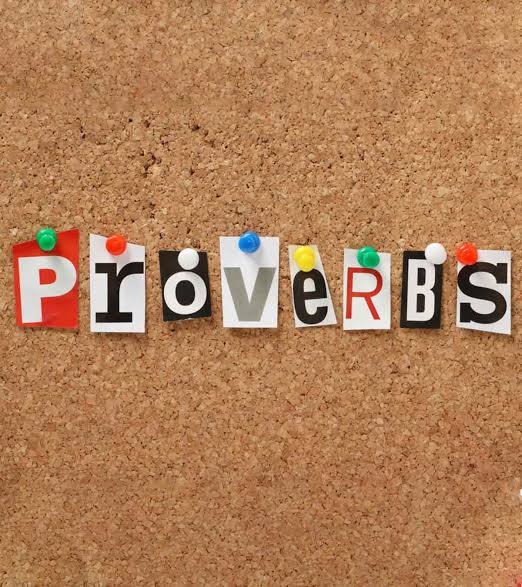 Source - Momjunction
In this video, I have mentioned 4 Proverbs that are the part of movies, which i heavily apply in my daily life. I watch movies here and then, when I come across any such plots or dialogues in the movie I often try to replicate it in my thought process. These proverbs not only tells about me but they also shapes me. With the least of the words, I am able to understand and sense the entire feeling that is being delivered. Proverbs are not only words but the phrase where each word carries it's complete meaning and together forms a phrase that connects to the personality and situation as well.
I also have mentioned how I apply it and tried my best to explain the backdrop of each proverbs as well. I hope that you will find these proverbs not only interesting, but will also try to replicate or apply these in your lifestyle.
Thanks
---
---