The hiveness this brings..!
Namaskar/Hello,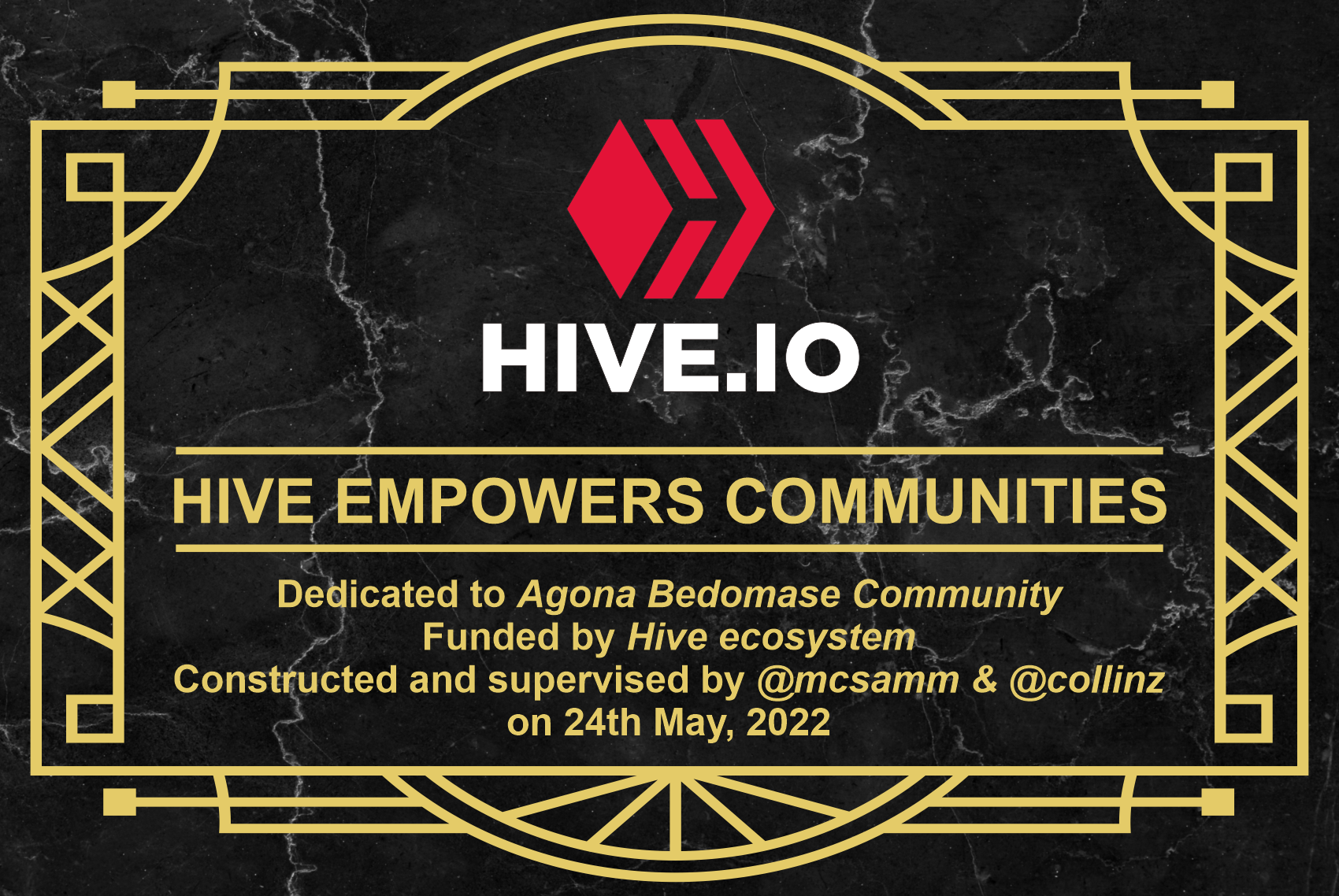 Source - All the pictures belongs to the original author @mcsamm, (one of the great beings I came across on hive)
It has been weeks since my last post. I was busy with the exams and this month is often termed as exam season in India. Students are really busy and praying during this season. My exams went well and now I feel free enough to tune in to Hive and get back to my writing space.
I went through all the discord/element communities to get updated with the latest news and I came across one such blog which fueled me to write this blog. It was by @mcsamm on the ongoing hive water project at Agona, Bedomase, Ghana. The project was well inaugurated in the presence of the local community people. Members behind this project are @mcsamm, @collinz, @awuahbenjamin and the local community people! shout-out to all of you for your great initiative.
The amazingness of this project
Apart from the team members, when you see the happy smiling faces of the community people, you will find that not many of them have ever heard of hive or have any account on hive, still hive is near them. Hive may not be as famous as other cryptos or blockchain products, but it is reachable to ground people more than any other blockchain project can reach at present. There are numerous such projects around globe running directly/indirectly by hive. The best thing is, it is delivering to people who are unaware of such platforms. Hive is a step further, brining joy to non-users as well.
Hive empowering people, people powering the world
I bet that every reader of the hive platform can relate to my above saying. Hive empowers people in many ways, giving bread, and butter, opportunities, a means to earn, a joy of being connected, a sense of a greater community. To me, hive is one such blessing; it is helping me to cover my study expenses. Making me able to thrive for greater highs. When I introduce hive to new users, I often end my saying with a quote that in the present world you do not have to move mountains in order to earn decent enough for your life. We have seen the power of communities like hive during the economic crisis in Venezuela, the kerala floods. COVid 19 Pandemic.
Long live hive
I am too amazed to add anymore to the greatness of this community. It's a feeling. And I don't think that I am sound enough in my writings to give you the complete essence of this greatness. I will leave you with some pictures from the blogs, and I know that the smile on these faces will also give you the same feeling that I am having while seeing this right now.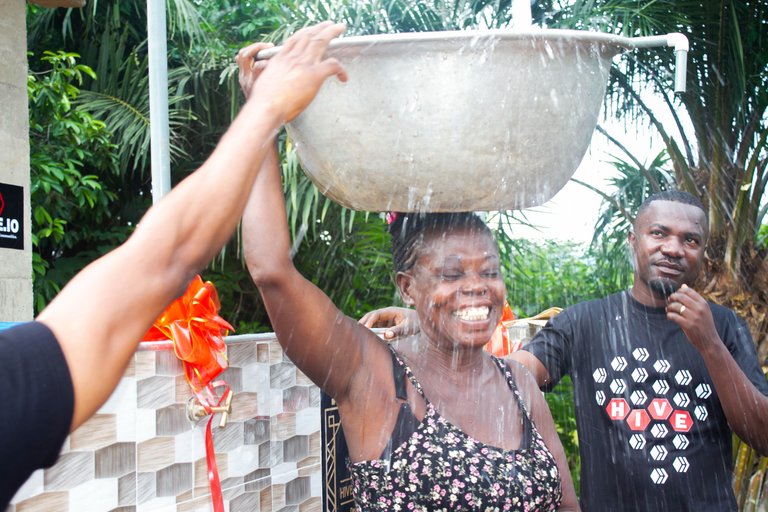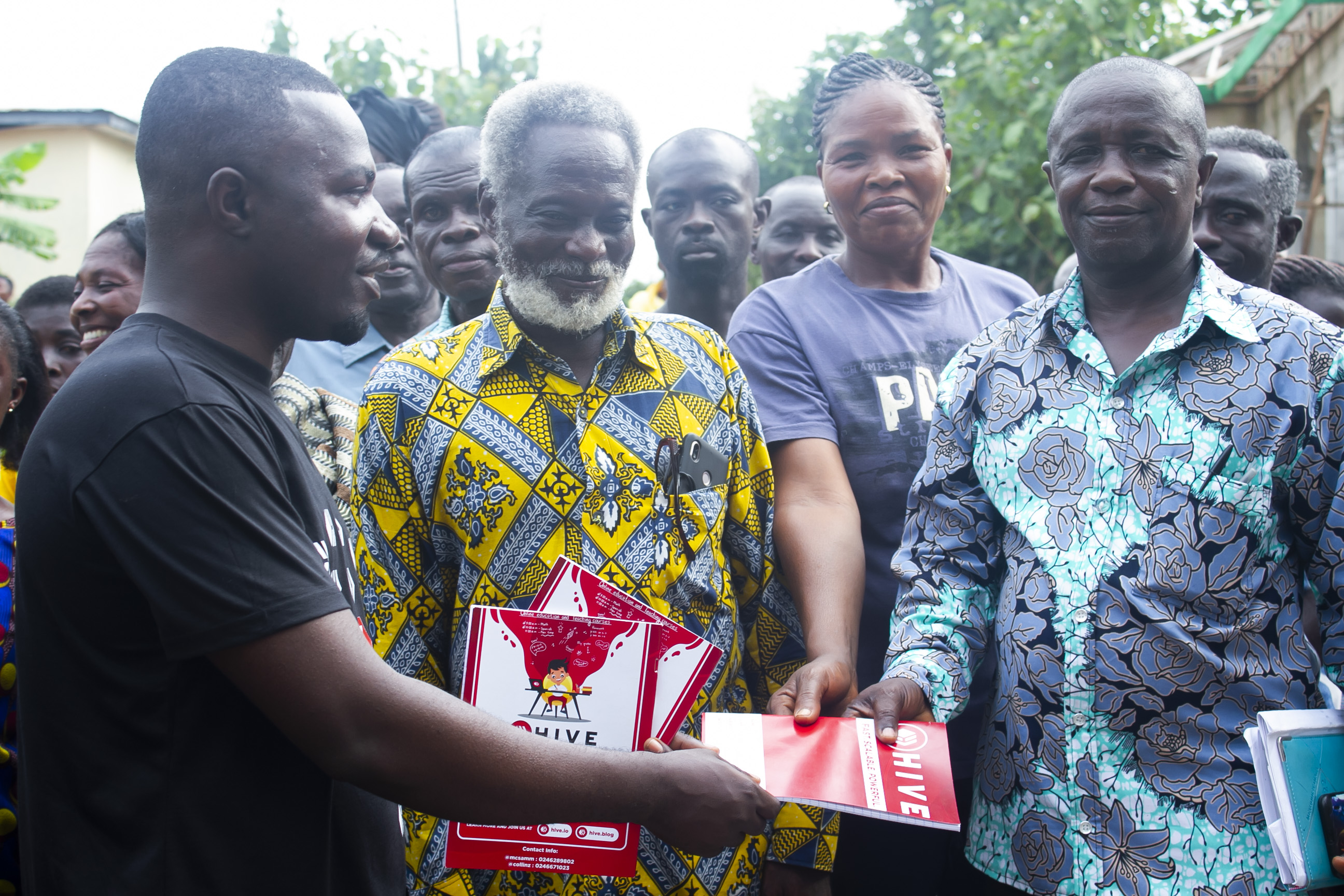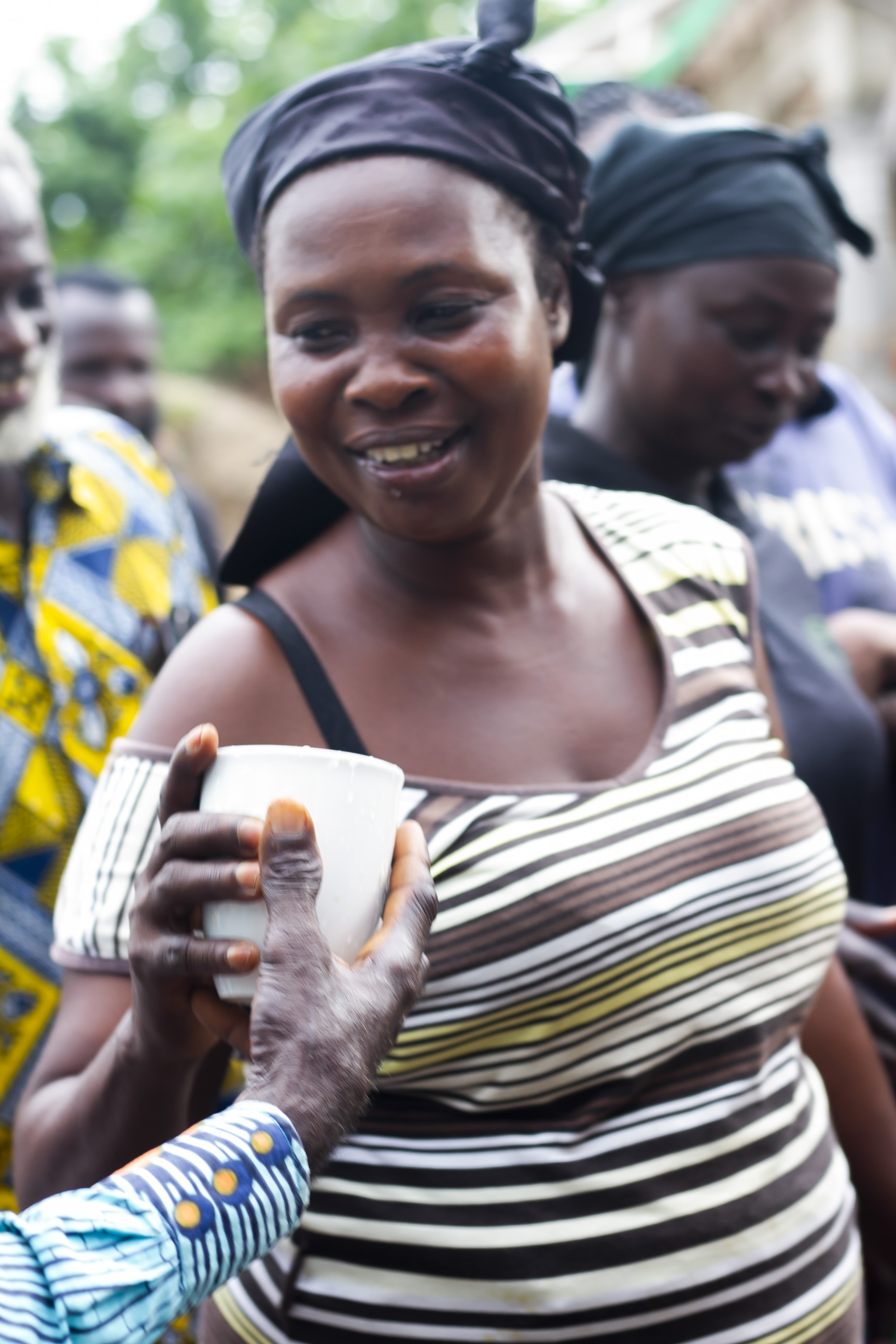 Complete details here --> https://hive.blog/hive-154303/@awuahbenjamin/agona-bedomase-hive-water-project-was-finally-opened-for-community-consumption-today
Thanks Hive!


Posted using Neoxian City
---
---