Time And Mental Peace
Hi,
I often think that what affects our mental peace more, whether it is being emotional, sensitive or making series of wrong decisions? I always keep an track on my mental peace to understand that why at certain point of time I feel irritated, frustrated and unrelaxed. Being as a student I found that time is the key thing that affects mental peace more than anything in normal situations. There can be an instance of sudden trauma or incident which can wreck havoc on peace but in daily life, time weighs more than any other reasons.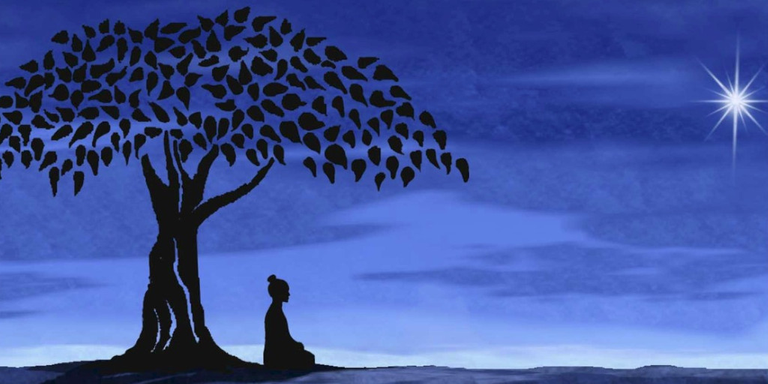 Source - Nidhi Agarwal | SOUL Learning Soul
How time affects our peace to this extent?
Whenever we start a work, the first thing we estimate is the time by which we will finish our work. We don't estimate or spend much time on understanding the type of work or the mode of work. We jump on the single things which is the time by which we will finish the work. Now if one is not a school student or much disciplined, he/she may find time management troublesome. Just check the number of instances in your daily life where you finished the work within the estimated time. I will say that there will be very less instance and logically it is valid as well, we didn't spend much time on planning and understanding the work holistically.
Now as we find more instances where we were not able to finish the work on time, we get pressurized because we always sit with a series of task, one after another. If the series of task are getting delayed, you can understand the amount of weight that you are feeling on your head. Irritation is normal as what we have planned we were unable to achieve it timely. It's like a domino effect, one down then the entire chain will get down too.
How to manage?
The answer to it is simple, to be on time. But it is not practical always.
Planning can be an arch stone in this, but not many of us are fond of planning.
Keeping buffer time between each task can be helpful as well. Like if you estimated that this work will take 2 hours, then allot it 3 hours. And after allocation of buffer time to each task, you will have a sense in your brain that it's ok if we are unable to complete work in 2 hours but we have 1 more hour left to finally wrap it up.
Try to be calm. I don't think that in our daily life, except watch anything in this world is required to be on time.
Everyone has their own way of dealing with situation, if you have contradictions on this topic, it's fine. As long as we complete our work, try to be on time or at least let our mental on peace, we are fine.
If you are mentally panicked, then you must know that you can't achieve anything while sitting on fire. If you are not feeling peaceful, you are not ready for anything.
Thanks




---
---