#fridayfun | News and Win HBI shares for Comments!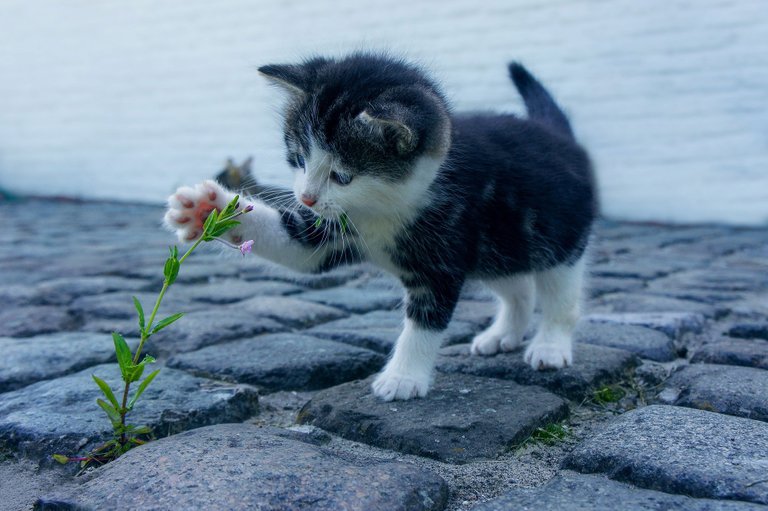 Image by Dimitri Houtteman from Pixabay
Hello everyone!
Welcome to the #fridayfun win HBI shares for comments post! How has your week been? Has anything exciting or joyful happened? Tell us in a comment below (remember to vote for this post and follow @theinkwell).
Feedback for Writers
We have some exciting news, too: @agmoore has joined The Ink Well as a curator. Have a look at the feedback from @agmoore and @jayna on these posts - the suggestions are valuable for every writer:
As Far As They Go by @bertrayo
The Back Pack by @ricardo993
The Island by @gilliatt
Motivation by @morey-lezama
The Phone Box by @marcybetancourt
HBI Shares Winners:
@aquaculture, @lacrucita, @ricardo993, @gilliatt, @dwixer, @morey-lezama, @bertrayo, @justclickindiva, @sayury, @agmoore
Thank you everyone for your comments!
Which was your favourite story this week? I liked The Back Pack by @ricardo993 - it left a smile on my face! Remember to vote for this post and follow @theinkwell.

Writing Prize News
Last week we asked you about writers and editors working together to improve the presentation of stories submitted to The Ink Well. Our friend @ylich in the Literatos community has published a Call to Action explaining how the arrangement would work and why it is important. Please reblog or tag anyone in the comments that may be interested in helping (remember to vote for @ylich's post, too).
The Writing Prize will be launched on Sunday 20 December 2020.

Your Help Needed! HBI shares for comments
For Writing Challenge Season 3, The Ink Well is going to have a Fast and Furious Festival. There will be a new prompt every day for twenty days from 11 January to 31 January. So exciting!
Each day will look at a different aspect of writing. For example, the prompt may be an image and you will be asked to use it to create a setting for a story in 150-300 words. Like this: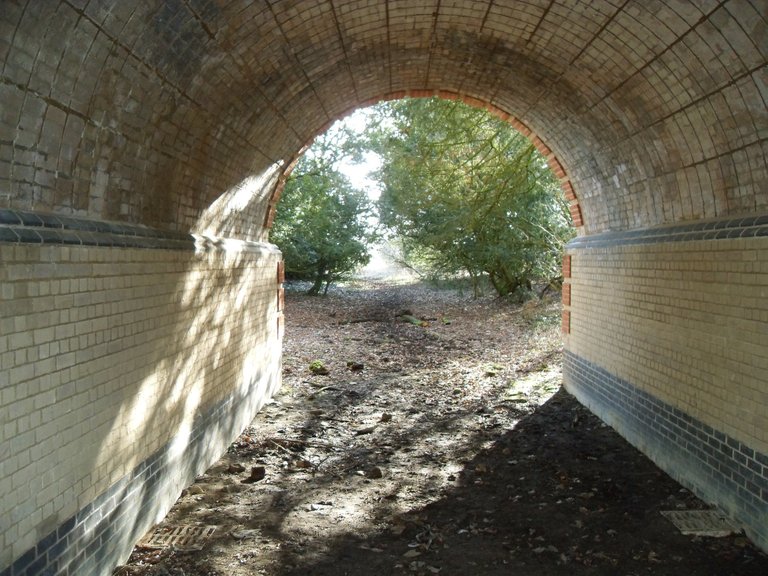 Image by milldesign from Pixabay
Another day, the challenge may be to write some dialogue, or to describe a character. In the second half of the challenge, The Ink Well will post some basic details and ask you to develop them in a quick story. There will also be some editing prompts, too.
So now, in the comments, tell us any ideas you have for prompts or challenges that we could include in the Fast and Furious Festival.
Remember to vote for this post and follow @theinkwell.

@ebingo, @iamraincrystal, @mrnightmare.net, @litguru, @janaveda, @deeanndmathews, @dirge, @badfinger, @vcelier, @owasco, @prayzz, @humor404, @wolfofnostreet, @chineyerevivian, @seesladen, @jemzem, @romeskie, @hillarypowers, @maam.sammy, @arrliinn, @adechina, @billsurf, @godlovermel25, @rokhani, @iyimoga, @adeyemidrey, @jacksondavies, @mandate, @michellesamson, @pokerm, @prechyrukky, @marcybetancourt, @justclickindiva, @onyechi, @marvic-1194, @mjb, @saulos, @lebey1, @dele02, @hlezama, @rjguerra, @adncabrera, @lacrucita, @judeetim, @auelitairene, @seadbeady, @preparedwombat, @abkevwe, @isabelpena, @giftedwrites, @manujune, @verbalshadow, @boredom101, @alejandria12, @zoeanavid, @faith65, @nmalove, @bdkabbo, @oscarina, @sevalo13, @quijotezco, @nomaride, @apeboy, @unyime1, @danielapevs, @morey-lezama, @bashadow, @leogolj, @evagavilan2, @kawsar8035. @sherylneil, @bhattg, @katharsisdrill, @slobberchops, @raj808, @yolimarag, @esthersanchez, @jmauring, @gilliatt, @mayifiestas, @kaerpediem, @pipokur67, @espandor, @rypo01, @almightymelon, @ricardo993, @dazedconfused, @bertrayo, @opeyemioguns, @ericvancewalton, @behiver, @juanvegetarian, @letalis-laetitia, @amritadeva, @oredebby, @isabelpena, @notacinephile, @tariqul.bibm, @amirtheawesome1, @mr-writer, @barge, @dotnb, @escriptora, @reviwzzz, @helloego, @universoperdido, @gabmr, @jakim7, @oacevedo, @engrsayful, @oluwashinaayomi, @aduragbemi, @carolkean, @jayna, @gracielaacevedo, @zellypearl, @evegrace, @defolumal, @carmencitavdc, @lqch, @soyunasantacruz, @itsjunevelasquez, @georgelys. @lalakhes.

We would like to invite lovers of short stories to visit The Ink Well, a Hive community started by @raj808 and run by @shanibeer and @stormlight24 with support from moderators @carolkean and @jayna.
It is now possible to follow The Ink Well curation trail on Hive blockchain with Hive.Vote. Simply navigate to the curation trail section and search for theinkwell and our trail will pop up as an option.
If you wish to delegate to @theinkwell and support creative writing on Hive, you can do this from the wallet section in PeakD.
A big thank you to all our delegators

Click banner to visit our community page

Find us on twitter by clicking the banner above.
---
---