#fridayfun | Win HBI Shares for Comments - Hive Power Up Day and Writing Prize Collaboration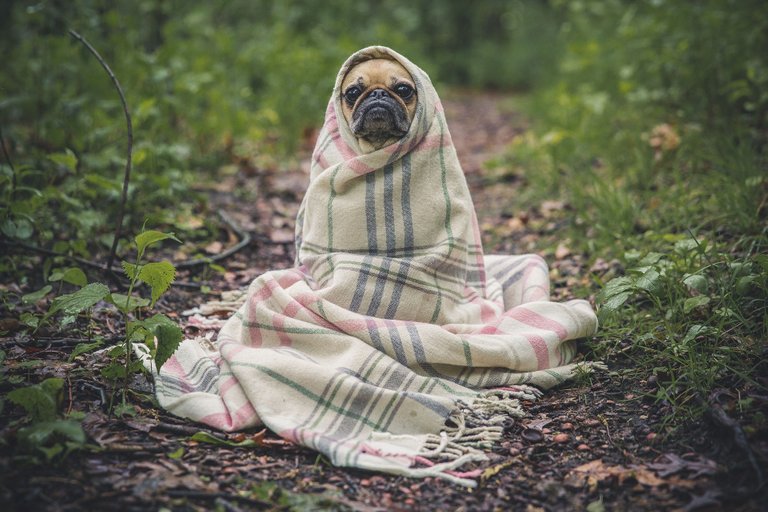 Image by Free-Photos from Pixabay
Hello everyone!
Welcome to the #fridayfun win HBI shares for comments post! How has your week been? Has anything exciting or joyful happened? Tell us in a comment below (remember to vote for this post and follow @theinkwell).
We have two ideas for your comments this week but before we get into that, here are the people that won an HBI share from the last post:
@bertrayo, @sayury, @aquaculture, @marcybetancourt, @ricardo993, @gracielaacevedo, @aiovo, @lacrucita, @morey-lezama and @alidamaria.
Thank you for your comments!

Increasing Writers' Wealth: Hive Power Up Day
In 2021, The Ink Well plans to run a monthly challenge alongside Hive Power Up Day co-ordinated by @traciyork. Hive Power Up Day takes place on the first of every month. The Ink Well will post a #fridayfun post the Friday before each Power Up Day.
Everyone who:
is a subscriber to The Ink Well
votes for the #fridayfun Power Up post
follows @theinkwell
leaves a comment on the #fridayfun post AND
meets the Hive Power Up Day criteria
Will be eligible to win HBI shares!
You can read more about Hive Power Day in this December post.
What do you think about this idea? Tell us in the comments!
Remember to vote for this post and follow @theinkwell.

Writing Prize Collaboration
We want to ensure high quality editing for the writing prize entries. The Ink Well's suggestion is that writers collaborate with another person on Hive to read and help them edit their entry before submitting it.
Everyone will benefit from working with someone else to edit their story, but it is especially aimed at non-English speakers. We suggest that editors are included as a 10% beneficiary in the post.
Please tell us what you think about this idea in the comments and tag anyone who might be able to help with editing.
(Oh yes - remember to vote for this post and follow @theinkwell)!

Subscribers
unsubscribe
You have been selected to join the #fridayfun!
@topdollar001, @myscrible, @emaginationnz, @deyinka, @jjdowie, @minhajulmredol, @opheliana, @canggie92, @engrsayful, @roo.roberts, @gootuber, @alfonsoj, @egarysv, @jilliangodsil, @abirtex, @dulceriaparis, @ing.jesus, @aglaide95, @helloego, @malomi, @yolimarag, @nitin21, @kismar, @vilmadonaire, @evagavilan2, @kelebek8, @bos-giok, @pavanjr, @universoperdido,, @azwarrangkuti, @doktormuslem, @keuudeip, @the-bitcoin-dood, @arens, @freesinger, @tinta-tertuang, @oluwashinaayomi, @elblue, @rafabvr, @gardenofcarmen, @elcorrecamino, @ndgiang, @yohanys, @mr-writer, @noxter, @musmuliadi, @cosmosisjones, @franmillan75, @queengift, @daltono, @jmauring, @steemitwork, @sagesam222, @spirall, @luzyelis, @galatea.rem, @sarahrobinson, @hecserx, @sanjeev021, @rakontista, @anyavp, @elizabeths14, @arlettemsalase, @gorayii, @deepakb, @ehrycarrh, @almightymelon, @megatey. @skinnybouffant, @paintyourlife, @amritadeva, @holovision, @attajuttjj, @amygrace, @tariqul.bibm, @hemanuell, @nanytioner, @edujose, @iamrichcowriter, @braveheart29, @meditations, @serendisound, @gael94, @ajourncollective, @justeli, @olisvirgilio, @vjeanns, @holdonla, @caustic01, @kawsar8035, @randolphrope, @bondandr, @mariapaulac, @victoriabsb, @medicigasmask, @adihasan, @ricardo993, @ponnibong, @atese, @chrislyr, @hawk-eye, @soulwhisperer, @yonnymartinez, @tiara12, @writertales, @nyimwa, @deldesir, @aramza, @roxy39, @ink.cat, @dazedconfused, @andreanoronha, @luyale, @danieels, @vision-of-esca, @iponk24, @marikopamerry, @rypo01, @roderith, @jonsnow1983, @priceless0807, @senseiphil, @filosof103, @psyshock, @hope74, @anthonyadavisii, @shyamsundar10, @unyime1, @tacky-iraqi, @queenofspades9, @barge,, @lililuki, @puertatres, @ucbest, @eberechi, @filoso, @proteancreator, @sofiatovar, @angryman, @mdanberk, @rawnish, @bdkabbo, @dbzfan4awhile, @izge, @apeboy, @mau189gg, @dlondoskitchenov, @lizzyblue2, @jauregui98, @mhizerbee, @shiblukhan123, @officialuroga, @sammiejosh, @mini-zephalexia, @notatravelwriter, @annexoyiz, @greatpatt, @face2face, @julescape, @eniola1990, @luzvenecia, @naide71, @text2speech, @miriannalis, @verasj, @yelitzarg, @douglasjames, @aquarius.academy, @avonvalleyes, @vallone, @melbourneswest, @damian-z, @loyferm, @merryslamb, @sportsburn, @sherylneil, @sayury, @sirpoe, @tayor, @diversis, @andreasmith, @carolinacardoza. @aquaculture, @gozich, @abrham03, @antikus369, @solominer, @lqch, @shohel370, @aurodivys, @leviet7490, @ansleylivy, @masummim50, @carmencitavdc, @mo-bills, @nicxi, @russiancommunity, @hossain525, @zullyscott, @esthersanchez, @bertrayo, @millycf1976, @manojbhatt, @alessia85, @snader, @angeli-b, @atardeceres81, @ainsuphaur, @mayifiestas, @omegarojo827, @folu, @inocencialiteral, @brujulamusical, @defolumal, @zoragarcia, @successchar, @lalainejamila26, @kennethalambra, @eudomarplay, @anagonzlz, @espandor, @funnel, @gilliatt, @miss-p, @mickymouse, @janakvyas, @acont, @soyunasantacruz, @redheadpei, @morey-lezama, @telecaster, @newton666, @giantbear, @aleestra, @ceparl, @anthony2019, @kokin, @alidamaria, @georgelys, @kobold-djawa, @surrealfia, @edrom21, @siredaton, @bhattg, @captain-sam, @aungsiphyo1995, @carlos84, @killerbean, @fateetaco090892, @leogolj.

We would like to invite lovers of short stories to visit The Ink Well, a Hive community started by @raj808 and run by @shanibeer and @stormlight24 with support from moderators @carolkean and @jayna.
It is now possible to follow The Ink Well curation trail on Hive blockchain with Hive.Vote. Simply navigate to the curation trail section and search for theinkwell and our trail will pop up as an option.
If you wish to delegate to @theinkwell and support creative writing on Hive, you can do this from the wallet section in PeakD.
A big thank you for our delegations from: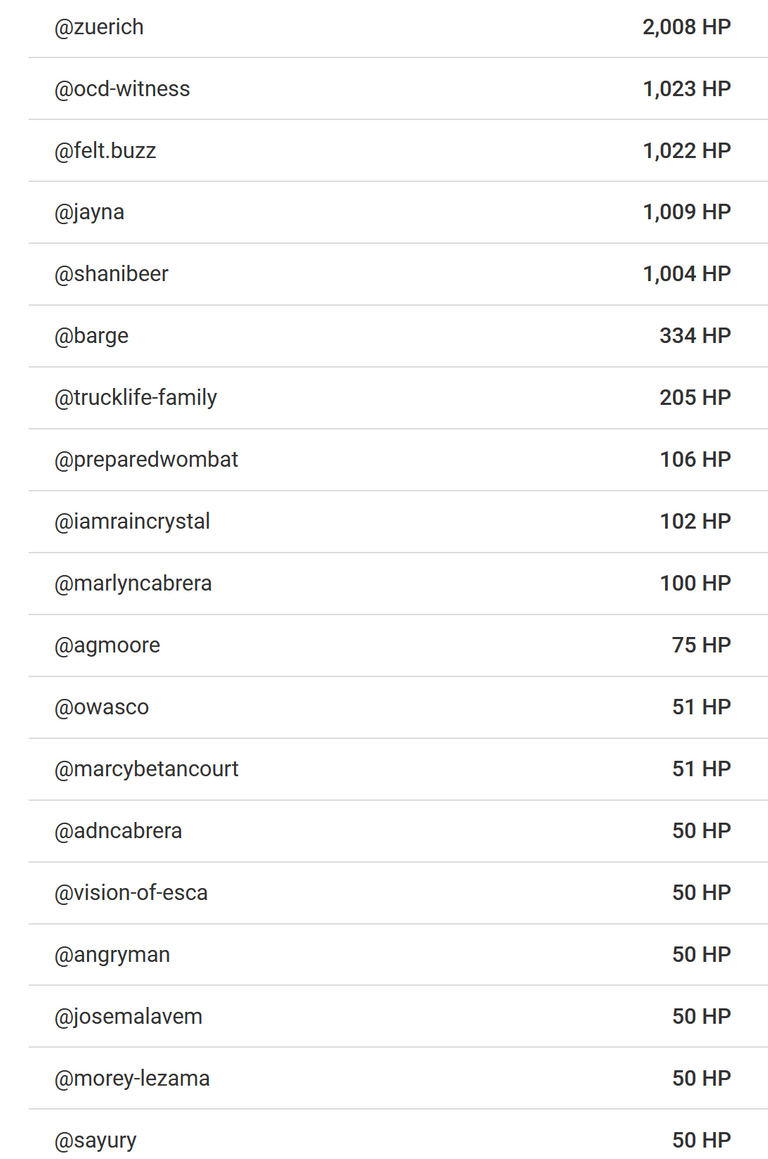 Click banner to visit our community page

Find us on twitter by clicking the banner above.
---
---