Beautiful Views and Beautiful Memories
[EN]Hi guys! How's it going?
I want to share photos from my memories.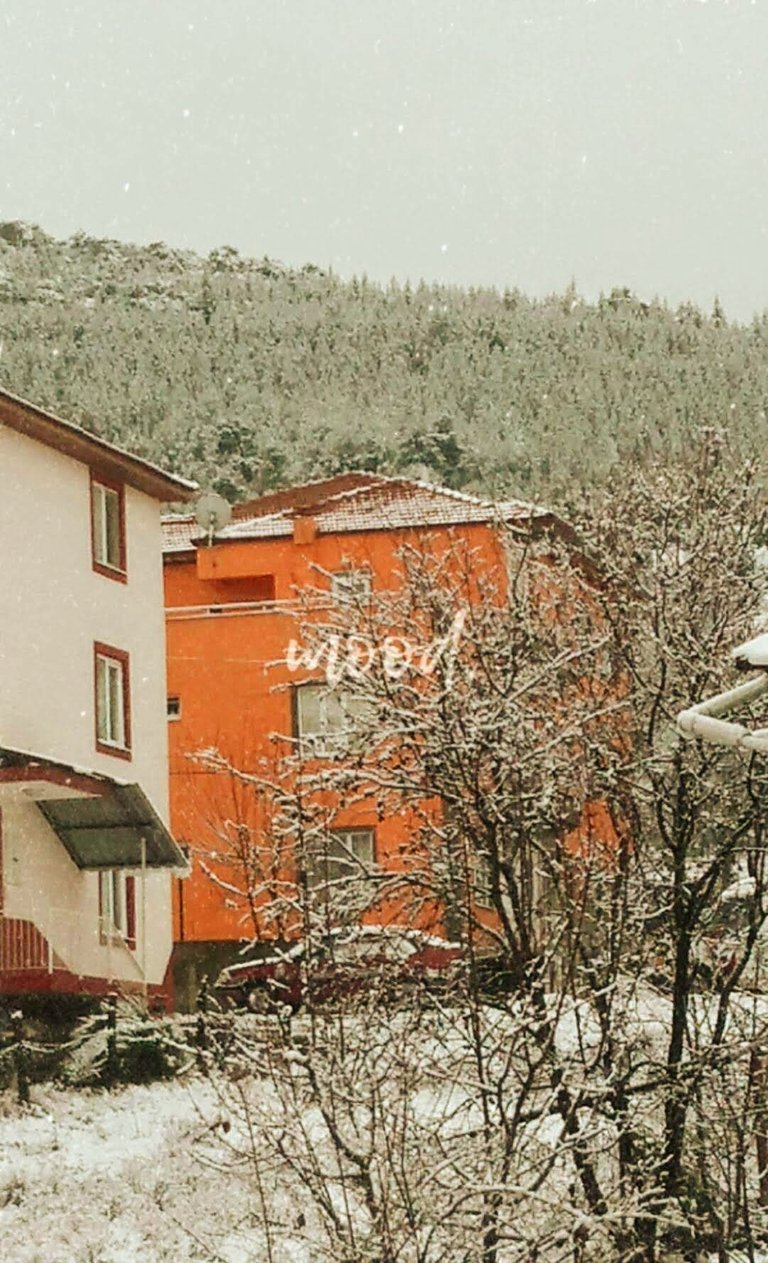 [EN] We woke up to a snowy day in a city where I was traveling in the year 2019. I took a photo with an instagram effect, I liked it very much.
[DE] Wir wachten an einem verschneiten Tag in einer Stadt auf, in der ich im Jahr 2019 unterwegs war. Ich habe ein Foto mit Instagram-Effekt gemacht, es hat mir sehr gut gefallen.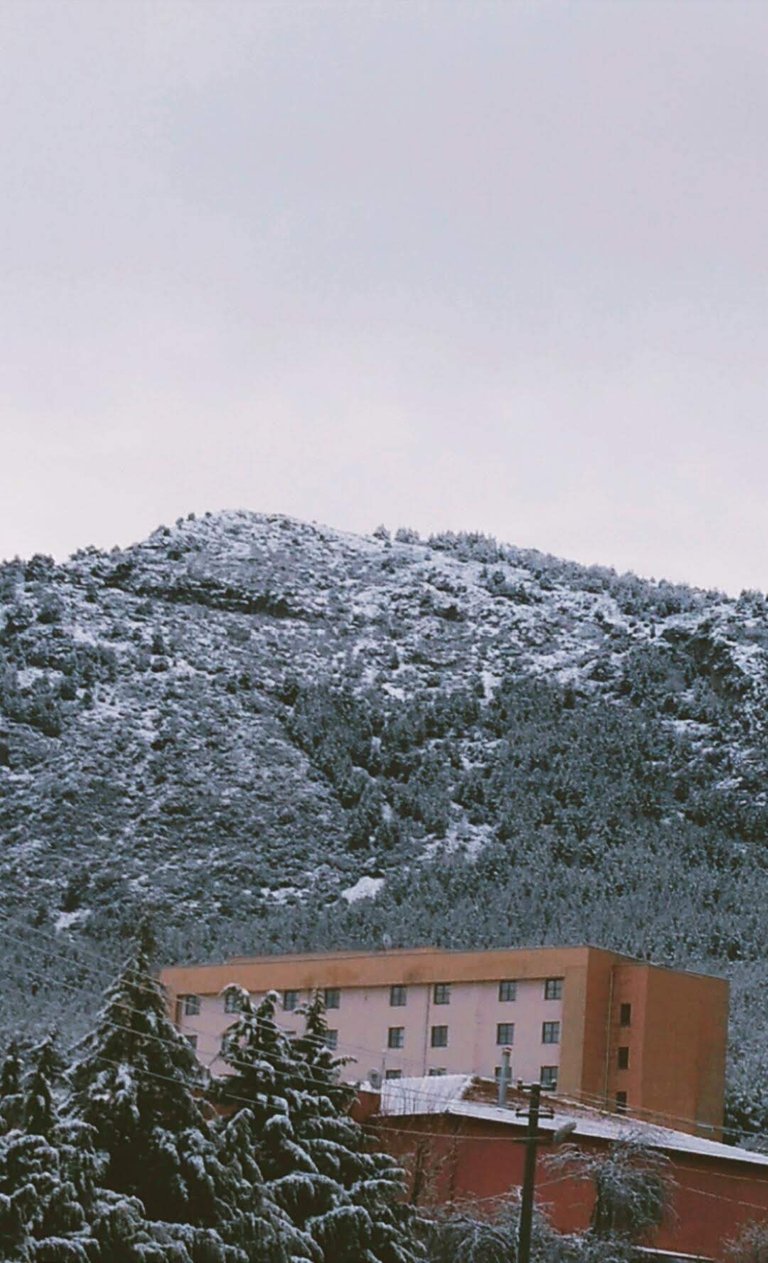 [EN] Ah, what have these mountains witnessed throughout history? Who knows who came and who passed? There are ancient buildings in this city. I didn't wander around the ancient structures because it didn't interest me much. It has been subjected to so many invasions and massacres throughout history. Who fought for these barren lands?
[DE] Ah, was haben diese Berge im Laufe der Geschichte erlebt? Wer weiß, wer kam und wer bestanden hat? Es gibt alte Gebäude in dieser Stadt. Ich bin nicht in den alten Strukturen herumgelaufen, weil es mich nicht sonderlich interessiert hat. Es war im Laufe der Geschichte so vielen Invasionen und Massakern ausgesetzt. Wer und wer kämpfte für dieses öde Land.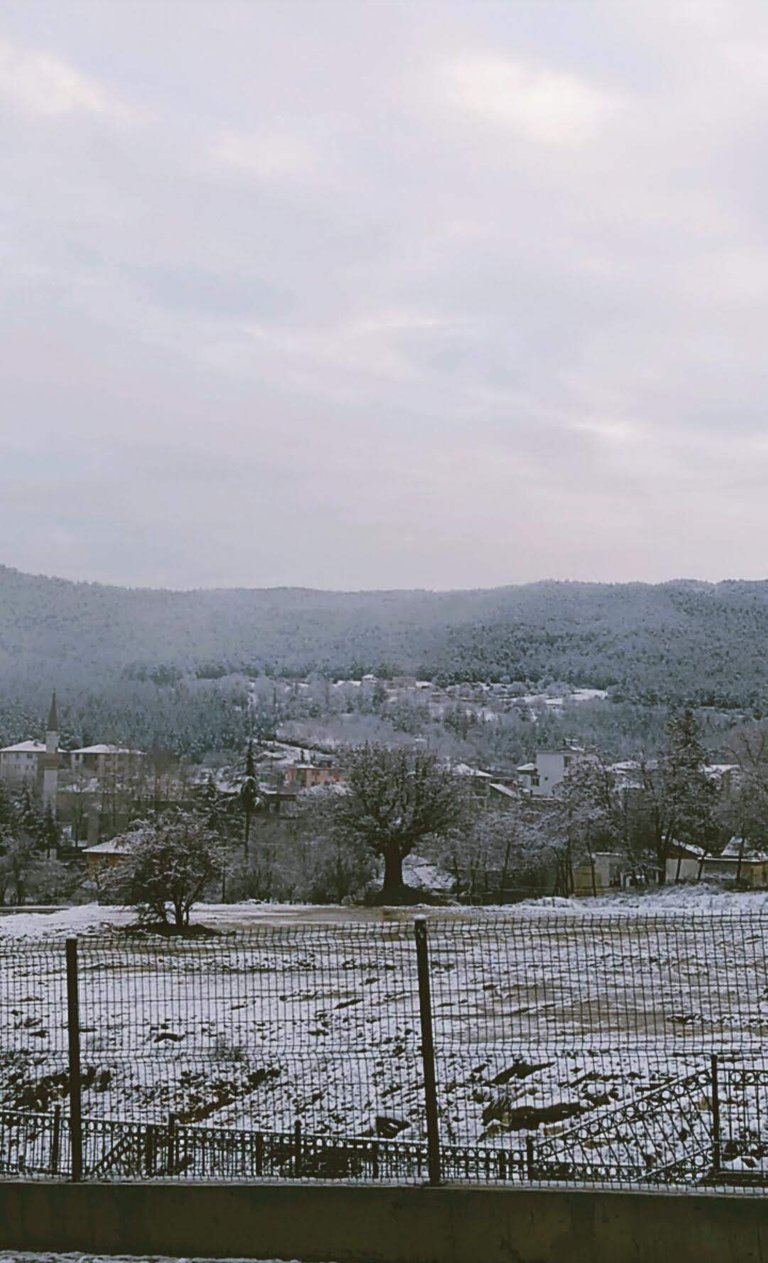 [EN] Snow like a white sheet. Isn't it beautiful? I adore this view. The only ones I feel sorry for are the homeless. Who knows how many people will die from the cold?
[DE] Schnee wie ein weißes Laken. Ist es nicht schön? Ich liebe diese Ansicht. Die einzigen, die mir leid tun, sind die Obdachlosen. Wer weiß, wie viele Menschen an der Kälte sterben werden?
---
---