Another Crazy Week Coming To A Close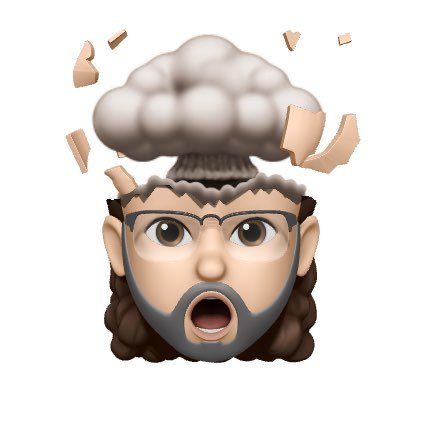 Well humans, we are still here, lol. It's been a crazy week in the world of the dude. And for once it's been all good craziness! Lol… Well with the exception of a little family issue that I had to handle… And it's my sister's in laws, not even my family, lol. But hey I guess that's my role in life is to set people straight, lol.
But on top of that I have had some stark realizations that my crypto income is getting closer to my cash flow income goals than I thought, so now it's time to take this game serious and make this the full time gig. I am tired of driving delivery routes and putting wear and tear on my van and home. So it's time to get this content production game up and running! Some of my influence behind this was being on the Cryptomaniacs Podcast with @jongolsen and @taskmaster4450. I had a blast on that show and will say they were professional and on time with things which I appreciate.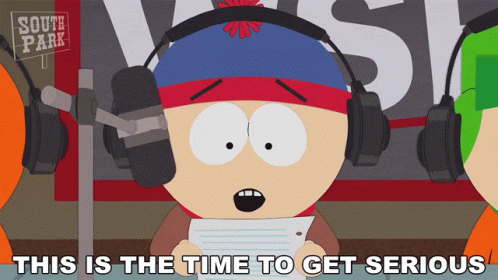 Video Production And Live Streaming
Finally getting all my video and live streaming stuff up and running. Starting slowly but will certainly progress once I get everything down pat. Getting the programming of content down pat is the hardest part, especially for someone as A.D.D as I am, lol.
I did my first couple of live streams, one on YouTube and another on VIMM. I think for now until I start getting some good post revenue in, I am going to just focus on live streaming to YouTube and posting the reply on 3speak.tv. I am wanting to play with Restream, but want to start letting post rewards pay for the subscription so I can stream on all the platforms I want without watermarks and such. Also trying to decide which channel to use for subscribing, The Logical Dude, or Coin Logic TV. Thinking The Logical Dude to start and focusing on YouTube and 3speak with Coin Logic TV…
Video Production Schedule
Now I know I did this a while back but things have changed… So starting this coming week, this is what you can expect from me as far as production! Figured it was time I set myself on a schedule and keep myself accountable.
All times are in Pacific Standard Time.
Mondays - @coinlogic.online Monday Market Update Livestream on YouTube at 11am.
Produced tutorial video for Tuesday release.
Tuesday- Pure Logic Podcast Live Stream on THe Logical Dude channel on YouTube at 11am with replay on 3speak and audio on Spotify. Late Nite Illogical Trading Sessions livestream starting at 8pm.
Wednesday - Coin Logic Midweek update livestream at 11am, Weedcash Wednesday on TLD, CLTV tutorial video for Thursday release.
Thursday - HustleCast Podcast Live Stream on TLD at 11am. Illogical trading sessions evening live stream at 8pm.
Friday- CLTV Friday Market Update live stream at 11am.
Saturday - Van Life Diaries - Nomad Live Stream - AMA at 11 am, Groovecast recorded podcast mix.
Sunday - Sunday Funday - Splinterlands play - AMA at 11am.
Post and Curation For All The Accounts
I am also working on making myself a schedule for posting and curating on the @hivehustlers, @coinlogic.online, and @hivelist accounts. I am actually employing my kids for some assistance in this as well in hopes to get more consistent curation and some updates weekly or multiple times a week.
HiveHustlers is Hiring Writers and Video Creators!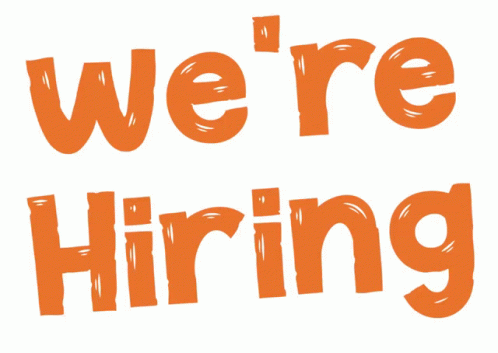 On that note… If you like to write articles or create videos about business, investing, commerce, personal development, etc, contact me on Discord if you are interested in becoming a staff creator for HiveHustlers. The posts will be sent out through the HH account but with your name tagged as the author and you will be made 75% beneficiary of the post rewards. This gives us a way to help grow the HH community account for bigger votes and payouts via the Hivecommerce token.
Creators will also be given some HUSTLERM to stake for COM token mining as well as be given some COM tokens to start. This gives the writer a stake in the community that pays passively as well as getting paid in the post rewards.
So if you are interested, please contact me via BeeChat or in the HiveHustlers Discord
Wrapping It Up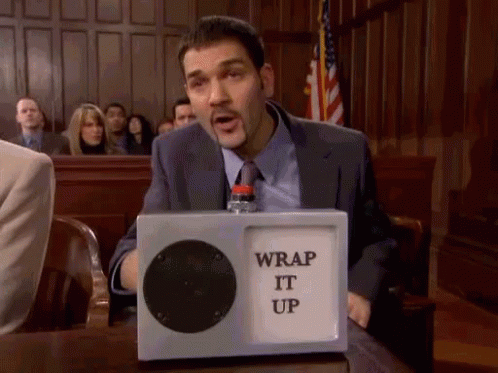 Which is always good advice for males of all ages, haha, but yeah, it's time to start stepping it up in the content creation category. I am going to focus on marketing for Coin Logic TV on YouTube because well, the masses are there and there are currently NO YouTubers promoting Hive or any other crypto based social media for that matter so I will be a voice for us and hopefully can help bring people to our little web 3 world.
Also it's time to start practicing what I preach and set myself on a schedule so I can be as productive as possible. I have made the decision to make this my full time life because I am getting closer than I thought to my crypto cash flow income goals. It's been amazing to see how this amazing little decentralized community has changed my life for the better!
Be Cool, Be Real, and always Abide!
If you like what I am doing, please consider voting for my Hive Engine witness with your staked WORKERBEE!
https://he-voter.vercel.app/thelogicaldude
Or at
https://tribaldex.com/witnesses
https://thelogicaldude.com
https://hivelist.io
https://HiveHustlers.com
https://coin-logic.com
https://contractlogic.app
https://groovelogic.audio
https://weedcash.org
View my channel on 3speak.tv! Video platfrom for a free speech society!
https://3speak.tv/user/thelogicaldude
But if you must... here is the YouTube channel link:
https://www.youtube.com/channel/UCtGApfTp4ZzLHksDdImJ9JA
Pure Logic Podcast can be found on 3speak.tv and YouTube as well as the following podcasting platforms:
Spotify
Anchor.fm
RadioPublic
Breaker
Google Podcasts
Join Hive by going to:
https://hiveonboard.com?ref=thelogicaldude

---
---