Mining Gear Going For Crazy Prices!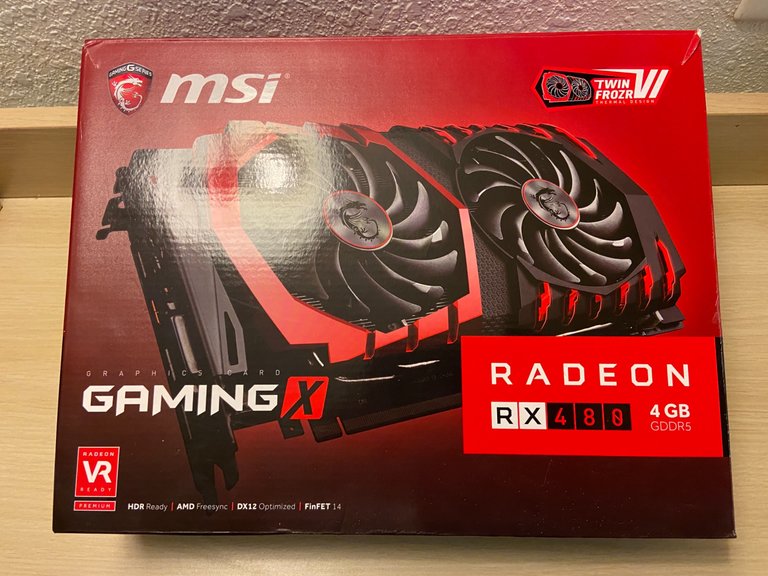 Hey everyone! Hope everyone is having a fine day in crypto land! Man this weekend was awesome! Been selling mining gear right and left for crazy prices! Let me preface this by saying that I would be running all of this gear if I were living in a sticks and bricks home, but if you have followed me for any amount of time you know I am a van life nomad, so running that kind of gear is a bit out of the question... Trust me, I have tried to figure out some good efficient ways to mine in the van... it's just not worth it, lol. So I decided to lighten the load when I saw why this stuff was going for on eBay.
I sold the GPU pictured above for $220 plus shipping, which I purchased back in 2018 for $90 used and mined on it for about a year, lol. So not a bad return I will say!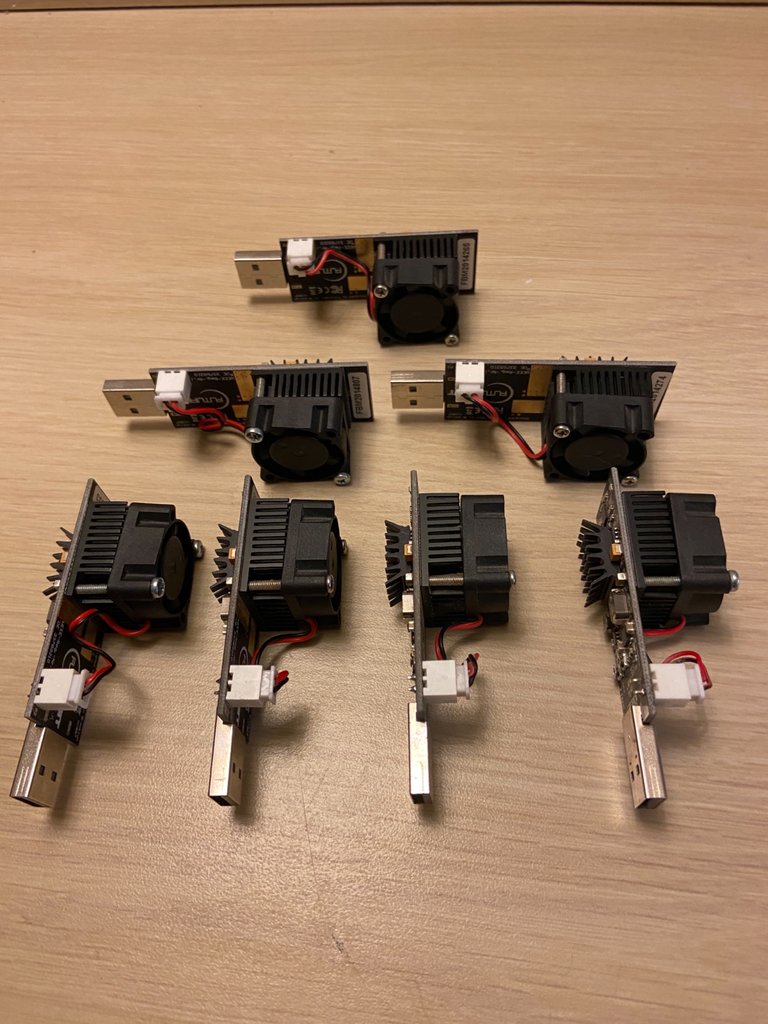 I also let go of all of the USB mini miners I had available! Woke up this morning to the last one being sold overnight! I sold them all but one for full asking price of $225 each and one at $200 plus shipping to Canada. Being that I paid an average of $45 per unit, and also mined on them for a year... again not a bad return, lol! These would have been the ones I would have kept for the van, and which I did try, but again, it's not worth the hassle.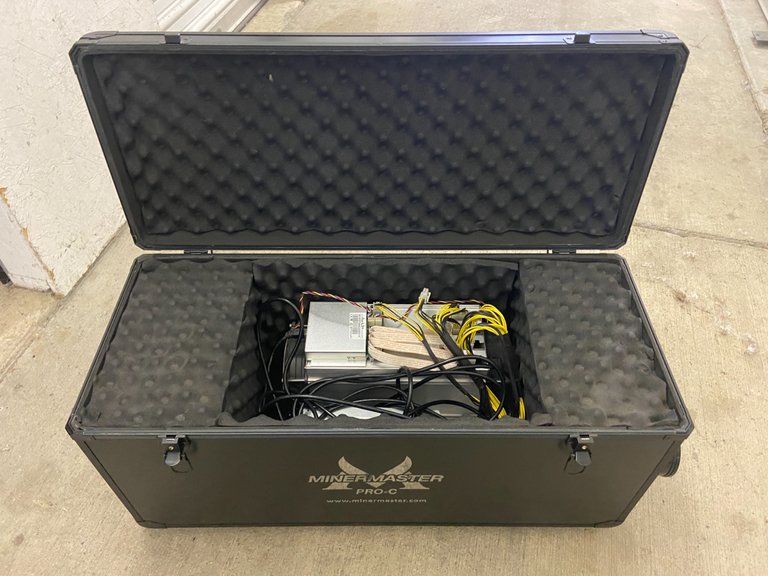 Earlier in the week was when I sold my first Bitmain L3+ with the Minermaster ProC silencer box for $750! Dude came from like 5 hours away and gave me 100 more than I asked. So can't complain on that one either! I paid $300 for the box and $125 for the miner and PSU, mined over a full LTC and some DGB with the 2 of them I had, which I still have the LTC I mined fresh and I still have one more unit for sale! And now I know why the dude wanted to jump on it so bad... because I was selling it WAY too cheap, lol!
These units are going now on eBay for an average of $1500!!! So I have the second one set as an auction starting at $820 and have a Buy It Now price set at $1510 plus $50 shipping to US only.
Here is the listing link if you are interested...
https://www.ebay.com/itm/Bitmain-Antminer-L3-504M-Dogecoin-Litecoin-with-original-APW3-PSU-/154483944893?_trksid=p2349624.m46890.l49286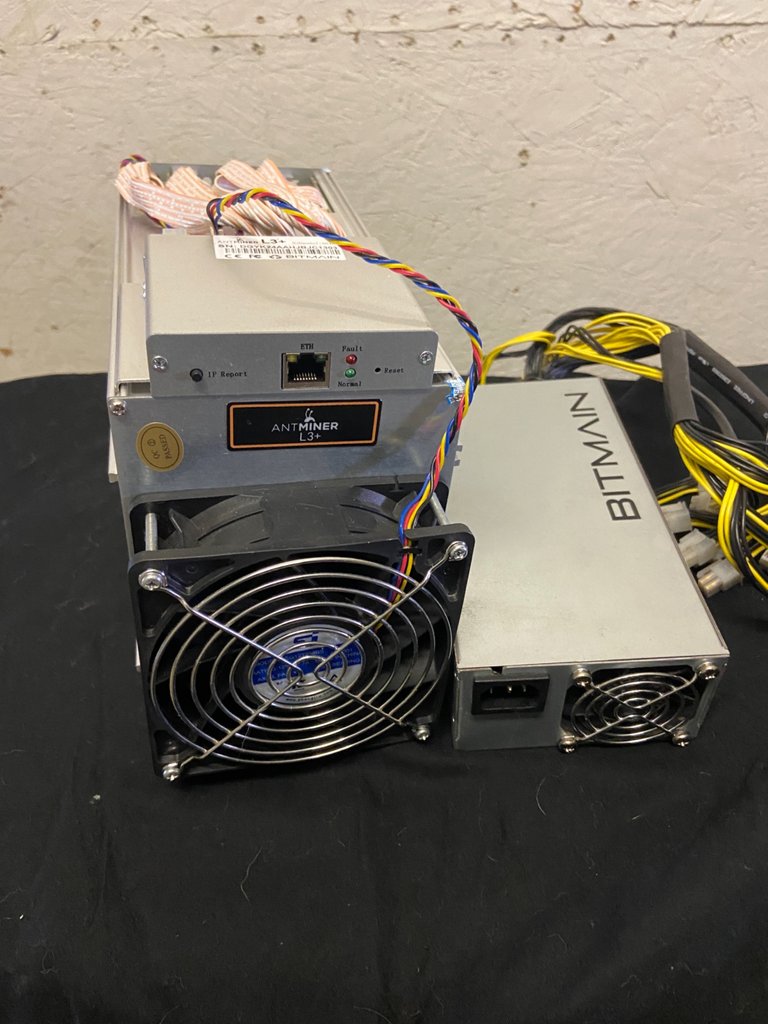 I also have an Asus mining motherboard with 19 PCI-e slots and the ability for 3 power supplies for sale as well. It already has some bids on it, so better check it while it's hot! They have been selling for around $600 so we'll see what happens! On auction with bids in at $375 at time of writing this and a buy it now set for $600 plus shipping.
https://www.ebay.com/itm/ASUS-B250-Mining-Expert-19-PCIe-Slots-LGA-1151-Intel-Motherboard-/154481530004?_trksid=p2349624.m46890.l49286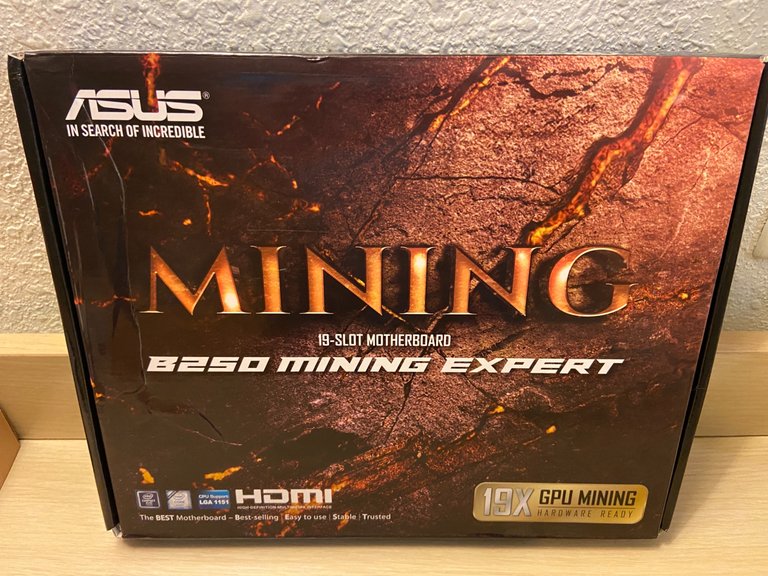 You may be asking yourself why I am not putting these on the Hivelist store... Well I did list the mini miners and they had a few views, but I was able to sell them on eBay super fast... but... I will say that I am paying the price for the super fast selling... WOW at eBay's 14.5% fees!!! That is insane!
Anyway, I am looking to go more into the Amazon style business model with the Hivelist store vs the eBay model. I am considering adding auctions in the future, but we need to get more vendors and eyes on the platform first.
So some of the proceeds of these sales will be going into a marketing campaign that I am going to start up after I get back from my MUCH needed vacation.
Anyway! Have a great week all!
Be Cool, Be Real, and always Abide!
If you like what I am doing, please consider voting for my Hive Engine witness with your staked WORKERBEE!
https://he-voter.vercel.app/thelogicaldude
Or at
https://tribaldex.com/witnesses
https://thelogicaldude.com
https://hivelist.io
https://HiveHustlers.com
https://coin-logic.com
https://groovelogic.audio
https://weedcash.org
---
---