Rising Star and Hive Pizza Merch Now Available on the HiveLIST Store!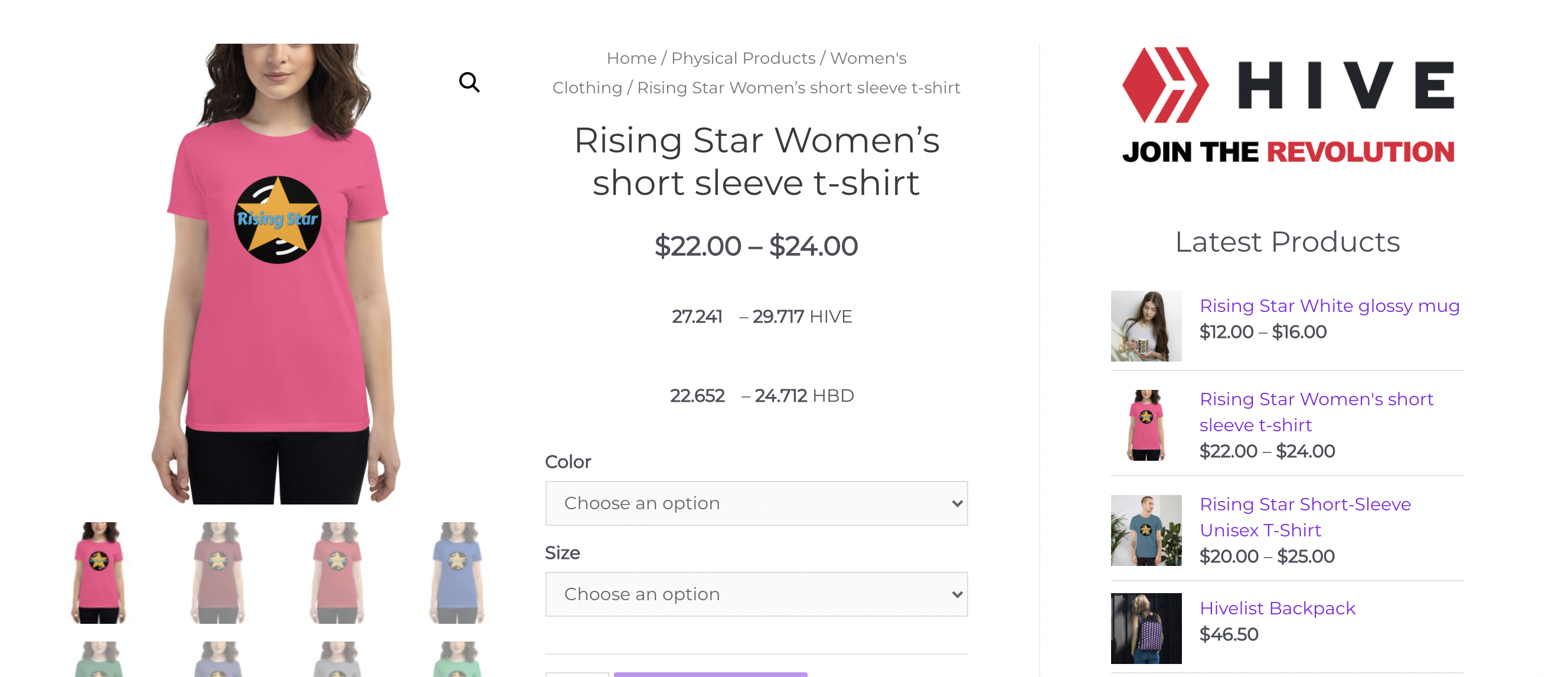 Rising Start Game Merchandise!!!
That's right everyone! @risingstargame is now selling merchandise on the https://hivelist.store! Currently they have a men's and women's tshirt and a coffee mug available with more coming soon!
Go check out their store here:
https://hivelist.store/shop/risingstargame/
On top of that, the crew at @risingstartgame added some STARBITS to the rewards pool for the LIST/SWAP.HIVE rewards pool!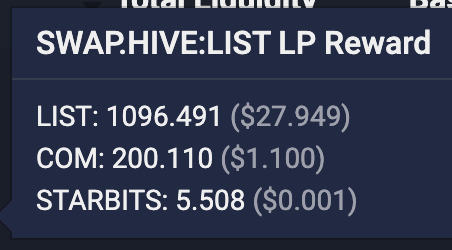 Hive Pizza Merchandise Also Available!!!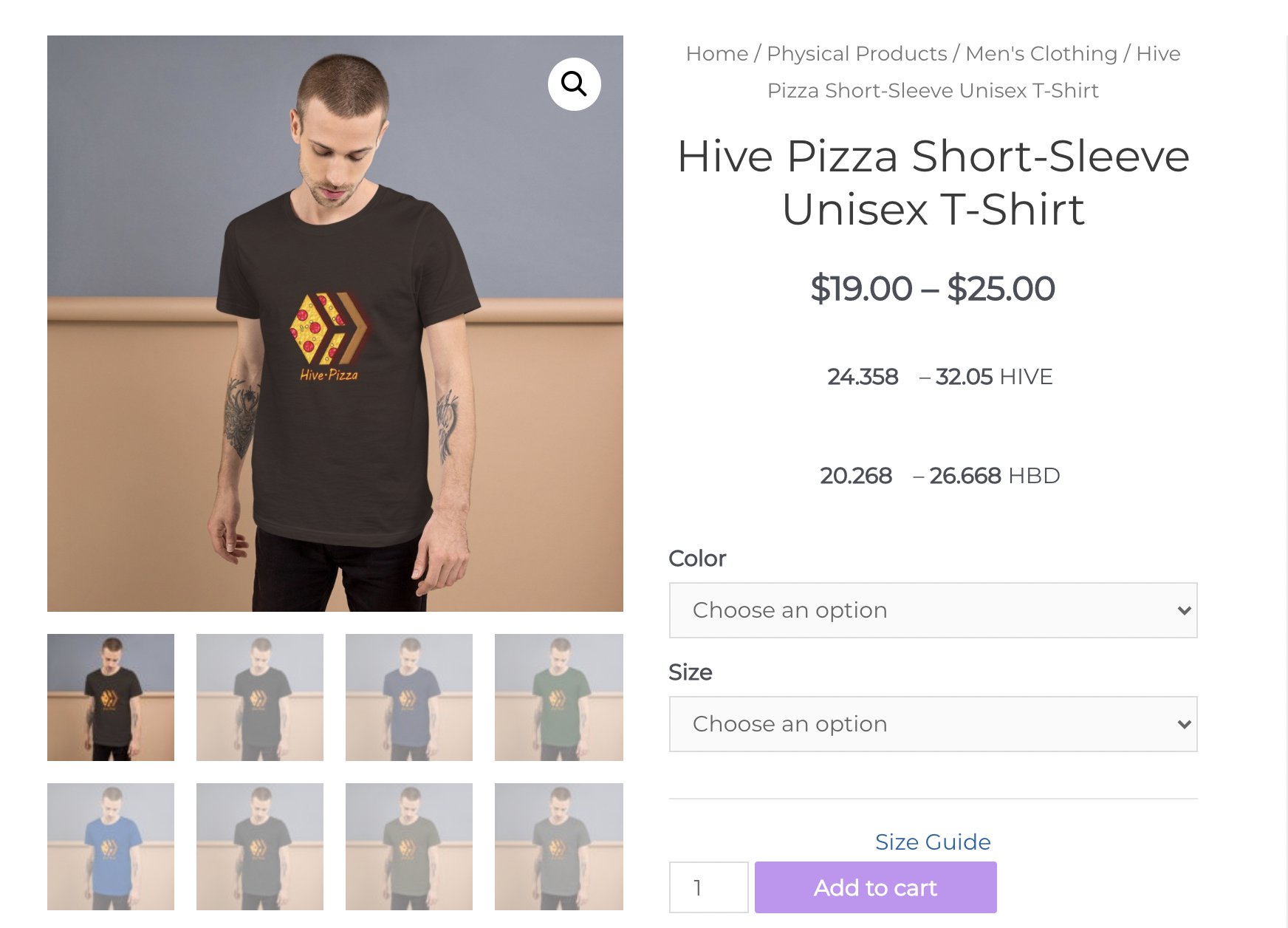 @hive.pizza has several merchandise items available through @dibblers.dabs Hivelist vendor store!
Check out his store here:
https://hivelist.store/shop/dibblersdabs/
Come support your favorite tasty community by getting some cool merch!
BOTH STARBITS AND PIZZA NOW ACCEPTED AS PAYMENT!!!
That's right! Because both of these tokens have large enough markets to be able to effectively sell into without crashing the markets, and they are both awesome communities on HIVE, we have added STARBITS and PIZZA tokens as payment methods on the Hivelist Store! Adding more options for our customers to pay in crypto so we can start our escape from fiat... although all of my vendors only take fiat, that's why we have to cash in allot of the tokens.
Go get signed up as an affiliate for the store to earn 3% of the sales you refer!
Thanks to everyone for your support to make this an amazing e-commerce platform for all!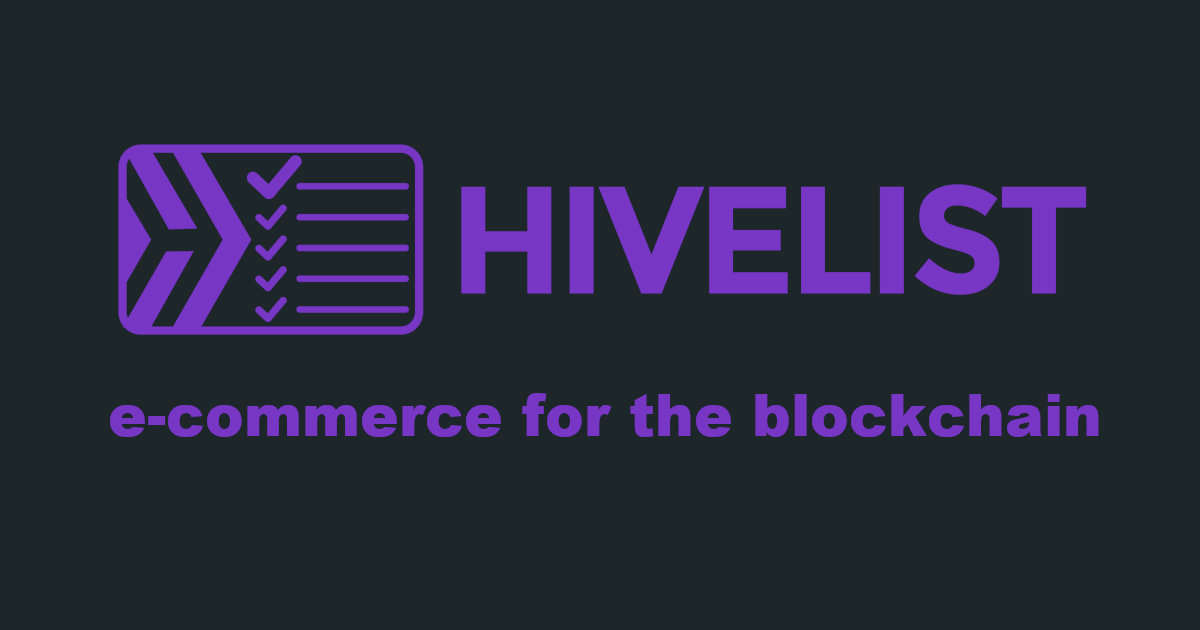 ---
---