Workout The Demons. Dealing With Stress and Anxiety By Throwing Some Weight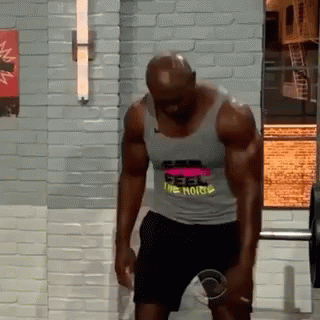 No excuses! I am here! Time to go work out all those demons from the day before and get the day started off right. Go too much to do than to sit and stew over a bunch of stuff that is now in the past.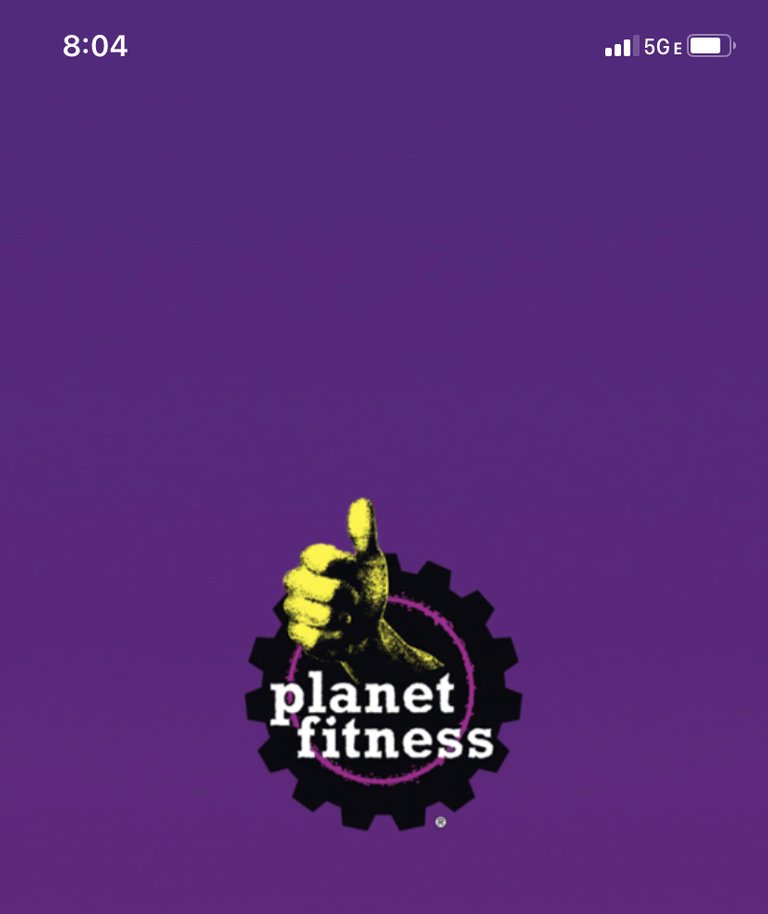 I am at my new church and about to go work those demons out, lol!
People can disappoint you, disrespect you, and try to take all their issues out on you… But you gotta shake that shit off, say your peace, and keep moving. Or as my new thing has been, suck it up buttercup.
And that may not sit well with some, certainly doesn't with my ex, but oh well, y'all don't need to know about all that, lol.
Time to hit the gym and then get to bringing you guys some videos for @coinlogic.online, the Weedcash Wednesday video, and do some HiveHustler curation throughout our supported communities like CTP and LEO.
Also got my avatar setup for HiveFest!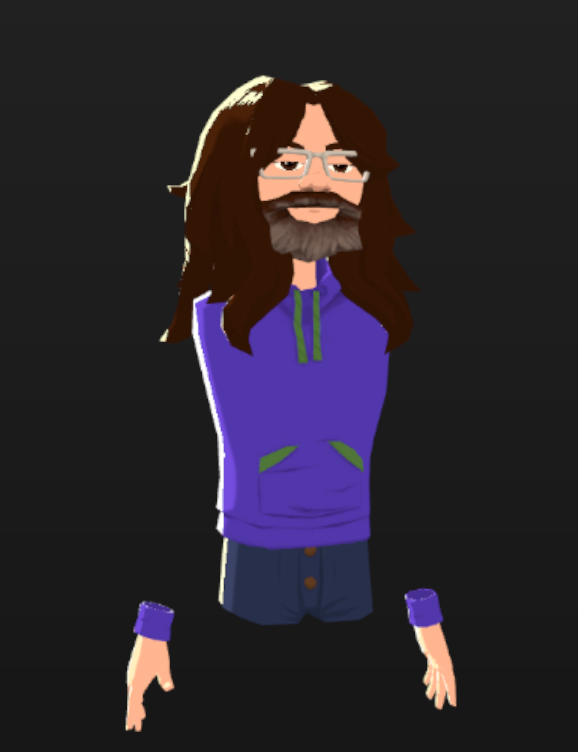 See y'all there!
Be Cool, Be Real, and always Abide!
If you like what I am doing, please consider voting for my Hive Engine witness with your staked WORKERBEE!
https://he-voter.vercel.app/thelogicaldude
Or at
https://tribaldex.com/witnesses
https://thelogicaldude.com
https://hivelist.io
https://HiveHustlers.com
https://coin-logic.com
https://contractlogic.app
https://groovelogic.audio
https://weedcash.org
View my channel on 3speak.tv! Video platfrom for a free speech society!
https://3speak.tv/user/thelogicaldude
But if you must... here is the YouTube channel link:
https://www.youtube.com/channel/UCtGApfTp4ZzLHksDdImJ9JA
Pure Logic Podcast can be found on 3speak.tv and YouTube as well as the following podcasting platforms:
Spotify
Anchor.fm
RadioPublic
Breaker
Google Podcasts
Join Hive by going to:
https://hiveonboard.com?ref=thelogicaldude

---
---