Announcing Hive Punk <-> dCity Claim Drop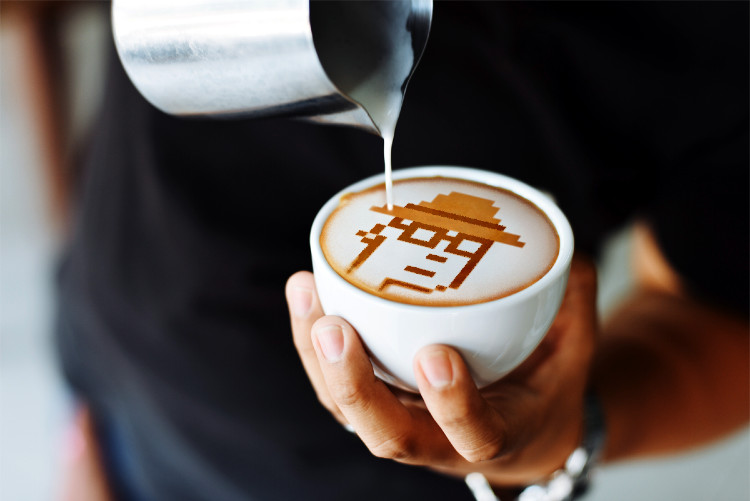 In the next few days there will be a claim drop available to all Hive Punk holders. In collaboration with @dcity, we will be allowing you to claim one dCity student NFT for every punk you have each day until all have been claimed.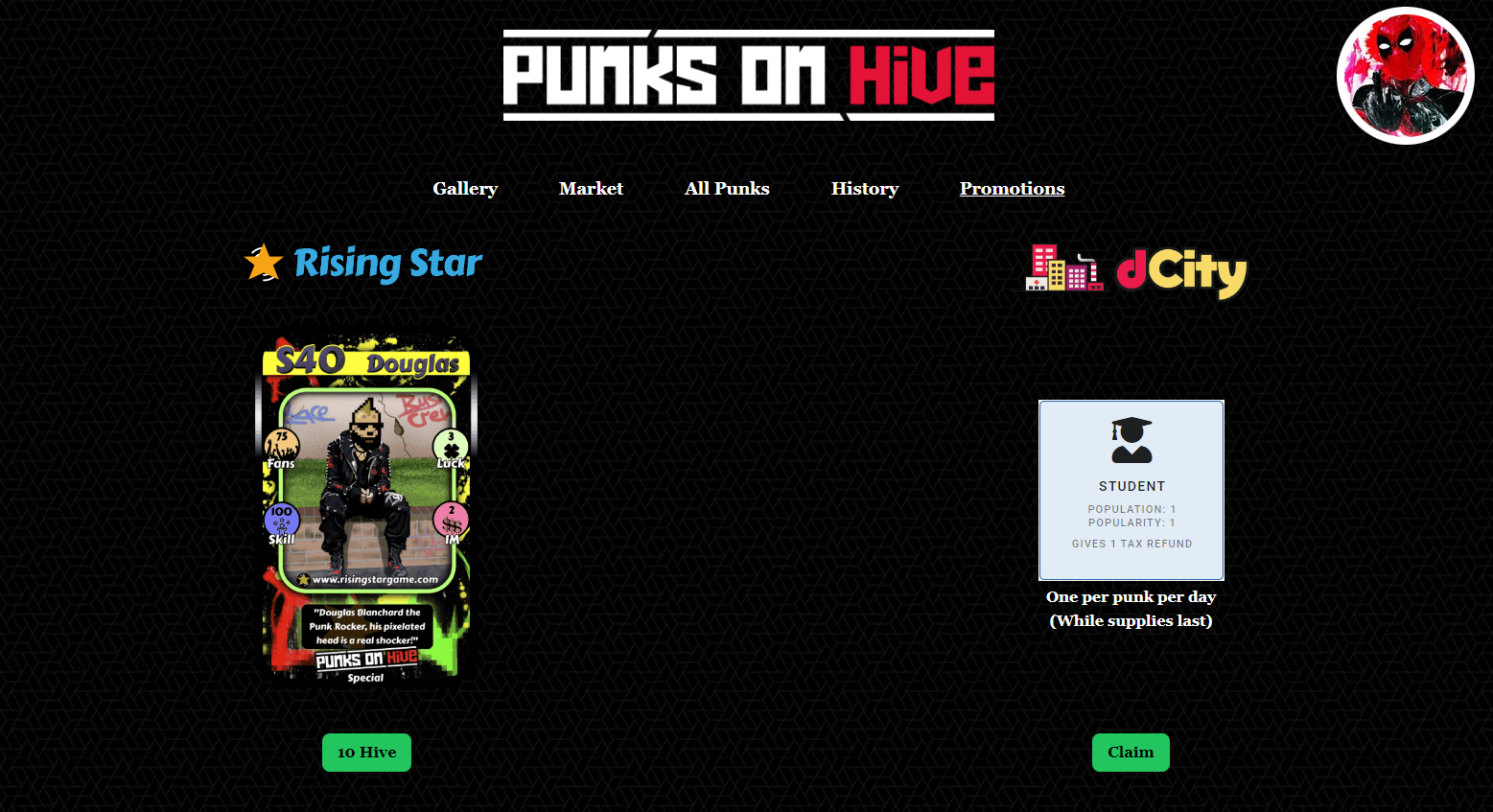 Once launched, you will be able to visit the Hive Punks Promotions Page to claim students.
You can claim once every 24 hours and will receive (if available) 1 student for every Punk you own in your collection.
There are currently over 8,000 students and more may be added before this event is through. The claim will open in the next few days giving holders time to make adjustments if they want.
Hive Punks on the market will not be eligible and will not influence how many students you may claim.
To prevent abuse, I will be tracking what Punk IDs are used to claim and put them on cooldown for 24 hours. In other words, moving Punks from one account to another will not allow you to claim more than once, reguardless of the account used to claim.
You will not see the dCity claim drop on the promotions page until it has been added. I will announce when the claim drop is live on the Blockhead Games Discord Server so if you want to know right away, I recommend joining.
This offer is valid while supplies last, there is no guarantee how many times you will be able to claim.
In the mean time, feel free to check out our other collaboration with Rising Star Game. You can check out "Douglas" on the Hive Punks Promotions Page.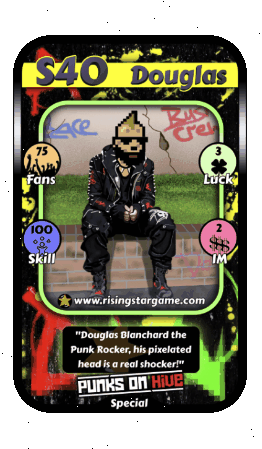 Any questions on either, you can post in the #support channel on Discord or ask in the comment section here.
Posted Using LeoFinance Beta
---
---